Why Michael Jackson Nixed a Parody of His Song 'Black or White'
"Weird Al" Yankovic is known for his Michael Jackson parodies. One of them never got released because Jackson objected to it.
Michael Jackson and "Weird Al" Yankovic are always going to be associated with each other. Yankovic became famous when he released "Eat It," a parody of Jackson's "Beat It." Later, Yankovic would cement the association between him and Jackson by creating "Fat," a spoof of Jackson's "Bad."
Yankovic might not have the career he has today if he hadn't parodied Jackson's songs. However, Jackson once got in the way of Yankovic releasing a parody. Jackson had a very specific reason for denying Yankovic permission to release a certain song.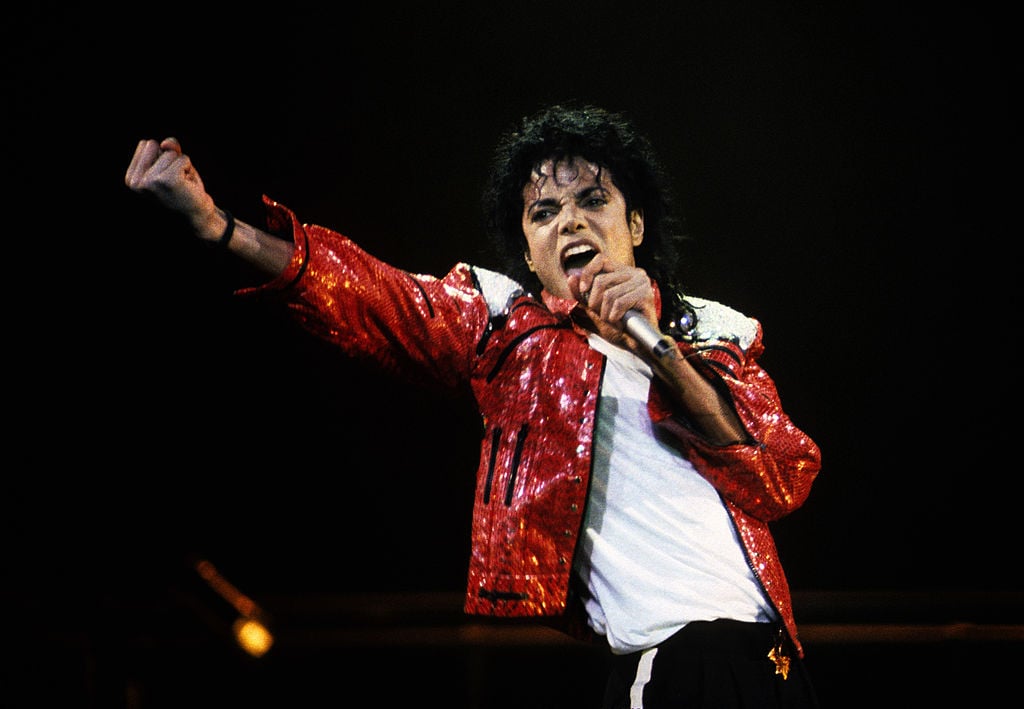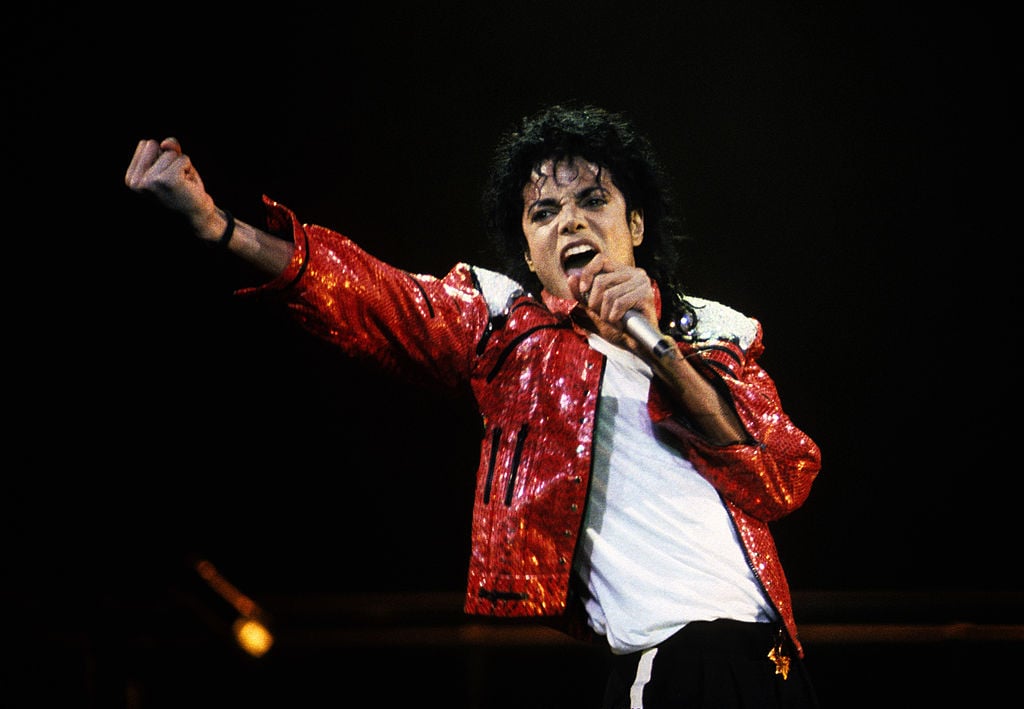 Why Michael Jackson didn't want 'Weird Al' Yankovic to parody 'Black or White'
"Black or White" is the most famous of Jackson's political songs. Unlike other songs about racial equality, "Black or White" is upbeat and danceable. Like Jackson's "Man in the Mirror," "Black or White" combines a memorable tune with an important message.
The New York Times Magazine reports Yankovic starred in a movie called UHF. The film bombed at the box office — though it's now getting some recognition from midnight movie fans. After the financial failure of UHF, Yankovic wanted to go back to spoof another one of Jackson's songs, as he'd found success with his previous Jackson parodies.
Specifically, Yankovic wanted to create a parody of the song called "Snack All Night." Yankovic always receives permission from an artist before spoofing one of their tunes as doing so is a legal grey area. Because of that, Yankovic couldn't release "Snack All Night" when Jackson shot down the idea. Yankovic told Rolling Stone "Michael wasn't quite so into it, because he thought 'Black or White' was more of a message song, and he didn't feel as comfortable with a parody of that one, which I completely understood."
In a separate interview with Rolling Stone, Yankovic proposed a different theory as to why Jackson rejected his request to perform a parody. "'Snack All Night' would have been horrible. It would have been desperate and horrible. It just another generic, not-that-funny food song, frankly. I was upset at the time, but I honestly like to think that Michael Jackson had my best interests at heart when he kind of said, 'You know what, Al? Not this time.'"
The song 'Weird Al' Yankovic released instead
Instead of releasing "Snack All Night," Yankovic created a parody of Nirvana's "Smells Like Teen Spirit" called "Smells Like Nirvana." Yankovic recalled this turn of events fondly, saying "I was like, 'Oh well, I guess I'll do this Nirvana group.' And that was a total reinvention. Shortly afterward, I realized that Michael Jackson turning me down was the greatest thing that ever happened to me."
"Smells Like Nirvana" remains one of Yankovic' most popular parodies. On the other hand, "Snack All Night" never got a release. However, Mental Floss reports Yankovic occasionally plays it during his concerts. 
Also see: Why Paul McCartney Nixed 'Weird Al' Yankovic's 'Live and Let Die' Parody