Why Michael Jackson's Naomi Campbell Video Got Banned in South Africa
Michael Jackson and Naomi Campbell collaborated on the iconic video for "In the Closet," which was banned in South Africa.
Michael Jackson gave the world multiple iconic music videos. The video for "In the Closet" might not be as famous as the clips for "Beat It," "Thriller," or "Billie Jean." However, it remains one of his most interesting videos.
Part of what makes the video notable is that it co-stars Naomi Campbell, one of the most famous fashion models of all time. In the video, Jackson and Campbell portray a relationship through dance. Although the clip garnered a positive reception from fans, it was actually banned in South Africa.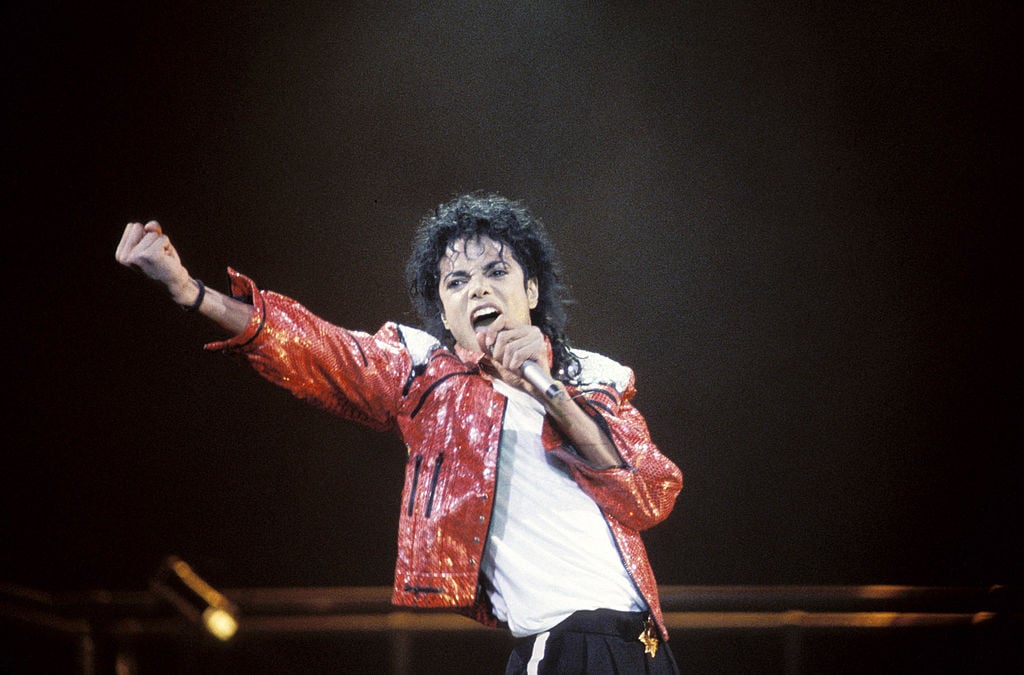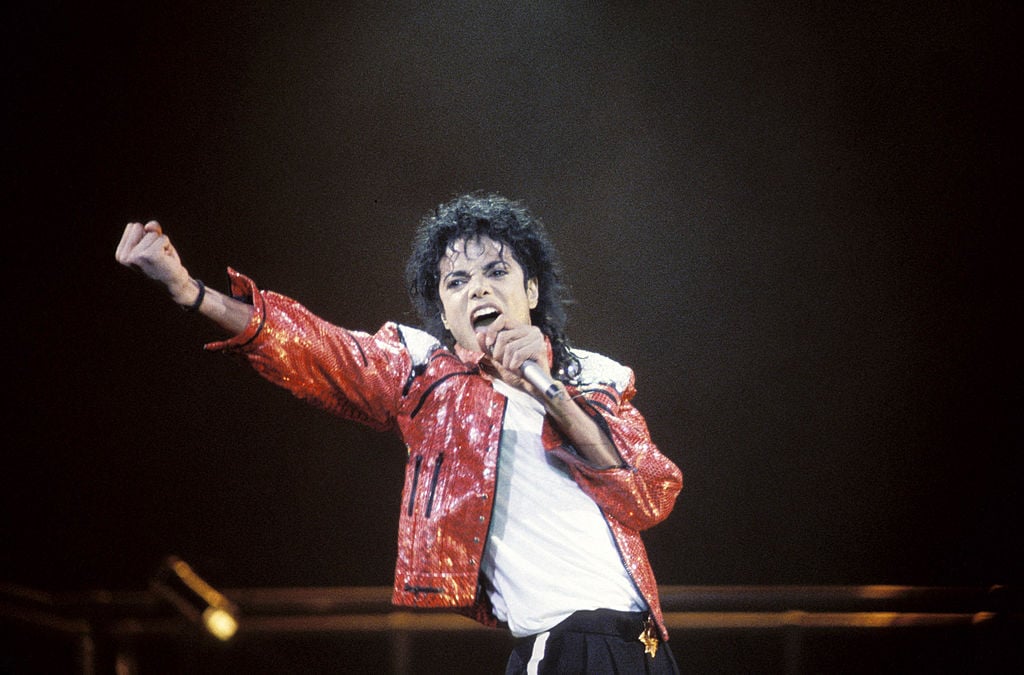 The history behind the 'In the Closet' video
Jackson originally wanted his song "In the Closet" to be a duet with Madonna. Madonna wanted the song to feature her and Jackson dressed in drag. This is because she wanted the video to "live up to" the song's title, even though the track itself has absolutely nothing to do with the LGBTQ community. Jackson was not a fan of this idea and it was canned.
To create the final video, Jackson collaborated with Herb Ritts, a famous photographer. After photographing many celebrities for major magazines Vanity Fair and Vogue, Ritts had become a major music video director. Prior to working with Jackson, Ritts directed the iconic clips for Madonna's "Cherish" and Chris Isaak's "Wicked Game."
Herb Ritts' idea for the video
Ritts came up with another idea for the video. Ritts said the clip should feature Jackson dancing with Campbell, who was an extremely famous model at that point. His idea was used for the finished video. According to Jacksons: Number Ones, Jackson and Campbell were playful with each other on the set. The duo even got into a food fight with whipped cream. Imagine how much attention the pair would have gotten if there was footage of that!
The finished clip is similar to Ritss' aforementioned videos in that it's sensual and monochrome. However, it isn't as complex as Jackson's videos for "Black or White" or "Bad." Ritts was going for simplicity. According to Michael Jackson Style, Ritts said "It's really not about outrageous sets and 50 dancers this time. It's really about bringing Michael's energy out in a new way."
The clips' reception and Naomi Campbell's memories of Michael Jackson
The clip was banned in South Africa for being too sexually provocative. The clip doesn't include any nudity, but it does depict Campbell and Jackson dancing very close to each in a manner which is suggestive — albeit not too risque for modern television. The video's ban just goes to show how times have changed since the early 1990s!
Regardless of the video's reception in South Africa, Campbell had a positive view of Jackson. In 2019, she posted that she missed him on Instagram. She also said he would always remain in her heart.
Also see: Michael Jackson: Hall & Oates Said He Admitted He Stole 'Billie Jean' From Them