Why Michaela Coel Thinks Her Writing Process Is Like 'Speaking in Tongues'
Michaela Coel is the mastermind behind HBO's 2020 show, I May Destroy You, a popular summer show, and a critical darling. She also created the Netflix show titled Chewing Gum; both series Coel also starred in.
Coel is no doubt a burgeoning creative force. While the subject matter in her shows gets a bit saucy — not to mention, dark — much of Coel's creative work is divinely inspired. Here's why the TV writer compares her writing process to her past religious experience of speaking in tongues.
Michaela Coel — creator of the Netflix show 'Chewing Gum' and the new show 'I May Destroy You' on HBO — recalls her deeply religious past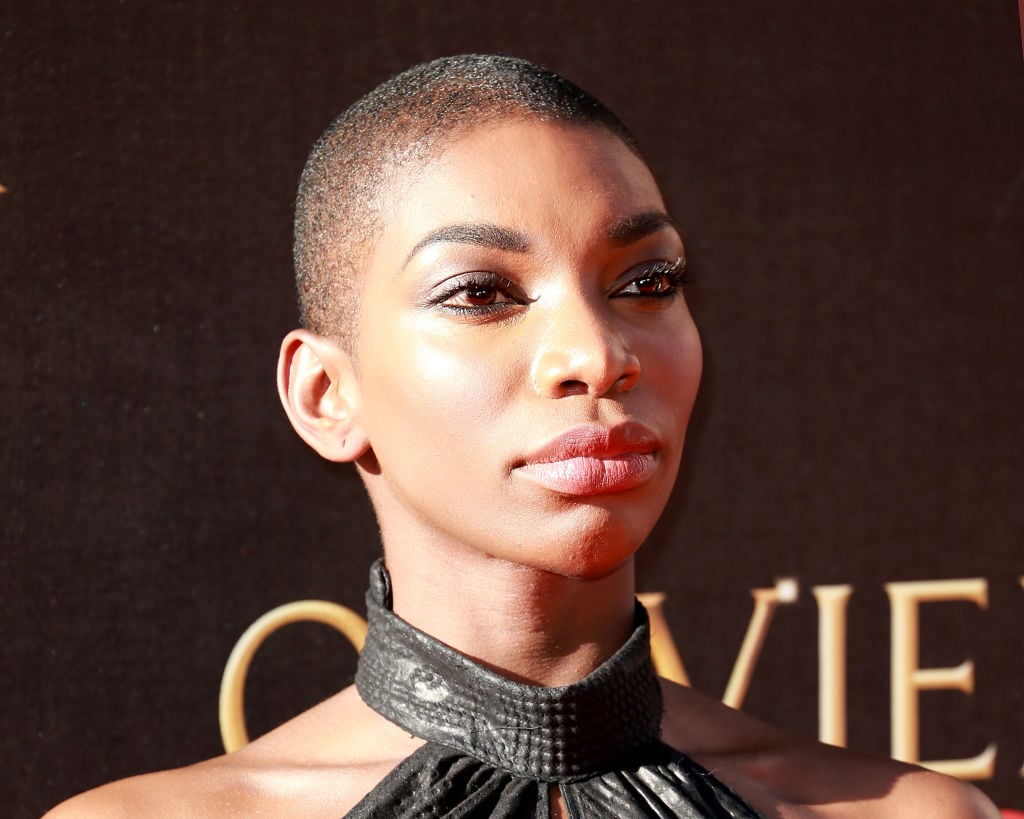 The star and creator of HBO's I May Destroy You recently discussed her background on NPR's Fresh Air, hosted by interviewer Terry Gross. At one point during the conversation, Gross asked Coel if she had ever spoek n in tongues when she was an active member of a Pentecostal Church.
"I did," Coel replied. "I first spoke in tongues in a park." As the I May Destroy You writer further explained, her church would plan prayer events in the park.
"And one of those prayer days … was when I first spoke in tongues," she remembered. Asked how it felt to have that experience, the Chewing Gum star responded: "I think it did come out of me unprovoked." She also related the experience to her process of creative writing. Coel told Gross:
I was definitely having an experience of something beyond, and I liken that very much to the writing process when I don't necessarily know what I'm going to write. But I try. I put my fingers on the keypad and something flows.
She compared speaking in tongues to another creative experience, as well, saying: "it's also like improvising as a comedy group in English."
"This just happens to be tongues," Coel continued. "And it's … unexplainable. But yet, you know, it does happen."
In an interview with Vulture, Coel expanded on the idea of an unexplained, creative energy that flows through her when she works.
"I can't name what that is, because I'm never going to know," the I May Destroy You writer said. "I open myself up as a vessel for the story to come through."
Overall, Coel remembers speaking in tongues like this: "very, very, very emotional."
The 'Black Mirror' cast member equates speaking in tongues to her writing process
After the spiritually-charged experience, Coel explained on Fresh Air: "you know, life carries on as normal."
However, fellow members of her Pentecostal Church offered her "congratulations," telling her a kind of "welcome" to becoming a "tongue speaker."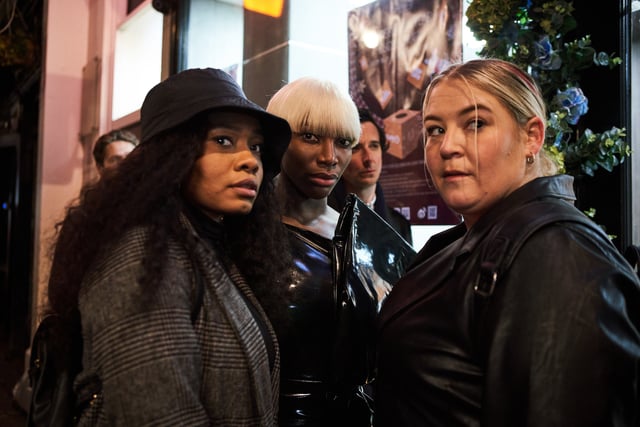 "… sometimes I'd be in church and I'd speak in tongues again," Coel continued.
However, she doesn't keep up with the practice now.
"I mean, obviously, I definitely don't speak in tongues anymore," the I May Destroy You writer told Gross. Coel found her recent path to spirituality in other ways than church — things like meditation and yoga.
"… when I meditate, sometimes I cry," Coel shared. But now — the director/writer/star of two critically acclaimed TV series — gets religious about writing, too.
Vulture again, on Coel's creative process:
When she writes, she gets the same feeling she did one Sunday when she was 18 years old and her hand shot into the air during the altar call. She ran to the pulpit, tears streaming down her face, ready to accept Jesus Christ as her personal Lord and savior.