Why 'NCIS' Fans Have Been Disappointed in the Bad Guys Lately
When a crime procedural has been on the air as long as NCIS — seventeen seasons and counting — narrative blunders, poor character choices, disappointing dynamics, and other occasional missteps are bound to surface. The show remains one of the most-watched television programs of all time, as Mark Harmon's Agent Gibbs still attracts audiences to each investigation but, more importantly, to each familial like bond he strikes with a fellow agent. 
NCIS succeeds because its main characters are like family — because it's a show about loyalty, love, respect, and admiration at its core. Though it may be a crime procedural, each week's crime is not what keeps fans coming back for more. As a result, the writers behind NCIS have dropped the ball a few times when it comes to the criminals.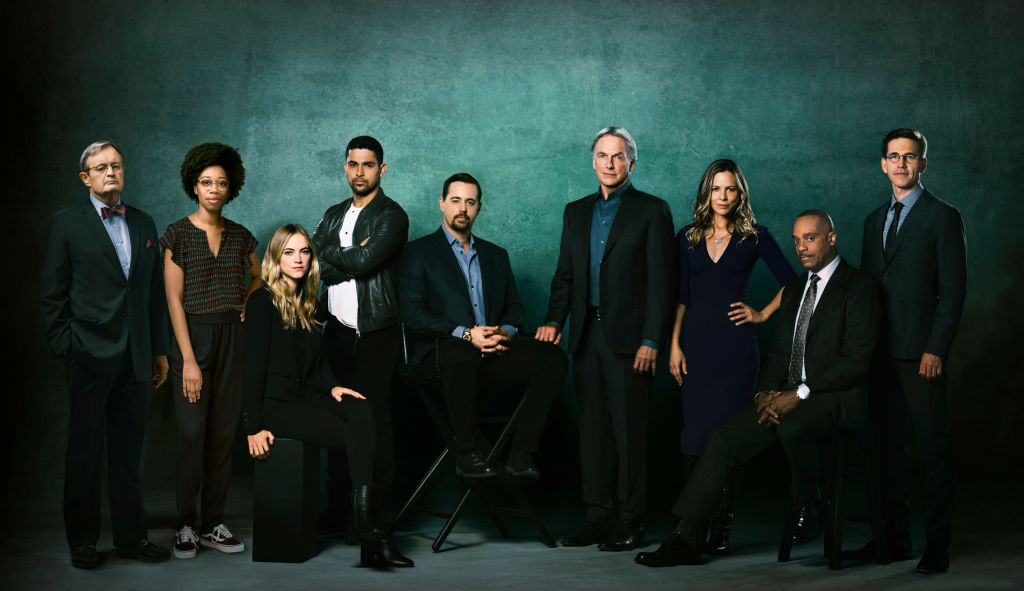 In a recent online discussion about NCIS, the conversation surrounding season 17, episode 16 ("Ephemera"), led to a conversation about the show's bad guys in general, and why they have been a bit disappointing as of late. In short, NCIS fans want a shocking reveal, a successful twist, not a predictable turn of events. 
It is too easy to predict who the baddies in 'NCIS' are now
When discussing NCIS, one writer explained that, back in the show's earlier days, the writers seemed more clever, more competent. They devised twists that were quite difficult to predict, leaving audiences shocked at each turn. One fan explained:
The last several years most of the cases I've been able to figure out the killer pretty early. Give me an episode like we had back in the day like the one where the guy was having to sit at his computer and steal money for someone otherwise his wife and daughter would be killed. And then it turns out he was the one who had them kidnapped and was going to be getting the stolen money. Give me an episode with a really good and unexpected twist like that

Reddit User 
Another fan chimed in, concurring with the above sentiment. The fan explained: 
I miss not knowing who the bad guy is too. They have been pretty easy to figure out for a few seasons now.

Reddit User 
When a crime procedural grows predictable, each episode's plot becomes secondary to the show's grander character arcs, as opposed to existing as equally vital. While long-gestating character journeys are the main ingredient to the show's success, that does not mean the writers can drop the ball when it comes to the killers and criminals. The show is two-fold; it's not a soap opera. 
Fans go on to explain that the course of events in the last episode was uninspired and "dumb," and these feelings hold true for other recent episodes of NCIS. So, will the writers find the inspiration they seem to have lost, and bring fans some unpredictable storylines, or are they running out of ideas? How much longer does the show have until fans are able to predict the killers and deduce their motives in the first five minutes?