Why 'NCIS' Star Mark Harmon Once Hosted 'Saturday Night Live' in Nothing But a Towel
NCIS star Mark Harmon is currently in his 18th season as Special Agent Leroy Jethro Gibbs. But this is just the 69-year-old's latest role in a lengthy career that began back in the 1970s.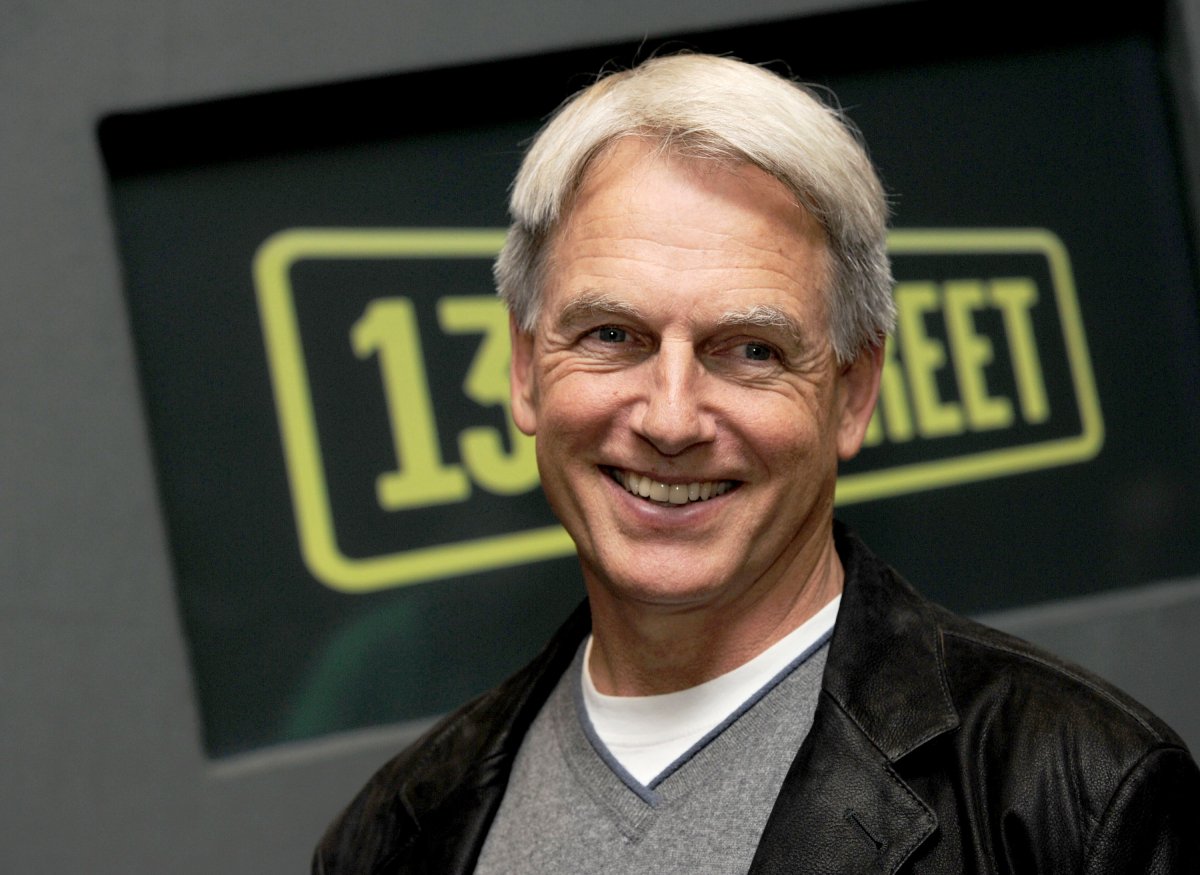 After landing numerous roles on a variety of TV series, Harmon became a star in the mid-80s when he played Dr. Robert Caldwell on St. Elsewhere. This led to a hosting gig on Saturday Night Live, where Harmon appeared for his monologue in nothing but a towel.
Mark Harmon is an athlete-turned-actor
As Cheat Sheet has previously reported, Harmon is a Southern California native who grew up playing football. He inherited his love of football from his dad, who was a Heisman Trophy winner and broadcaster.
Harmon even spent two years as the starting quarterback for the UCLA Bruins. But he caught the acting bug in 1972 when his sister's boyfriend, Ricky Nelson, got him a walk-on role in the TV show Ozzie's girls.
After landing small roles in TV shows throughout the 1970s, Harmon got his first break in 1981 when he starred alongside Morgan Fairchild in the soap opera Flamingo Road. This led to his breakout role on St. Elsewhere where he became a popular sex symbol. In January 1986 People Magazine named him "Sexiest Man Alive."
The 'NCIS' star hosted 'Saturday Night Live' in 1987 wearing only a towel
After leaving St. Elsewhere, Harmon's star continued to rise. He scored the hosting gig on Saturday Night Live on May 9, 1987, where he talked about being named "Sexiest Man Alive" during his monologue. He also appeared on stage wearing nothing but a towel.
"It's been fun doing the show for the last week, except there's been just one problem," Harmon told the audience. "See, as the week went on, I noticed that in every sketch I was wearing less clothing than everyone else."
Harmon went on to explain that he started to fear that he was being used. He said that that had been a problem for him ever since he won the title of People magazine's "Sexiest Man Alive."
The actor said he went to executive producer Lorne Michaels and argued about his "degrading" wardrobe. Ultimately, Harmon said he won the argument and he got to wear the towel.
He added that he didn't want to be difficult, but he had to be careful ever since he won "that silly award."
"There's only one good thing I can say about being named People magazine's 'Sexiest Man Alive,'" Harmon shared. "They do have a very nice pageant."
This comment led into a pre-recorded sketch of Harmon receiving the award on a "night he'll never forget."
Mark Harmon found out he was 'Sexiest Man Alive' while playing basketball
According to People magazine, Harmon found out about his Sexiest Man Alive title when he was out playing basketball with friends.
"I'd done an interview with People about leaving St. Elsewhere and I went up to play basketball and both backboards on either side of the court were plastered with the [Sexiest Man Alive] cover," Harmon revealed. "So that's how I found out."
Harmon says that he felt "silly" at first about scoring the title, but it didn't hurt his career. After leaving St. Elsewhere, Harmon appeared in four episodes of Moonlighting and played the role of Ted Bundy in the popular TV film The Deliberate Stranger. He also starred in Chicago Hope and had an Emmy-nominated 4-episode arc on The West Wing before moving on to NCIS.
His personal life has been just as successful as his career. Mark Harmon married Mork & Mindy star Pam Dawber in 1987 and the couple shares two sons, Sean and Ty.
New episodes of NCIS air Tuesday nights on CBS.