Why Olivia Wilde and Jason Sudeikis Broke Up
Here's what we know about Olivia Wilde and Jason Sudeikis's breakup.
2020 has claimed another celebrity relationship. This time, it's actors Olivia Wilde and Jason Sudeikis who have broken up. Multiple news outlets reported on Friday, Nov. 13 that the longtime couple had split after nearly a decade together. But why? Ahead, learn everything we know about their relationship and the reason Wilde and Sudeikis broke up.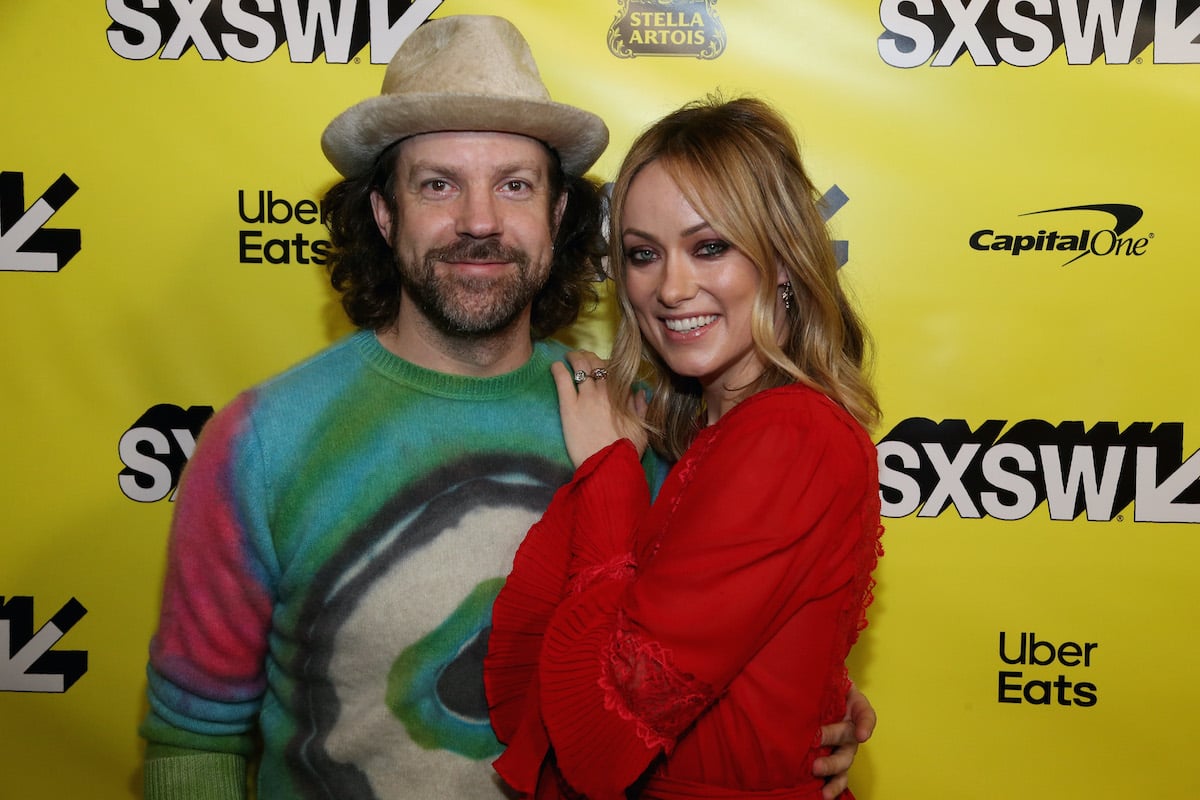 Olivia Wilde and Jason Sudeikis were together for a long time
Wilde and Sudeikis's relationship dates back to 2011. As Sudeikis explained to Stephen Colbert on an appearance on The Late Show, he and Wilde met at a party for Saturday Night Live and "hit it off" instantly. They started dating that November and got engaged a year later, with the Horrible Bosses actor proposing around the holiday season, per People.
Over the years, Wilde and Sudeikis had two children, son Otis Alexander, who was born in April 2014, and daughter Daisy Josephine, who was born in October 2016.
As their relationship progressed, they faced many questions about their plans to marry. But Wilde defended their lengthy engagement, telling Porter Edit in 2016:
"We are seriously connected. Before you have a child, marriage is the ultimate commitment and promise to one another, and then once you have a child, it's like, 'Oh, we're committed and promised already.'"
Beyond that, it was clear — from the comments they made about one another to the chemistry they displayed in public — that there was true love between Wilde and Sudeikis. But eventually, things apparently fizzled out.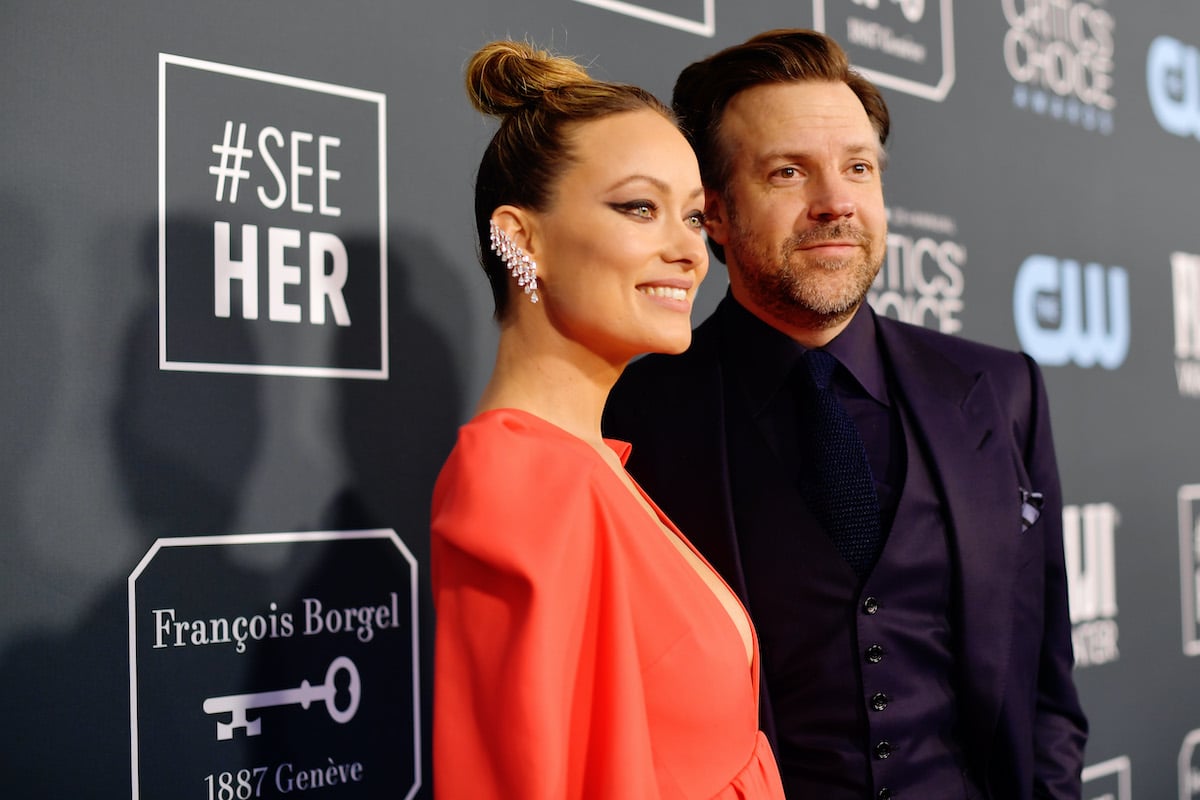 Why Olivia Wilde and Jason Sudeikis broke up
Amid the news of their breakup, a source spoke to People about the split. The insider noted that Wilde and Sudeikis actually broke up "at the beginning of the year" and clarified that there wasn't any dramatic reason behind the breakup.
"It's been amicable," the source shared.
The insider did not elaborate, but from the sounds of it, it seems like Wilde and Sudeikis simply grew apart and decided they were better off solo.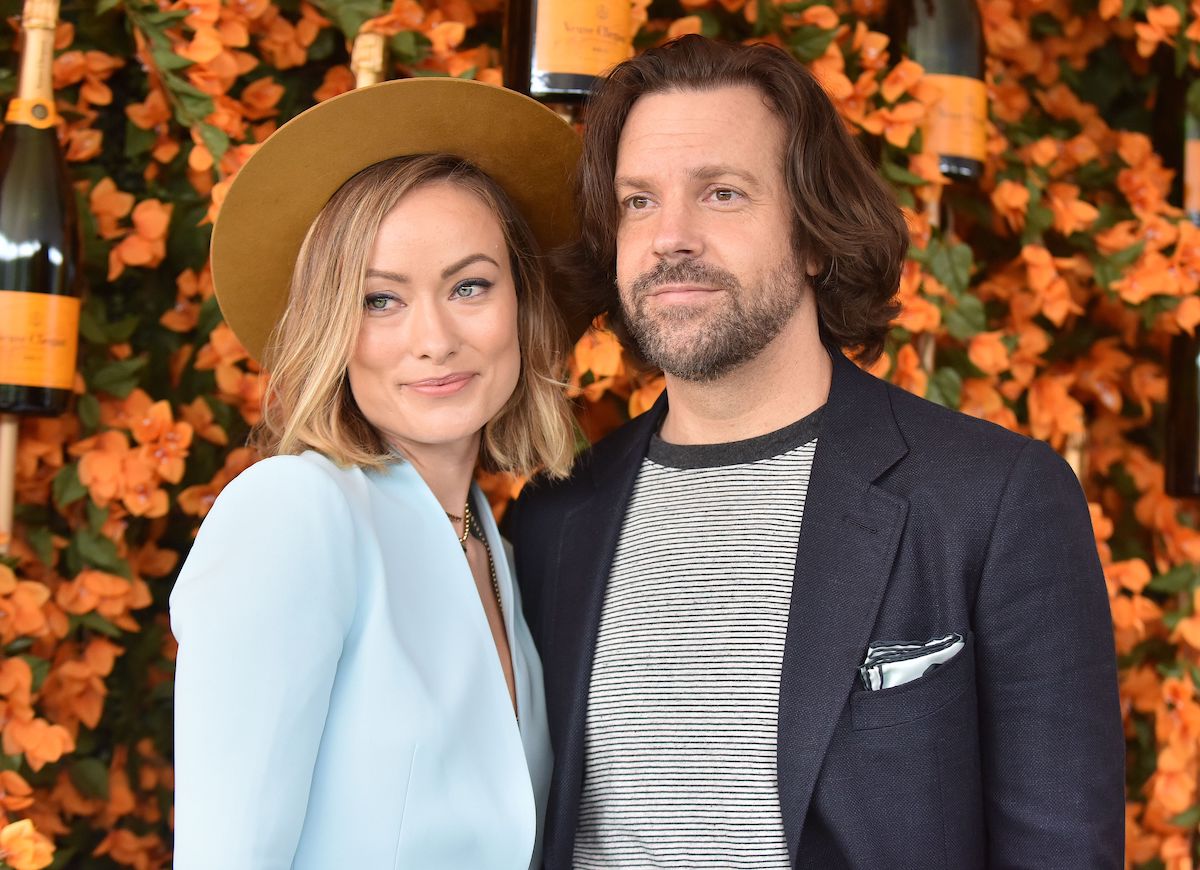 But despite the split, Olivia Wilde and Jason Sudeikis are reportedly still on good terms
Going on, the source said Wilde and Sudeikis are still cordial toward one another and are committed to raising their children together. "They've transitioned into a great co-parenting routine," the insider added. "The children are the priority and the heart of the family's relationship."
So far, neither Wilde or Sudeikis has directly commented on the news of their breakup. But in the meantime, we wish these two the best of luck on their new journeys.