Why Oprah Winfrey Called Piers Morgan a 'Tough Cookie' After He Interviewed Her on His CNN Show
Piers Morgan has been keeping busy on Twitter since resigning from Good Morning Britain. After storming off set following a heated on-air conversation on Oprah Winfrey's interview of Prince Harry and Meghan Markle, Morgan has continually made his opinion of the royal couple undeniably clear.
When Morgan landed his own show on CNN in 2011, Oprah was his first guest and had some comments of her own about the British journalist's interviewing skills.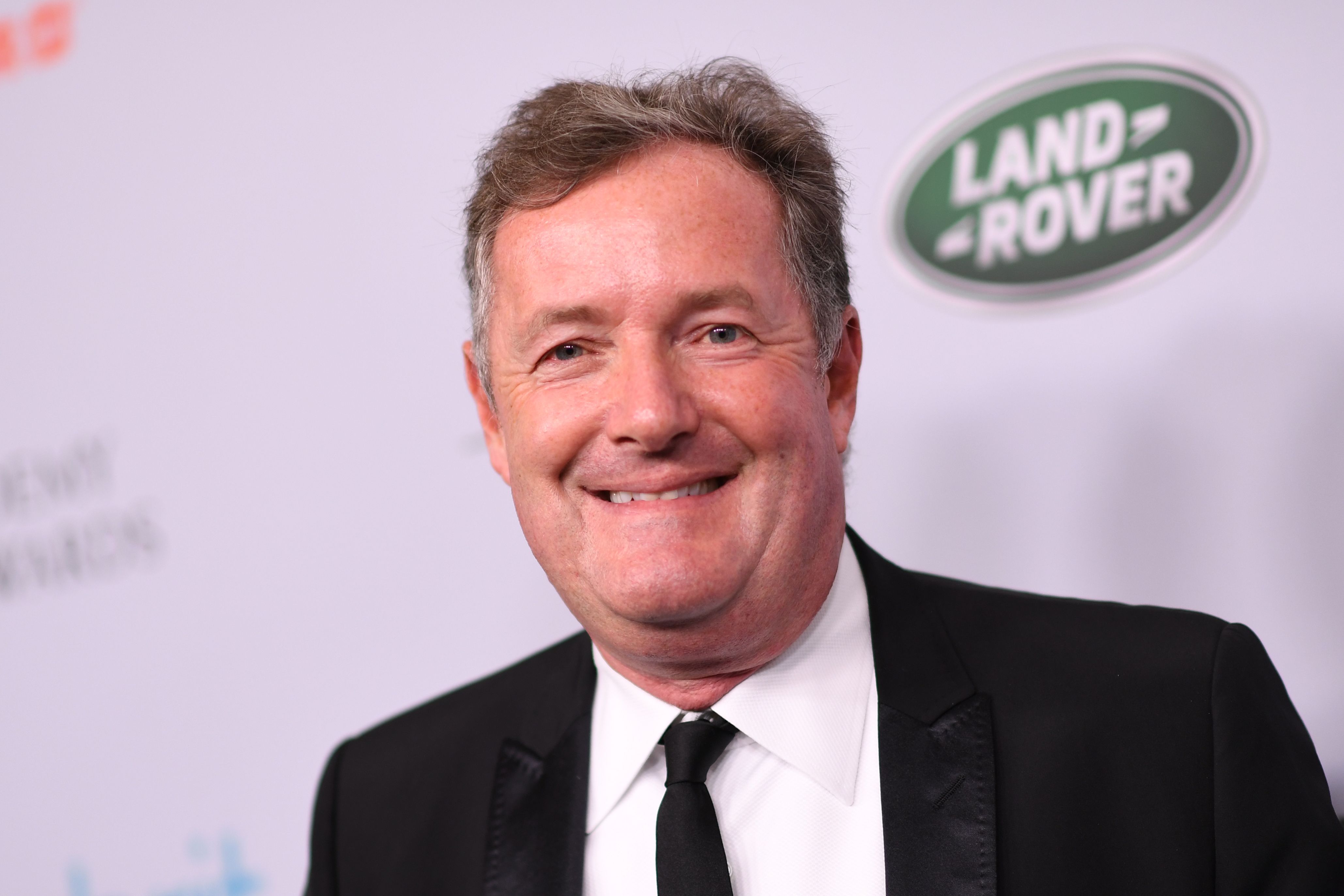 Piers Morgan contacted Oprah via Gayle King
In his 2013 book, Shooting Straight, Morgan revealed that he was hoping to get either Barack Obama or Oprah to appear on his CNN debut. He opted to petition Oprah's bestie, Gayle King, to see if she could convince the talk show queen into coming on his show.
"As you may know, I'm replacing Larry King on CNN," Morgan wrote in an email to King. "What you may not know is that I am a stupendous fan of Oprah. And I'm desperate to interview her for my launch week."
After some back and forth with King, Oprah agreed to the interview. Morgan commented on first meeting the media mogul.
"Oprah Winfrey burst through the door of our interview suite at the Montage Hotel like a fabulously exotic human cyclone," he wrote. "She instantly went into game mode, checking her camera angles, retouching her hair, joking with my crew. … She commands a room like very few I have ever seen before – only Nelson Mandela, Bill Clinton, Princess Diana, and Paul McCartney, perhaps."
Oprah rated Piers Morgan's interview as 'surprising'
Morgan clearly admired Oprah and her accomplishments, calling her life story "extraordinary." The British journalist didn't waste time getting to some meaty questions, which included asking her if she's ever been in love. After revealing she had been smitten twice, Oprah admitted that she still kept love letters from one former flame in a safety deposit box.
"I should burn them," she said during the sit-down. "Gayle knows if anything happens to me, get the letters!"
Winfrey was moved when Morgan told her that their interview would air on Martin Luther King Day. When their time together came to a close, he asked the talk show icon what she thought of him as an interviewer.
"You were… surprising," Oprah told Morgan. "You don't take no for an answer – You just keep asking the same question in a different way until you get a response. Interviewers don't do that in America, so your style will surprise a lot of people."
Oprah considered Piers Morgan's interview 'one of the toughest'
Piers Morgan Live premiered on Jan. 17, 2011, featuring the host's sit-down with Oprah. The debut brought in massive ratings. When Morgan saw the talk show icon at an event shortly after their interview, Oprah admitted he gave her quite a run for her money.
"It was one of the toughest I've done in 20 years," she told Morgan of the interview. "Listen, I had to go and have a hot bath and take a couple of painkillers afterward. Piers is a tough cookie!"
Morgan has been quite the tough cookie regarding Oprah's interview with Prince Harry and Meghan Markle, pulling no punches on his criticism of the royal couple. On March 17, 2021, he once again reached out to Oprah's BFF, calling King the Duke and Duchess of Sussex's "PR mouthpiece" on Twitter. Apparently, Morgan has never felt shy about causing controversy.
"I love being polarizing," he shared in 2011 at a Television Critics Association, according to his book. "It's more fun. The idea of being some saintly figure in modern television must be unbearable. I think television should be provocative."