Why Oprah Winfrey Was 'a Little Sad' When Gayle King Got Married
Oprah Winfrey has always been supportive of her best friend, Gayle King. Though the media mogul has stood by the famed journalist for years, she wasn't too happy when King married her now ex-husband William Bumpus in 1982. In a 2006 interview, Winfrey opened up about King's wedding, sharing why she was "a little sad" the day her best friend tied the knot.
Oprah Winfrey was skeptical of Gayle King's marriage
Oprah has never shied away from telling King like it is. Though she's always been upfront with her best friend, Winfrey has kept a few things from King over the years. One being her true feelings toward the journalist's wedding to Williams Bumpus in 1982.
In a 2006 interview for O, The Oprah Magazine, the famed talk show host opened up about her BFF's wedding, sharing that she didn't think the marriage between King and Bumpus would "work out" when she attended their nuptials.
"Actually, I was a little sad. Did I ever tell you that? Mostly because I just didn't think it was going to work out," Oprah confessed to the CBS This Morning star.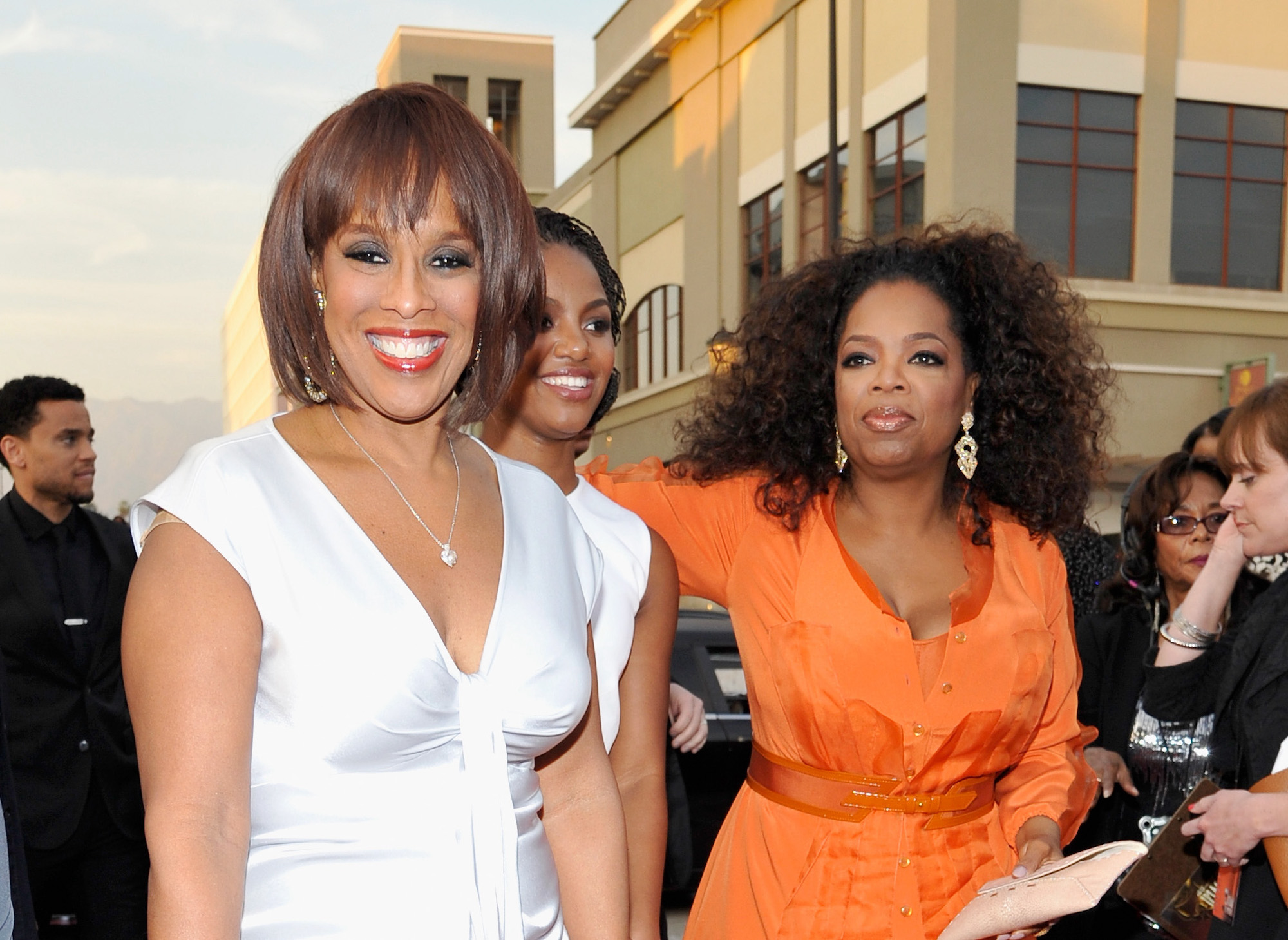 RELATED: 'CBS This Morning's' Gayle King Said This Was the Nicest Thing Oprah Ever Did for Her
When King expressed disbelieve over her reveal, Winfrey further explained why she felt the way she did.
"It didn't feel joyful. You know how you go to weddings and they're full of joy? There are some weddings you go to and you're just filled with all this hope for the couple," the media mogul continued. "And you feel that there's something special going on. I didn't feel that at yours. It just felt kind of pitiful. I never told you because it wasn't my place to say that."
Winfrey admitted that though she was skeptical of the marriage, she was a little jealous of King and Bumpus' union.
"I felt like, well, maybe it's just me being jealous," she added. "Maybe I couldn't feel the joy because I was feeling like our friendship was going to change. But it didn't."
In the end, Winfrey's skepticism turned out to be right on point.
Gayle King and William Bumpus split after 11 years of marriage
After 11 years of marriage, King and Bumpus went their separate ways. One of the main factors that contributed to their breakup was infidelity on Bumpus' part.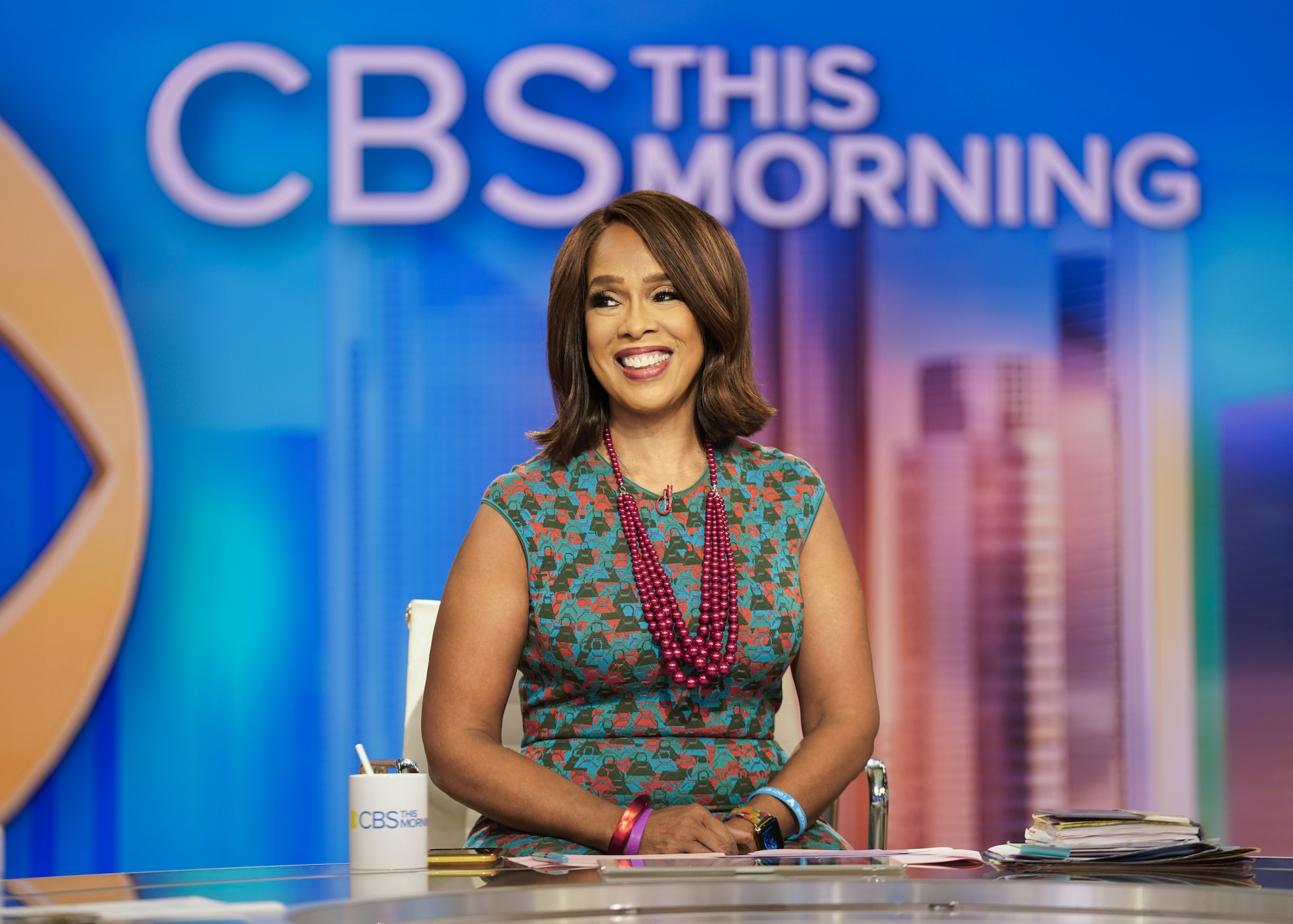 RELATED: Gayle King of 'CBS This Morning' Reveals Her Dating Deal Breakers
Apparently, the attorney had cheated on King and was caught in the act. While answering Vanity Fair's Proust Questionnaire in 2016, King confirmed that she found her husband getting cozy with another woman.
"I'm not a huge fan of the woman who I caught naked with my now ex-husband on June 24, 1990, at 9:16 p.m., but I don't remember the details," she said.
A decade prior, King spoke openly about Bumpus' infidelity and her feelings toward the situation while appearing on a SiriusXM radio interview with Will Smith.
"I was married to a cheater," King said, according to E! News. "I went to marital counseling. I have been divorced since 1993, so I'm all healed and everything. I have worked it out. I'm not bitter. I'm OK. I'm really OK."
Despite his past actions, King continued to co-parent her two children with Bumpus, which she admitted went a lot better than expected.
"It's so important for people who have children together to get along," she explained. "Regardless of how you feel about the other as a spouse, you still have these children to raise together."
As for Bumpus, he later apologized to King publicly for cheating on her.
"Though I have dealt with this privately…I publicly apologize for the major transgression that dramatically changed all of our lives," he said in a statement to Page Six. "I have nothing but the utmost respect for Gayle and how she handled herself with grace. Despite the situation, she kept our children, as well as my relationship and involvement with them, as a clear priority."