Why 'Outlander' Didn't Get Any Emmy Nominations for 2021
Why 'Outlander' didn't get any Emmy nominations in 2021.
Outlander is one of the most popular shows on TV. And after the stellar performances in season 5, some fans expected to see the series snag an Emmy award this year. Unfortunately, Outlander wasn't nominated for any Emmys in 2021, and there's a good reason for it.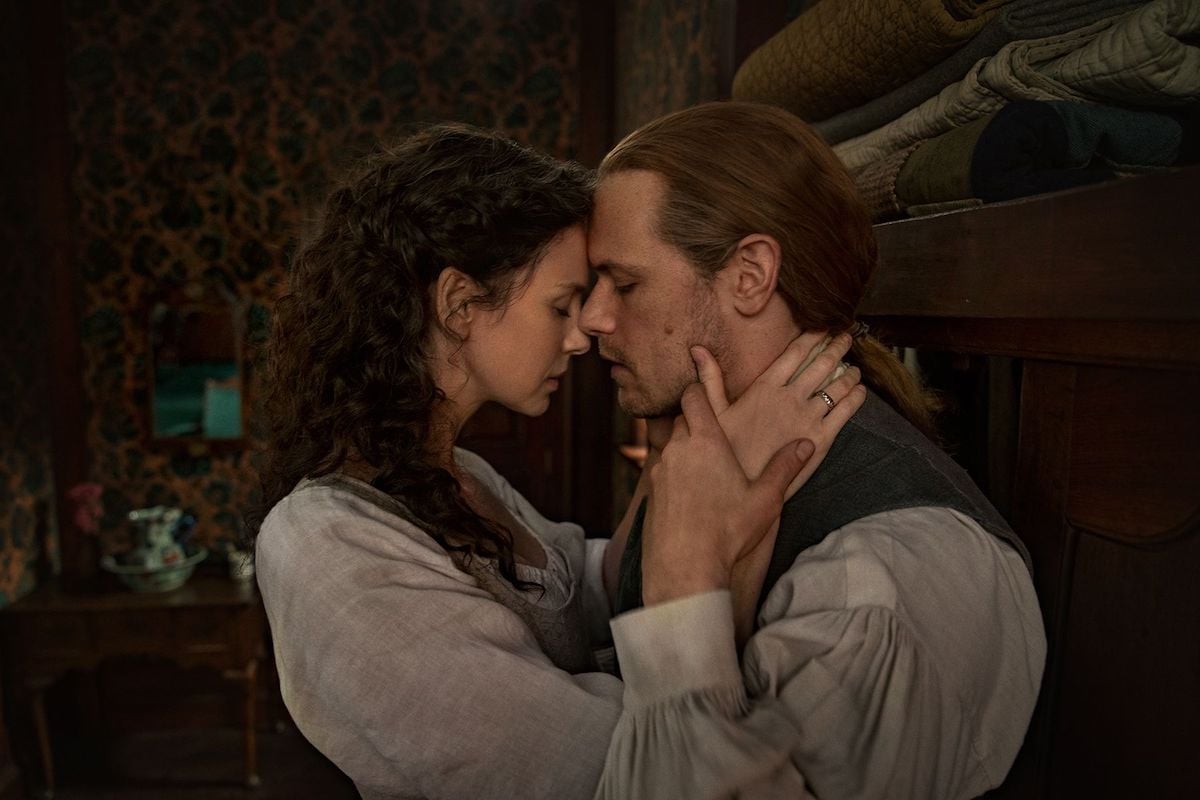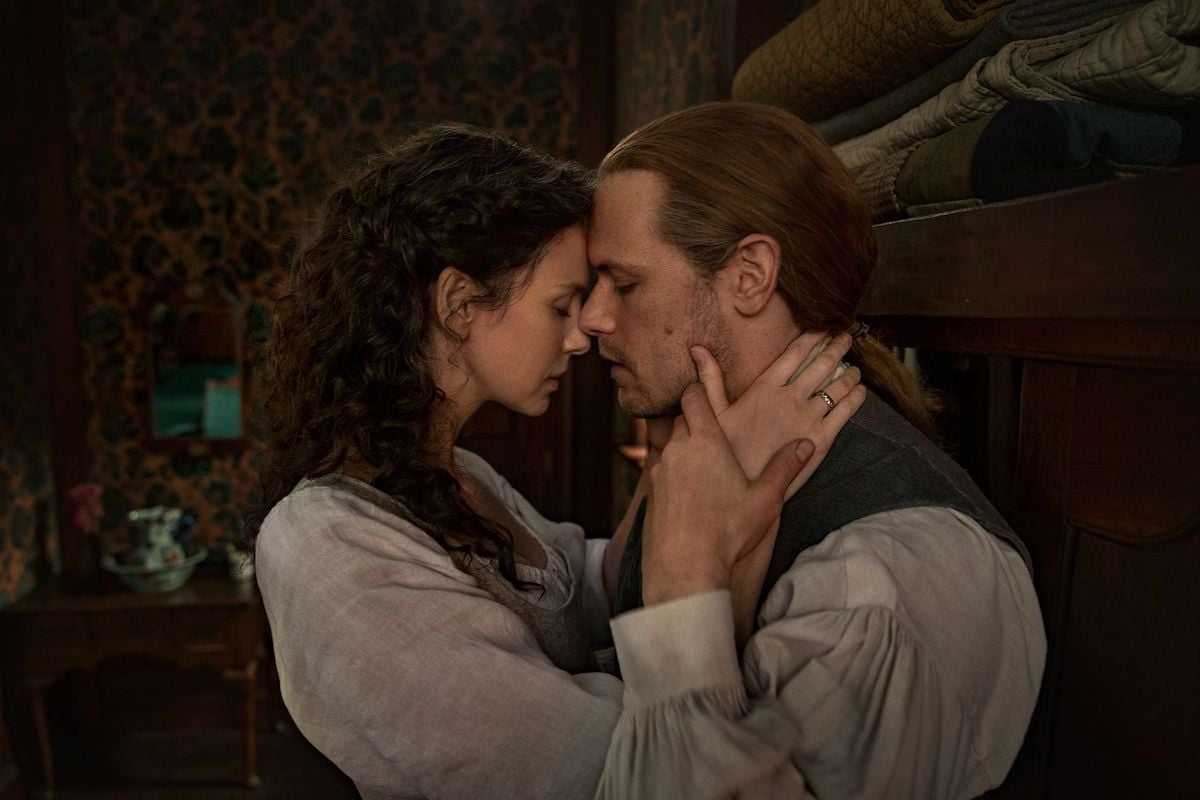 'Outlander' Season 5 didn't air during the eligibility period 
Some Outlander fans may feel like the show was snubbed by the Emmys this year. But as it turns out, the series wasn't even eligible for a nomination. 
Season 5 premiered on Feb. 16, 2020. The 12-episode season ran through Spring and aired the finale on May 10, 2020. 
A series must have aired between June 1, 2020, and May 31, 2021, to be eligible for a 2021 Emmy Award. So, unfortunately, the STARZ series missed the eligibility window by about three weeks. 
But 'Outlander' has been snubbed by the Emmys in the past
Outlander, based on author Diana Gabaldon's book series, highlights the historical periods of the Scottish Highlands and the American revolution. The show has featured stellar cast performances, intricate set design and costumes, and original music for five seasons. 
But ever since it debuted in 2014, Outlander has only earned three Emmy nominations. Music producer Bear McReary was nominated for Outstanding Music Composition for a Series in 2016. And the same year, the show also picked up Emmy nods for Outstanding Production Design for a Narrative Period Program and Outstanding Costumes for a Period/Fantasy Series, Limited Series, or Movie.
The series' cast, which includes Caitriona Balfe and Sam Heughan, has yet to be nominated for an Emmy. However, Balfe has been nominated for four Golden Globes for Best Actress – Television Series Drama.
Fans are still disappointed the Emmy committee hasn't recognized the show
From its sets to its performances, Outlander is a great show all around. So some fans can't understand why the Emmy committee constantly overlooks the series. 
"I feel like a lot of the shows nominated are severely overrated and Outlander doesn't get enough credit," a Reddit fan wrote. "Yes, sometimes it's stiff competition which puts it out of the running. But every year that goes by, I just think, 'wow this show should definitely have been nominated over at least one if not more of the shows in this category.'"
"I think it's such a disgusting oversight," another Redditor wrote. "This show has SO many fantastic actors and actresses."
But fans aren't the only ones confused by the Emmy snubs. In 2016, when Game of Thrones received several Emmy accolades, author George R.R. Martin praised the Outlander cast and suggested they were overlooked. 
"Outlander was robbed," Martin told a fan in the comments section of his Live Journal. "All three leads were amazing … especially Tobias Menzies in his double role as Frank and Black Jack."
Season 6 premieres in early 2022. And hopefully, the next time around, the Emmy committee will pay closer attention and perhaps give the show the accolades fans feel it deserves.