Why Prince's Family's Wrongful Death Lawsuit Was Dismissed
When Prince died unexpectedly in 2016, the world mourned. Even today, it's hard to believe that the Purple Rain singer won't ever perform on another stage again. For decades, fans were treated to the mysterious persona of the overly talented musician, composer, and singer. His electrifying performances earned him a spot on the list of the greatest entertainers of our century. Prince's defiance against the corrupt practices of the music industry and his refusal to conform to standard practices pushed other artists to fight to own the rights to their musical catalogs.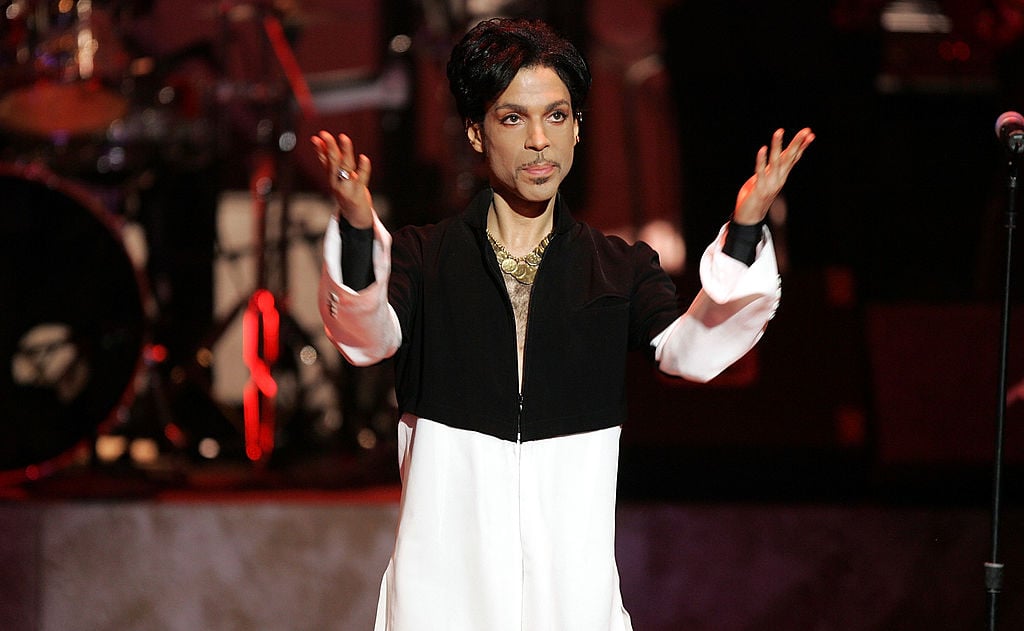 But his death also shined a light to the harsh realities of stars and everyday people who potentially struggle with drug addiction. Following his death, his friends fought for answers and his family filed a wrongful death lawsuit in hopes that his medical practitioners would be held responsible. That suit was recently dismissed. 
Prince dies, sending shockwaves through the music industry, fans and family 
Prince was found unresponsive on an elevator at his Paisley Park studio compound on April 21, 2016. An autopsy would later reveal that the icon died of an accidental overdose of fentanyl, which is a synthetic opioid known as fentanyl that medical professionals have determined to be 50 times more powerful than heroin.
A week prior to his death, Prince passed out on a flight home from an Atlanta concert and had to be revived with drugs that reverses an opioid overdose. Following his faint spell, Prince refused medical tests at the Trinity Medical Center in Illinois. 
Many of Prince's friends and relatives of the singer would later speak out and claim they had no idea that the singer was battling any form of an addiction.
Prince's family file wrongful death suit 
Following his death, Prince's family sued Walgreens, the pharmacy responsible for distributing his prescriptions – as well as the Illinois hospital that treated him after he suffered from the initial airplane opioid overdose. The 2018 suit alleged that a doctor and pharmacists failed to provide him with reasonable care and intervening with a potential addiction.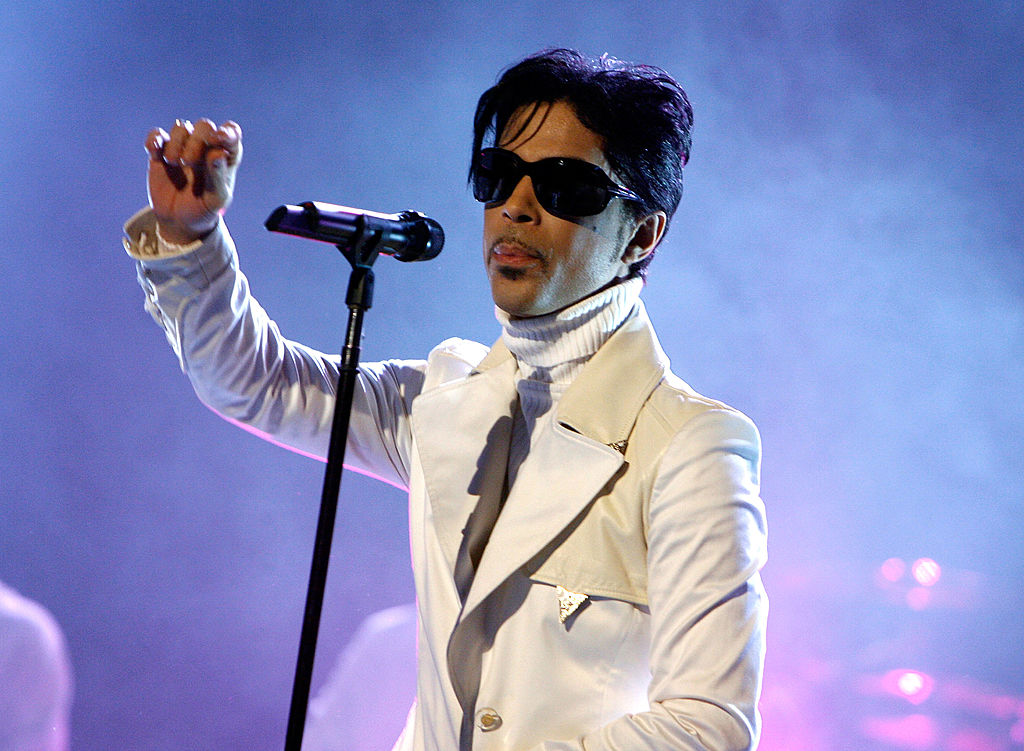 The suit was filed in Cook County, Illinois. His heirs claimed that a doctor and pharmacist at Trinity Medical Center did not treat nor investigate Prince's initial overdose that occurred, and that he died "as a direct and proximate cause of one or more … deviations from the standards of care," according to USA Today.
The suit also accused Walgreen and pharmacists at two branches in Minnesota for "dispensing prescription medications not valid for a legitimate medical purpose."
Why Prince's family lawsuit was dropped
USA Today reported that Prince's family's lawsuit was quietly dismissed. According to the media outlet, the dismissal suggests that his family have reached a settlement with the medical center and pharmacy.  
The dismissal of the wrongful death suit closes one legal chapter but leaves the fight regarding his estimated $200 million fortune dragging. Prince's siblings are in the midst of a court battle to discover exactly how much his estate is worth. Recent filings allude to the estate and IRS have not yet agreed on its value.
Attorneys in the case declined to comment but Henry Blair, a professor at Mitchell Hamline School of Law, told USA Today said the dismissal  leaves him "99.99% sure those are settlements." His estate has yet to make a statement.