Why Prince's Girlfriend Hated the Song He Wrote For Her
Most artists would love it if Prince gave them a song to sing but Denise Matthews a.k.a. Vanity was in a league all her own. She was in a group called Vanity 6 that had a Prince-penned hit called "Nasty Girl." Although the song became iconic, Vanity eventually took issue with it for ethical reasons.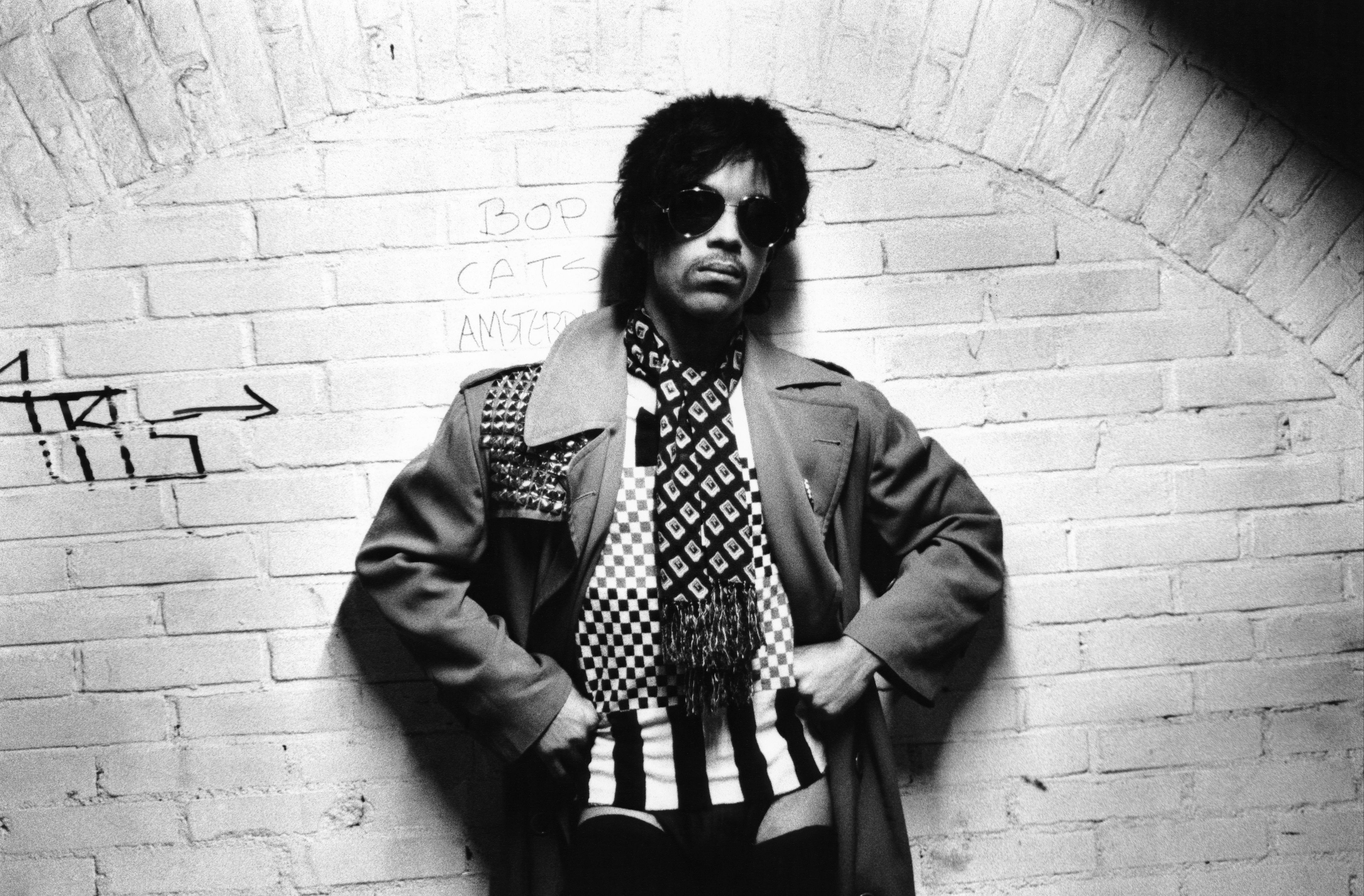 How Barbra Streisand may have inspired Prince's risque girl group
Our story starts with…Barbra Streisand. According to Out, Prince reportedly saw the 1970s version of A Star Is Born, wherein Streisand is part of a girl group. The film made him want to mentor a girl group. He'd eventually get his wish — but his girl group wouldn't sound much like Streisand.
The unusual ideas Prince had for Vanity 6
Prince's initial idea was for a girl group whose members would wear only underwear and sing risque songs. He wanted to call his group The Hookers. That never happened.
RELATED: The Time Prince Was Pelted With Food at a Rolling Stones Concert
Instead, the group was called Vanity 6, with Vanity positioned as its star. According to the book Prince FAQ: All That's Left to Know About the Purple Reign, Vanity was Prince's girlfriend at the time. Prince gave her the moniker "Vanity" because he felt she was his mirror image. He wanted Vanity 6 to function as a feminine counterbalance to his band, the Revolution.
Why were the group called Vanity 6? After all, they only had three members. Well, Prince reportedly put the number "6" in the group's name as a reference to the number of breasts they had between them. This move displayed the sort of brazen sexuality Prince's fans came to expect from him.
How the public reacted to Vanity 6
Vanity 6 had a single hit: "Nasty Girl." Diffuser.fm reports Prince wrote the song for the group and played every instrument on it. It's a pretty risque song. That didn't stop "Nasty Girl" from charting. According to Billboard, it reached No. 45 on the Billboard Hot 100, making it a modest hit.
However, Vanity 6 never had another charting single. Because of this, some fans feel Vanity 6 was more of a footnote in Prince's career than an entity unto itself. This perception is solidified by the fact that Vanity 6 didn't release any albums after their self-titled debut record.
Why Vanity renounced 'Nasty Girl'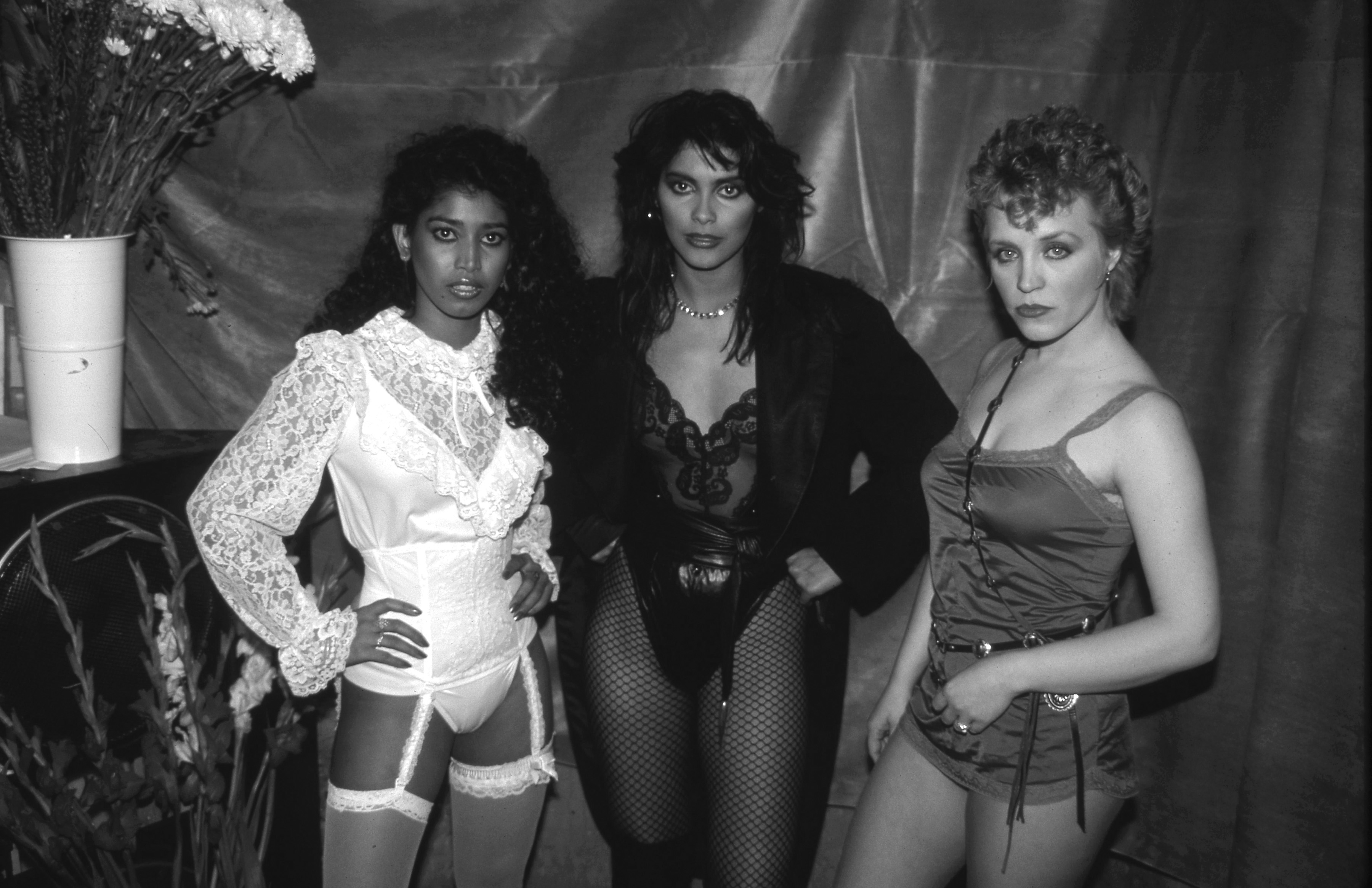 RELATED: Why Stevie Nicks Refused to Help Prince Write 'Purple Rain'
According to The Washington Post, Vanity's relationship with Prince lasted three years. After that, she began to fade from the spotlight. AllMusic reports that, in the 1990s, Vanity turned over a new leaf and became a born-again Christian. Jet says she took things a step further, becoming an evangelist and denouncing the hit that made her a star.
During a sermon, the artist formerly known as Vanity asked her congregation if they listened to "Nasty Girl" or similar songs. Some of them answered in the affirmative. She asked these congregants to "Keep praying for the Holy Spirit" so they wouldn't be compelled to listen to "Nasty Girl" anymore. "Nasty Girl" is sinful to some, musical heaven to others.
RELATED: Prince: Why He Refused to Perform on 'We Are the World'