Why Queen Elizabeth II Moved Out of and Likely Won't Return to Buckingham Palace
The Royal Standard flag that flies above Buckingham Palace signaling when Queen Elizabeth II is there, may not ever be raised again. That's because the monarch has moved out of her official working residence and there are reports that she won't be able to return to the London base.
Here's the reason the palace is boarded up and why the queen won't be back there for at least the foreseeable future.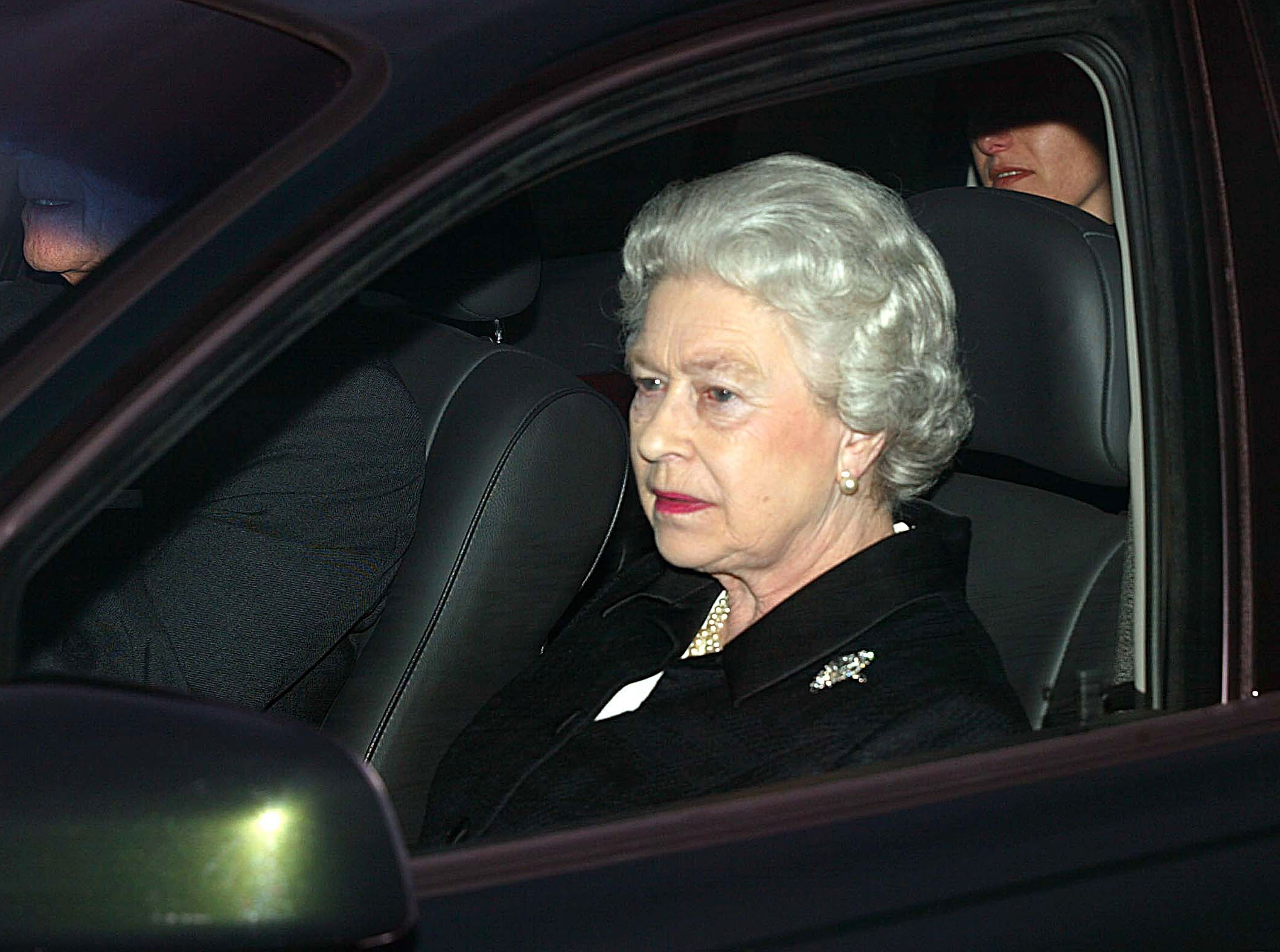 When and why Queen Elizabeth moved out of Buckingham Palace
Queen Elizabeth has lived in the London palace most of her life and raised her children there, but the coronavirus (COVID-19) pandemic forced her to leave several months ago.
On March 19, the royal family matriarch announced that she and Prince Philip left their residences and moved to Windsor Castle in Berkshire, England.
The move was thought to be temporary and that the queen would return to Buckingham Palace and Philip would return to the Woodfarm Cottage house when it was safe to do so. But when their summer holiday at Balmoral concludes she won't go back to London like she always has in the past.
The queen may never return to her London base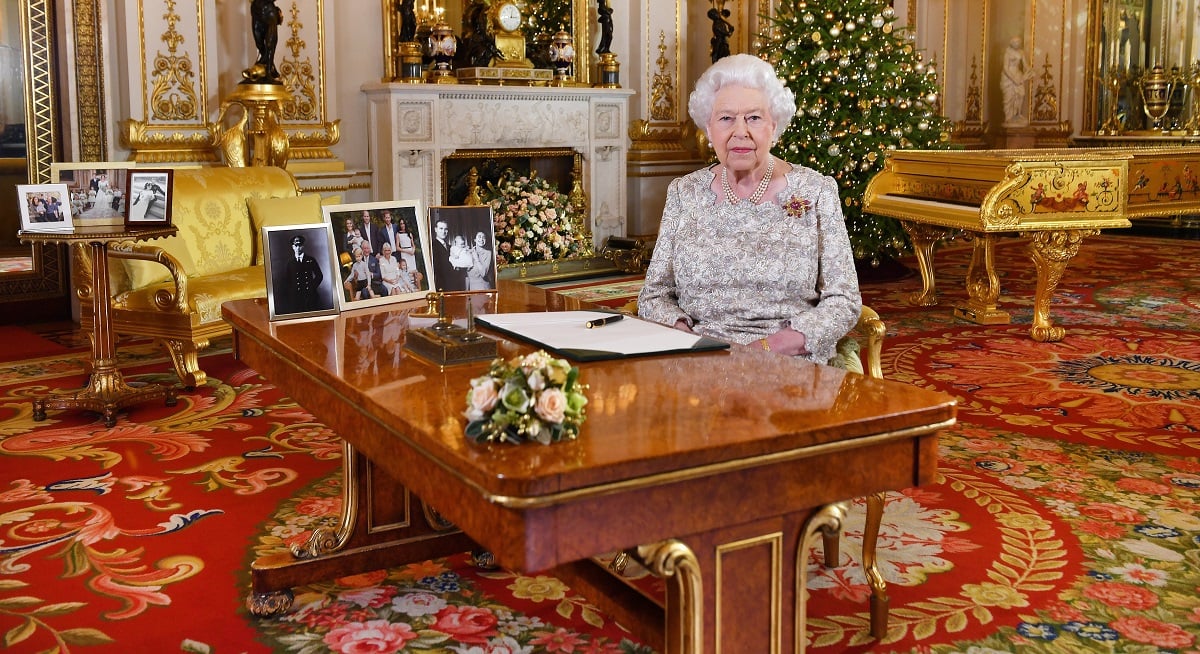 The Mirror reported that the monarch has been informed that the safest option for her is to return to Windsor Castle where there is a close-knit "bubble" of household staff. There is also talk that she can commute to the city for official business that needs to be carried out there.
The Express noted that The Sun's executive editor Dan Wootton gave his thoughts about Queen Elizabeth not being able to return to her home for the foreseeable future on an episode of True Royalty TV.
"It is sad that the queen cannot go back to Buckingham Palace," he said. "It is particularly devastating for the queen, in the twilight years of her life when she wants to keep working… It is highly likely that the queen will not live at Buckingham Palace again."
Why the palace is boarded up and will Prince Charles move in?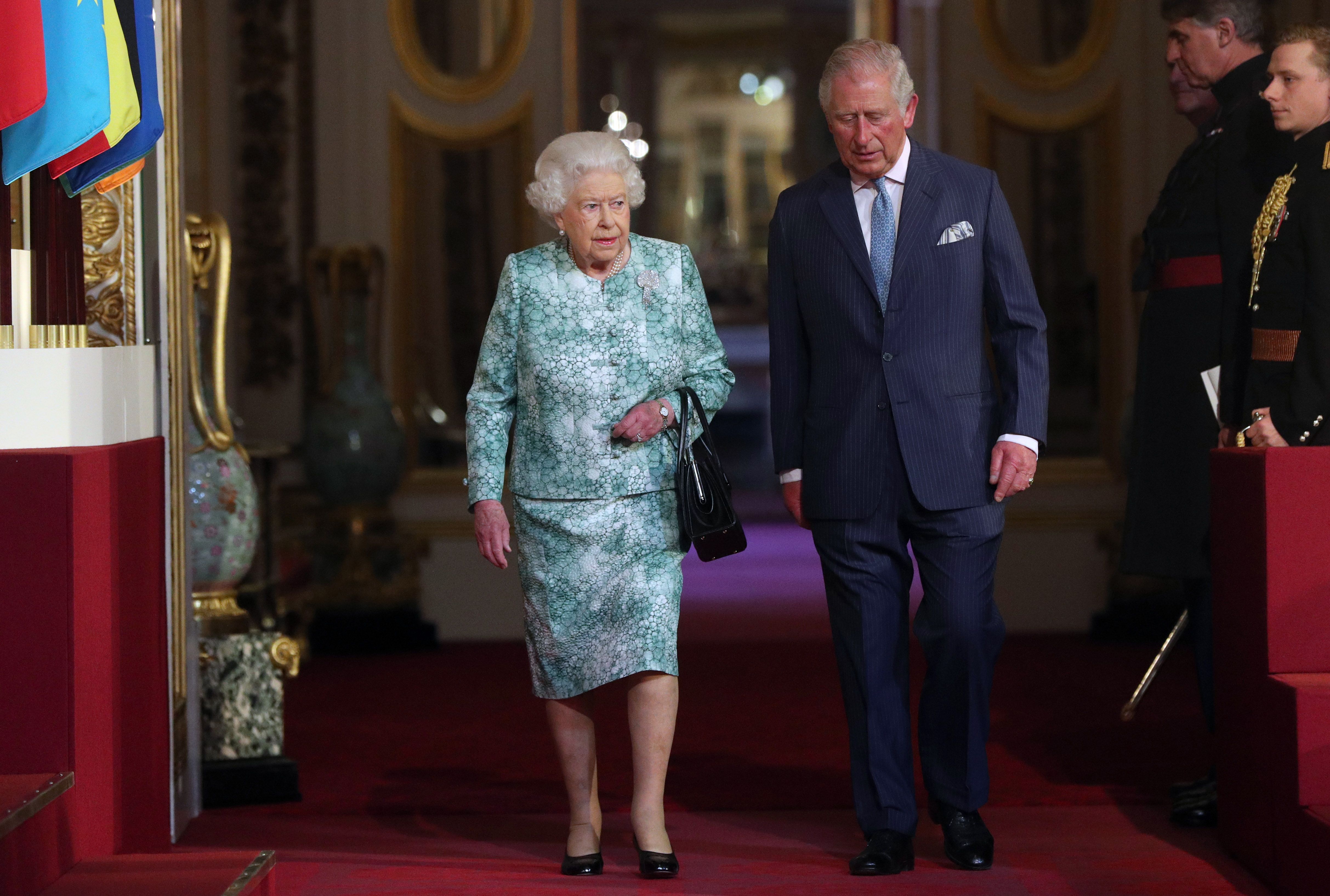 Over the past few months, many people have reported seeing some of Buckingham Palace's windows boarded up and are now wondering if that's a sign that the queen won't be coming home. However, the boarded-up windows have nothing to do with the monarch returning or not. They are actually up because of the renovations taking place in certain parts of the palace.
Those renovations were put on hold amid the pandemic but have now resumed.
One question remains: If Queen Elizabeth stays at Windsor, will Prince Charles prepare to move into the London palace? According to multiple reports, the Prince of Wales has no interest in making the palace his primary residence now or when he's king.
"I know he is no fan of 'the big house', as he calls the palace," a source told The Sunday Times. "He doesn't see it as a ­viable future home or a house that's fit for purpose in the modern world. He feels its upkeep, both from a cost and environmental perspective, is not sustainable."