Why Queen Elizabeth, Prince Charles and Other Royals Refuse to Take Showers and Only Bathe Instead
Members of Queen Elizabeth II's family take their baths very seriously. While millions of people opt for a shower every day the royals aren't those people, and there's a reason why they choose to bathe instead.
Read on to find out why the monarch, Prince Charles, and other royals take baths, not showers. Plus, the strict rules they have in place before they even get in the bathtub.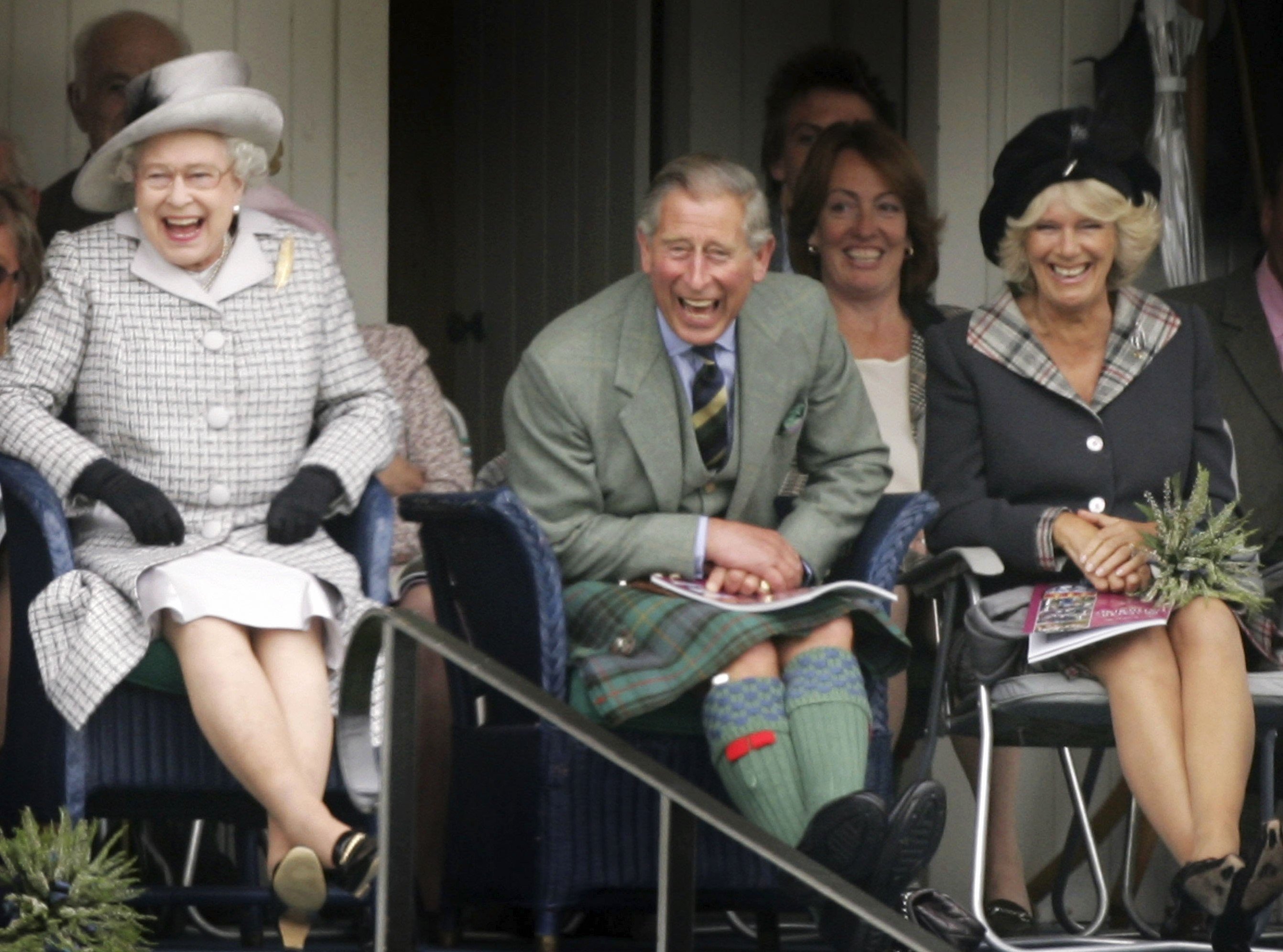 Queen Elizabeth's maid draws bath and checks temperature for this reason
Like many royals, Queen Elizabeth has someone take care of preparing her bath in the morning.
According to the Daily Mail's royal correspondent Brian Hoey, a maid draws the bath and checks that the water isn't too hot or too cold but also that the tub has just the right amount of water in it.
Hoey said the water temperature is actually "tested with a wooden-cased thermometer." Checking the temperature is extremely important because the queen wants to avoid having an accident like her sister, Princess Margaret, did.
In 1999, the countess burnt her feet in a tub of scalding hot water. The incident ultimately resulted in the loss of mobility in Margaret's feet and she would have to use a wheelchair to get around at times.
Prince Charles has his staffers do this for his bath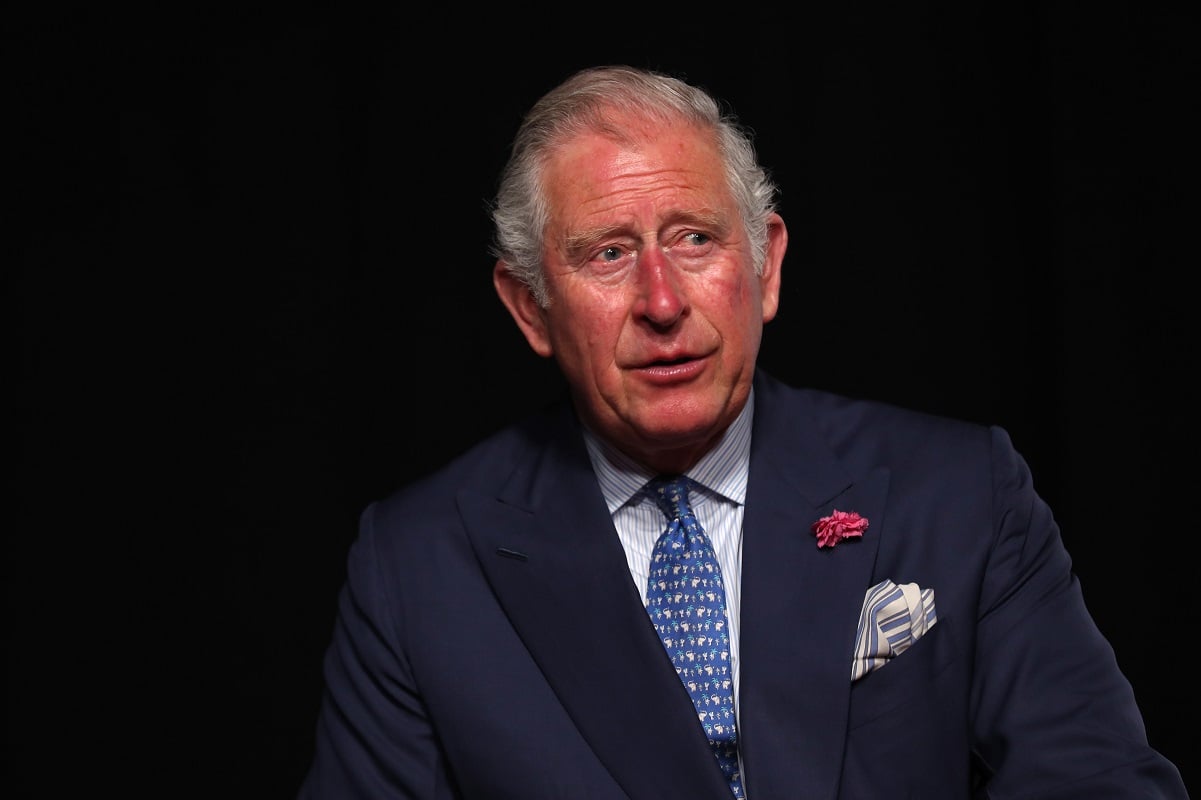 Prince Charles is pretty strict about his baths as well.
Princess Diana's former butler, Paul Burrell, revealed that the future king's valet prepares his bath and must check that the temperature is perfect and the bathplug is facing a specific direction.
"His underwear is folded in a certain way and his bath towel has to be placed in a certain fashion," Burrell said in the Amazon documentary Serving the Royals: Inside the Firm. "When it comes to bathing the bathplug has to be in a certain position, the water temperature has to be just tepid, and only half full."
Princess Margaret only took baths too for this reason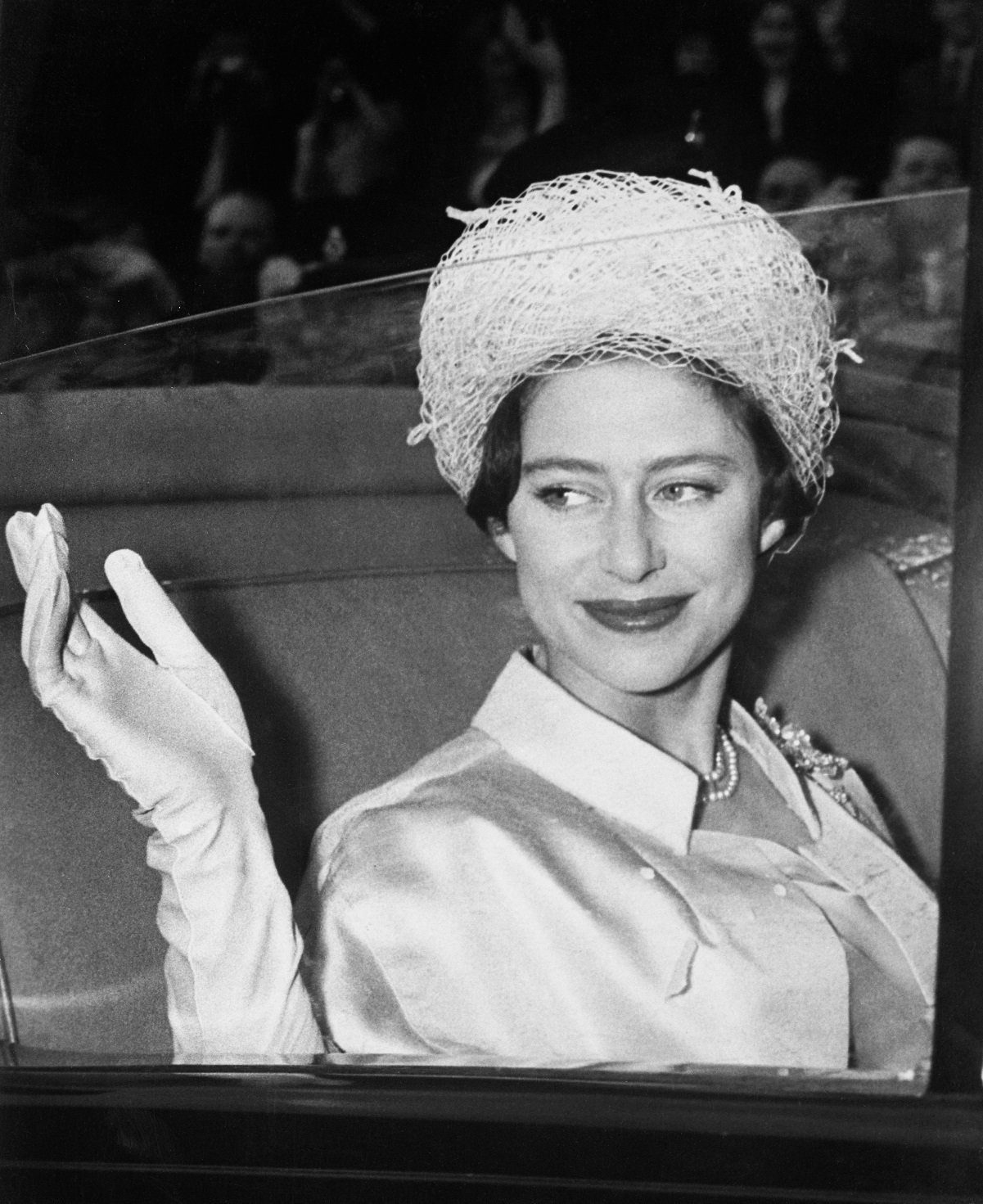 As a blood princess and sister to the queen, there's no denying that Princess Margaret was a prominent royal and she lived her life making sure everyone remembered that.
W Magazine noted that in his book Ma'am Darling: 99 Glimpses of Princess Margaret, Craig Brown described Princess Margaret's morning routine in detail.
According to Brown, the Countess of Snowdon was awoken at 9 a.m. every day and insisted on having "breakfast in bed, followed by two hours in bed listening to the radio, reading the newspapers (which she invariably left scattered over the floor) and chain-smoking." At 11 a.m. Margaret would have her bath drawn. She always took a bath because she and other royals believe "showers are for people who are rushing out the door to get to work."
And the princess made sure to never rush a bath as she would soak in the tub for at least an hour.