Why Ree Drummond Doesn't Like Cooking Hamburgers on a Grill
The Pioneer Woman Ree Drummond likes to make hamburgers for family gatherings. She explains why she prefers not to grill her hamburgers.
Ree Drummond has a ton of summer recipes she enjoys sharing with viewers. She recently made a few summer dishes on her Food Network show. The Pioneer Woman mentioned she has a great time making meals for family gatherings, but one thing she doesn't like is cooking hamburgers on a grill. Here's why Drummond isn't a fan of preparing meals outdoors.
Ree Drummond's summer recipes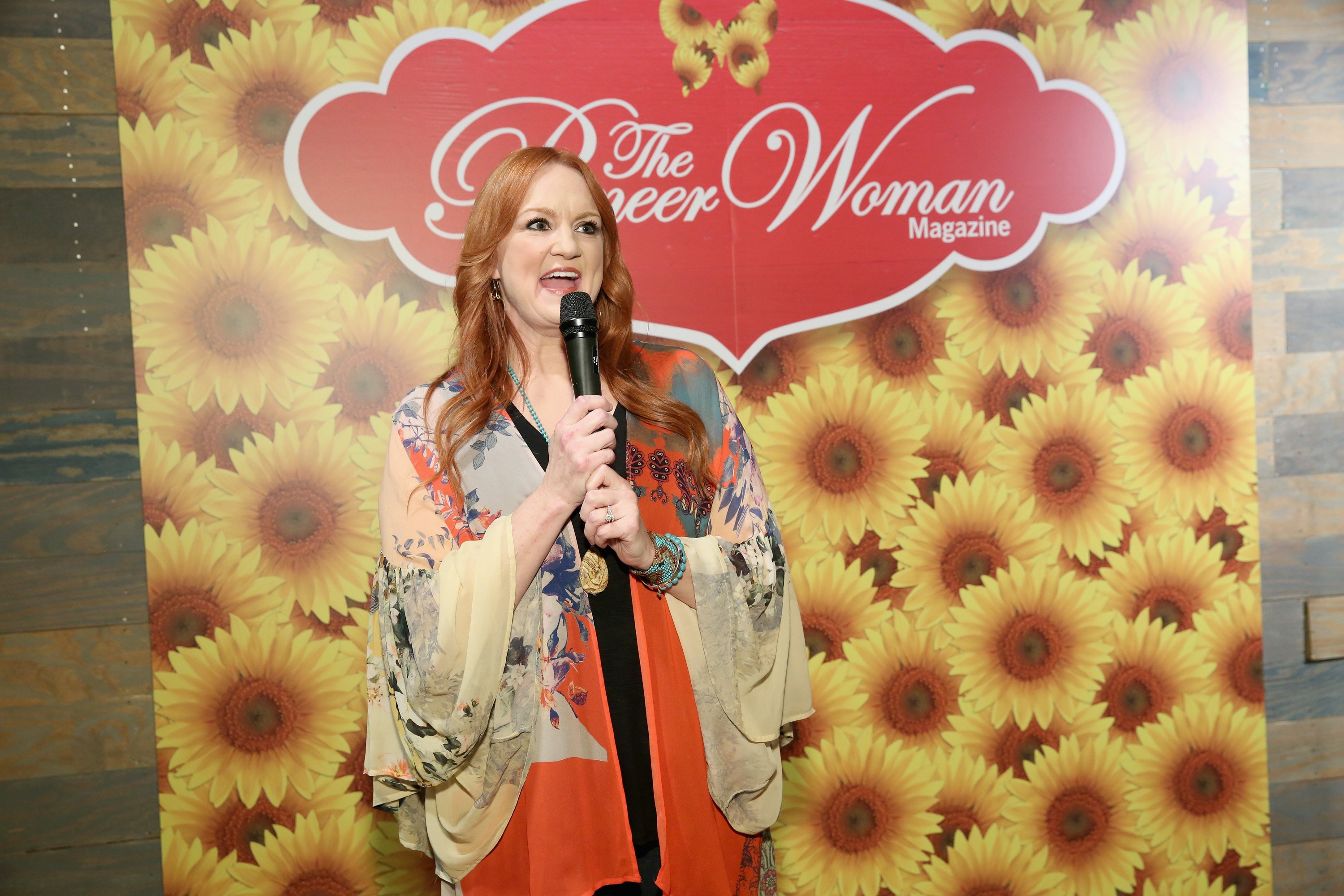 Drummond says her summer recipes are great for a cookout or a gathering with friends and family. One of her favorite burger variations is sausage and pepper burgers. She enjoys all the flavors and how it looks once the burger is assembled. "This is one of my favorite burger variations in the entire universe, and I love a lot of burger variations, let's face it," says Drummond on The Pioneer Woman show.
Why Ree Drummond doesn't like to cook hamburgers on a grill
Although Drummond has plenty of recipes for grilling a hamburger, she prefers not to make her hamburgers on a grill. Why doesn't the Accidental Country Girl like to use the grill? She says she likes to stay cool, so she would rather not cook outside.
Drummond's preferred methods of cooking burgers are with a skillet or grill pan. "I like the air conditioner, so I'm going to demonstrate this burger inside," she says. However, she tells her fans that if they want to go outside to cook, that's up to them. "Any burger recipe can totally be made on the grill, if you're into that sort of thing," says Drummond.
Ree Drummond says her sausage and pepper burger is 'exciting'
The Food Network cook likes to season her hamburgers with salt and pepper as well as sliced onions and sliced red bell peppers. According to Drummond, the thing that makes this burger "exciting" is that it has both ground beef and Italian sausage in it. She also adds dried sage and dried oregano for more flavor.
Once the peppers and onions have cooked for a few minutes, Drummond pours marinara sauce into the pan, along with some water. She then stirs the mixture together. Once the sauce is ready, she adds provolone cheese to the burgers and pours the saucy mixture on top of the burgers. Instead of lettuce, Drummond puts basil leaves on top of the burgers. She says it's tough to go back to plain burgers after making this recipe.
Ree Drummond's secret to a delicious bacon cheeseburger
If you're a big fan of bacon cheeseburgers, Drummond has the recipe for you. Her secret for making a truly scrumptious bacon cheeseburger is to add heavy cream to the ground beef. Some of the ingredients in this recipe include 1/3 cup of heavy cream as well as Worcestershire sauce, kosher salt, and hot sauce.
The cream and sauce take this burger to another level. Drummond even says on The Pioneer Woman website that her bacon cheeseburgers are "magical."
Follow Sheiresa Ngo on Twitter.