Why Robert Downey Jr. Played Elton John in an Elton John Music Video
Robert Downey Jr.'s career has gone in several different directions. He's played parts of every variety. He once released a jazz album. On top of that, he starred in the music video for one of Elton John's lesser-known tracks.
Artists usually appear in their own videos. However, John decided to have Downey play him in the video for "I Want Love." Let's take a look at why John made such an unorthodox decision.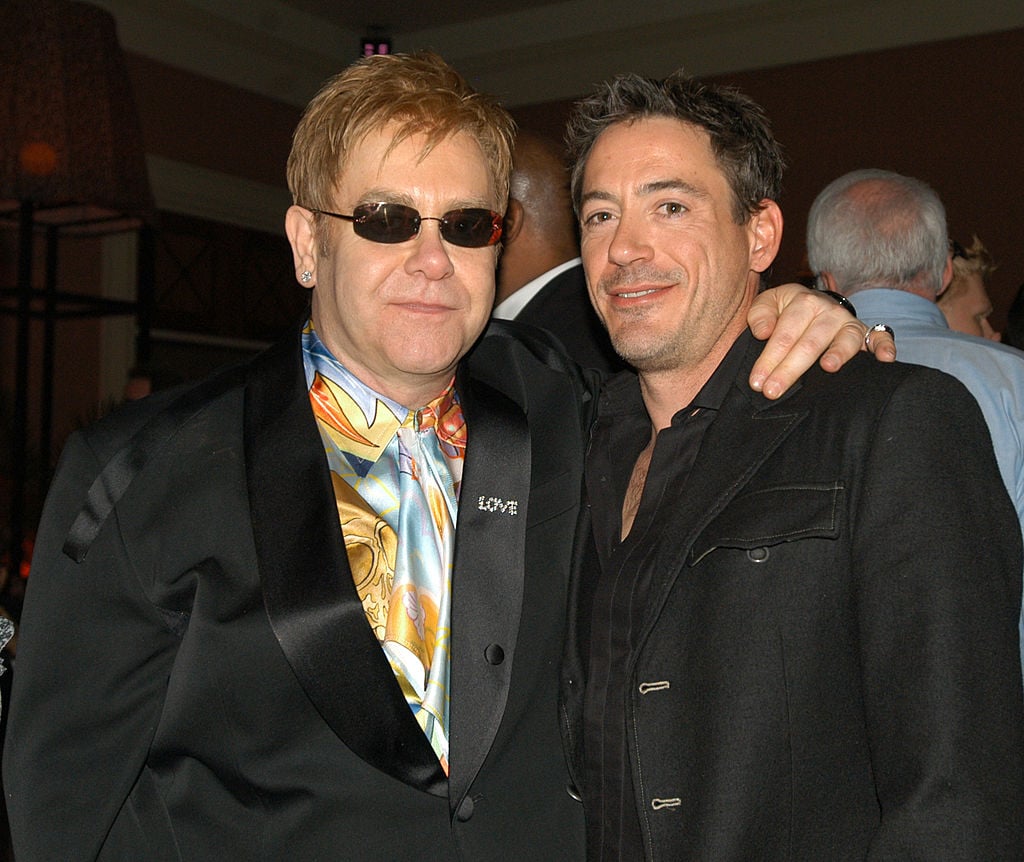 Why Robert Downey Jr. got a role in an Elton John music video
John is a legendary artist. However, music videos have never been as integral to his brand as they are to Lady Gaga's or Marilyn Manson's. The video for John's song "I Want Love" was borne out of his desire not to appear in one of his own videos.
The book Rocket Man: The Life of Elton John reports John asked wanted Downey to play him in the video for "I Want Love." Downey said yes. John would later reuse the gimmick of having another celebrity play him in the video for "This Train Don't Stop There Anymore," where Justin Timberlake played John.
What shooting the video was like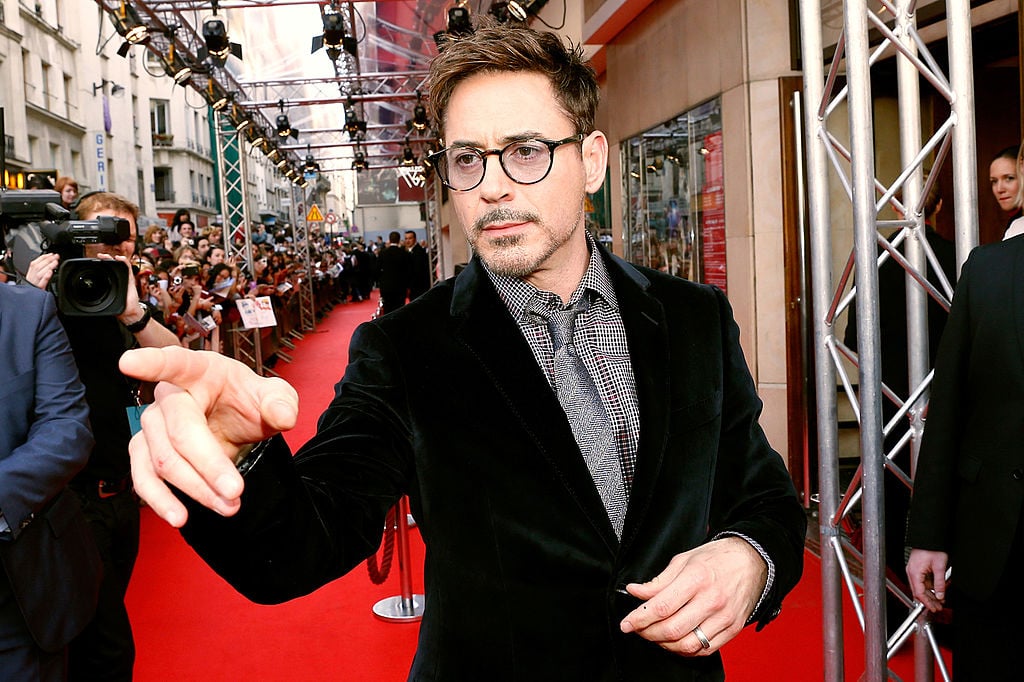 According to the biography Robert Downey Jr.: Blockbuster Movie Star, Downey was at a drug treatment center prior to filming the video. The Mary Sue reports this was the first job Downey got after going to rehab. Movie studios wanted nothing to do with Downey, but John was willing to help him out during a difficult time in his life. Downey was allowed to leave the drug treatment center for the music video shoot, which took place at a mansion in France. He found lyrics from the song like "I want love, but it's impossible/A man like me, so irresponsible" very personal to him.
Downey shot the video for "I Want Love" in a single day. The video shows him lip-syncing to the song in a single shot. It took sixteen takes to complete. Shooting the video was exhausting, though Downey was up to shoot more when it was over!
According to the Star Tribune, the video was directed by Sam Taylor-Johnson. Taylor-Johnson would later direct the film Nowhere Boy (a biopic about the early years of John Lennon) and Fifty Shades of Grey. According to the biography Robert Downey Jr.: The Fall and Rise of the Comeback Kid, Taylor-Johnson said the process was magical. "I agreed to do it on a Tuesday, Robert said he'd do it on a Thursday. I flew out on Friday, we filmed it on Monday and it was on MTV the following Monday. You just know when something is going brilliantly, it has some kind of magic."
The video was released to critical acclaim. It helped John seem cool to audiences again. At the same time, it was the beginning of a very positive arc for Downey's career.
Also see: Elton John: Why His Friendship With David Bowie Went Downhill