Why Robert Pattinson Refuses to Get Ripped to Play Batman
Robert Pattinson fans and Batman fans alike were thrown for a loop when the former Twilight star joined The Batman. The upcoming film — written and directed by Matt Reeves (Dawn of the Planet of the Apes) — will serve as yet another restart for the DC Comics superhero. And Pattinson himself has offered tantalizing glimpses into how he's approaching the character.
"Batman's not a superhero," Pattinson said in December 2019. "It's weird. I always balk at it. I'm like, it doesn't count. You need to have, like, magical powers to be a superhero." He's even explained he doesn't feel like he could play a "real hero" and how he sees Batman as an outsider. Now Pattinson has opened up about his physical preparation for the role (or lack thereof).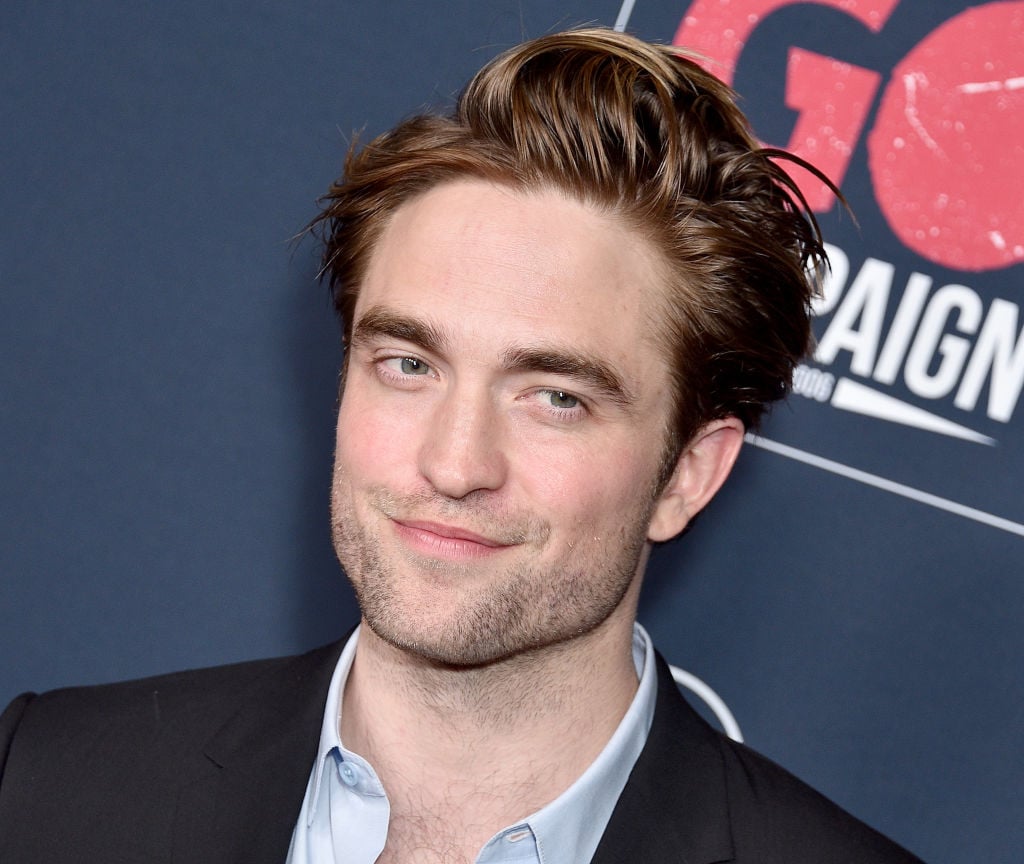 'The Batman' stopped production due to the coronavirus pandemic
Warner Bros. has naturally been cagey about details on The Batman. Reeves' film will reportedly be set during Bruce Wayne's second year of crime-fighting. But that hasn't been officially confirmed. Fans aren't even sure if The Batman will share any connection whatsoever to the greater DCEU.
But one thing Bat-fans know for sure is that they have a longer than expected wait ahead of them. Due to concerns over the coronavirus pandemic, Warner Bros. halted production on The Batman in late March 2020. And as a result, the movie was pushed from its anticipated June 25, 2021 release to Oct. 1, 2021.
The delay is a bummer for fans, but it also meant a drastic change for Pattinson himself. After all, most actors who take on iconic superhero roles find themselves compelled to undergo a physical transformation. Now the actor finds The Batman on hold, and he's taking a very relaxed stance on his workout regimen.
Robert Pattinson doesn't believe actors need to work out too heavily
In a recent interview with GQ, Pattinson lent fans a bit of insight into his daily routine. Although his trainer encouraged him to continue working out on his own, the actor has a different opinion on whether performers need to be in god-like shape to conquer the big screen.
"I think if you're working out all the time, you're part of the problem," Pattinson said of his fellow actors. "You set a precedent. No one was doing this in the 1970s. Even James Dean—he wasn't exactly ripped."
Pattinson does have a point. After all, action stars nowadays aren't even as physique-focused as they were in the 1980s and 1990s, the heyday of stars like Arnold Schwarzenegger and Sylvester Stallone. Besides, Pattinson already carried an entire franchise without resorting to gratuitous shirtlessness. And The Twilight Saga launched him into superstardom.
The actor's co-star is taking the physical preparation more seriously
As The Batman's production hiatus continues, Pattinson might be neglecting the gym. But some of his co-stars are staying far more disciplined. According to GQ, Zoë Kravitz — who will star as Catwoman — confessed to Pattinson she had been working out five days a week to stay in shape for filming.
Meanwhile, Pattinson said he spends his time "barely doing anything." Perhaps the actor has the right idea about how much pressure actors put on themselves to work out vigorously. Or maybe he'll do a complete about-face when The Batman filming resumes. With Pattinson, fans have learned always to expect the unexpected. Just in case.