Why Robert Plant Knew Negative Reviews of 'Led Zeppelin III' Didn't Matter
On the whole, rock critics did not go for Led Zeppelin in the early years. Though you saw positive reviews from a few who understood the band, notices in Rolling Stone and other magazines of the day still stand as monuments to bad rock journalism.
Even after Led Zeppelin II (1969), Rolling Stone's 79th greatest album that included Rolling Stone's 75th greatest song ("Whole Lotta Love"), the magazine still spat negativity toward the Zep. So when the group went in a different direction on its third album you knew reviewers wouldn't be kind.
"You can just see the headlines, can't you? 'LZ go soft on their fans' or some crap like that," singer Robert Plant said in an interview at the time (via Led Zeppelin in Their Own Words). And Plant wasn't too far off from how reviewers responded to Led Zeppelin III (1970).
An L.A. Times reviewer (via Hammer of the Gods) said Zep's success was partly due to the "popularity of barbiturates and amphetamines" among American teens. But the reviews didn't shake Plant and his Zep bandmates.
Robert Plant said the critiques of 'III' didn't change Led Zeppelin's approach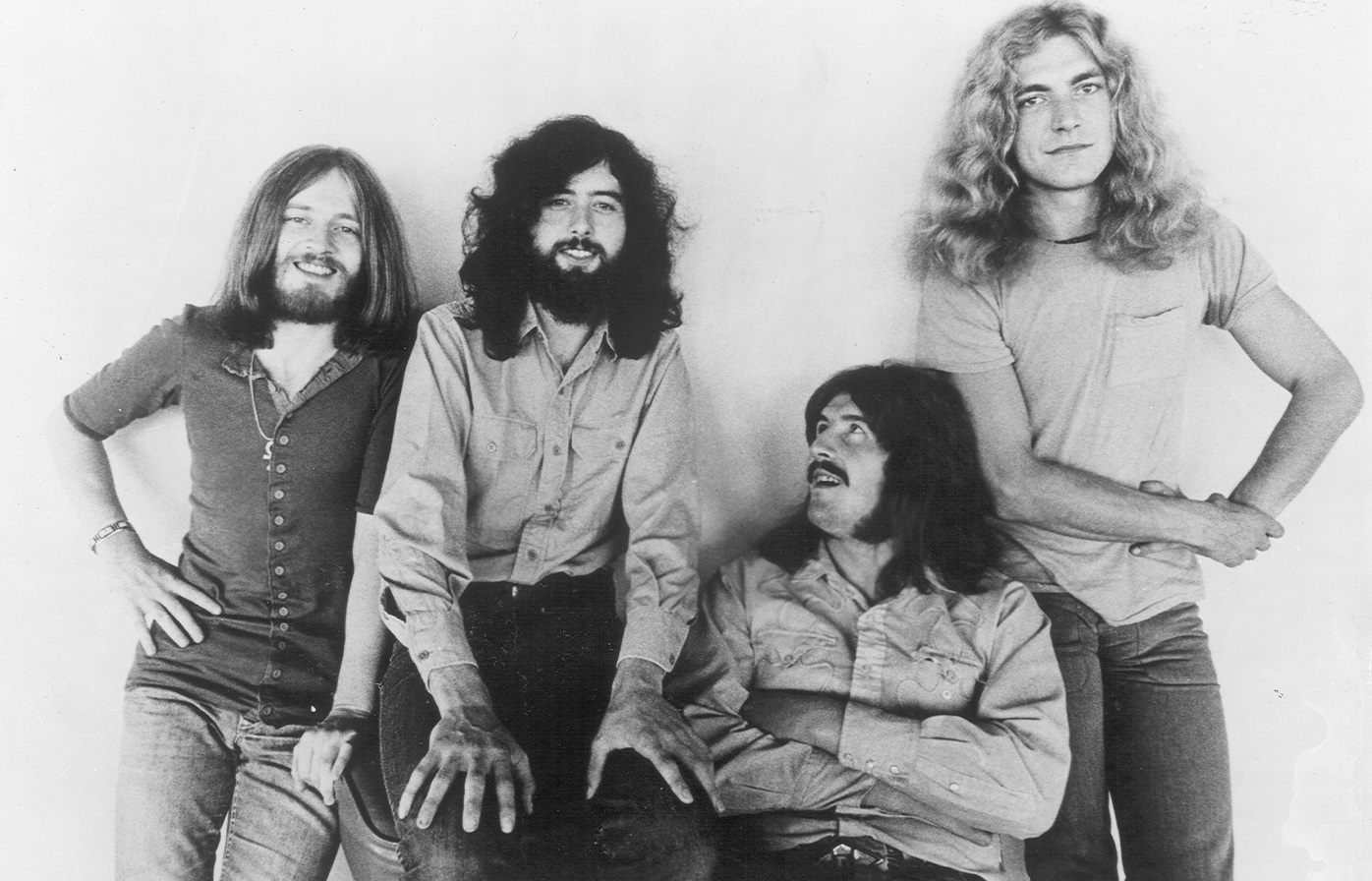 When you look at the first two Zeppelin albums, you'll notice that both hit record stores in a calendar year. Led Zeppelin, the group's explosive '69 debut, went out before a long run of touring. And the band recorded and mixed Led Zeppelin II in bits of pieces while on the road.
After performing its particularly intense brand of stage show for most of a year, the band needed a break. And Plant and Jimmy Page got one in a retreat to secluded Bron-Yr-Aur, Wales. That change in scenery had a clear impact on the next album's compositions.
"It wasn't a question of 'Let's go and knock off a few songs in the country,'" Page said in In Their Own Words. "[But] as the nights wore on the guitars came out and numbers were being written. It wasn't really planned as a working holiday but some songs did come out of it."
To Plant, it was an opportunity to explore some of the folk sounds he loved. What's more, he felt like he became a bona fide singer with Led Zeppelin III. And he believed the negative reviews weren't worth taking seriously. The band had continued to grow and do great work with the record.
Plant said the 'heartfelt and well-founded' work of 'III' spoke for itself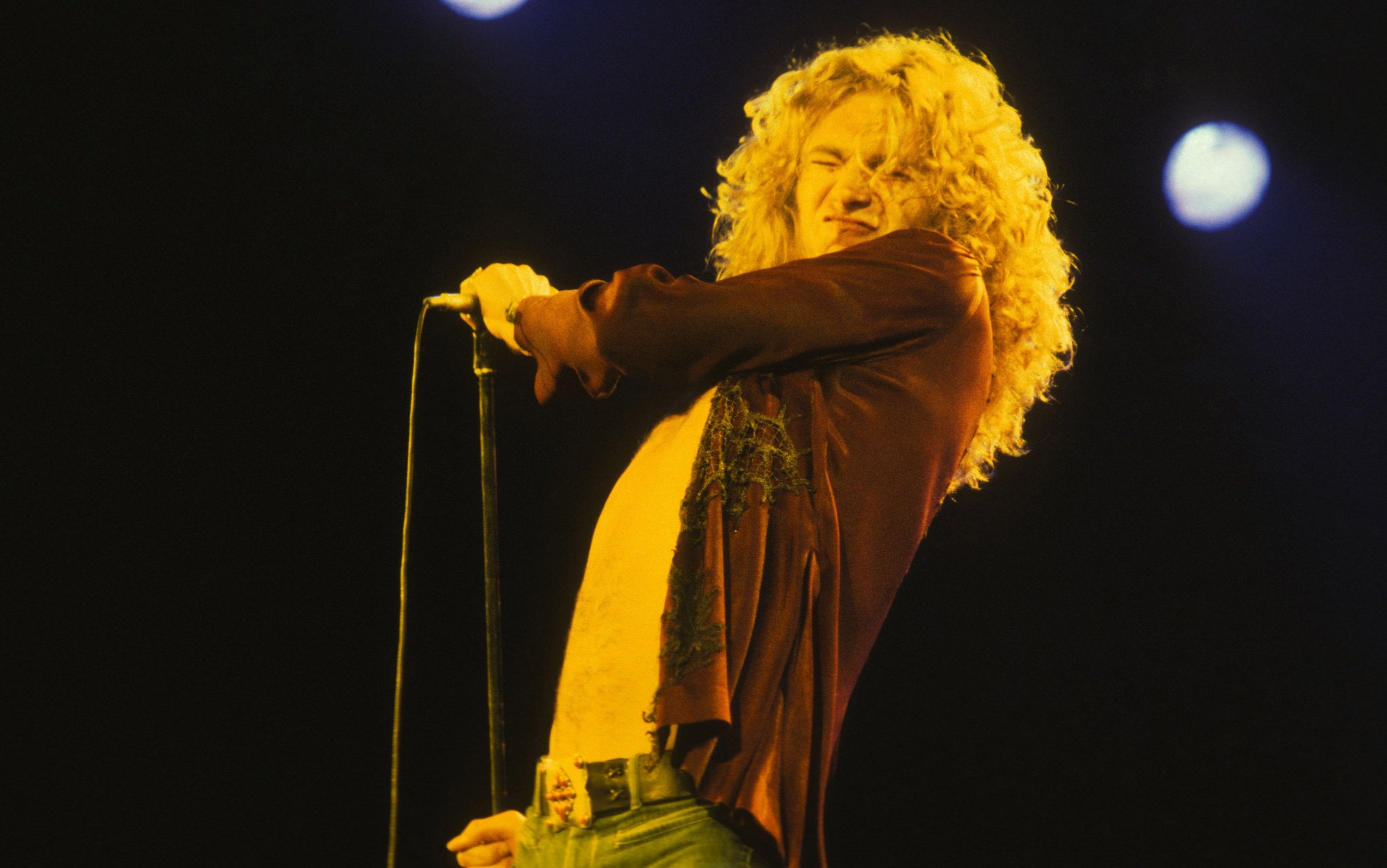 These days, most critics agree that Led Zeppelin III deserved better than it got upon its '70 release. A 2014 L.A. Times take on its reissue described "Bron-Y-Aur Stomp" as "particularly riveting, an acoustic rant with hand claps, a boom-snip rhythm and enough hootenanny for a moonshiner's convention." (In short, you could enjoy Zep without hard drugs.)
That same year, Plant looked back on the making of III (as well as its reception) in The Guardian. And he pointed to the acoustic side's opening track. "The outro of 'Gallows Pole' is great, with all the manic singing I'd overcooked horrendously prior to that," Plant said. "I was learning how to syncopate. I was flourishing."
As for the record's reviews, Plant sounds like he forgot them long ago. He said what's important is whether you were doing your best with musicians you trusted. And the record clearly had that (and more). "The [band members'] contributions were all heartfelt and well-founded," Plant told The Guardian. "Critiques of Led Zeppelin III don't matter."