Why RuPaul Doesn't Have To Do Her Own Makeup
RuPaul is a supermodel of the world but oftentimes there's a team helping the drag performer look her best for episodes of the reality competition series.
Some call her "mother," others call her one of the world's most influential drag performers. Whether she's strutting the runway on RuPaul's Drag Race or acting in the Netflix original series, AJ and the Queen, RuPaul's makeup is always a winner, baby.
Here's what we know about RuPaul's makeup team and some of the former Drag Race contestants behind this supermodel of the world.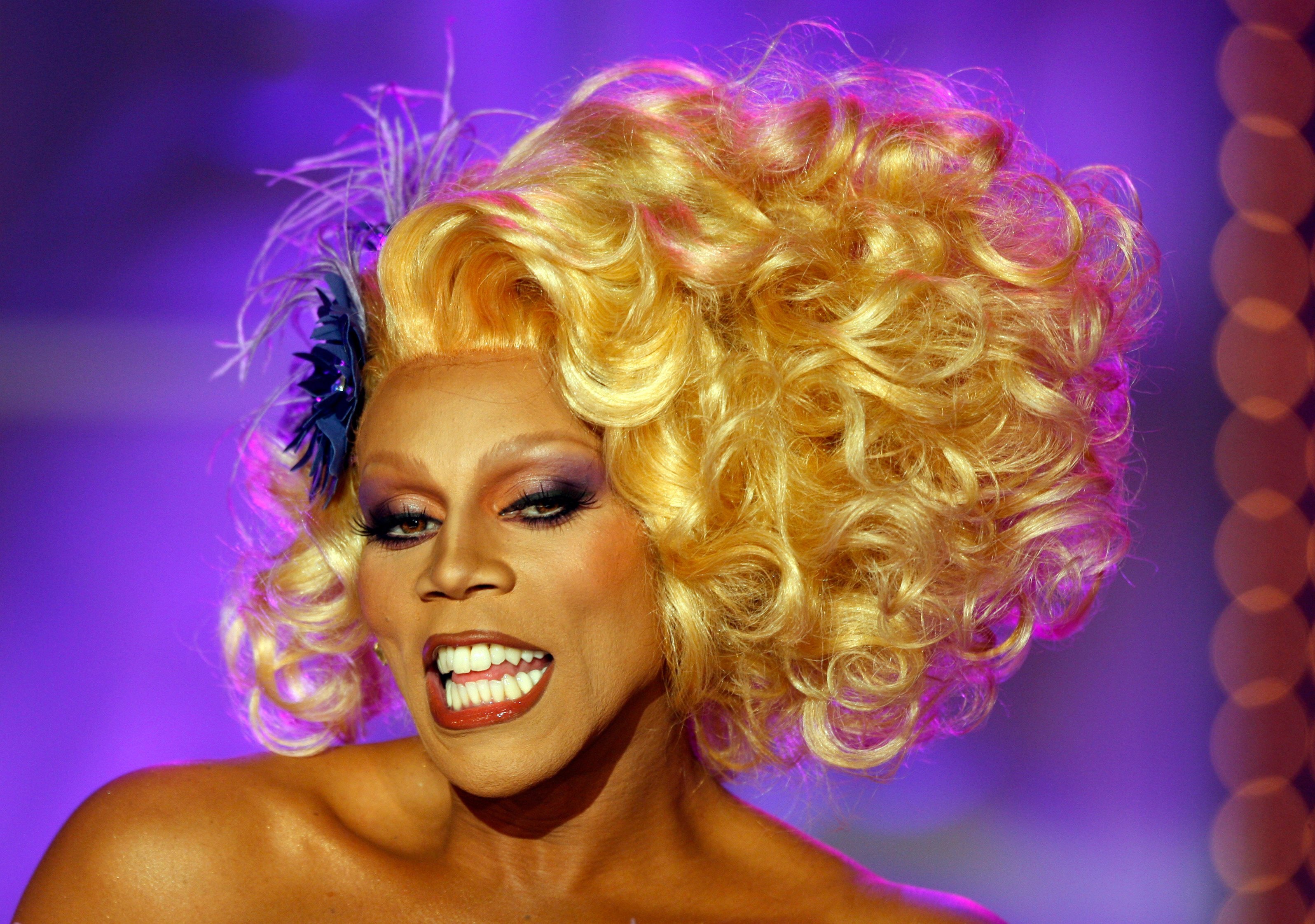 RuPaul is the host of the reality competition series, 'RuPaul's Drag Race'
She's a supermodel of the world, a chart-topping musician, and an Emmy-Award winning host of the reality competition series, RuPaul's Drag Race. Each season, this queen invites the best performers from across the United States to prove they have what it takes to become America's Next Drag Superstar. 
During each episode, RuPaul shows off a new look, complete with wigs, nails, and makeup. However, when she's appearing on the reality competition series, RuPaul isn't the artist behind the drag makeup.
RuPaul doesn't do her own hair and makeup on the show
There are a few alumni of this series who help transform RuPaul into the supermodel of the world. Drag Race season 3 contestant, Delta Work, functioned as RuPaul's hairstylist right after competing on the show. 
According to Mic, RuPaul's long-time collaborator makeup artist, Mathu Andersen, quit the show right as filming for season 9 of Drag Race began. Distractify reports that Mathu did RuPaul's hair and makeup for The RuPaul Show in 1996, and in the film, This Is It in 2009. 
Since then, RuPaul's Drag Race alumni, Raven, became one of the people responsible for painting RuPaul for the reality series. She's joined RuPaul's team as a makeup artist and "creative producer."
"I pinch myself every time I paint Ru," Raven said during an interview with The Hollywood Reporter. "He teaches me and Delta something new every day; not just about hair and makeup but about life."
Does RuPaul ever do her own makeup?
Of course, now that she's the self-proclaimed "Queen of Drag" RuPaul doesn't have to do her own makeup. While she's on RuPaul's Drag Race, she's also functioning as the host, encouraging the queens in the Werk Room and making hard lip-sync-related decisions on the judge's panel.
When she was first starting out and even now, on certain occasions, RuPaul does her own makeup. As of recently, however, her team is normally behind her mug. For the socially distant season 12 reunion, RuPaul even wore a fashionable face mask instead of her usual makeup. 
For season 13, however, the cast and crew returned to the bubblegum pink walls of the Werk Room, ready to introduce the world to the next generation of charisma, uniqueness, nerve, and talent. New episodes of RuPaul's Drag Race premiere on a weekly basis on VH1.