Why Did Ryan Gosling Turn Down The Joker Role In 'Suicide Squad'?
Ryan Gosling has achieved a lot in his acting career, but one role he has yet to accept is that of a comic book character. With both DC and Marvel dominating at the box office each time they release a film, it's somewhat surprising that someone as prominent as Gosling has yet to play in either of those cinematic sandboxes.
What you may not realize is that Gosling did have a chance to play one of the most well-known comic book characters of all time: the Batman villain, the Joker. Gosling turned the part down. Read on to find out what film Gosling was offered the part for and why he didn't take it.
Ryan Gosling was offered the role of the Joker in 'Suicide Squad'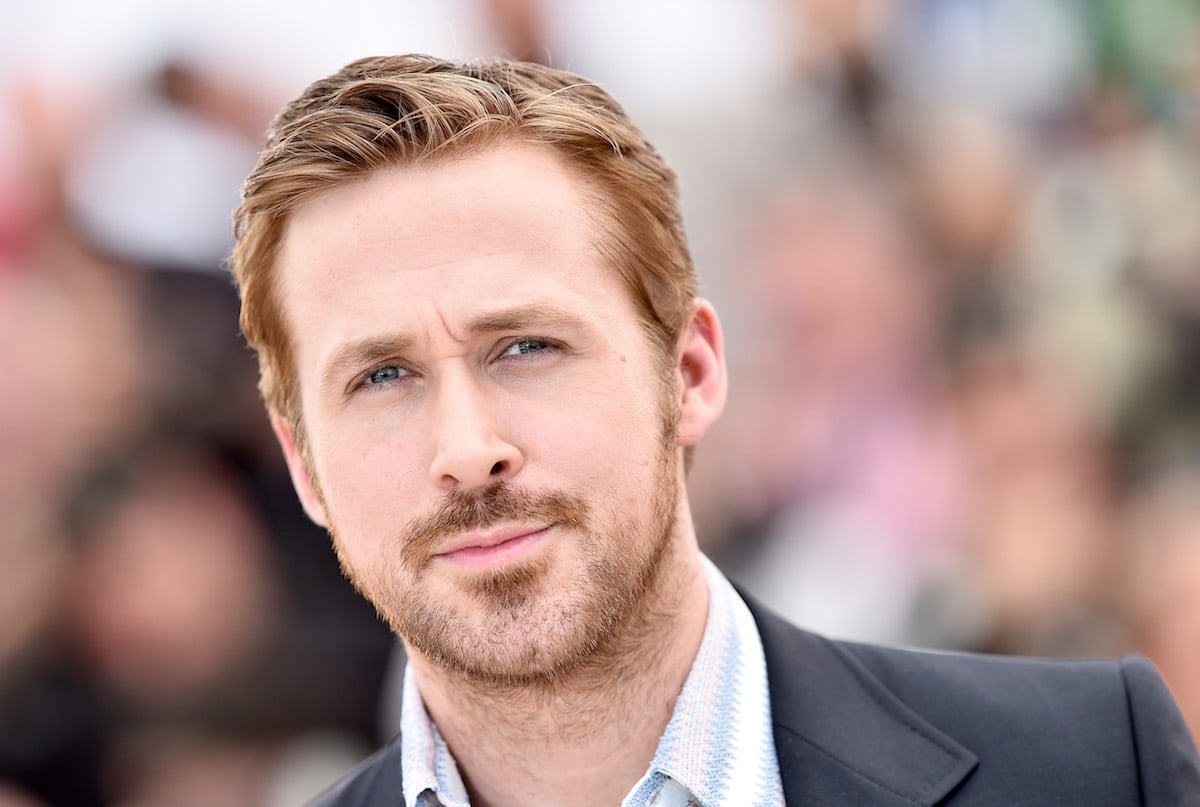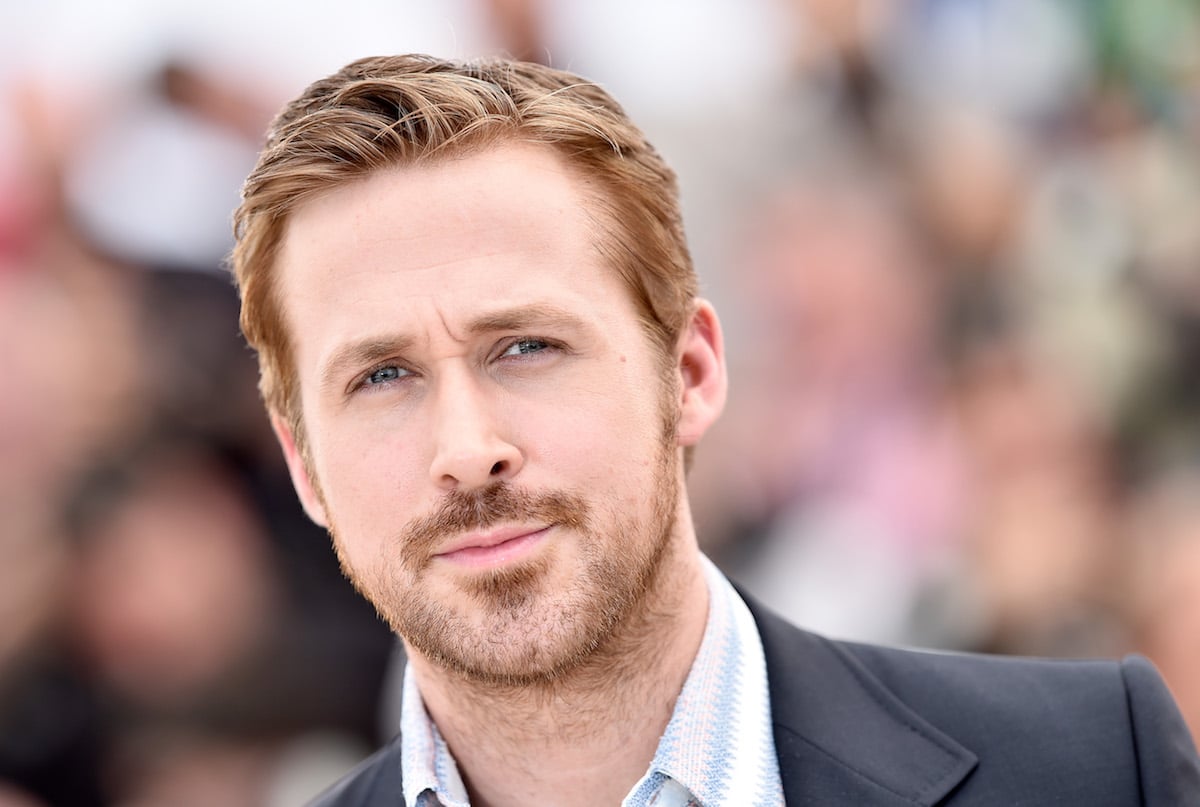 According to Indie Wire, the producers of Suicide Squad offered Gosling the role of the Joker, which he did not accept. Suicide Squad came out in 2016, and according to IMDb Gosling was rather busy that year as he was in two films released: the action-comedy The Nice Guys and the musical drama La La Land.
But Gosling's busy schedule wasn't the only reason he didn't want to take the role. He also had reservations about one common characteristic of appearing in comic book films: he didn't want to sign up for more than one movie.
Why Ryan Gosling turned down the role of the Joker
The Indie Wire report stated that Gosling was hesitant to accept the role because he didn't want to be on the hook to appear in more than one film. This is common with comic book characters—actors signing on are often expected to appear in not just one film, but in a series of them as part of a cinematic universe. Think of Robert Downey, Jr. and Chris Evans, both of whom appeared in multiple Marvel films.
Gosling is highly in-demand as an actor, so wanting flexibility in his schedule is understandable. Tying yourself to a major comic book franchise can be a profitable move, but it can also limit your career choices. So how did it work out for the film's producers with their next choice for the role?
Jared Leto became the 'Suicide Squad's' Joker
The studio's next choice was Jared Leto. This time they were successful, and Leto went on to portray the character in Suicide Squad in what amounted to an extended cameo. He also appeared in the Snyder Cut of The Justice League. Beyond that, there are no additional plans to have the Joker appear in any DC film at this time.
The Joker is one of DC's most famous characters, and as one of their most prominent villains, would likely expect to turn up in more than one movie. What's ironic is that outside of the release of the Snyder Cut, Leto has yet to make another appearance and may not be returning to the DCEU. It's very possible Gosling could have appeared for only one shot, though it's unlikely the studio would have been happy about it. They certainly intended for Leto to become much more involved in their films than he has been.
It is anyone's guess as to who will play the Crown Prince of Crime next. Joaquin Phoenix has already played him in a stand-alone origin story that won him the Oscar for Best Actor. Right now, it doesn't appear that the character will be in Matt Reeves' upcoming 2022 film The Batman. Perhaps DC can make another run at Gosling in the part for any follow-up films—it all depends on the length of the commitment they're looking for.
RELATED: Ryan Gosling's Real-Life Romantic Gesture Was Woven Into 'Crazy, Stupid, Love'