Why Ryan Gosling's Partner Eva Mendes Hasn't Made Movies in Years
Many movie fans are fascinated by Eva Mendes and her relationship with her partner, Ryan Gosling. Although this fascination continues, Mendes hasn't been on the silver screen lately. In fact, she hasn't made one film since 2014! Here's why.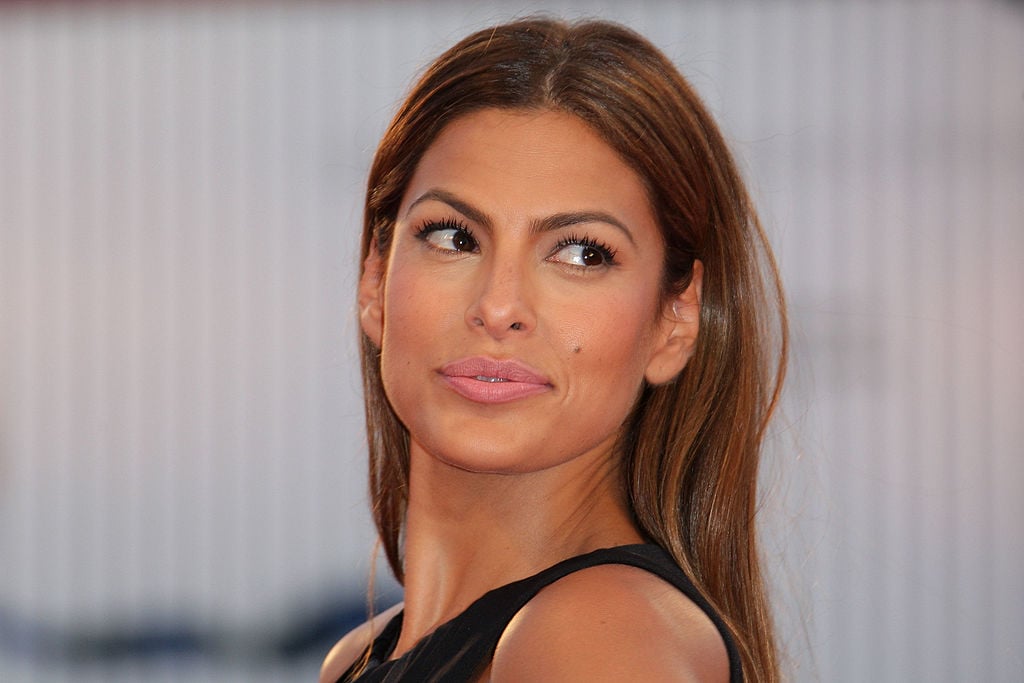 Eva Mendes opens up about career preferences
According to Entertainment Tonight, Mendes and Ryan Gosling have two daughters together: Esmeralda Amada Gosling and Amada Lee Gosling. Responding to an Instagram comment, Mendes said "As a mother now, there are many roles I won't do. There are many subject matters that I don't want to be involved with, so it limits my choices and I'm fine with that. I have to set an example for my girls now."
Mendes doesn't seem to be worried about her career. "But no worry, I got some side hustles. Ha! Thanks for asking. All the best for 2020."
Mendes' comments mirrors what she told E! News in Nov. 2019. "Now that I'm older and that I'm a mother, I would obviously choose my roles differently. I'm just a walking example for [my daughters] and I take that very seriously so it would have to be something that feels appropriate and that would still be fun for me."
Did Eva Mendes enjoy working with Ryan Gosling?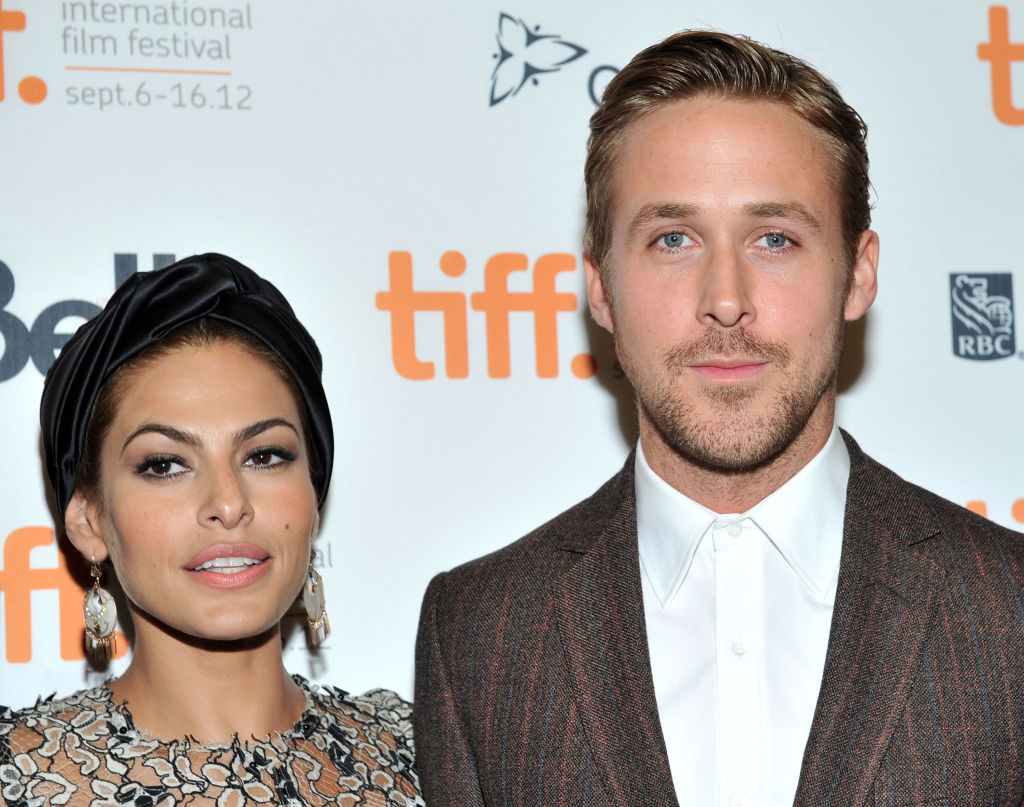 She added "It's a lot of parameters, you know? But yes, I would be very excited. And I really want to work with Ryan again. My most fun experience was being on set with him when he was directing."
Mendes further reflected on working with Gosling. "It was really so creatively satisfying being in it together and he's such an amazing director. I would love that experience again, for sure." Mendes acted in Gosling's surreal directorial debut feature, Lost River.
What has motherhood been like for her?
Mendes has become choosy about her roles thanks to her kids, who display lots of creativity. "They're just creative with everything. Children are so creative. I think, unfortunately, as they grow up, society and maybe school or just people kind of take it out of us I believe."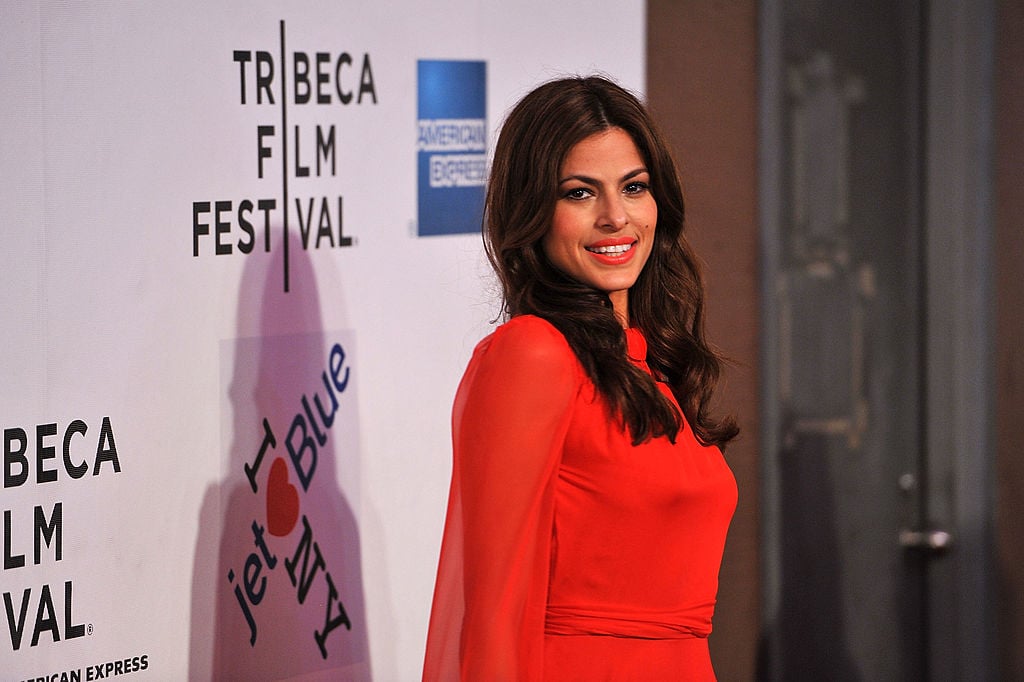 She added "So I'm hoping to keep them in that creative space as long as possible. I was talking about this the other day. My little girl said she wanted to wear socks on her hands to school and I was like, 'Cool. Great. Which socks? Which pair?' I don't want to limit them by saying no, you can't do that."
Mendes continued "If they want to wear jammies to dinner, I let them do that as long as it's appropriate of course and as long as it's appropriate to the weather outside. I kind of let them do whatever they want when it comes to how they're dressed." Mendes certainly grants her kids lots of freedom when it comes to fashion.
Mendes is a talented actress. Right now, she's putting her film career on hold and focusing on being a good role model for her children. It's inspiring to see a mother so concerned with her children's well-being.
Also see: Someone Called Ryan Gosling's Partner Eva Mendes 'Old' & She Clapped Back