Why Sarah Jessica Parker Felt Like A 'Parent' in Her Relationship with MCU Star Robert Downey, Jr.
'Iron Man' Robert Downey, Jr. and actress Sarah Jessica Parker were together for seven years, yet Parker saw herself in a parental role.
Marvel Cinematic Universe star Robert Downey, Jr. and Sarah Jessica Parker of Sex and the City fame were at one point planning on tying the knot. In a committed relationship for approximately seven years, the couple split up due to Downey's continued substance abuse.
While both have moved on to successful marriages with children, Parker previously spoke on her time with Downey and shared that she held somewhat of a parental role in the relationship.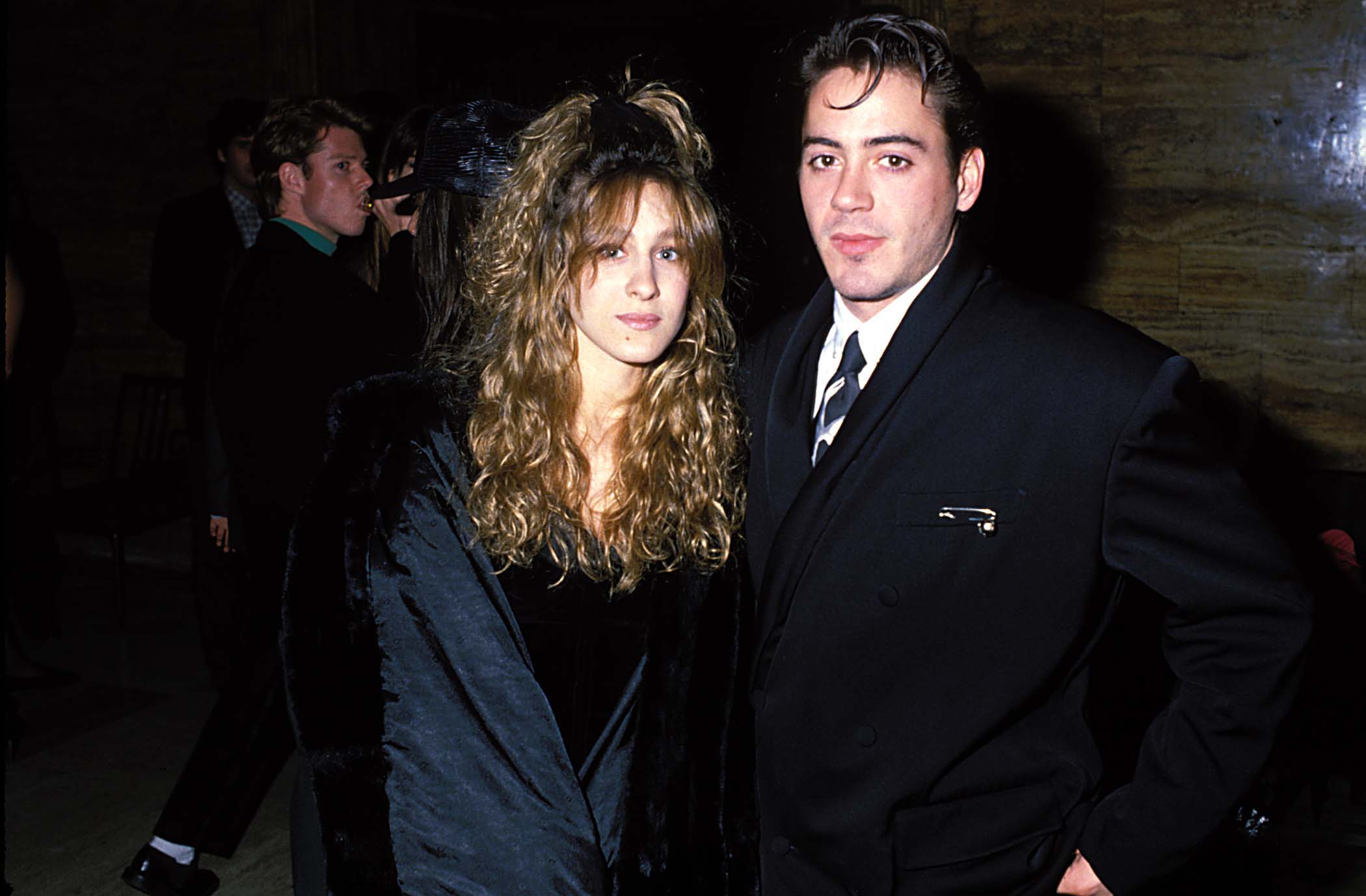 Tony Stark meets Carrie Bradshaw
Both just 18 years old and starting their careers, Downey and Parker met on the set of the film Firstborn in 1984. "I guess Sarah thought I looked scary enough to be interesting," Downey told People.
After a few weeks of dating, they decided to move in together and were even coming up with possible wedding plans.
"We want a Jewish wedding at Le Mondrian Hotel with flamenco dancers," Downey said, with Parker commenting, "And a band that's not half as good as Lawrence Welk and lots of balloons and bubbles and a nice linoleum floor that looks like marble."
At the time, the pair seemed fully committed to each other. "I'm really happy with Sarah, and I don't want to ruin it by planning too far ahead. But the way I feel now, marriage looks like where we're headed," Downey said.
Robert Downey Jr. and Sarah Jessica Parker split
During their relationship, Downey continued to struggle with substance abuse issues. His addiction ended up driving the two apart, where in 1991 Parker and the Iron Man star went their separate ways. Downey later acknowledged that his addiction caused their breakup.
"I was so selfish. I liked to drink, and I had a drug problem, and that didn't jibe with Sarah Jessica, because it is the furthest thing from what she is," Downey said, according to the Huffington Post. "She provided me a home and understanding. She tried to help me. She was so miffed when I didn't get my act together."
Years later, Downey asked Parker to meet again to get some closure on their past relationship. "Seeing her I was like, 'She's so great and so cool and so funny and so in command,'" Downey told Howard Stern on his Sirius XM show in 2015, according the Daily Mail. "I got to meet her kids and I saw the way she and [husband] Matthew [Broderick] live and I respect both of them so much.'"
Parker also commented on her mini reunion with her ex when she was on Stern's show. "It was really nice," the Sex and the City star shared. "It was surprisingly not weird … we were 18 when we met and fundamentally we are sort of the same."
'Sex and the City' star comments on past relationship
Reflecting on her relationship with Downey 25 years later, Parker saw her role as more of a caretaker than a girlfriend.
"It taught me how I love and what's the difference between loving and taking care of people," she said in 2016, according to Vanity Fair. "And maybe it taught me a little bit about being a parent, too, because the things that I ended up caring about and the way I cared for Downey, were things that might be more suitable for a parent."
Describing how her time with the Doctor Doolittle actor was somewhat like a lesson in parenting, Parker alluded to gaining strength from the experience rather than regret.
"I think I learned a lot," the Hocus Pocus actress revealed. "You don't know you're learning about it when you're in it. You're just in the day-to-day, caring about someone and loving them, and hopefully keeping them safe."