Why 'Schitt's Creek' Had the 'Greatest Possible Outcome', According to Dan Levy
Schitt's Creek, co-created by Dan and Eugene Levy, closed out its 6th and final season in 2020. But Emmy-winning writer/actor/director Dan Levy believes Schitt's Creek ended on the best possible note.
'Schitt's Creek' has been raking in the Emmy nominations for a few years now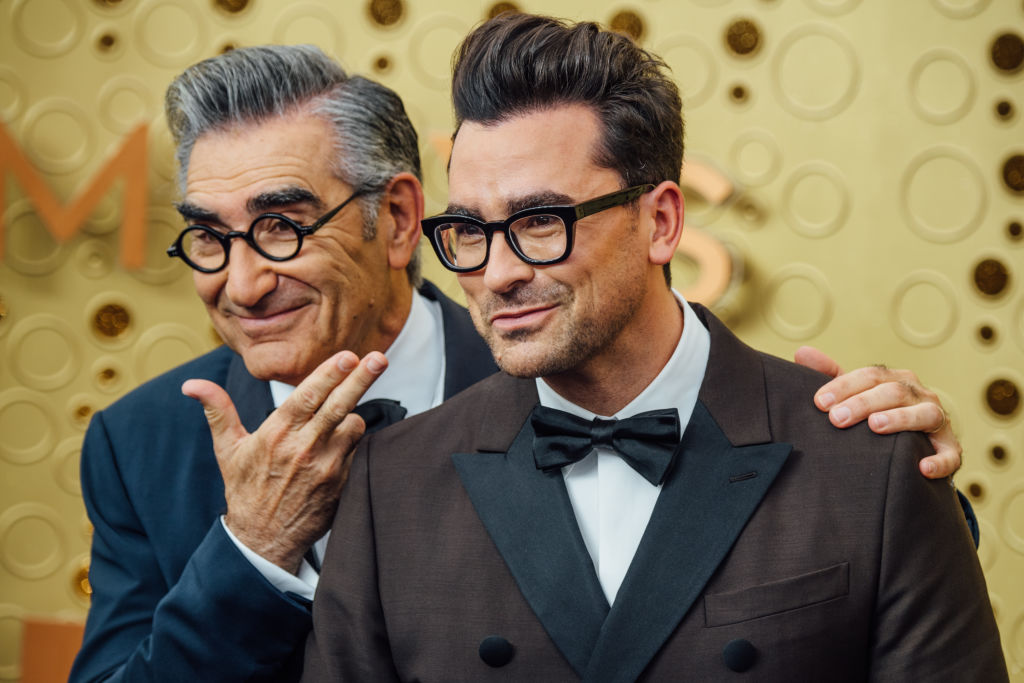 In a GQ interview from late 2019, Levy looked back on hearing the news of all the Schitt's Creek Emmy nominations.
"It was such a long shot," he thought at the time. "In the back of my mind I thought, Well, if we're lucky, I think Catherine has a shot. If Academy voters are watching the show." Then the nods started rolling in. The Schitt's Creek star remembers:
It was one of the most surreal ten minutes of my life. I just ended up pacing around the house. I didn't have a ton of cell-phone service, so I was just frantically wandering around being like, Is this real? I don't think it ever became a reality until we were actually [at the Emmys], for me. Because we got it in our fifth season of our show, and it doesn't happen like that.
Dan Levy is super grateful for how he got to close out the stories of his characters after 6 seasons
But it did happen like that — and it just kept going.
In an interview with W Magazine just before the 2020 Emmys, Levy was immensely grateful for the myriad nominations the show received this year, too. He also acknowledged how lucky he and the Schitt's Creek team was to have the time and space to tell the story they wanted to tell.
"In a way, it's the greatest possible outcome that we could have ever seen with the show," he explained. Levy expanded on that thought, comparing his own show to other series who haven't been so fortunate:
For many shows that get to experience the kind of longevity that we have — and we're halfway to the legacy shows that are, like, 12, 13 seasons — but you are constantly fighting for ratings. By the time a show goes off the air, oftentimes it's not even the choice of the show, it's the choice of the network. So for us to have the freedom to choose to go off the air — and not only go off the air by choice, but to go off the air by choice literally at our peak — is such a rare gift.
The 'Schitt's Creek' star reflects on the 2020 Emmy nominations
When it came to the Emmy nominations, those were just a cherry on top of a great finish.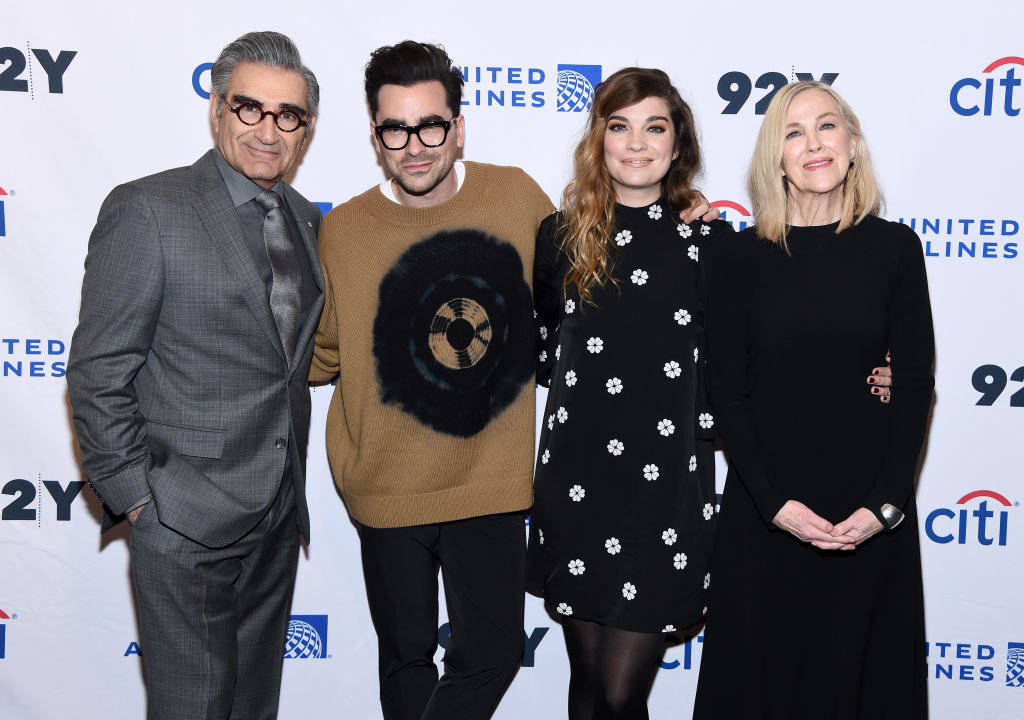 RELATED: 'Schitt's Creek' Star Annie Murphy Explains Her 'Weird Connection' with Creator/Co-star Dan Levy
"… to have the Television Academy acknowledge not just key cast but so many of our crew members, that to me is the great joy," Levy gushed. Specifically for the people behind-the-scenes, the Schitt's Creek co-creator is so jazzed to see them acknowledged. He told W Magazine:
It really is a group exercise, and we are so dependent on our crew. In TV, crew members don't often get to be recognized, because they're in the background, and the cast takes the focus. To have our hair and makeup departments, casting departments, costume departments, our sound department all recognized at this level, I could never have seen it coming, but I am totally thrilled for everybody.