Why 'Shadow and Bone' Author Leigh Bardugo Didn't Think Anyone Would Buy Her Books
Shadow and Bone started trending in Netflix's top position just days after its release. The series is based on Leigh Bardugo's popular Grishaverse novels, which carry a massive fan following of their own. 
Bardugo's stories now rule the page and screen. But surprisingly, when she first wrote Shadow and Bone, Bardugo was sure no one would ever buy it.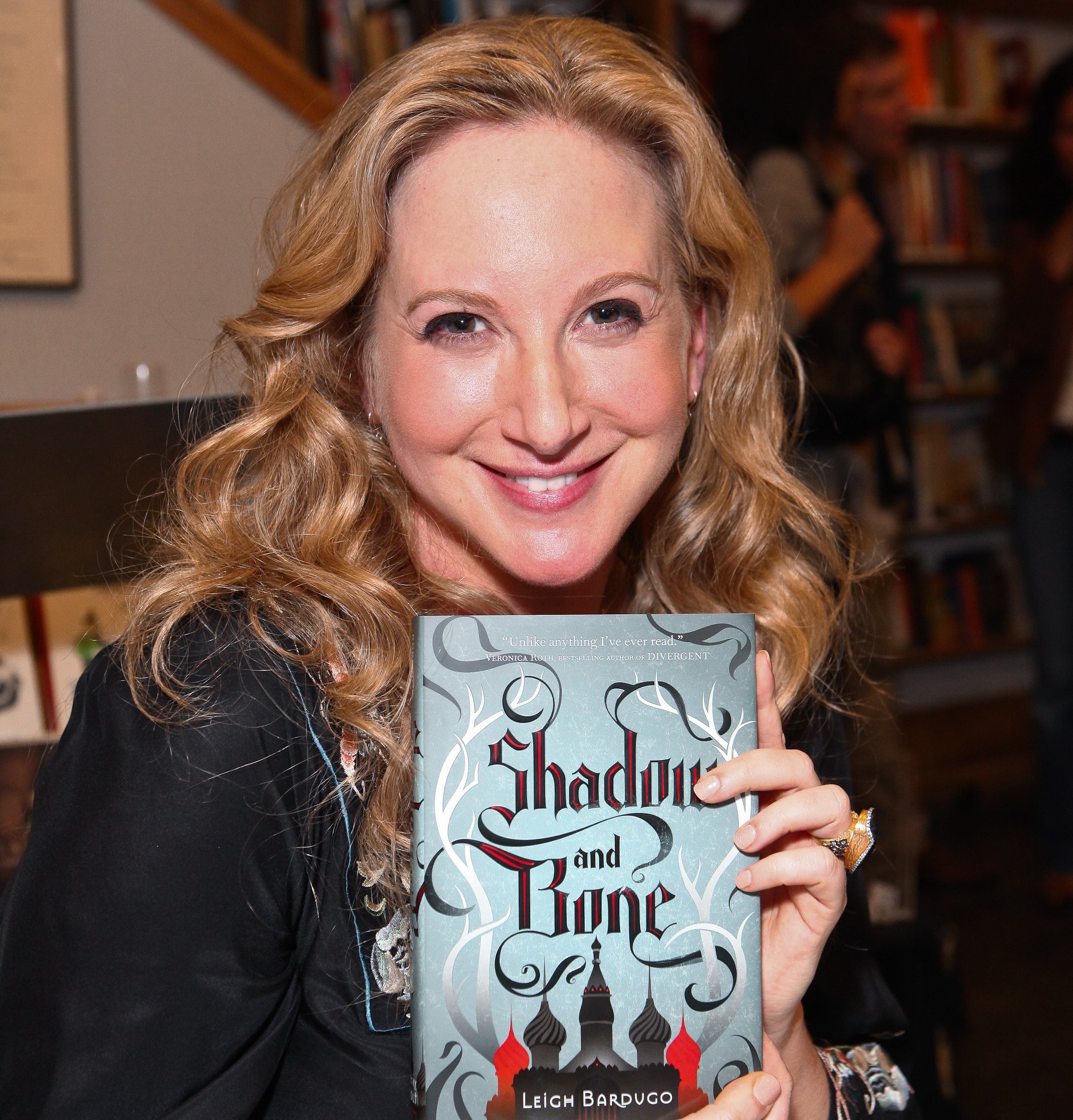 'Shadow and Bone' is based on a book series by Leigh Bardugo
Bardugo is a New York Times best-selling author who wrote her first novel, Shadow and Bone, in 2012. Soon after its release, the book became a New York Times bestseller and received several literary accolades. 
Shadow and Bone spawned Bardugo's first trilogy, which includes Siege and Storm (2013) and Ruin and Rising (2014). And it's popularity paved the way for the author's subsequent Grishaverse installments — Six of Crows (2015), Crooked Kingdom (2016), King of Scars (2019), and Rule of Wolves (2021).
Leigh Bardugo never thought her book would sell
Bardugo studied English at Yale University and went on to work as a copywriter and journalist after graduation. And when she wrote Shadow and Bone, she had no idea it would become such a hit. 
"Shadow and Bone was the first book I sold, and it was, in fact, the first book I ever finished writing, despite many attempts before that to finish a novel," Bardugo told Collider. "And when I was writing it, I didn't know if anybody was going to buy one book, let alone all three. I kept notes for the sequels, but I just didn't know what the future of this book was."
Just like the Netflix series, Bardugo decided to end her first book with a cliffhanger. And she credits that decision with allowing her to expand the Grishaverse even further. 
"It has an ending that has an open door at the end of it, but I think if that had been the end of it, that could have been the end of the Grishaverse, with the end of Shadow and Bone," Bardugo explained. "There would have been no Grishaverse, just Ravka."
How 'Shadow and Bone' became a hit Netflix series
Shadow and Bone came to Netflix after Academy Award-nominated screenwriter Eric Heisserer read Bardugo's fourth book, Six of Crows. He shared a photo of himself holding the novel on his way to the Oscars and tagged the author in the post.
When Netflix approached Bardugo about turning her books into a TV show, she suggested Heisserer take the reins.  With the condition that he could bring all of Bardugo's Grisha stories together, Heisserer agreed to serve as a writer and showrunner. But he kept the author (Who also serves as executive producer) involved with most aspects of the series' development.
"He kept me involved, and when I was frustrated or upset about something, we would talk it out," Bardugo said in an interview with Winter Is Coming. "I did not always get my way. That is not what collaboration is about — Sometimes, neither of you gets what you want, and the thing you get is better than what both of you were envisioning."