Why 'She-Hulk' Needs Mark Ruffalo's Bruce Banner to Play a Role
For as much as Avengers: Endgame gave fans closure, it left a whole lot of narrative strings dangling for the future. Of course, we now know Disney+ will pick up several of these. Heroes like Scarlet Witch, Vision, Falcon, Winter Soldier, and Hawkeye are all coming to the streaming service in the next couple of years.
Beyond that, Disney+ has even more ambitious Marvel shows on the way. Fan-favorite characters such as Ms. Marvel, Moon Knight, and She-Hulk will finally join the Marvel Cinematic Universe. But it's that last one that could be integral in giving the "strongest Avenger" a role to play. As the only original Avenger without a confirmed appearance, here's why She-Hulk needs Mark Ruffalo's Bruce Banner.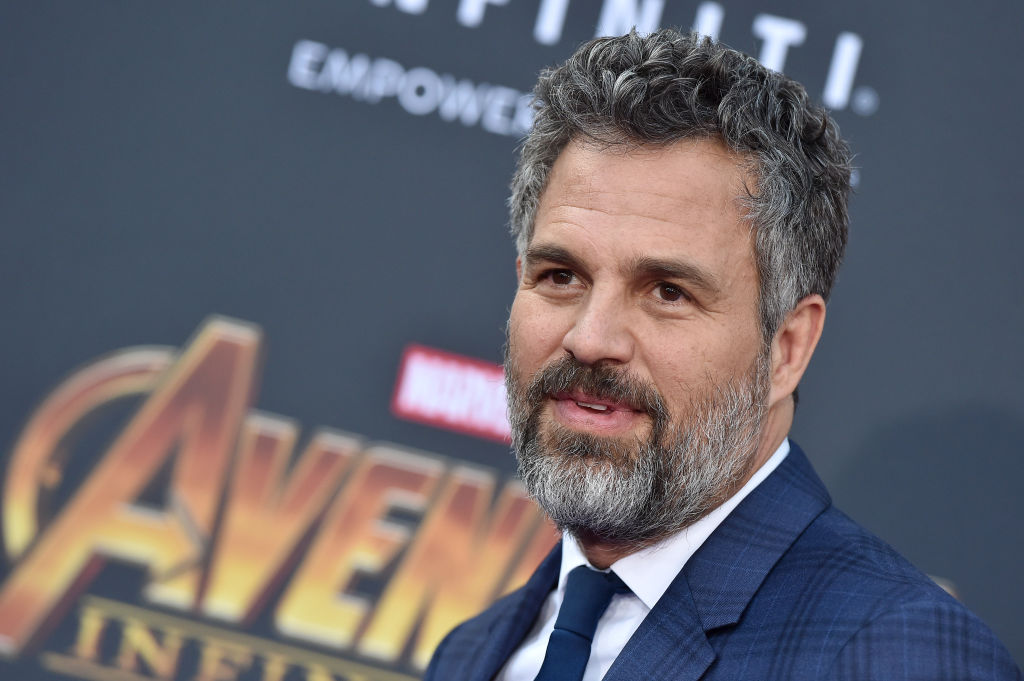 She-Hulk's origin story in the comics ties directly to Bruce Banner
The most obvious reason She-Hulk needs at least some early Ruffalo appearances is undoubtedly practical. In the comics, Jennifer Walters only becomes She-Hulk after a blood transfusion from her cousin, Bruce Banner. After receiving a jolt of Hulk-blood, she winds up with a milder version of Banner's Hulk condition.
Now that the MCU has successfully introduced the concept of Smart Hulk, bringing in She-Hulk — who naturally melds Walters' personality with Hulk-like strength — feels more plausible and like less of a creative risk. Plus, The Incredible Hulk even teased a comics-accurate version of her origin story. Remember Stan Lee's cameo as an elderly man who has an, ahem, strong reaction to a soda spiked with a drop of Hulk blood?
She-Hulk's pilot episode could even see Walters suffer a fatal accident. With no recourse to save her life, a dose of super-blood is her only option. So, naturally, she reaches out to her famous cousin for help. Banner being Banner, he hesitates but ultimately acquiesces, with a warning about what might happen. Boom. She-Hulk is born.
A Mark Ruffalo guest spot would help 'She-Hulk' feel vital to the MCU
We've recently learned Ruffalo is in "preliminary talks" to make some kind of appearance on the show. Given Hulk's status as a reliable supporting character, fans shouldn't get too excited, however. Most likely, if Ruffalo does pop up, it will only be for an episode or two. But even if it's not as a series regular, She-Hulk could certainly use the boost.
The Disney+ shows look to be building off of characters and story arcs established in the films. Yet, since She-Hulk has yet to be set up in the MCU, bringing in Ruffalo to legitimize the show as part of the connective tissue would go a long way. Not to mention, Hulk's story was left unresolved at the end of Avengers: Endgame. She-Hulk gives him another hero to mentor and effectively gives us an update on his hero status and that injured arm.
Marvel Studios might not have a Hulk solo franchise in mind for the near future, but She-Hulk gives the studio an outlet to continue his legacy. As comics fans know, we've barely scratched the surface of the Hulk's story on the big screen. She-Hulk feels like a fresh way to keep that beloved character's momentum going strong.
Alison Brie and Mark Ruffalo would have amazing chemistry on-screen
According to reports, Disney is searching for an "Alison Brie-type" to take on the lead of She-Hulk. So far we have no clue how far along development on the series is exactly. But between the Brie reports and Ruffalo news, it's looking like the show could start filming sooner rather than later. If that's the case, then a completed script is already on hand, presumably with Banner involved in some capacity.
While we can only guess about how the show will turn out, we can presume Brie and Ruffalo would be a match made in heaven on-screen. The two actors each have likable sensibilities and are able to deftly shift between comedy and drama. Brie has since responded to rumors of her She-Hulk casting with everything short of a confirmation. So we'll see. But it does sounds like She-Hulk — and her cousin — could be coming to Disney+ soon.