Why Sheryl Crow's Most Recent Album Will Likely Be Her Last
Sheryl Crow made a name for herself in the music industry. Her songs use elements of jazz, rock, country, and pop. The 58-year-old celebrity artist has produced several albums during her career. Some fans may not know that Crow also dabbled in the art of writing a cookbook. 
Currently, it appears that Crow is done producing albums. She is dedicating her time to being a mother of two, but the singer may not stop music altogether. 
Sheryl Crow has 11 albums so far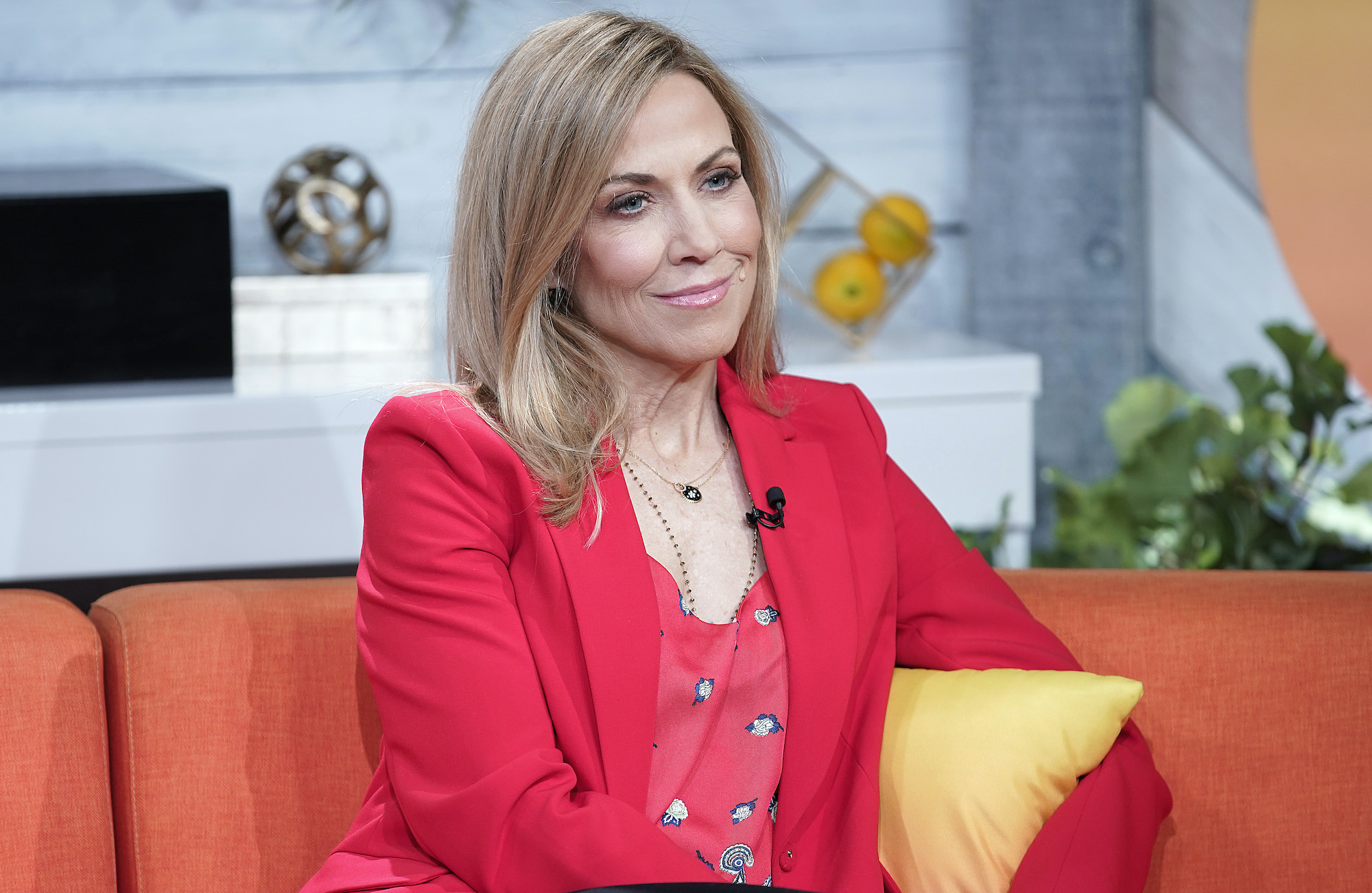 Crow has been producing music since the early '90s. Throughout her career, she has released 11 albums. The singer's first official album was Tuesday Night Music Club in 1993, which came a year after her previous attempt at a debut album. It was slow in becoming popular, but the success of the single "All I Wanna Do" helped get her career off the ground. 
About three years later, Crow released her self-titled second album, Sheryl Crow. It became a hit and peaked high on the charts. Not only did the artist find success domestically, but she garnered international fame. 
According to Biography, other albums that Crow made include The Globe Sessions in 1998 and C'mon, C'mon in 2002. Wildflower received mixed reviews, but her next album, Detours, got nominated for an award. Many of the artist's albums feature other musicians, like her eighth one, 100 Miles from Memphis. 
The singer released her most recent album in 2019. It is titled Threads, and it has collaborations from artists like Mavis Staples and Willie Nelson. 
The singer had an interest in music all her life
Born on February 11, 1962, Crow lived in Missouri and learned how to play the piano as a young child. Growing up, she spent time developing her musical talents. Crow majored in music education while in college. After graduation, she worked as a music teacher in an elementary school. 
Crow has done small gigs like recording jingles for advertising clients like McDonald's. The artist worked as a backing vocalist for legendary singer Michael Jackson in the 80s. It was not until the 90s when Crow started producing her own albums. She gained popularity, and her music earned her several awards. 
When it comes to Crow's personal relationships, she has dated multiple celebrities. She once was in a relationship with musician Eric Clapton. Later, Crow got romantically involved with actor Owen Wilson. The musician dedicated her song "Safe and Sound" to him. 
In 2003, Crow started dating Lance Armstrong. The two of them got engaged but broke up in 2006. Around the time of their breakup, Crow discovered that she had breast cancer.
Luckily, she recovered after a minimally invasive surgery and weeks of radiation treatment. 
'Threads' is Sheryl Crow's last album
It would that Threads is going to be Crow's last album. According to TheNetline, she does not plan to stop singing completely. Instead of albums, the artist will create singles or extended plays. To her, it is not only expensive to make albums but emotionally taxing as well. 
Crow loves producing records and views them as artistic statements. However, she feels that listeners are not engaging with her music on that level. So, Threads might be her last artistic statement for now. 
Now, Crow may be focusing more on her family. In 2007, she adopted a son named Wyatt. Three years later, the singer adopted another boy named Levi. Crow is putting most of her energy into being a good mother. Although she is not married, she is open to a relationship. 
"I think I would skip the engagement part [next] time, having been engaged a couple times. If I was that close to getting married, I would just go do it," Crow stated.