Why Sia Really Wants No Strings Attached Sex With Diplo
Thanks to his hits and social media presence, Diplo is one of the most prominent electronic music producers in the world. GQ recently ran a cover story about Diplo. However, the quotes from the piece which garnered the most attention weren't from Diplo. In the article, Sia made her feelings toward the EDM superstar abundantly clear. Here's the surprising things she had to say.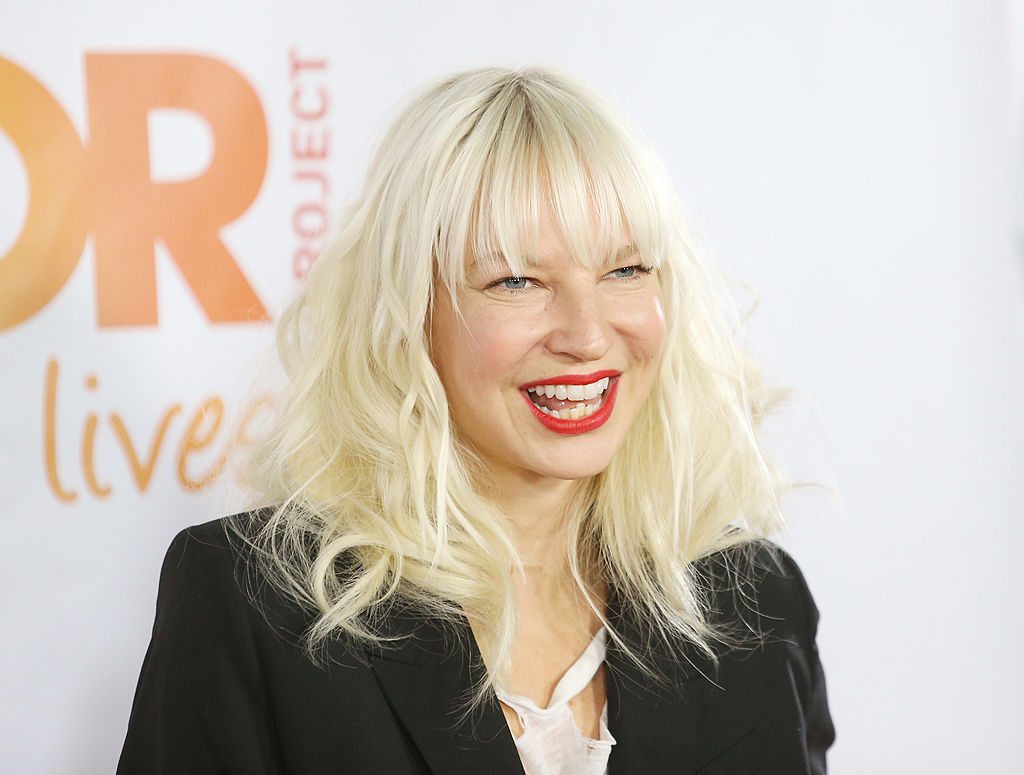 Sia opens up about her feelings towards Diplo
From Donna Summer and Madonna to Ariana Grande and Halsey, many female pop singers have made sex a part of their brand. Sia isn't the first artist who comes to mind when you think of sexual pop stars. She's not a prude by any means, but her music and image generally isn't risque.
Because she's worked with Diplo, GQ asked her about him. Some of the things she had to say were PG, such as "He doesn't think that he's good enough at anything. He has crazy low self-esteem. It's so interesting, because he's one of the most talented and attractive people in the world. But he doesn't know it."
However, things got a little more adult from there. "Much of our relationship is just being spent trying not to have sex so that we wouldn't ruin our business relationship, because he's super-duper hot. This year I wrote him a text, and I said, 'Hey, listen, you're like one of five people that I'm sexually attracted to, and now that I've decided to be single for the rest of my life and I just adopted a son, I don't have time for a relationship.… If you're interested in some no-strings sex, then hit me up.' "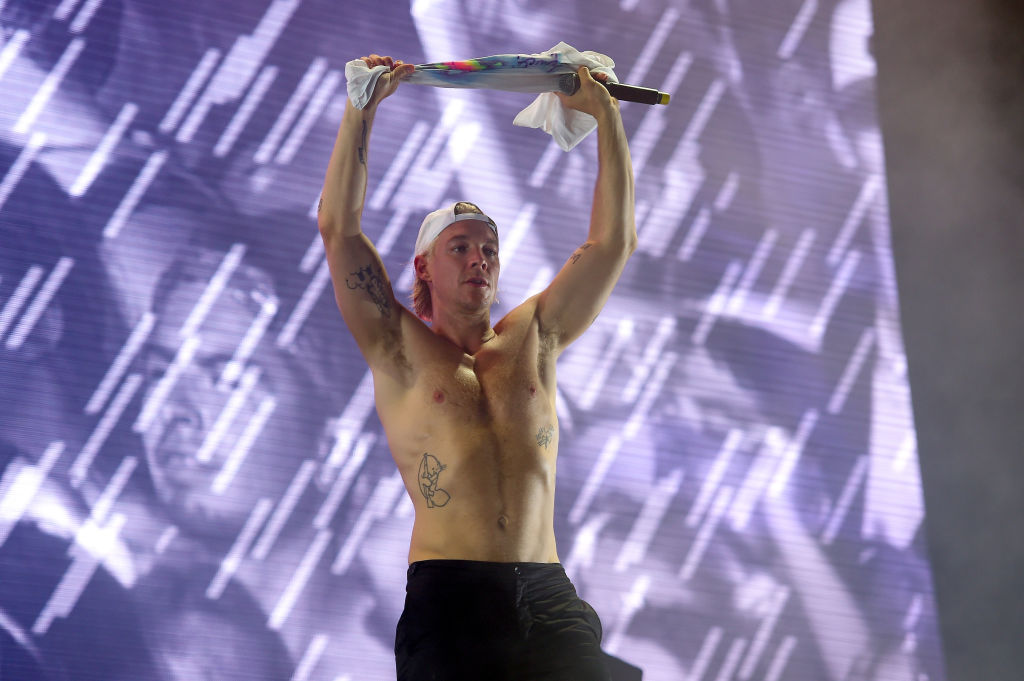 Sia and Diplo have a (musical) history together
It remains to be seen if Sia and Diplo will become a supercouple, even a very casual one. However, even if the two don't work together as a couple, they certainly work together as musicians. Rolling Stone reports music producer Labrinth is in a supergroup with Sia and Diplo cleverly titled LSD.
Discussing the genesis of the project, Labrinth said "Me and Sia were writing for my album a few years ago. I'm a massive fan of her voice and creatively she's a beast. I've known Diplo for quite a few years as well."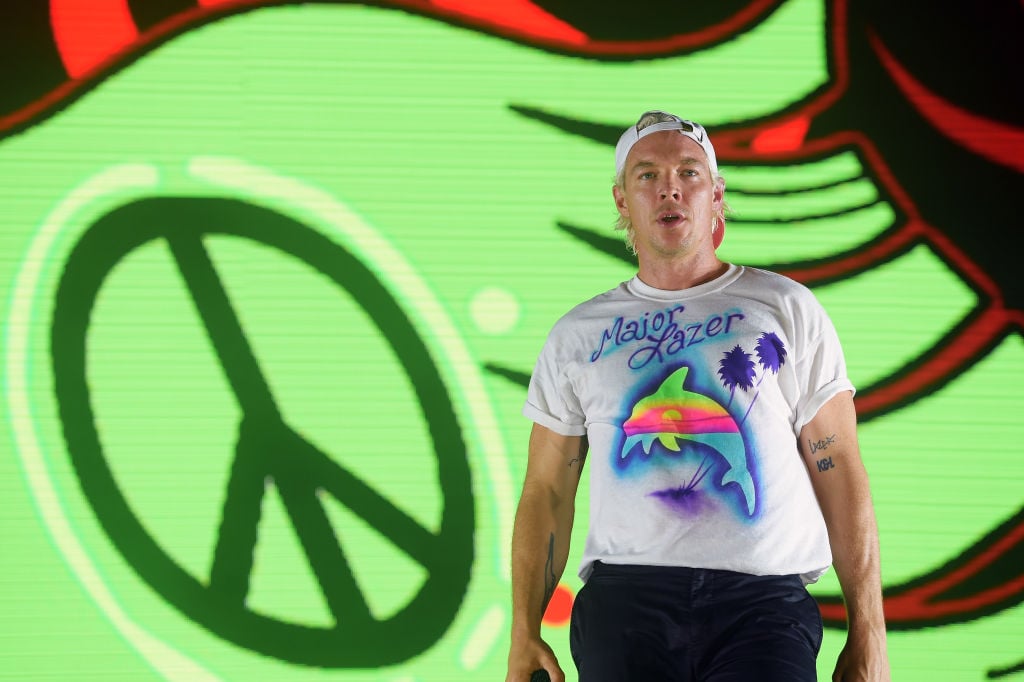 Labrinth continued "I saw [Dilo] at the Brit Awards, and we had talked about working for so long. When we got the chance to do LSD, we jumped at it, and it's one of the most creative projects I've been involved in." Given that Labrinth has worked with the likes of Rihanna, Eminem, Nicki Minaj, and The Weeknd, his comments on LSD's creativity are high praise.
Labrinth explained his work with LSD. "We dress up in crazy outfits, mess around with Sgt. Pepper's-esque visuals; we've created animations for the band. You can be ballsy and be out there. It feels like you're not the frontman, so it allows us to go as crazy and as fucked up as we want to go. And that works for us."
Maybe the relationship between Diplo and Sia will remain a professional relationship. Maybe it will become romantic. If Sia gets her way, it'll be somewhere in the middle.