Why Smash Mouth's Songwriter Didn't Want 'All Star' to Be in 'Shrek'
Shrek remains one of the most popular animated films of the 2000s. In addition to loving its story and characters, many people love the music in the film. The song most associated with the film is Smash Mouth's "All Star."
Many people can't listen to "All Star" without thinking of Shrek. In fact, the song and the movie are so closely associated with each other, some people falsely believe "All Star" was written for Shrek. Interestingly, one of the writers of the song didn't want "Smash Mouth" to be in the film at all.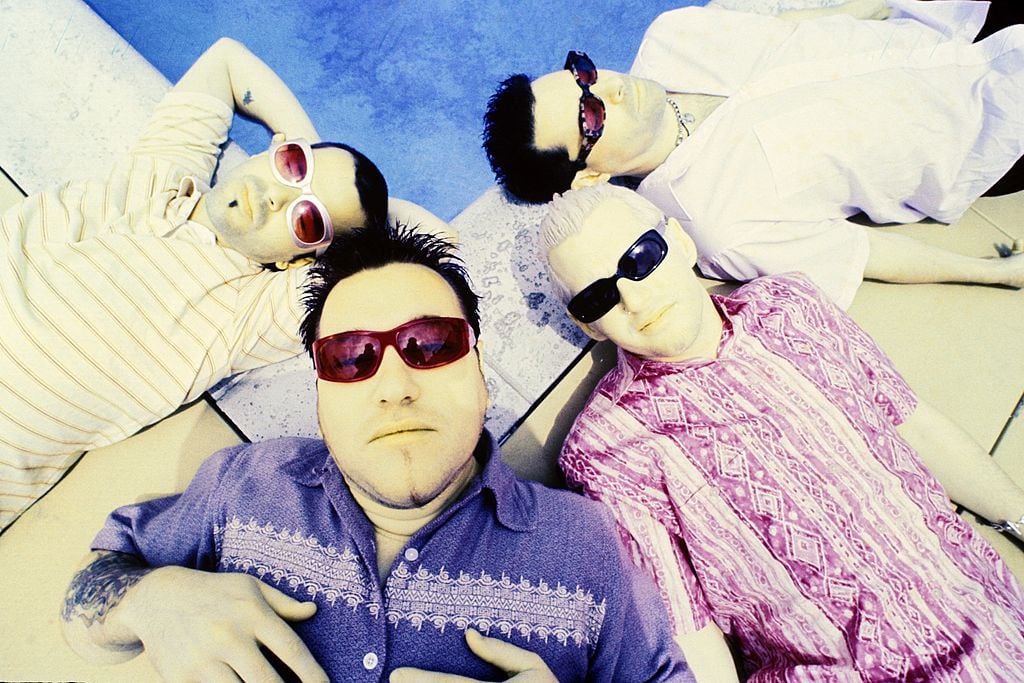 The story behind 'All Star'
According to Rolling Stone, the story of "All Star" begins with "Walkin' on the Sun," Smash Mouth's previous biggest hit. The track was written entirely by band member Greg Camp. The success of "Walkin' on the Sun" led the members of the band to want Camp to write something else for the group on his own.
For inspiration, Camp and the band's manager, Robert Hayes, went through the Billboard charts to see which bands were succeeding. Camp decided to write a song that captured elements of then-popular songs by acts like Marcy Playground, Sugar Ray, and Chumbawamba. After writing "All Star," Camp was proud of the 1960s elements in the song.
Billboard reports the song reached No. 4 on the Billboard Hot 100 in 1999. According to The Ringer, the song's association with the Shrek franchise began when Jeffrey Katzenberg of DreamWorks was watching a cut of the original Shrek and thought "All Star" would work well in the film. The folks at DreamWorks wanted their movie to be edgy but not very edgy and they felt "All Star" captured that mood. Camp told Songfacts he was hesitant to comply.
Why the members of Smash Mouth couldn't agree if the song should be in 'Shrek'
He recalled "Back then, that's what it was – you don't put your songs in commercials. Maybe a cool film or something. Even Shrek, I was kind of like, 'Well, this is going to put us into this sort of Disney zone, and we're going to have to stay there and we're going to have to be writing for children and families now. I don't think that we should do that.'"
Camp elaborated on his feelings, saying "There were just a lot of things that we butted heads on. Everyone else was, like, 'No, we just need to make a ton of money' I'm like, 'Yeah, but we need longevity and credibility. We have to keep these things and keep our fans, and our fans are going to turn their backs if we start putting our songs in Pizza Hut commercials'…I was voted out on those things."
"All Star" was used in the film. Smash Mouth never had another top 10 hit afterward, so perhaps Camp's fears were justified. However, "All Star"'s association with Shrek has helped it to remain popular.