Why 'SNL' Star Pete Davidson Is Likely Leaving 'Saturday Night Live'
The growing sentiment is that Pete Davidson will be splitting from 'SNL.'
Saturday Night Live is known for spawning some major stars over the years, including Eddie Murphy, Will Ferrell, Tina Fey, and Amy Poehler. The sketch comedy show is going strong after decades on the air and is consistently one of the most popular TV shows on the air.
With cast members like Aidy Bryant, Kate McKinnon, and Beck Bennett now making waves, the show seems to be bigger than ever. Still, one cast member that might not stick around for much longer is Pete Davidson.
Recently, the SNL star spoke out, revealing the controversial reasons why he could soon be leaving the iconic show.
How did Pete Davidson become famous?
Davidson was born in New York in 1993. When Davidson was only seven years old, his father, a New York City firefighter, was killed in the September 11 terrorist attacks. The loss of his father affected Davidson profoundly and he would later open up about the trauma that he experienced after his father was tragically killed.
Davidson began performing standup as a teenager and shortly after, started performing in comedy clubs and small venues all around New York. After a few small roles in various television shows, Davidson was cast in the fortieth season of Saturday Night Live, which premiered in 2014.
Davidson quickly became a popular member of the cast, appearing in several sketches that went viral. Over the past several years, however, Davidson has become notorious for his busy personal life, and that, more than his comedy, has caused his name to land in the headlines. 
Pete Davidson has been in the headlines a lot
Davidson's first high-profile relationship was with Larry David's daughter, Cassie David. The two dated from 2016 until 2018, before breaking up in early 2018.
Following his breakup from David, Davidson revealed that he had begun a relationship with pop superstar Ariana Grande. His relationship with Grande would boost his presence in the entertainment industry significantly and he began appearing on the covers of magazines all over the world.
Davidson and Grande broke up in early 2019, and Davidson moved on with actress Kate Beckinsale. The two dated for a few weeks before unceremoniously splitting up.
Dating a popular Hollywood actress boosted Davidson's clout even further and even people who weren't familiar with his work on Saturday Night Live knew who he was. Most recently, Davidson dated Cindy Crawford's model daughter, Kaia Gerber. But according to a January report, the two broke up in January, after about three months of dating. 
Why will Pete Davidson likely be leaving 'SNL' soon?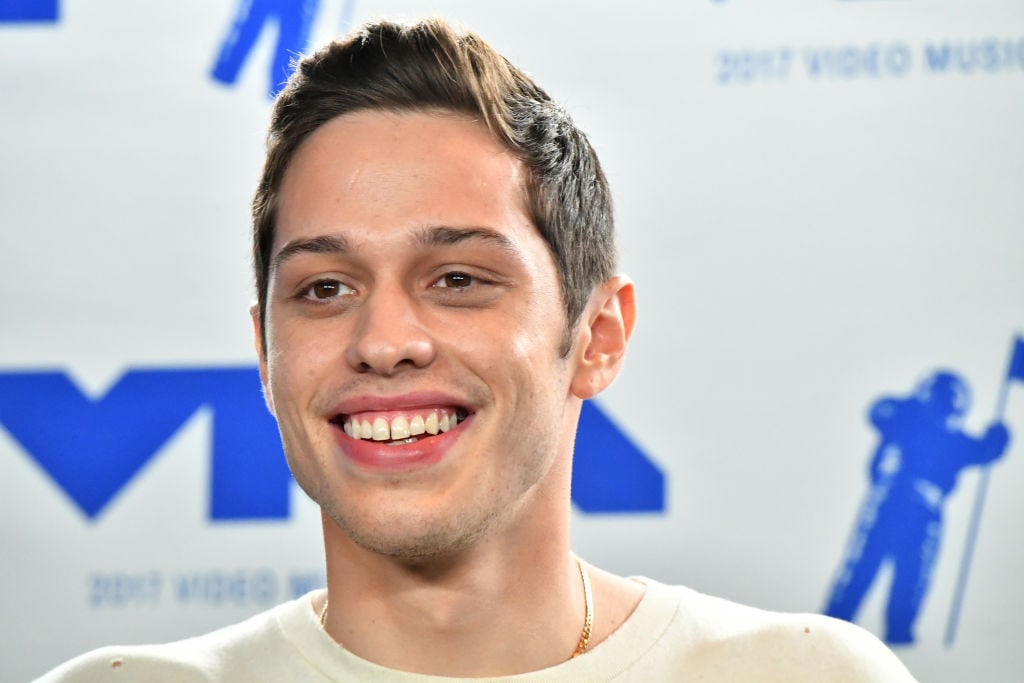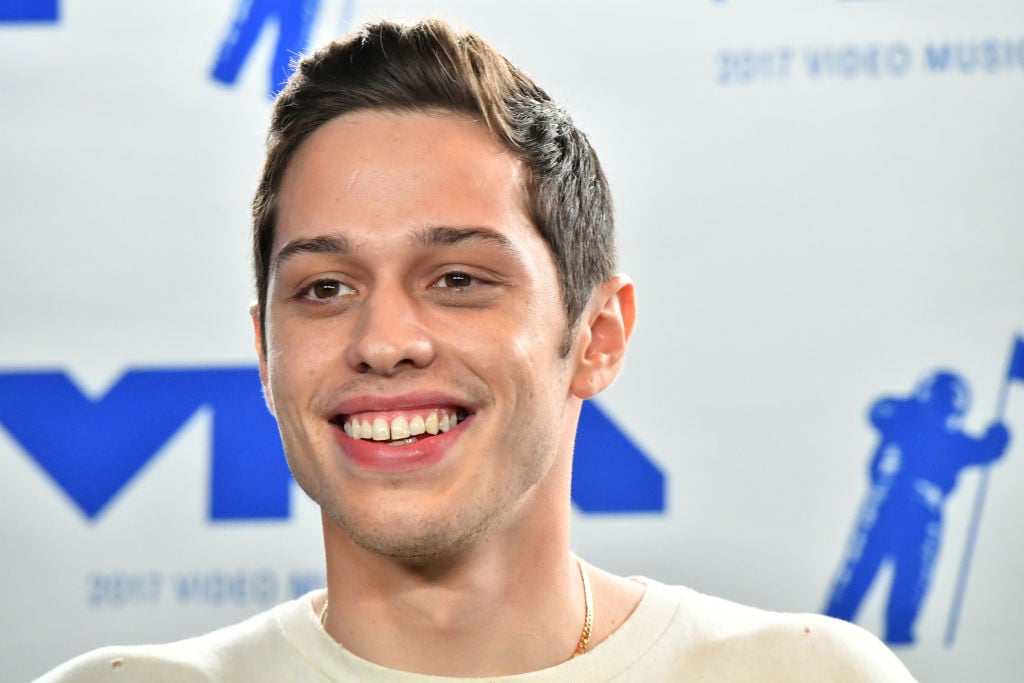 It is hard to predict just what the future holds for Davidson. Recently, he gave fans some insight into his next career move when he sat down with radio host Charlamagne Tha God for an in-depth interview. Davidson admitted that his "ultimate goal" is to "be a father and I would like to be directing and just writing." E! News reports that 'SNL' is nowhere to be mentioned in his future goal.
Davidson also wasn't shy about sharing his opinion of Saturday Night Live, the show that made him a star. He revealed that he's more than prepared to say his goodbyes at the show and that he's "done with that show because they make fun of me on it."
He added: "I really wanted last year to be my last year, but I'm still around, trying to knock it away."
Davidson also alleges the writers think low of him. He said: "They think I'm f–king dumb. I'm literally painted out to be this big dumb idiot. Even all my sketches are just me being like, [affected voice] 'OK. Sure.' You know?"
With that mentality, it is clear that viewers can expect Davidson to make his final bow on the sketch show very soon – likely before the year is up.