Why 'Survivor: Arabia' Was Never Seen By Fans
Survivor broke the television mold when it premiered on CBS in the summer of 2000. The first reality TV competition series created a whole new genre of programming, and the impact can't be understated. The first three seasons of Survivor brought in an average of 25 million viewers per episode.
But just weeks before they started filming season 4, a major event changed everything. Here's why fans never saw Survivor: Arabia.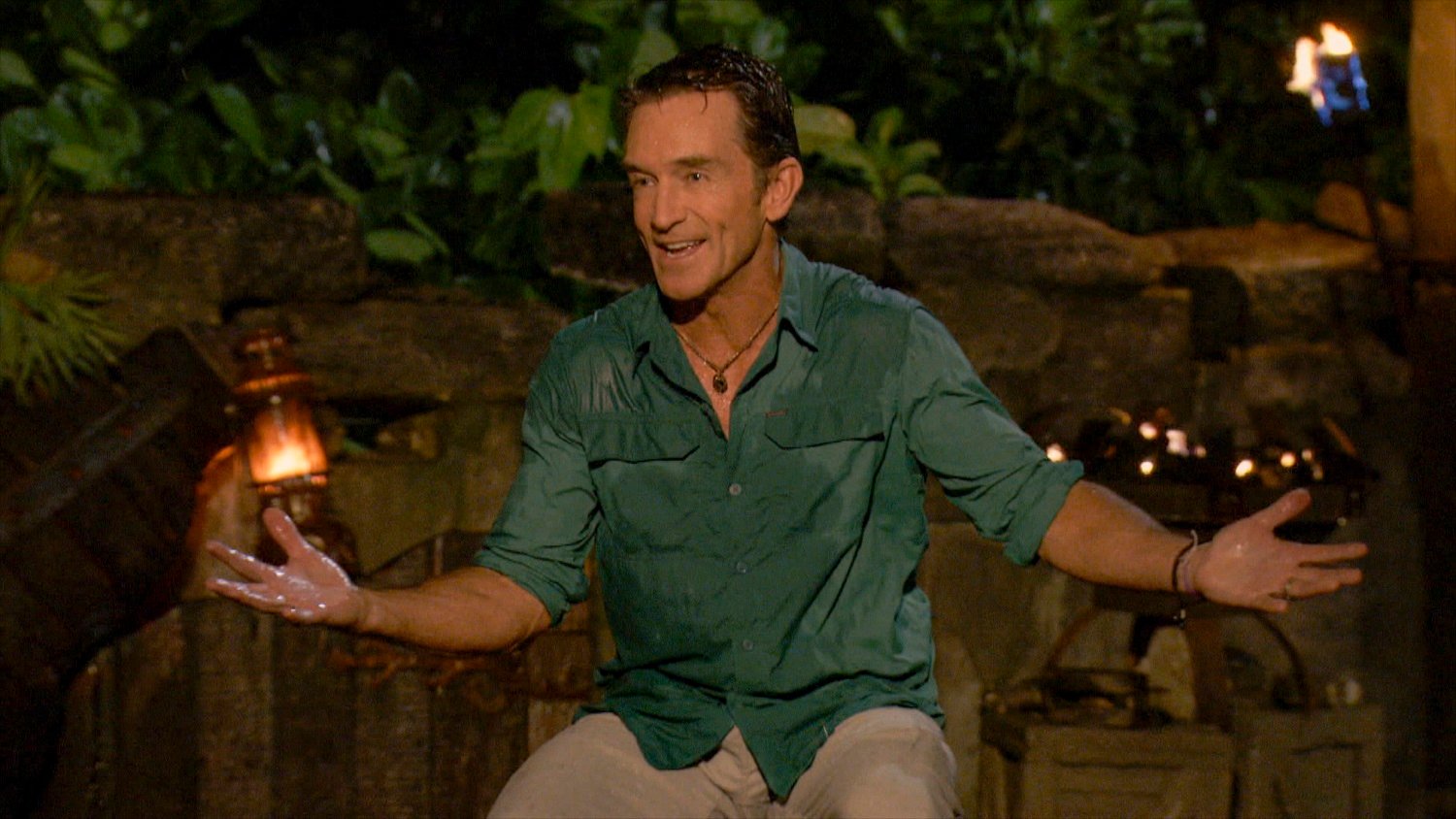 The first 3 seasons of 'Survivor' were at the top of the ratings
When Survivor first hit TV screens more than two decades ago, it was an immediate hit. The first season in Borneo became an American sport, with the media making a spectacle each week about who was voted off. It was such a big event that 51 million people watched the season 1 finale.
Season 2 — The Australian Outback — premiered after Super Bowl XXXV and was the biggest season in terms of ratings in the show's history. More than 45 million viewers watched the season 2 premiere, and the entire season averaged 29 million viewers per episode.
Season 3 Survivor: Africa saw a bit of a ratings drop, but the show was still firmly in the top five with an average of 21 million viewers.
Creator Mark Burnett worked for eight months on 'Arabia'
As the creator of one of the highest-rated shows on TV, Mark Burnett had a lot riding on season 4. He wanted to change things up and shoot the season in a completely different location from the first three seasons.
So, in early 2001 Burnett and his team went to Jordan and spent eight months scouting locations, building sets, and casting the season which was titled Survivor: Arabia. That's where Burnett was on September 11, 2001.
This is why fans never saw 'Survivor: Arabia'
"I was in Jordan prepping Survivor: Arabia when the unfortunate incidents and disaster of September 11, 2001, occurred," Burnett told the Archive of American Television. "I did have all of my containers and equipment in Aqaba, which is a port on the Red Sea in Jordan. We were prepping to shoot in an area near Wadi Rum, where David Lean made Lawrence of Arabia."
Burnett recalled that "the whole world stopped" when 9/11 happened. He had 50 crew members of various nationalities with him in Jordan. There were no flights available out of the country, and all of his containers and equipment were stuck in the port on the Red Sea. They weren't going anywhere, and he had already spent $2 million of CBS' money prepping season 4 in a location in the Middle East.
Former CBS boss Les Moonves knew Mark Burnett could make a quick change
Burnett says he had numerous calls with King Abdullah of Jordan during that week. He recalls His Majesty asking if it was possible to continue with the plan of filming season 4 in Jordan.
"Because if ever the region needed something uplifting and showing that business could continue, it would be Survivor," Burnett explained.
The executive producer says he told the king that he had to talk with CBS first so he could find out what the plan was, but he already knew what the network would say. When Burnett talked to then-CBS president Les Moonves, he told him there was no way they could film the season in Jordan near the Saudi Arabian border in the wake of the 9/11 terrorist attacks.
'Survivor: Arabia' quickly turned into 'Survivor: Marquesas'
The politics surrounding 9/11 were enough to scrap Burnett's plans for Survivor: Arabia, not to mention the safety of the cast and crew. Even though insurance covered most of the financial losses Burnett had spent on production, CBS still had advertiser commitments that they didn't want to lose.
When it became clear that they would have to quickly change locations, Burnett says Moonves gave him eight weeks to make it happen.
"He said 'you'll figure it out' and hung up on me," Burnett recalled.
That was quite the formidable task, considering it took him eight months to prep for Survivor: Arabia in Jordan. But Burnett was able to figure it out. He went to "the most peaceable, non-confrontational, no political area" he could find — the Marquesas Islands in the South Pacific.
Survivor 41 premieres on September 22, 2021, on CBS.