Why Sylvester Stallone Starred in an X-Rated Film for $200
Sylvester Stallone is most known for his action and sports movies, however, he once made an X-rated film in the 1970s.
When fans think of Sylvester Stallone, they think of action movies and sports films — not anything risque. However, he starred in an X-rated movie years before he became a superstar. Here's why he made the decision to do so — and how the creators of the movie tried to capitalize on the success of Rocky.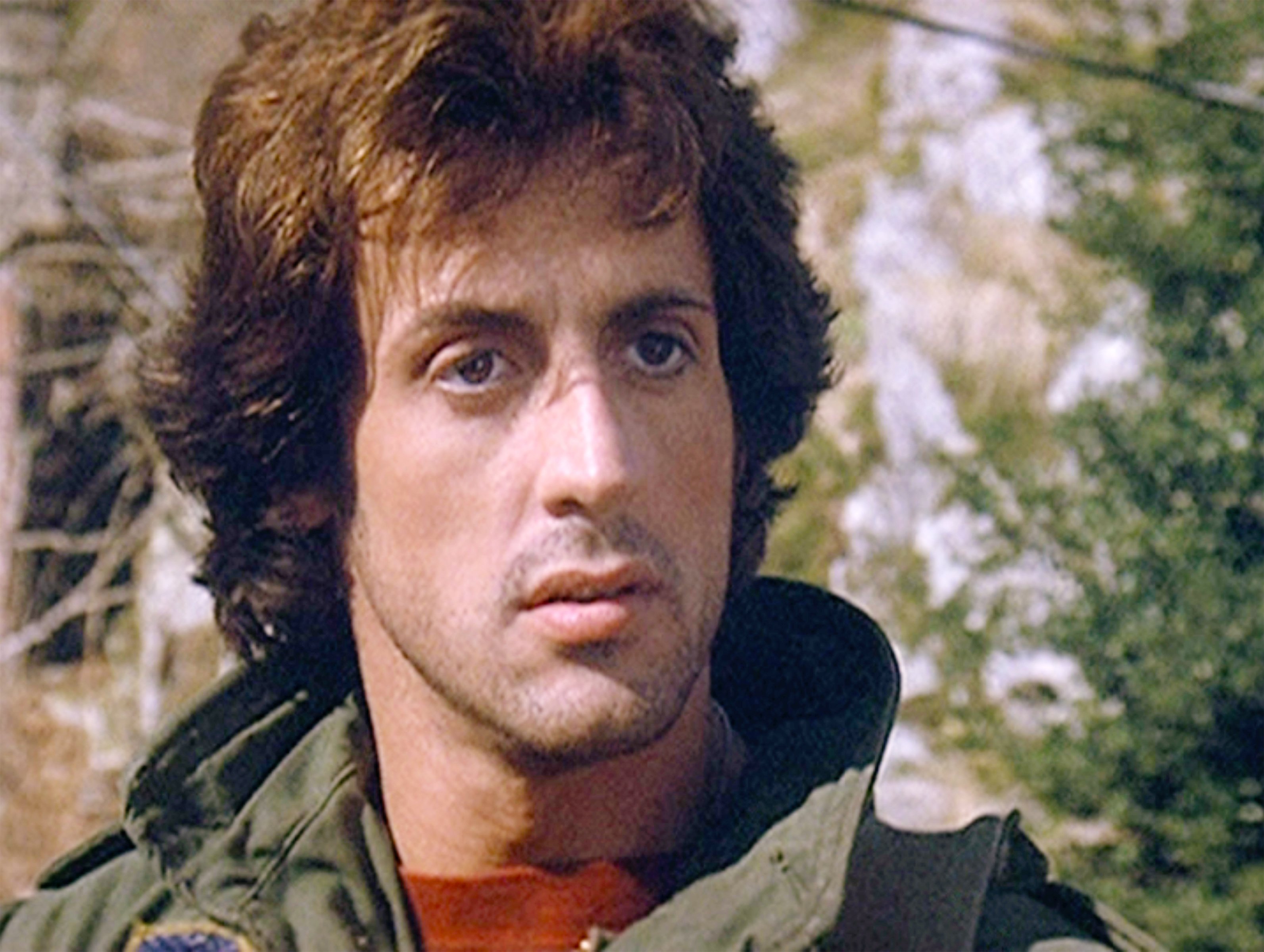 How Sylvester Stallone felt about appearing in an X-rated movie
Firstly, a little background. In the 1970s, porn theaters opened their doors. X-rated movies like The Devil in Miss Jones, Debbie Does Dallas, and Deep Throat garnered some mainstream recognition. For a young actor like Stallone, making an X-rated movie might have seemed like a reasonable career option.
However, Stallone didn't star in an X-rated movie for its own sake. He was desperate for cash. According to BuzzFeed, he told Playboy in 1978 "I was starving when I did it. I'd been bounced out of my apartment and had spent four nights in a row at the Port Authority Bus Terminal, trying to avoid the cops, trying to get some sleep and keeping my pens and books in a 25-cent locker." In addition, Stallone revealed how he became aware the film was being cast.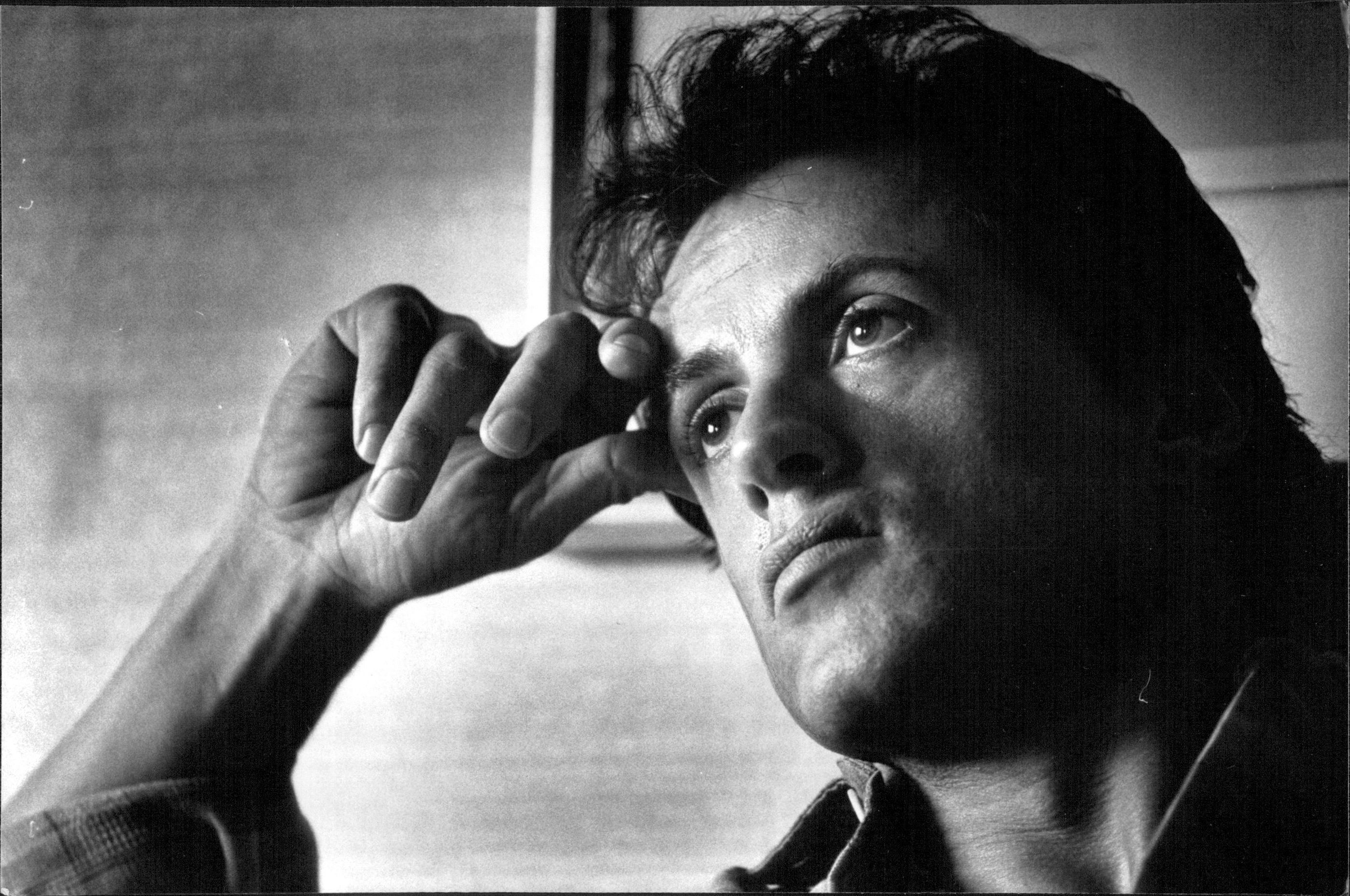 "I thought it was extraordinary when I read in one of the trade papers that I could make $100 a day," Stallone revealed. "And the fact that I had to take off my clothes to do it was no big deal. There wasn't any hardcore stuff in the movie, so what did I care? The people behind it were a group of wealthy lawyers, very, very solid, and I auditioned for them in a high-rise office building. But they came up with a turkey. The Party at Kitty & Stud's was a horrendous film and was never released."
How the producers of the movie tried to capitalize on 'Rocky'
According to Rolling Stone, Stallone said he received $200 for the role. It's unclear what Stallone meant when he said the film was never released. Perhaps he meant it didn't receive as wide of a release as his later Hollywood features. Obviously, a film like The Party at Kitty and Stud's would never have the mass appeal of Rocky. Interestingly, the triumph of Rocky at the box office helped The Party at Kitty and Stud's to receive some extra attention. 
After Rocky was released, The Party at Kitty and Stud's was rereleased under the title The Italian Stallion, a reference to Rocky Balboa's nickname. A new trailer for the movie said it had "everything you ever wanted to see of Sylvester Stallone can be seen in this new X-rated movie." 
So how did the world react to The Party at Kitty and Stud's? It's hard to say. Box Office Mojo has no information about how much the film earned. This suggests it didn't make too much of an impact. Regardless, it helped Stallone make some money during a difficult time.