Why 'The Blacklist' Fans Think Liz Is Very Much Alive in Season 9
'The Blacklist' fans have reason to believe that Elizabeth Keen is not dead and will return in season 9, partially because of how Dembe and Red behaved when Liz was shot.
The Blacklist ended season 8 with a brutal cliffhanger. As one of NBC's top performers, the crime drama starring James Spader as criminal turned informant Raymond "Red" Reddington left viewers speechless as Spader's co-star of eight years Megan Boone exits the show. Her character, former FBI profiler Elizabeth Keen, is shot and allegedly killed in the final moments of the finale. Despite a firm "death," there's reason to believe the character will return in season 9.
'The Blacklist character Elizabeth Keen died once before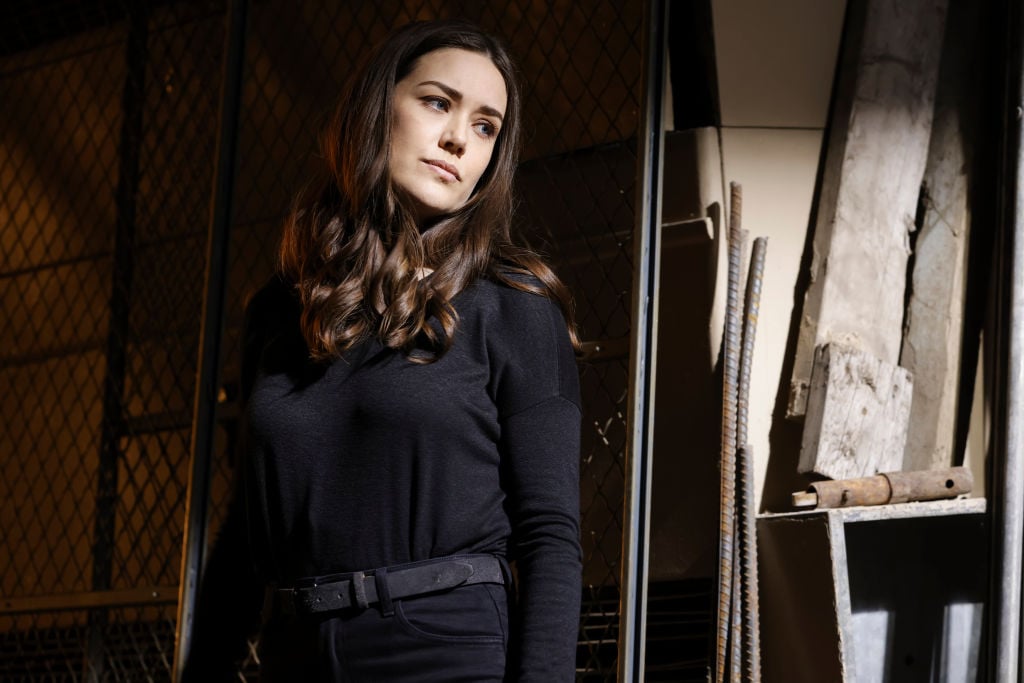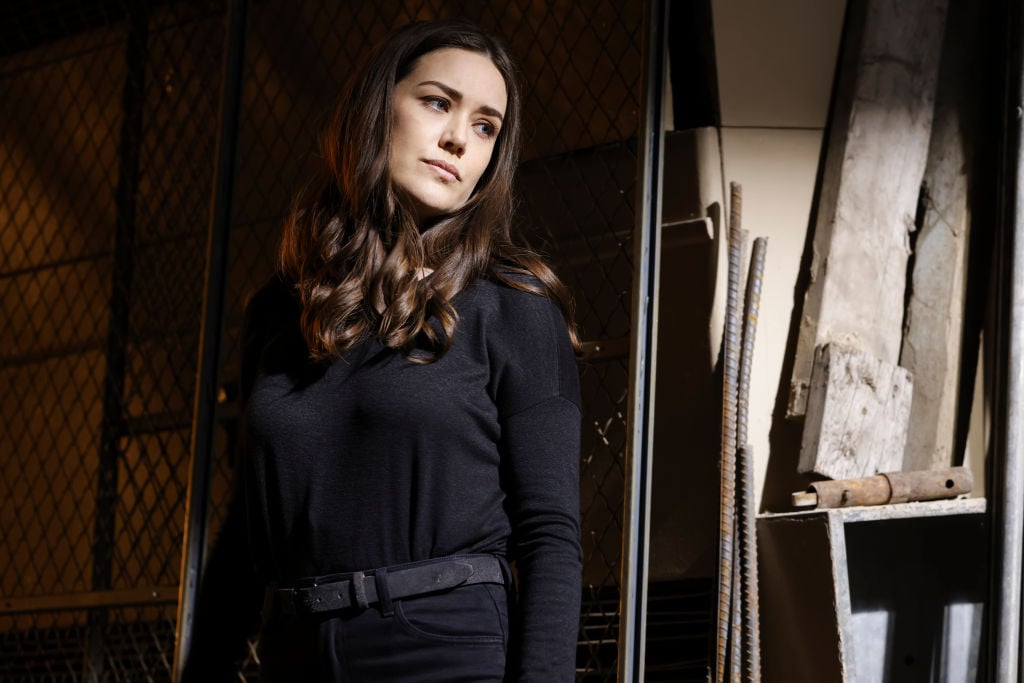 The long-running NBC series was built around the mystery of Raymond Reddington. The charming criminal can pull a fast one on the FBI task force team just as easily as he can tell whimsical tales about an enchanting fireside cabin he once widdled by hand. The beauty of Red is his complexity, mirrored by Liz's simplicity.
When Red first entered Liz's life, his motivations weren't entirely clear. We knew he had blacklist information and that he wanted to keep Liz safe. The rest of the mysteries are still ongoing as we move into season 9. By season 3, Liz began questioning Red more than ever. To protect herself, her husband Tom (Ryan Eggold), and their baby-ti-be, she faked her death. The plan was to escape Red and his criminal empire — and it worked.
The episodes that followed revealed a flailing Red with no direction or purpose as he re-lived some of the darkest moments of his life. Then, just as the series seemed to move on without Red's muse, Liz reappeared. The trick, however surprising at the time, didn't sit well with fans who invested in the relationship between Red and Liz.
The season 8 finale in which Liz is shot and killed wasn't enough to convince some to fall for it a second time and we can't blame them.
Clues Liz might be alive in season 9
The Blacklist has a history of throwing fans off the scent. Not only did they fake Liz's death once before, but they did the same for Tom's before that, and Mr. Kaplan (Susan Blommaert) in a later season. It seems to be the answer when writers can't work themselves out of a corner.
This time, however, all bets are off. Boone announced her exit from the series in a very official way with plans to run her new production company Weird Sister. Her IMDb profile is different than the years before, and for all intents and purposes, she has zero plans of returning to the show. Still, without evidence that Liz's body ends up in the morgue, some fans aren't buying that she's gone.
"I didn't see her die. I only saw an unconscious Liz. They've pulled too many of these stunts," one fan said on Reddit.
"I think Liz isn't dead. The whole MB leaving and changing IMDb pics etc is all a ruse. The writers have gone meta because people, like in this sub, are such conspiracy heads. They're trying to mess with us on an unprecedented scale. They probably even get her onto a movie/ other show to throw us off the scent. Keep tabs on MB," another stated.
"I haven't seen her corpse only her body and they've done it so many times before," another said.
"I questioned why the blood leaked out of the front of her chest, but there wasn't an exit point in the shirt," another fan said.
All the points made are fair. The Blacklist writers might not have a plan for season 9 yet since series creator Jon Bokenkamp is out, too. We think there's something to the moments immediately after Liz's alleged death.
Red and Dembe made the event suspicious
As far-fetched as it might sound for the network and Boone to "fake" an exit, there could be some truth to it based on the interaction between Red and Dembe (Hisham Tawfiq) after Liz was shot. While Red held Liz in his arms, Dembe pulled at him and said they had to go. While this is typically what Dembe does, it didn't fit this particular moment.
When the whole premise of the show is based on Red's love for Liz, many said it felt out of character for Red to leave. Even if cops were called, Red would have no will to live if he failed to protect her from her ultimate fate. The two of them running after that significant loss made no sense — not this time. This is exactly why some hold out hope some version of Liz will appear or be mentioned in season 9.
"Given that Liz was shot dead, Red couldn't care less about being killed or arrested. Perhaps Liz didn't die. We saw her bleeding on the street but her death was not confirmed," another fan said in a different thread.
"I agree with this 100%! That moment just felt so WRONG…like a betrayal, but also it was eerie how calm he was about it? I get that he could have been in shock, but it felt like…like THAT would have been the moment for him to have done something risky and put his life on the line, or fire back at whoever shot her…and he just…left," another said.
"To me, it would be rather fitting for him to surrender himself at that moment because he can't give his heir to anyone now that she's dead. Plus, if he wasn't the real Red, then what's the point anyway of continuing to run?" another pointed out.
The decision to address this in season 9 could be a few lines about Liz and Agnes in hiding. Or, it could be as direct as a one-off appearance/flashback/flash-forward showing Liz (or a body double) in hiding. There's a lot of room to make it more satisfying to the viewers while honoring the integrity of the characters. Whatever happens, we know Red is not OK — so give a dying man (and fans) a little closure, will you?