Why The CW's 'Naomi' Isn't Part of the Arrowverse
Naomi is the latest addition to The CW's superhero lineup. But unlike most of the network's DC Comics shows, the new series won't be a part of the Arrowverse.
Naomi isn't going to be part of the Arrowverse says Ava DuVernay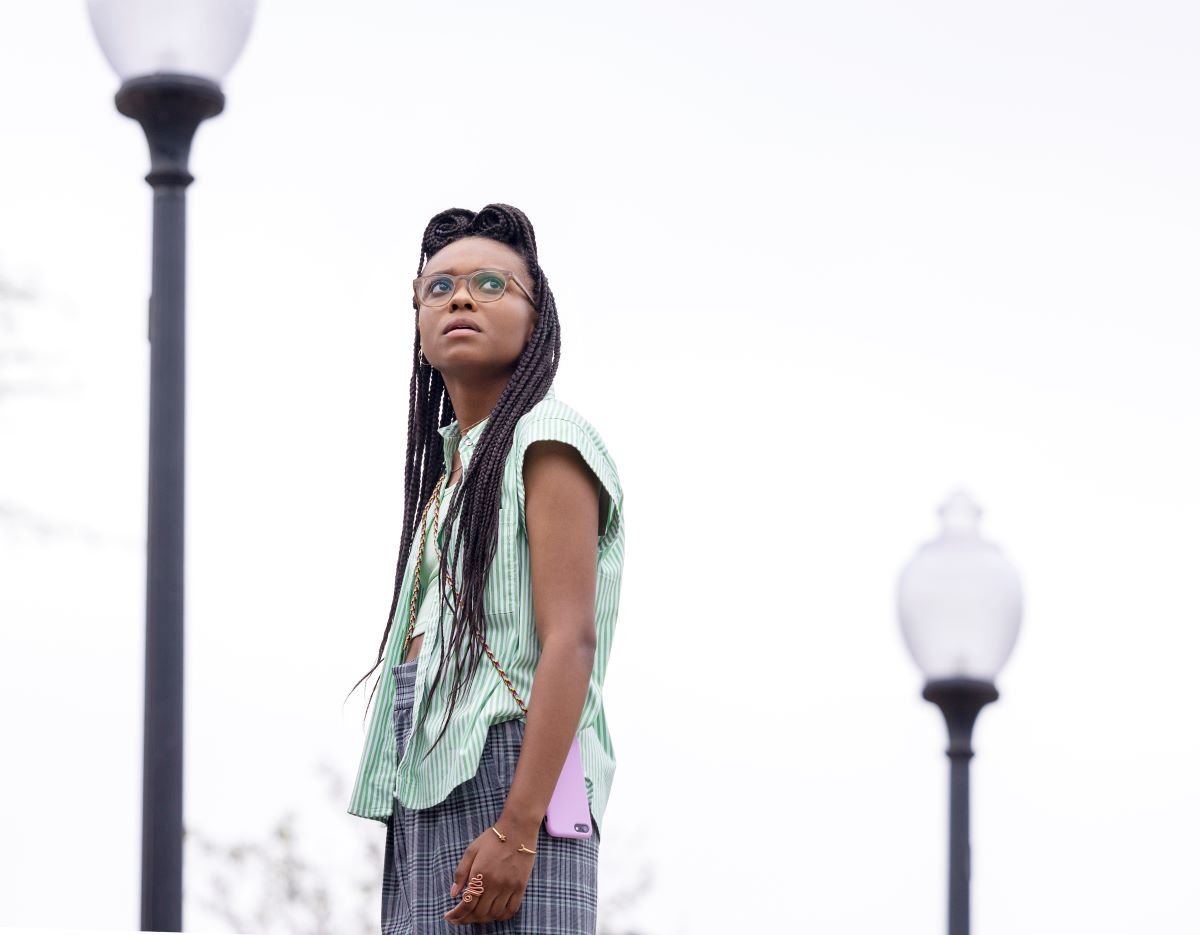 Naomi is based on the 2019 DC comic book series created by writers Brian Michael Bendis and David F. Walker and artist Jamal Campbell. The show was developed by Academy Award-nominated director Ava DuVernay. And in a recent Television Critics Association panel, the showrunner revealed that the series won't crossover with the Arrowverse, at least not yet.
"In terms of crossovers, we're not thinking about that right now," DuVernay admitted. "She's on her own path, and I really think that this is the first part of the Naomi-verse, and that people need to be trying to cross over, over here."
"You won't see any crossovers Season 1," she added. "That's not there. [Naomi] is firmly in her story and we are singularly focused on that journey."
'Naomi' will also feature a new Superman
The CW's current Man of Steel is Tyler Hoechlin, who appears as the superhero in Superman & Lois. But according to Naomi star, Kaci Walfall, the new series will introduce a new Superman to the DC television universe.
"I think that Naomi exists in her own universe," she said in an appearance on Good Day Sacramento. "So Tyler Hoechlin, who plays Superman in Superman and Lois, was not on the set. But I'm excited for fans to see that take on Superman, especially in the first episode."
Naomi debuts on Tuesday, Jan. 11, right after the season 2 premiere of Superman & Lois. Both shows will air back to back, weekly, on Tuesdays on The CW.
Star Kaci Walfall does want to see a crossover
Naomi hasn't joined the Arrowverse yet. But Walfall has hopes that it will. And she told DC TV Podcasts that she'd love to see a crossover in the future.
"I think that would be super cool. I think that when I was in middle school, I would watch the crossover episodes. And I would watch the commercials that they would do. And those were super cool. So of course, I would love to do a crossover. I think if I were to crossover with any show, that is still going, it would probably be The Flash. Stargirl would be really cool! The Flash, Stargirl, or Batwoman, I know that's a lot of answers. But they're all super cool."
'Naomi' isn't the only DC show on the CW not in the Arrowverse
The Arrowverse consists of several CW series, including The Flash, DC's Legends of Tomorrow, and Superman & Lois. But there is another DC show on the network which, like Naomi, isn't yet part of the Arrowverse.
Stargirl, which premiered in 2020, concluded its second season in November 2021. And aside from a brief introduction of John Wesley Shipp's Jay Garrick, the show hasn't crossed over into the Arrowverse.
Showrunner Geoff Johns has hinted he wants to do a crossover in the future. But how or when that will happen is still uncertain.