Fans Hated the Dexter Finale, But Here's Why It Was Actually Brilliant
From the moment Dexter debuted in 2006, fans were hooked.
Over the course of eight seasons, it told the story of Dexter Morgan (Michael C. Hall), a blood-spatter analyst for the Miami Metro Police Department who doubled as a serial killer. The crime drama was praised throughout its run for its engrossing plot, performances, and character development. But its ending didn't feel like a proper conclusion to many viewers.
Critics have even gone as far as labeling it as one of the worst TV finales in history. But we'd like to think it wasn't so bad. Let's analyze the way the show wrapped and why the finale actually makes sense.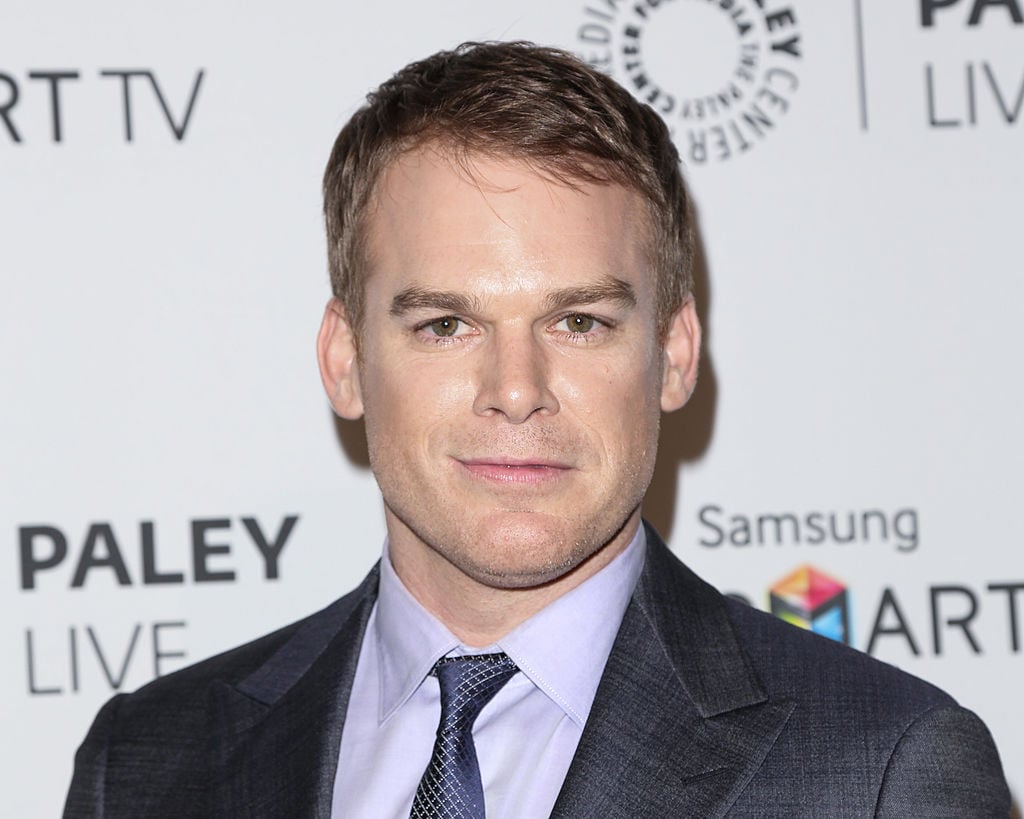 How 'Dexter' ended
In the finale, Dexter pulls the plug on his sister Debra's life support after she suffered a serious gunshot wound in the penultimate episode.
Feeling responsible for her death, Dexter separates himself from his girlfriend and son, Hannah and Harrison, in a bid to protect them from him. It seems like he is planning to kill himself when he drives his boat out in the ocean during a hurricane. But we learn that he was just faking his death. He moves to Oregon and starts a new life as a lumberjack.
After eight seasons of build-up, fans expected Dexter to either be captured by law enforcement or meet his death at the hands of one of his enemies. So seeing things pan out this way left them confused, distraught, and with more questions than answers.
The 'Dexter' ending sets the stage for a reboot
We'll admit the ending wasn't the most ideal conclusion. But if Dexter was killed off or sent to prison, there would frankly be no room to continue his story. This finale leaves plenty of space for new ideas and a fresh cast and crew. It gives writers a chance to rework the show from the ground up and pursue virtually any kind of plot.
Though Dexter appears to leave his old ways behind, we know he has a psychological need to kill. So it would be interesting to see how his life is now and how he's maneuvering — especially now that he is out of law enforcement and can't access police resources.
Or, if he did somehow manage to control his murderous urges, maybe his past would catch up to him. A Redditor proposed that Harrison could reconnect with Dexter as an adult and eventually uncover his secrets. Or Harrison could grow up to follow in Dexter's murderous footprints after witnessing his mom Rita's death — which was something Dexter feared.
There's also the possibility of Dexter inadvertently doing something that would set the police on his trail again. Heck, writers could even just pretend like the final season never happened. The possibilities are truly endless.
The chances of a 'Dexter' reboot
Producer John Goldwyn told Variety in 2013 that Showtime wouldn't let writers kill Dexter, seemingly in case it ever decided to do a reboot. The topic of a revival has come up multiple times over the years but so far, there are no solid plans to bring the series back.
"It's a possibility given how the show ended that we could revisit Dexter," Hall explained to Variety in 2018. "I have just yet to, for my part, imagine or hear someone else's idea that makes it feel worth doing. But never say never."