Why 'The Fresh Prince of Bel-Air' Reboot Is Not the Show Fans Think It Is
A reboot of 'The Fresh Prince of Bel-Air' is in the works. But while Will Smith will be involved, the show is probably not what fans expected.
TV reboots are all the rage these days. As nostalgia runs rampant in the entertainment world, fans are eager to revisit their favorite characters. In particular, shows from the 1990s are coming back in full force. So The Fresh Prince of Bel-Air was probably always destined for a revisit. However, fans excited about the new show are in for quite a surprise.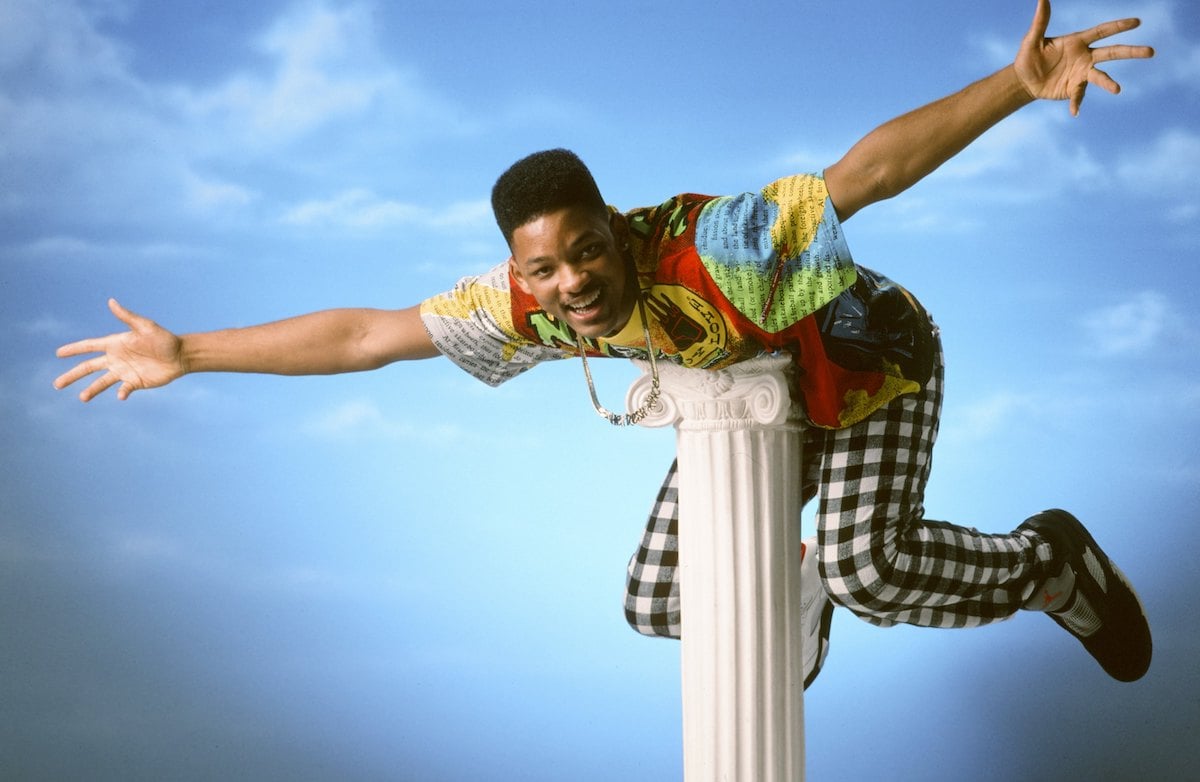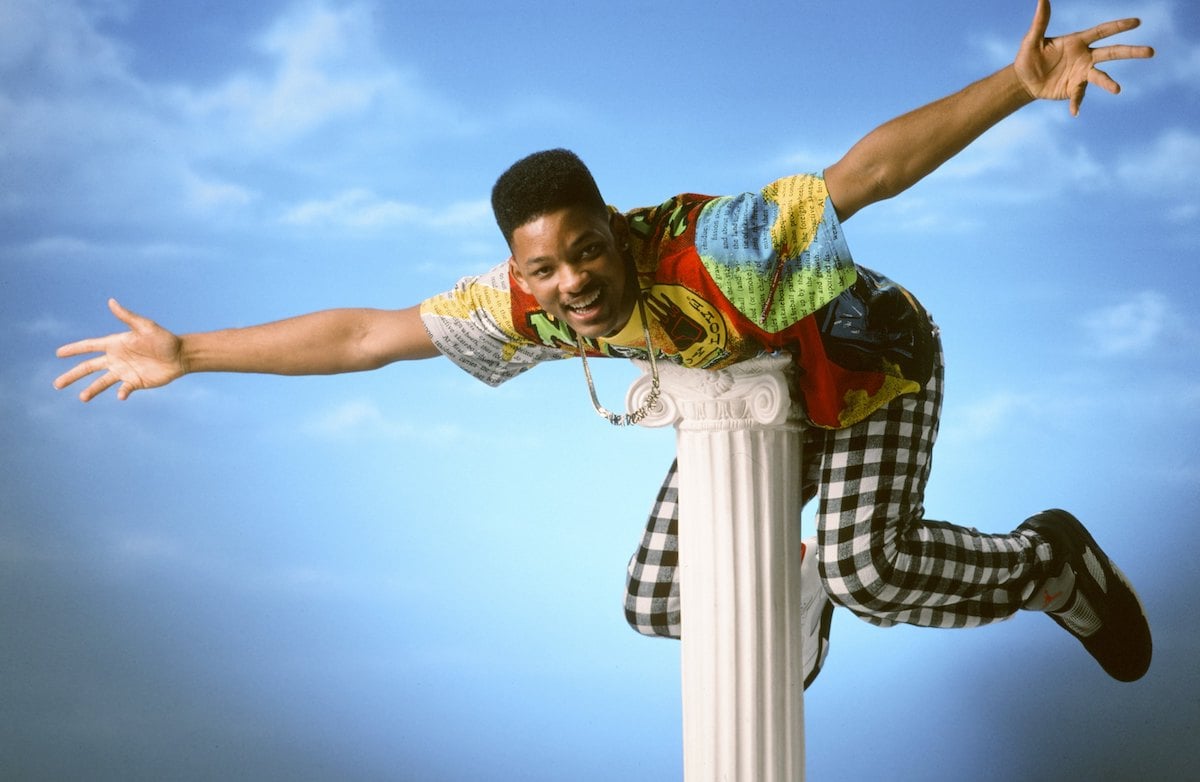 Will Smith will return to produce a new show based on his 1990s sitcom
Rumors about a new version of The Fresh Prince of Bel-Air have made the rounds for a while now. However, it was perhaps the original show's much-touted release on newly launched HBO Max that clinched it. The series ran from 1990 to 1996 on NBC and launched Will Smith's acting career. 
Now, according to The Hollywood Reporter, Smith will play an instrumental role in the new series as well. Along with Benny Medina and Quincy Jones, he returns as producer, helping the project come together. But this take on The Fresh Prince of Bel-Air reportedly won't be tied to its predecessor. In fact, it takes a very different approach to the material.
But the new series is a dramatic take on 'The Fresh Prince of Bel-Air'
As its iconic theme song can attest, The Fresh Prince of Bel-Air is a story all about how a West Philadelphia teen moves to Bel-Air. Although it did tackle serious issues from time to time, the original show used this premise mostly for laughs. Cultures clash, and fish-out-of-water antics ensue as the inner-city Will (Smith) adjusts to life in Bel-Air.
Fans might expect a reboot to take the Fuller House approach. After all, Will, Carlton (Alfonso Ribeiro), and his sisters have likely all settled down by now. But rather than a light-hearted take, The Fresh Prince of Bel-Air reboot "will dive deeper into the inherent conflicts, emotions and biases of what it means to be a Black man in America today," THR reports.
The project started as fan-made trailer that went viral in 2019
If a dramatic take on The Fresh Prince of Bel-Air sounds familiar, that's because the project's roots lie in a 2019 viral video. Filmmaker Morgan Cooper directed a fan-made trailer reimagining the original show as a gritty drama series. And Smith took notice, expressing his support of Cooper's vision.
Now Smith and Cooper are working together to make the show a reality. While the new show will reportedly feature nods and references to the original, it promises to be much more in line with Cooper's trailer. In fact, Cooper will co-write, direct, and carry a producing credit. Stay tuned for updates, as The Fresh Prince of Bel-Air is pitched to streaming services.