Why the 'Loki' Production Team Is Excited For Fans To See Tom Hiddleston and Owen Wilson's On-Screen Chemistry
Tom Hiddleston and Owen Wilson both star in Marvel's upcoming Disney+ series 'Loki.' The two have an interesting dynamic, and the 'Loki' creative team is excited for fans to see how they play off each other.
Loki is one of Marvel's most anticipated developments to date. The new series, scheduled to premiere on June 9, features Tom Hiddleston reprising his role as the God of Mischief and looking to step from under the shadow of his brother Thor. 
Even though Loki doesn't include Chris Hemsworth, there are some interesting new additions to the show's cast. Owen Wilson joined on to play the role of Mobius, an agent working for the Time Variance Authority. The organization monitors disruptions in the universal timeline and takes Loki into custody to fix them. 
Loki's production team is particularly excited for fans to see the on-screen relationship between Hiddleston and Wilson. The two have an interesting dynamic that Marvel boss Kevin Feige believes will bring some of the best performances out of Loki. 
Marvel's production team is excited for people to see Tom Hiddleston and Owen Wilson on screen together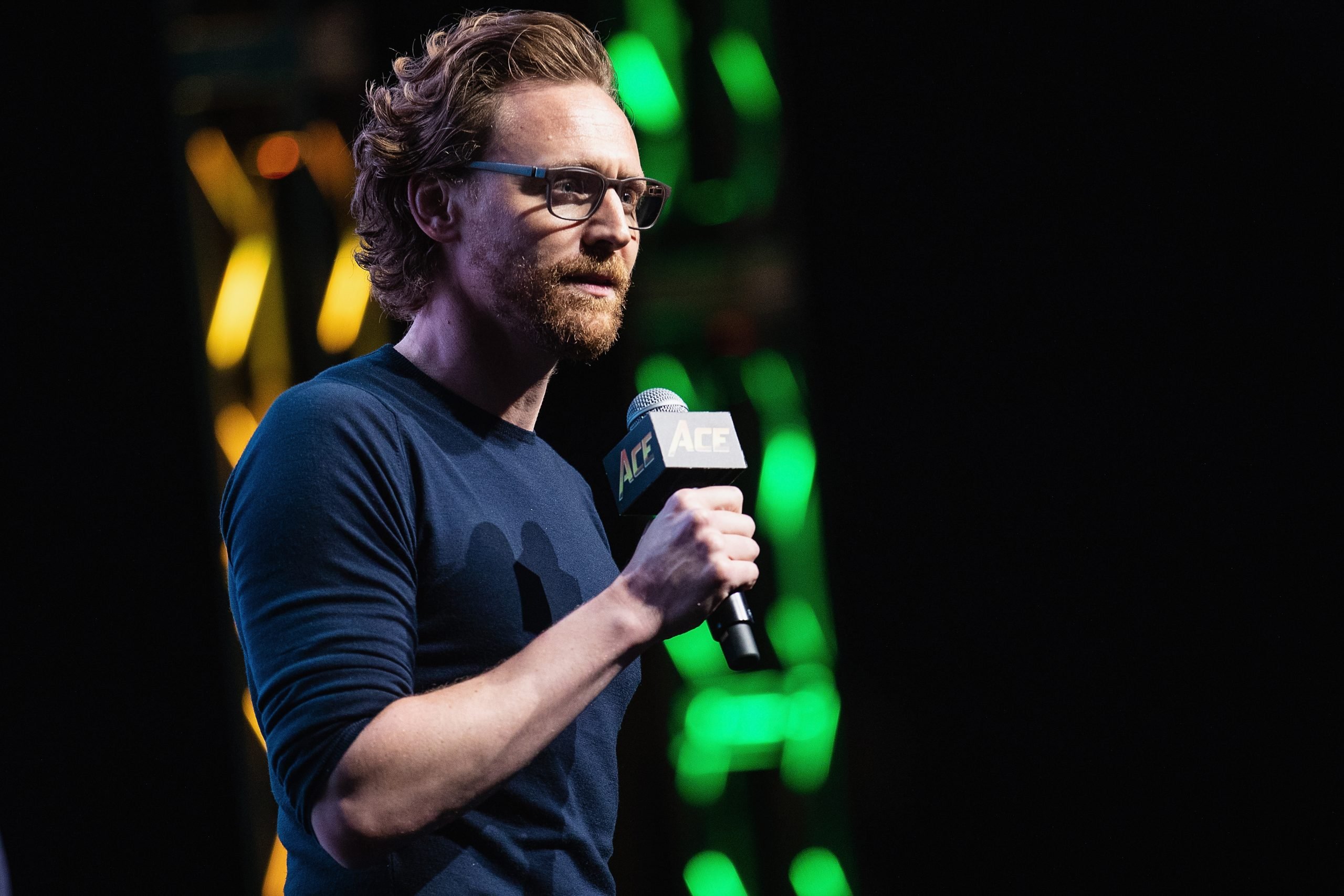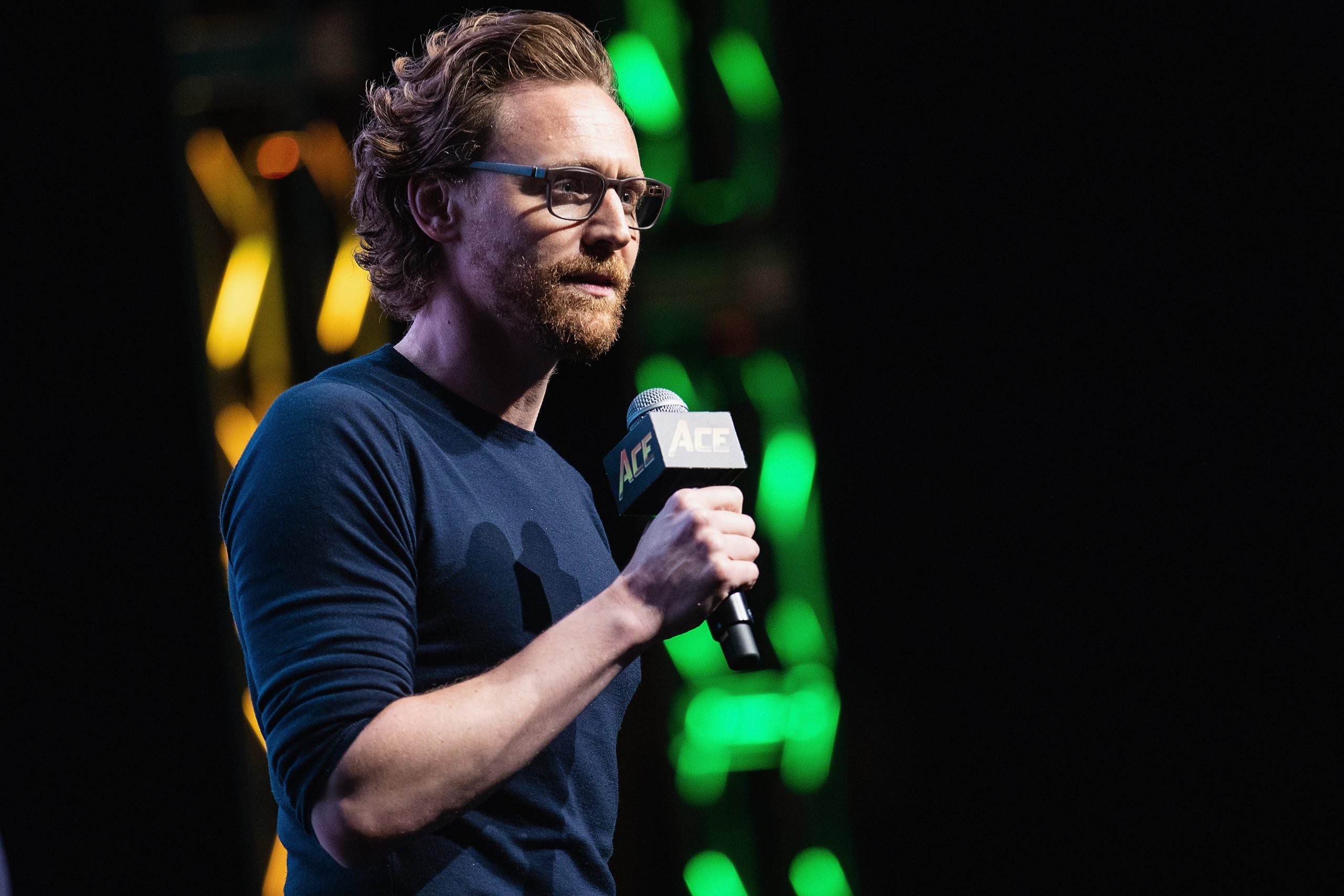 Feige discussed the unique relationship between Hiddleston and Wilson's characters—and why Loki's team is excited for fans to see it—during a recent interview with Entertainment Weekly.
"Mobius is not unlike Owen Wilson in that he's sort of nonplussed by the MCU," Feige said. "[Loki] is used to getting a reaction out of people, whether it's his brother or his father, or the other Avengers. He likes to be very flamboyant and theatrical. Mobius doesn't give him the reaction he's looking for. That leads to a very unique relationship that Loki's not used to."
Tom Hiddleston helped Owen Wilson understand Loki better
When Wilson first signed on for Loki, he admittedly knew nothing about the character or his universe. In order to brush up on the things, he had to have Hiddleston personally teach him everything he needed to know about Loki.
"Tom Hiddleston, who of course plays Loki, he kind of or we kind of—they were almost like the Loki lectures," Wilson said during an interview on Sirius XM. "And so he walked me through everything and the whole lore and showing me clips from the other movies and how it all fed into this story. So, it was really kind of Tom telling me about it and telling me about his character."
Tom Hiddleston and Owen Wilson will play off each other in 'Loki'
Hiddleston, who has played Loki for over 10 years, has more knowledge than probably anybody about Loki and the way he operates. When Wilson asked Hiddleston what he loved about playing the strange character, he provided a moving response. 
"I said, 'I think it's because he has so much range,'" Hiddleston told Entertainment Weekly. "I remember saying this to him: 'On the 88 keys on the piano, he can play the twinkly light keys at the top. He can keep it witty and light, and he's the God of Mischief, but he can also go down to the other side and play the heavy keys. And he can play some really profound chords down there, which are about grief and betrayal and loss and heartbreak and jealousy and pride.'"
Wilson loved the description so much that it inspired his performance on Loki. 
"He said, 'I think I might say that in the show,'" Hiddleston recalled. "And it was such a brilliant insight for me into how open Owen is as an artist and a performer.'"
Loki premieres on Disney+ on June 9.