Why The Monkees' Drummer Was Glad He Couldn't Work for Frank Zappa
The Monkees and Frank Zappa made very different music, however, Zappa wanted to work with The Monkees' Micky Dolenz. Despite this, Dolenz didn't work with him. Here's why — and why Dolenz was relieved he couldn't work with Zappa.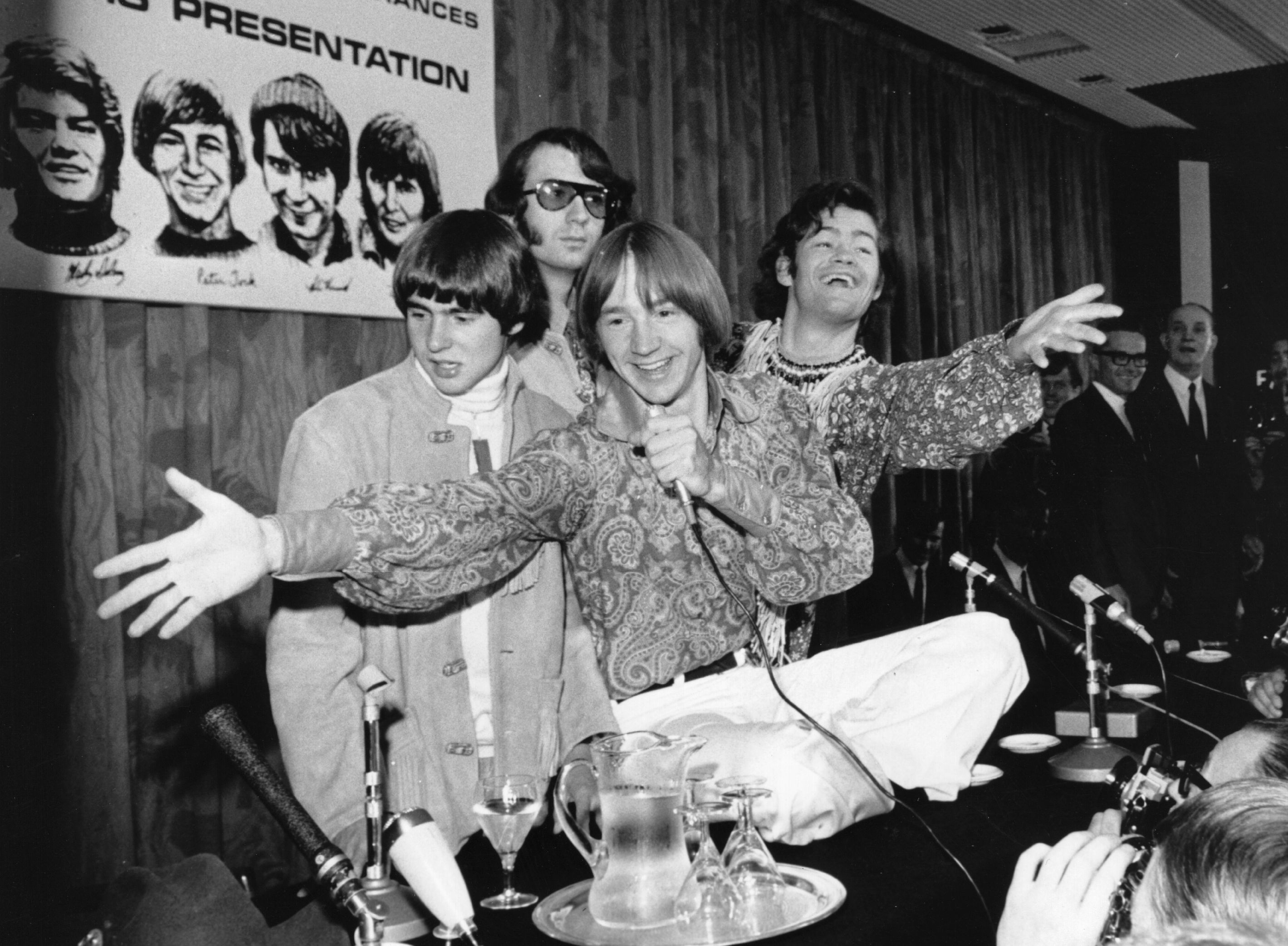 How Frank Zappa shocked a member of The Monkees
Firstly, a little background. The Beatles dominated the pop charts and pop culture in the 1960s. They even inspired the creation of The Monkees. Regardless, Zappa was not a big fan of the group and only enjoyed a few of their many, many hits. Despite this, Dolenz told Forbes that Zappa was a fan of the Prefab Four. He even appeared in the group's sitcom and in their surrealist film Head. He even lived near Dolenz. One day, Zappa asked Dolenz a memorable question during a phone conversation.
"[Zappa] was a fan, had been on our television show," Dolenz recalled. "He got The Monkees, understood what we were, and what we weren't. [Zappa] was a very smart man. He called me up one day, and I remember it so clearly. [Zappa] asked if I would be the drummer for his band, The Mothers Of Invention [laughs]." The fact that a respected musician like Zappa respected Dolenz's skills as a drummer stands in stark contrast to how The Monkees were derided as a prefabricated band.
RELATED: The Monkees Had 1 Hit in the 1980s and Davy Jones Wouldn't Sing It
How did Dolenz react to this? "I had to pick myself off of the floor," he revealed. "Of course, I was incredibly flattered, like 'Oh my God!' But, he said that I'd have to get out of my recording contract with RCA, because his band was going to record. So I called the record company, and basically they said, 'Absolutely not. You still have two albums to fulfill.' So I told Frank, but there was definitely a part of me that was relieved. I don't know if you know Frank Zappa's music, but boy, I'd have been very challenged."
How the Prefab Four performed on the charts compared to Frank Zappa
This raises an interesting question: Who was more successful on the charts — The Monkees or Zappa? The Monkees released six singles that reached the top 10 on the Billboard Hot 100: "A Little Bit Me, A Little Bit You," "Valleri," "Pleasant Valley Sunday," "Daydream Believer," "I'm a Believer," and "Last Train to Clarksville." The latter three singles reached the pinnacle of the chart. "I'm a Believer" gained renewed attention after Smash Mouth covered it for the soundtrack of the animated family comedy Shrek.
RELATED: The Inspiration Behind the Monkees Hit Davy Jones Didn't Understand
On the other hand, Zappa never had a No. 1 hit on the chart. According to Entertainment Weekly, his only top 40 hit was the satirical song "Valley Girl." His relative lack of success is pretty ironic given he released an album titled We're Only in It for the Money. Regardless of who was more popular, Zappa's attempt to work with Dolenz remains a notable anecdote in both artists' careers.