Why The Notorious B.I.G. Almost Cried When Working With Michael Jackson
As time when on, Michael Jackson began incorporating rap into his music, most famously on his hit "Black or White." He even worked with one of the most famous rappers of all time, The Notorious B.I.G. Here's why Biggie almost broke into tears when he met Jackson — and how audiences reacted to their collaboration.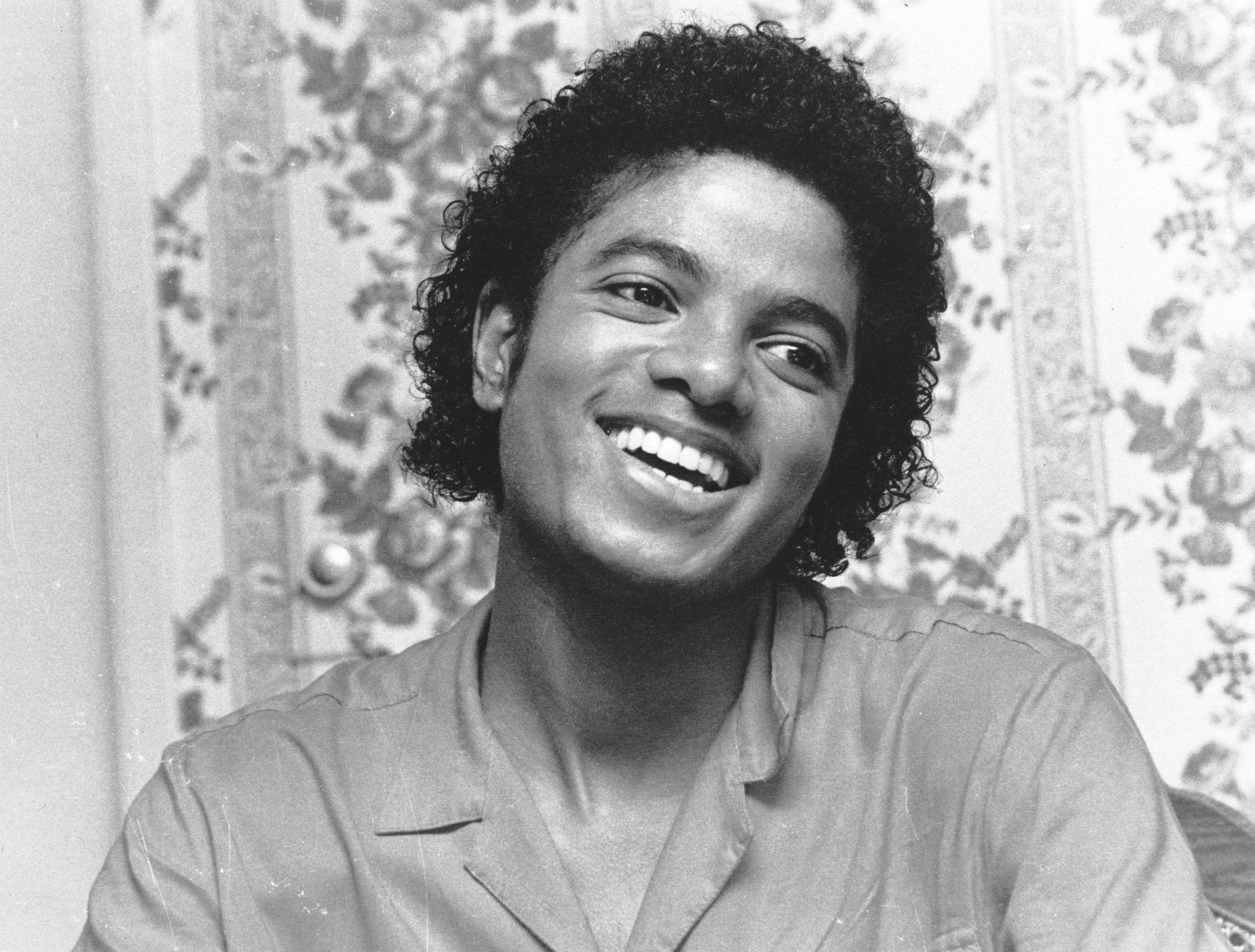 How Michael Jackson reacted when The Notorious B.I.G. wrote explicit lyrics for their collaboration
Though it's not as well-remembered as Thriller or Bad, Jackson released an album in the 1990s which saw him taking lots of chances. HIStory: Past, Present and Future, Book I includes everything from collaborations with Slash and Shaquille O'Neal to covers of hits by the Beatles and Nat King Cole. It also includes Jackson's collaboration with rap legend The Notorious B.I.G.
According to the book Michael Jackson: All the Songs: The Story Behind Every Track, Jackson worked with producer Dallas Austin on a song called "This Time Around." The track had a dark sound that suited Biggie's flow. Biggie had the opportunity to appear on the track and wrote two sets of lyrics for his verse — one clean and one uncensored. Jackson ultimately preferred the uncensored rap Biggie wrote, and that is what appears on HISTory. Recording engineer John Van Nest (not to be confused with Jonathan Van Ness) recalled the recording session where Biggie worked on "This Time Around."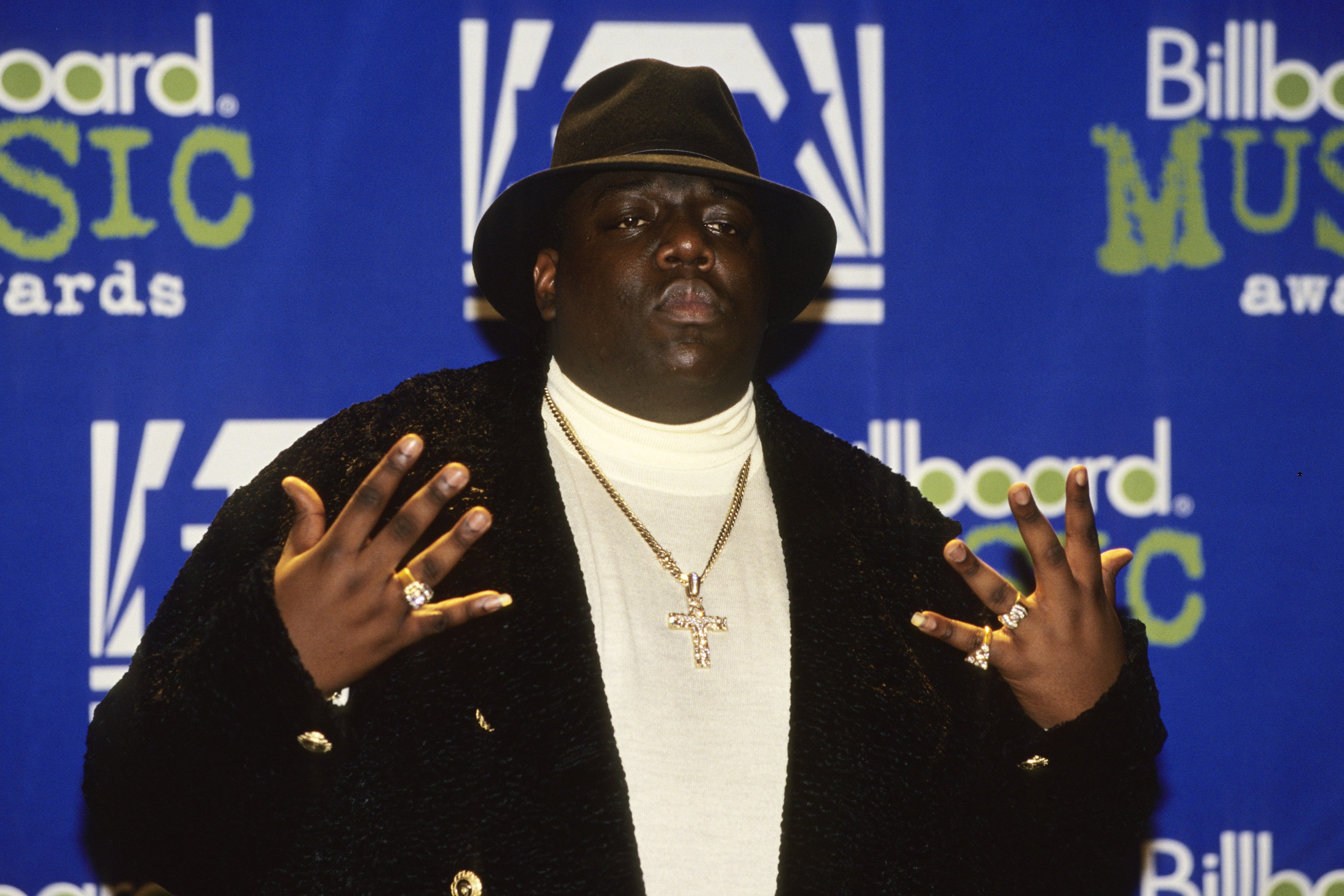 The Notorious B.I.G.'s short studio session for 'This Time Around' got emotional
"So, Dallas and I were expecting him any minute, and pretty much on time, Notorious strolls in," Van Nest said. "He was quite an imposing figure when he walked in, as he was quite popular at the time. I had no idea what to expect from him in terms of attitude, but he seemed nice when he walked in…. But almost immediately, he blurted out, "Yo, Dallas, can I meet Mike?"…. Biggie went on to talk about how much this opportunity meant to him, as Michael was his hero."
After recording his second take of "This Time Around," Biggie got to meet Jackson. Van Nest said Biggie nearly started crying. Van Nest said this was part of the "effect" Jackson had on many people. Though his session for "This Time Around" only lasted a matter of minutes, Biggie was happy to be a part of it.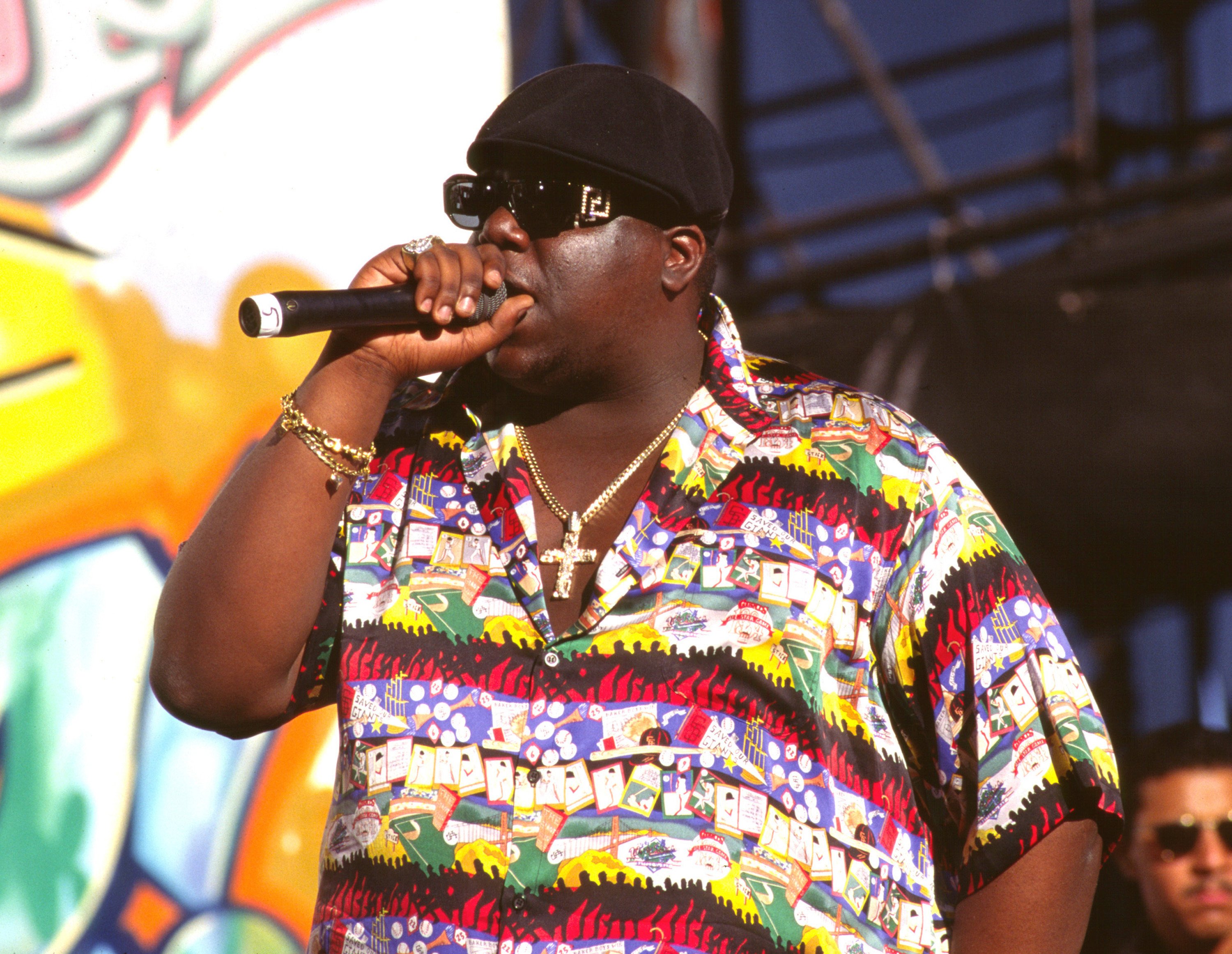 How the public responded to 'This Time Around'
Given the popularity of rap in the mid-1990s, it would make sense for "This Time Around" to become a huge hit. In addition, artists from Barbra Streisand to Beyoncé have earned some of their biggest hits by collaborating with other popular artists. A collaboration between Jackson and Biggie seemed poised to dominate the radio.
However, it was not to be. Billboard reports "This Time Around" didn't chart on the Billboard Hot 100 at all. This is puzzling, as Jackson is one of the most popular singers ever and Biggie had several hits on Billboard both before and after he died. However, perhaps this reflects where Jackson's career was at the time.
For comparison, Jackson released a duet with his sister Janet called "Scream" as a single from HIStory. According to Billboard, the song isn't even one of Janet's top 20 most popular songs. Michael simply wasn't at the top of his game when he made HIStory — at least commercially. Regardless of the public's response to "This Time Around," recording the song certainly meant a lot to Biggie.