Why the Original Version of a Beatles Hit Featured a Flushing Toilet
The Beatles are renown as perhaps the most experimental group ever to reach a large, mainstream audience. However, they got their start as conventional pop idols. One of their hits from their pop idol period was "Do You Want to Know a Secret."
Many aspects of "Do You Want to Know a Secret" set it apart from other Beatles song. One unique aspect of the song is that its original version featured a toilet flushing. Another is that is was one of the early tunes sung by George Harrison.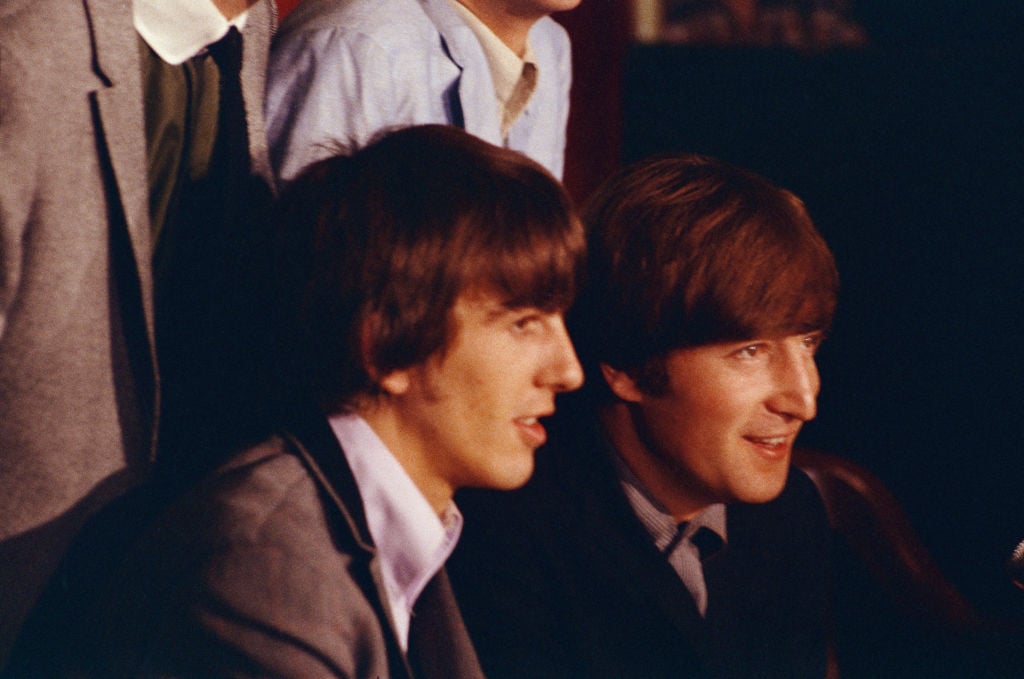 The surprising origin of 'Do You Want to Know a Secret'
John wrote "Do You Want to Know a Secret." He recorded a demo of the track in a restroom at a German nightclub. He felt this was the only place quiet enough for him to record the demo. At the end of the demo, he flushed the toilet – an encapsulation of his cheeky humor. Sadly, the demo is lost forever.
"Do You Want to Know a Secret" clearly takes influence from the two defining genres of the 1950s: doo-wop and rock 'n' roll. It was inspired by the Stereo's 1961 doo-wop hit "I Really Love You." Although "Do You Want to Know a Secret" takes inspiration from great music, the Beatles thought little of it.
In fact, they originally gave it to another artist: Billy J. Kramer. Kramer's version was a hit in the United Kingdom. However, it's not as well-remembered as the Beatles' version. John seemed to think little of the Beatles' version as well, as he had George sing it even though he was not a fan of George's singing.
George Harrison struggles with the song
John explained he didn't write "Do You Want to Know a Secret" for George, however, he gave the track to him after it was completed. He felt George should sing it because of his limited vocal ability. In 1980, John explained "I thought it would be a good vehicle for him because it only had three notes and he wasn't the best singer in the world. He has improved a lot since then, but in those days his singing ability was very poor because (a) he hadn't had the opportunity, and (b) he concentrated more on the guitar."
The Beatles version of "Do You Want to Know a Secret" is great. However, it's obvious when George is struggling to hit the high notes. For some fans, this actually makes the song better. After all, the track is about revealing to someone you love them. George's singing mistakes come across as nervousness about opening up.
George didn't feel this way. He was dissatisfied with his vocals on the song. He felt he didn't know how to sing at the time. George was also upset no one gave him any guidance on how to sing the song.
Despite George's misgivings, the Beatles' version of "Do You Want to Know a Secret" became a hit. It remains one of the Beatles' most appealing early hits. It also helped George evolve into a good singer.
Also see: George Harrison Dissed 2 Beatles in a Song Right After Quitting the Band