Why 'The Pioneer Woman' Ree Drummond Makes Easy Meals
The Pioneer Woman is known for making meals that are not only tasty but also simple. Here's why Ree Drummond makes simple meals.
Ree Drummond's cookbooks emphasize simple meals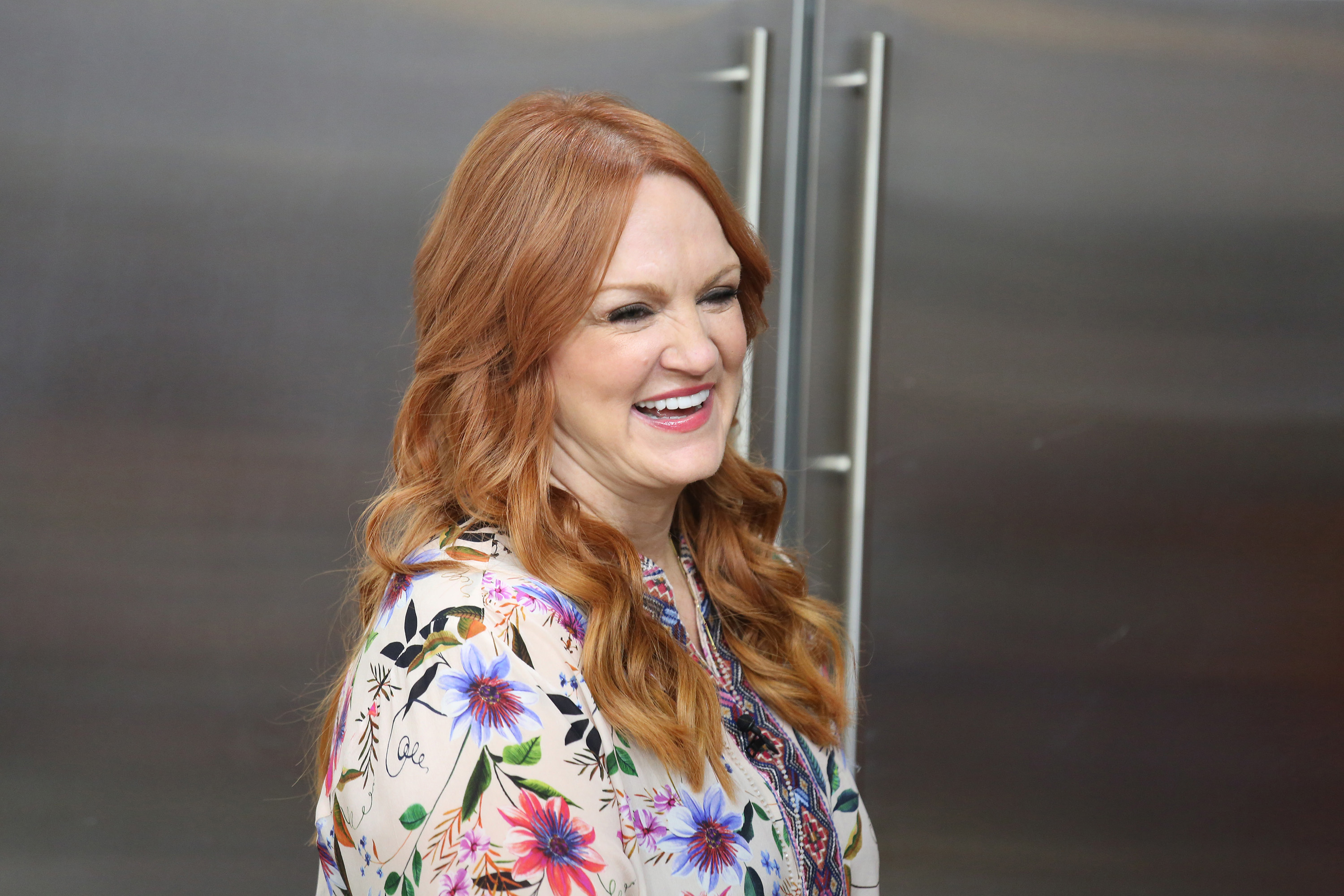 Drummond is serious about helping home cooks simplify their lives. Her cookbook, The Pioneer Woman Cooks: Super Easy! focuses on meals that are simple to make. The Accidental Country Girl gives her tips and tricks for getting a filling, delicious dinner on the table in no time.
The Food Network cook says she was inspired to create this cookbook after the COVID-19 pandemic. She spent a lot of time with her family at home, and it made her realize how much she enjoyed being with them. She didn't want to spend most of her time in the kitchen, so she looked for ways to reduce her meal prep time. Her preference was to enjoy her family instead of being stuck in the kitchen all day, preparing food.
"Super Easy is filled with recipes that deliciously reflect where my cooking life (and my home life!) is these days," writes Drummond on The Pioneer Woman website. "Being home with so many humans for so many months caused me to rethink the time I was spending in the kitchen, and I found myself reaching more and more for simpler recipes—and shortcut ingredients! In the book, I share a great list of 'Shortcut Superhero' ingredients that will rock your world and save you a few steps. Which means you can spend less time in the kitchen and more time hanging with your family."
Why Ree Drummond makes easy meals
Drummond is known for her simple, yet tasty, recipes. Why does she choose to focus on meals that are easy to prepare? Drummond explained her cooking style to Southern Living. She says one of the things she picked up from her mother was how to approach cooking with ease. She says her mother "had a natural ease about her" and never seemed stressed out when it came to preparing meals.
Drummond also makes easy meals because she doesn't want to spend a lot of time in the kitchen. She says she realized during the pandemic that she would rather spend time with her family than spend time a lot of time preparing meals. Drummond's desire to enjoy more family time resulted in her book focusing on superhero shortcuts.
Where Ree Drummond gets her cooking style
When asked about her cooking style and how easy she makes cooking look, Drummond says she gets a lot of her easygoing attitude from her mother. She also says she appears at ease because she makes easy meals. Her reason for picking simple recipes has a lot to do with her busy lifestyle and her family's food preferences.
"I actually do make very easy meals," says Drummond in her Southern Living interview. "And because of the life I live on this cattle ranch, with picky cowboys all around me, I have to accept a certain reality about the things that my crowd is going to dive into and the things that they aren't. So, fortunately, over the long term, they do gravitate toward just hearty, simple, family-friendly meals. If I do look like I have an ease about me, it's not like I'm making soufflés on TV in real time."
RELATED: Why 'The Pioneer Woman' Ree Drummond Moved Into a Smaller House