Why There Won't Be a 'Good Witch' Halloween Special in 2020
'Good Witch' Halloween movies are a Hallmark holiday tradition, but there won't be a new one in 2020.
Halloween is on the horizon, but this year's spooky celebrations will look a bit different than they usually do. The coronavirus (COVID-19) pandemic has prompted some cities to cancel trick-or-treating, haunted houses, and Halloween parades. Another casualty of the pandemic? The annual Good Witch Halloween special on the Hallmark Channel. 
'Good Witch' movies are a Hallmark Halloween tradition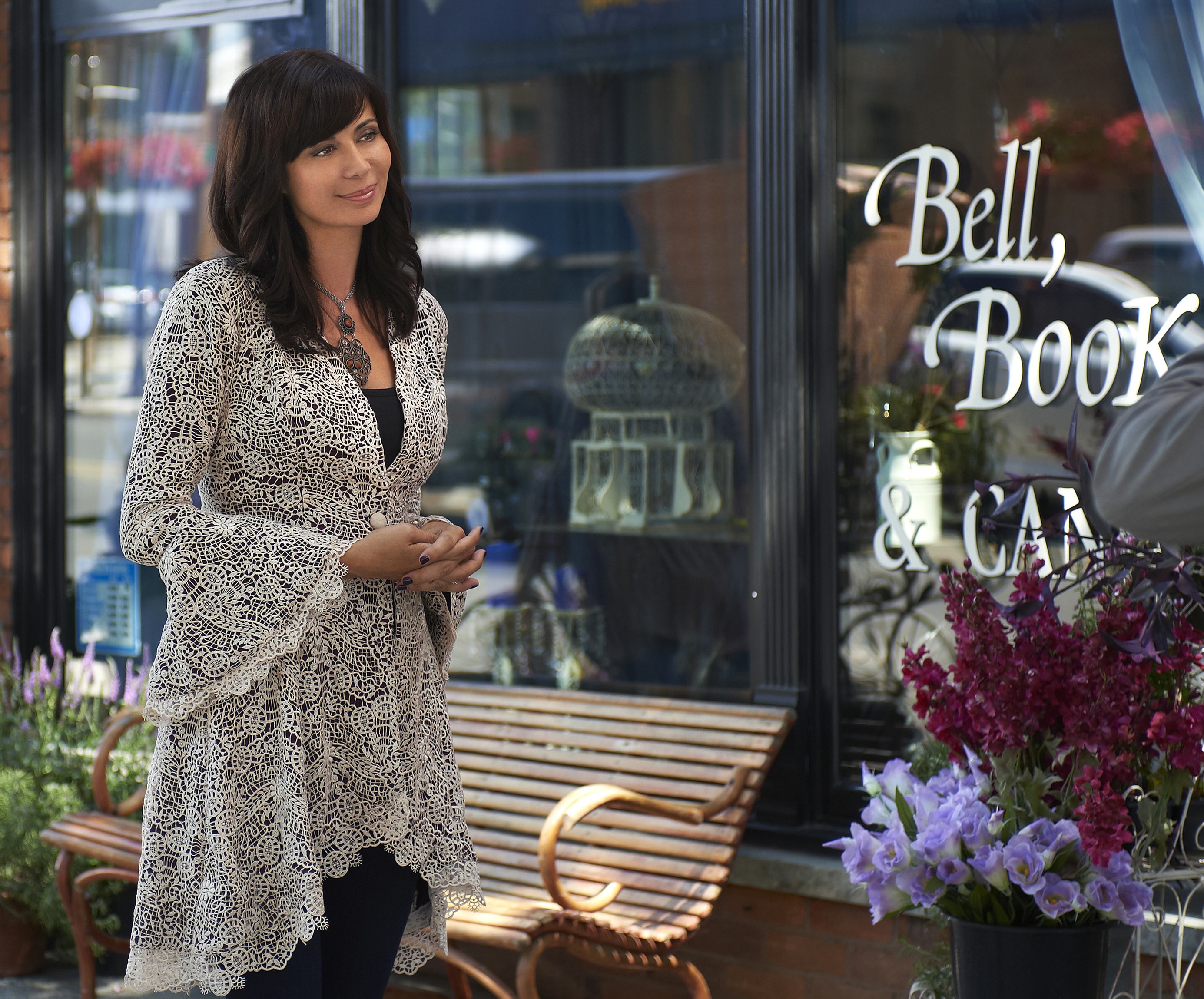 Good Witch movies have been a fall fixture on the Hallmark Channel since 2008. That's the year Catherine Bell made her TV debut in The Good Witch. She played Cassie Nightingale, a kind-hearted woman with mysterious powers who moves into a supposedly haunted house in the small town of Middleton. The movie was a hit with viewers and spawned six follow-up films. Though the first Good Witch movie aired in January, by 2011, the network was timing the release of sequels to coincide with the Halloween season. 
In 2015, the Good Witch TV series premiered. Season 6 of the show aired earlier this year, and a seventh season is in the works. Though new episodes are typically broadcast in the spring or summer, the show has kept with the tradition of airing a special movie sometime in late October. 
Hallmark won't air a new 'Good Witch' Halloween special this year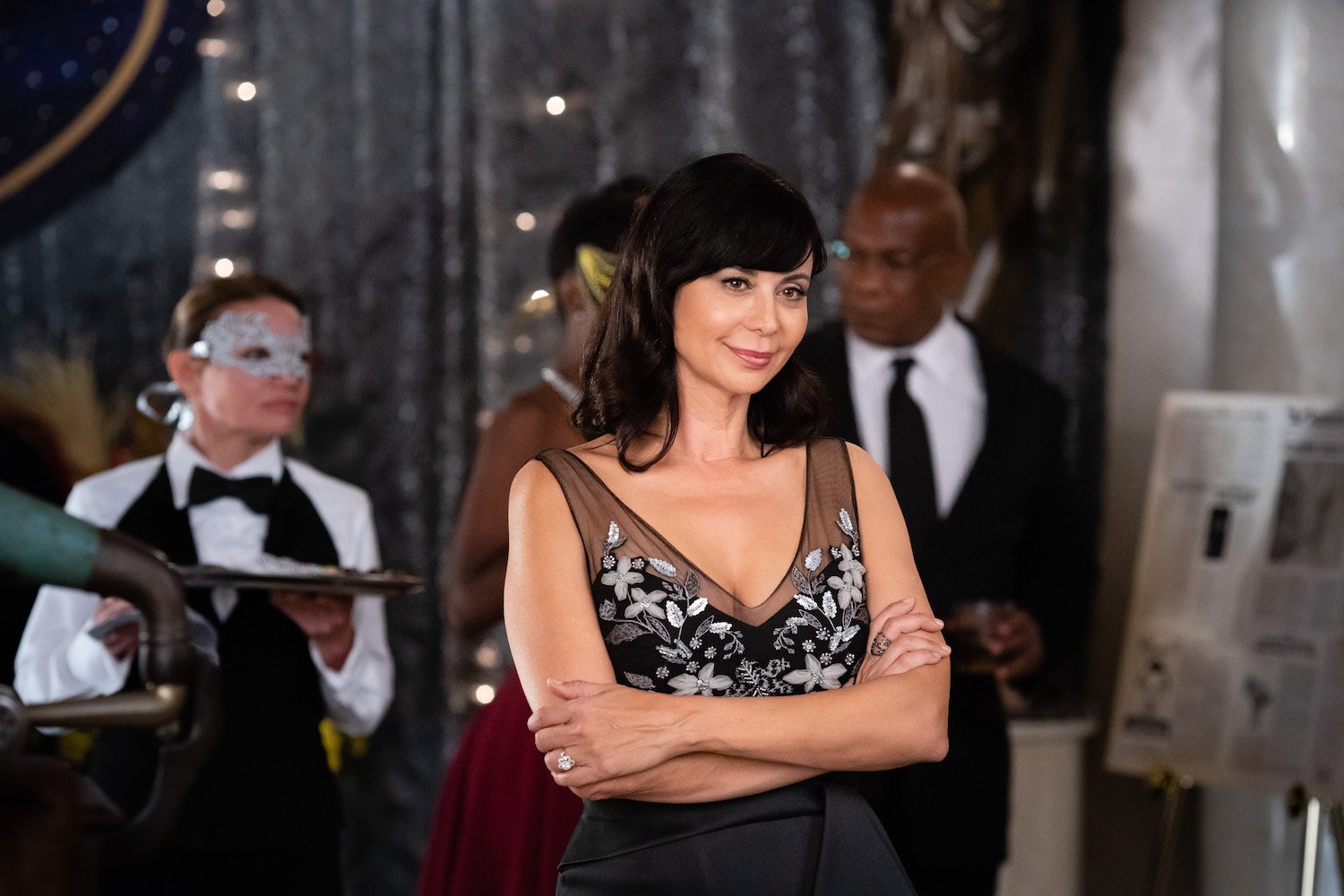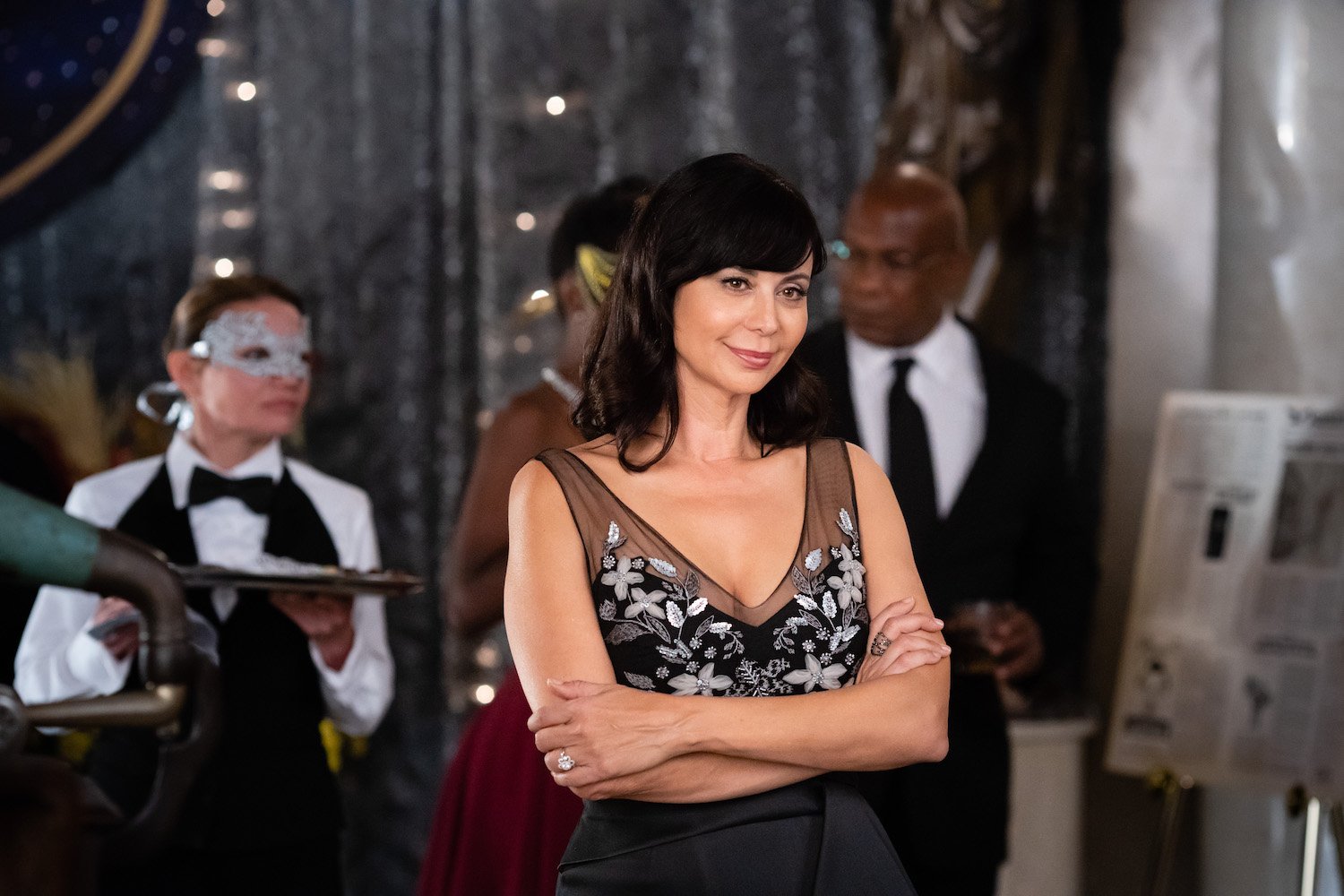 2020 should have been the year for the 13th Good Witch movie. Back in May, Bell even told Media Village that the plan was to start shooting the special this summer in Canada.
"We're set to start shooting in August," she said. "Those first two episodes air as the movie, hopefully we'll all be back at work soon. They're currently writing it, so hopefully, we'll be back in Toronto then — fingers crossed!"
Unfortunately, the pandemic seems to have forced a change in plans. In August, TVLine reported that there wouldn't be a 2020 Halloween movie. And in an appearance on Hallmark's Bubbly Sesh podcast, James Denton (who plays Cassie's husband Sam) revealed that he didn't expect to head back to work on the show until October. 
In September, Bell revealed on Instagram that she was back at work on a project in Canada, but that it wasn't Good Witch. She is set to star in a new Christmas movie on Hallmark Movies & Mysteries. The tentatively-titled Meet Me at Christmas will air Nov. 14. 
Where to watch the 'Good Witch' Halloween movies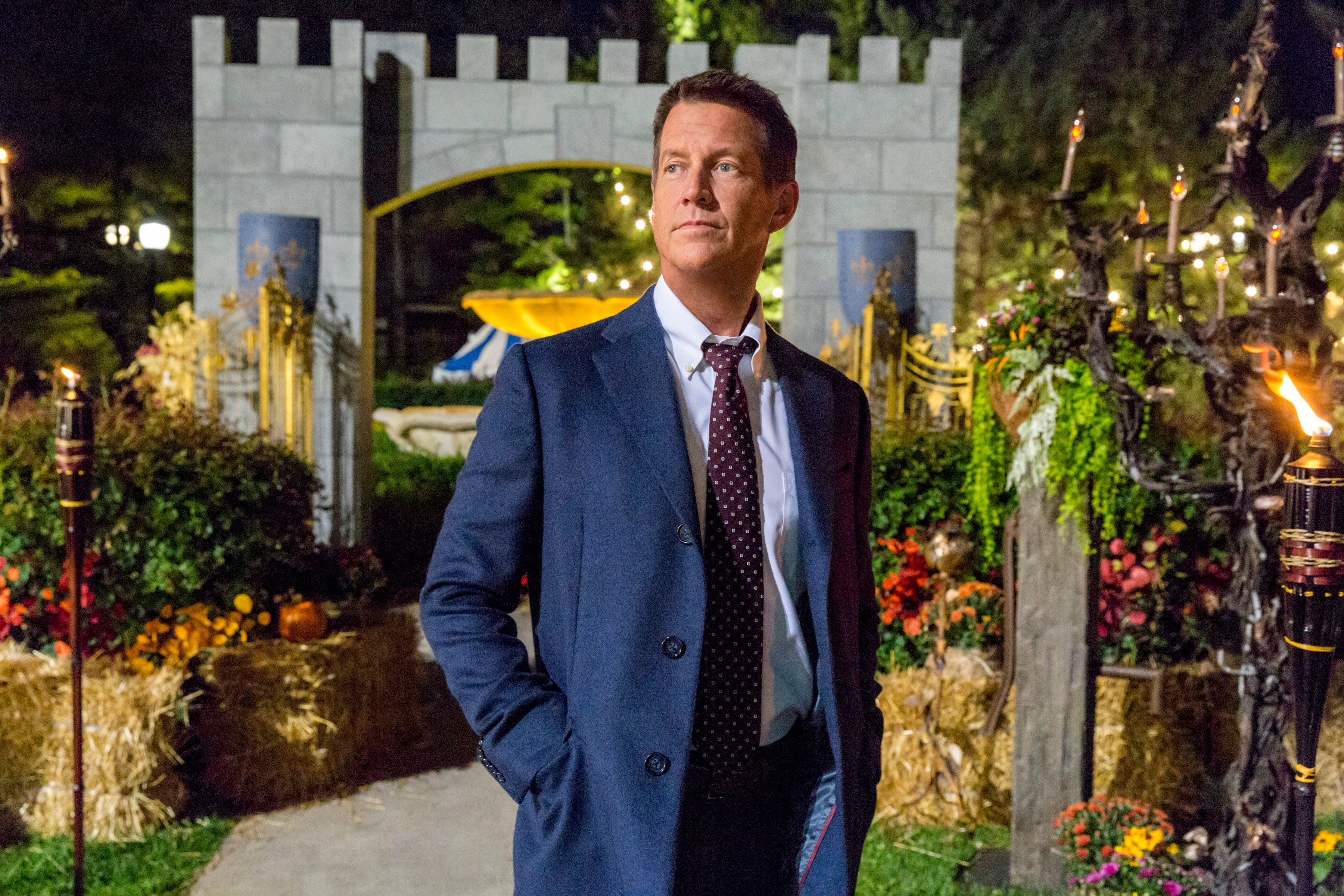 While there won't be a new Good Witch movie this year, you can revisit past movies. The first seven Good Witch movies are streaming on Hallmark Movies Now, Hallmark's streaming service. The first five seasons of the show, including the Halloween specials, are streaming on Netflix.
A Good Witch movie marathon will also air on Hallmark Movies & Mysteries on Oct. 3 beginning at 9 a.m. ET.
Check out Showbiz Cheat Sheet on Facebook!