Why 'Spider-Man' Tom Holland Wakes Up Naked a Few Days a Week
Tom Holland is pretty honest about his life and adjustment to fame. And in a new interview, the  Spider-Man: Now Way Home star revealed that he's developed a sleep condition that causes him to wake up naked a few days a week. 
Tom Holland reveals he sleepwalks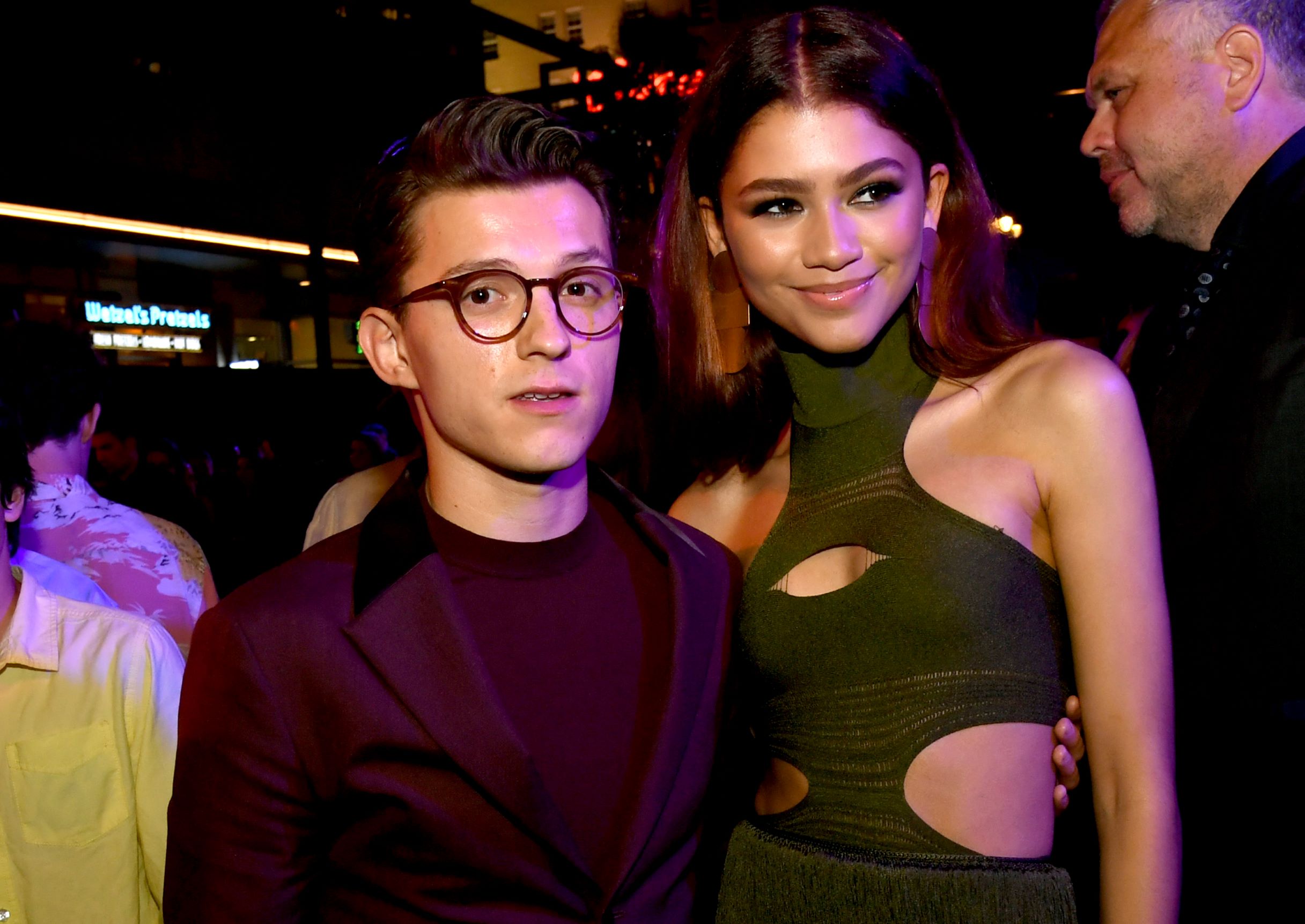 Everyone deals with sleep issues now and then. And Holland is no different. In a recent chat with GQ, Holland revealed that he started sleepwalking in recent years. 
 "This is going to sound like complete bulls***, but I swear to you that this is true," he said. "Have you ever heard of cognitive dreaming?"
The actor, who is also gearing up for the premiere of his next film, Uncharted, told the outlet that he's not the best sleeper and has dealt with nightmares. And Holland admitted that he wakes up a few times a week to realize he has no clothes on.
"Four out of 10 sleeps I wake up completely naked," said Holland.
Tom Holland says the 'Spider-Man: No Way Home' director taught him how to deal with his sleep 
Holland has been getting a handle on his sleep issues. And he told GQ that he did it with the help of his Spider-Man: No Way Home director Jon Watts. 
"Okay, so I'll tell you how you do it," Holland explained. "Essentially, when you're asleep, your brain is working way faster than it is when it's awake. Jon Watts told me this, and it has worked. If you're in a dream and you read something, say, a stop sign, and you turn around, when you look back at the stop sign, it will have changed."
"So what you do is—and this is where it sounds stupid—you set an alarm for every hour of the day when you're awake," he continued. "When the alarm goes off, you read something."
Holland keeps a bag of pistachios nearby. And he said that he read the words "Roasted and Salted" so often, eventually, he began seeing it in his dreams.  "What happens is when you do it for a long time, you start to do that in your sleep." 
The 'Spider-Man: No Way Home' star says he can control where he goes in his dreams
Using Watts' technique, Holland can now figure out when he's dreaming and when he's awake. And the actor said that upon realizing he's in a dream, he could control where he goes and what he does. 
"Sometimes, if I'm having a really bad dream, I'll look at a sign and go, 'Oh, I'm dreaming,'" Holland told GQ. "And then you have free rein to do whatever you want."
He also revealed that during a recent dream, he took control and flew around a major San Francisco landmark. "The last time it happened to me, I was flying around the Golden Gate Bridge," Holland recalled. "It was awesome."
Holland's new movie, Spider-Man: No Way Home, hits theaters on Dec. 17, 2021.