Why U2's Bono Wasn't Supportive Of His Son Being In A Band
Find out why U2 frontman didn't want his son to pursue a career in music.
The apple doesn't fall far from the tree, as the saying goes. In the case of U2's Bono and his son, Elijah Hewson, it certainly is true.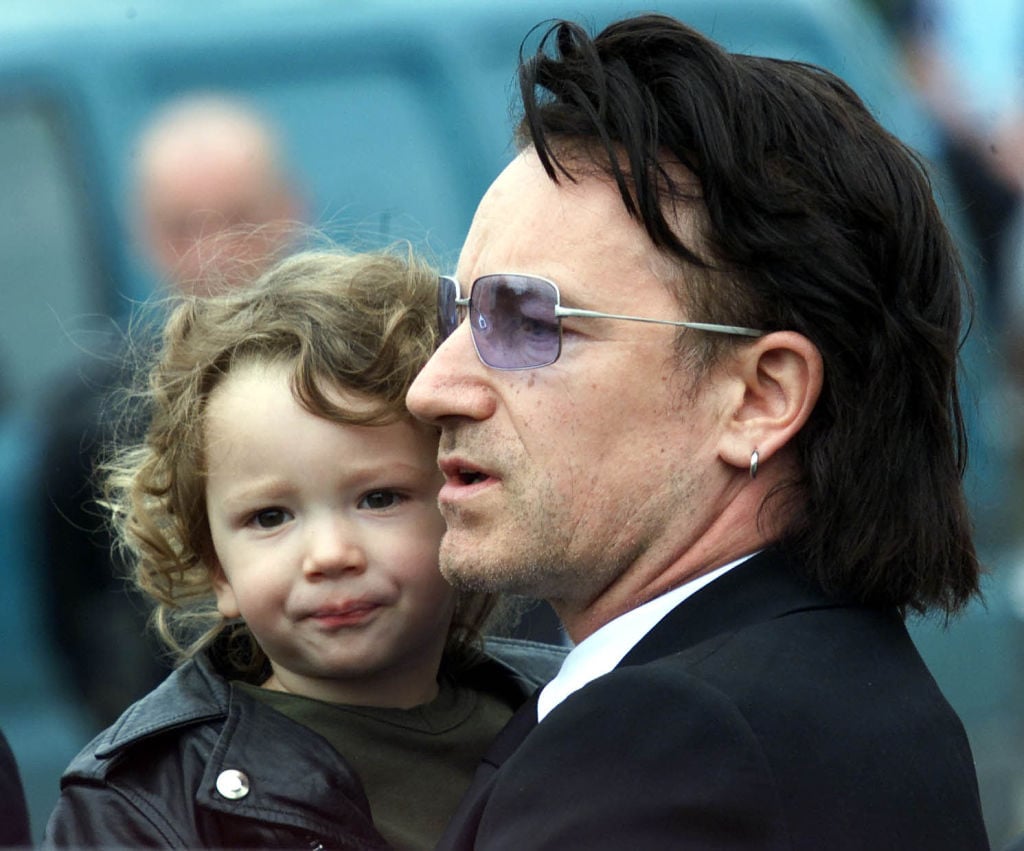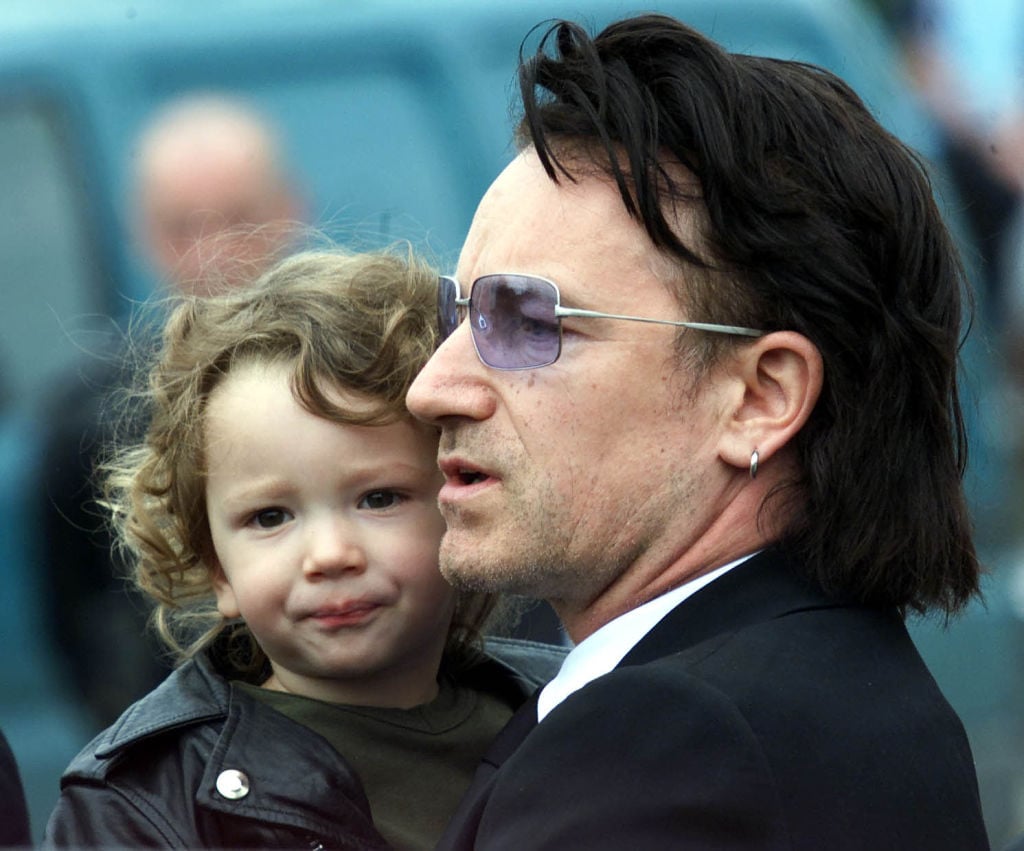 Hewson is lead singer for the band, Inhaler, and he revealed recently that his dad wasn't all that keen on him following in his footsteps.
Here's what the 20-year-old musician had to say.
Elijah Hewson's band Inhaler
Dublin-based Inhaler is made up of Josh Jenkinson on guitar, Rob Keating on bass, Ryan McMahon on drums, and Elijah Hewson singing lead.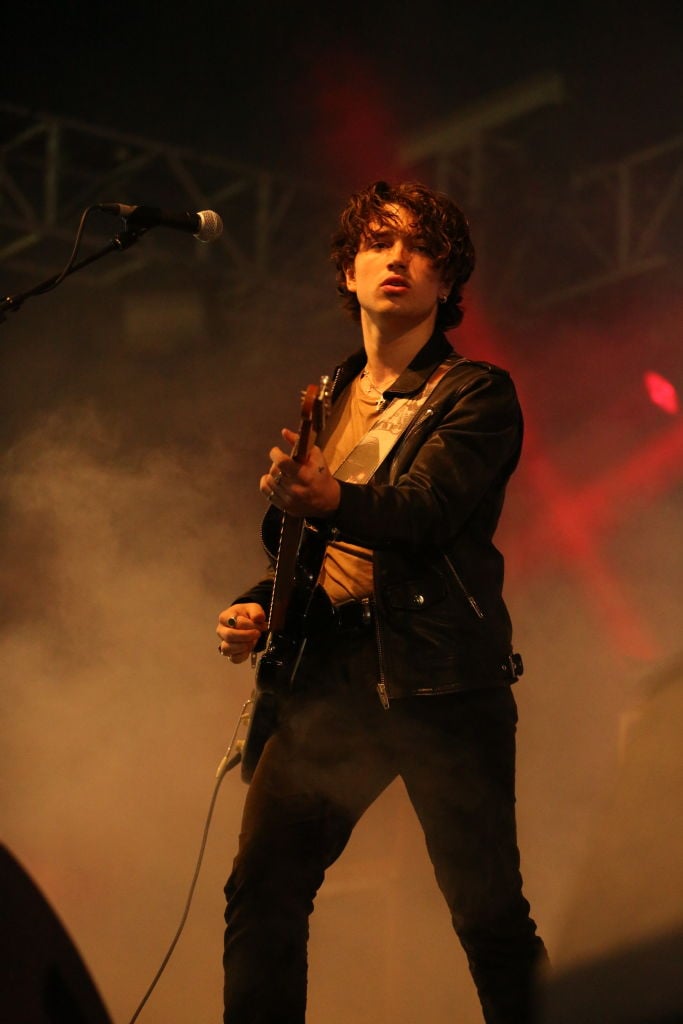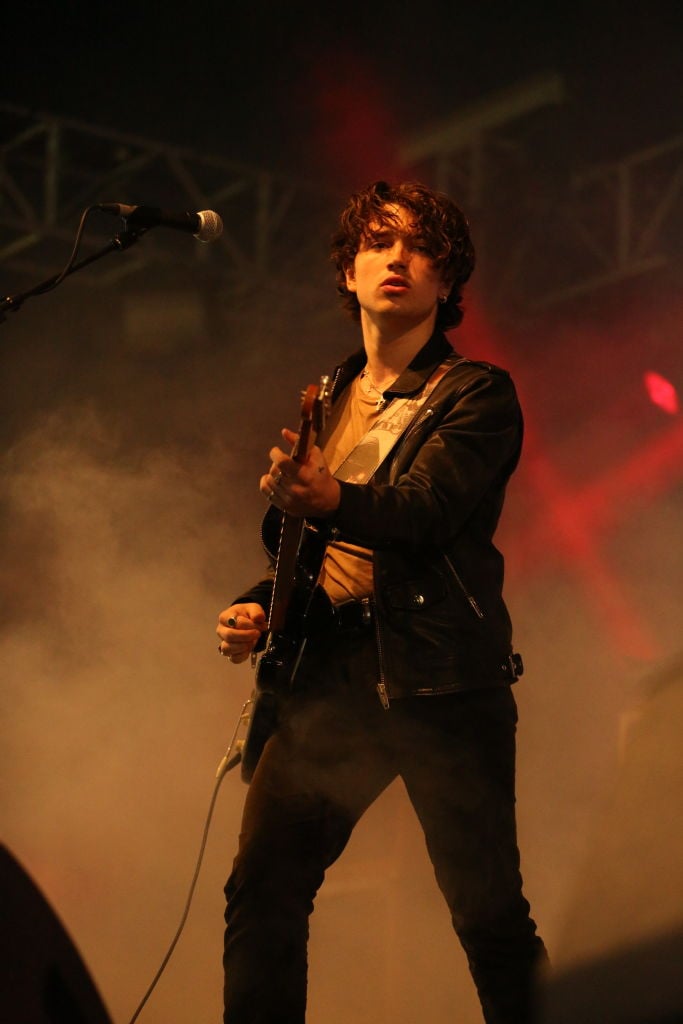 They got their interesting name from, what else?, Hewson's asthma inhaler. The band told Rolling Stone last month about it and their humble beginnings. "Everybody saw the band as quite nerdy and geeky and we thought it was cool," Hewson said. "I had asthma for a while and people just kind of started calling us the Inhalers. It was something that stuck. It felt right."
"To be in a band in school is not as cool as it sounds. Not in our school, anyway," bassist Keating said in the interview. "People gave us weird looks. We dressed weird, listened to weird music. Who were we kidding? We weren't ready to be in a band until we grew up and learned how to play our instruments."
Elton John loves Inhaler
One of Inhaler's celebrity fans is Elton John, who thinks the world of the band. The 72-year-old John told GQ last year about his summer catching up with old friends, including Bono. During his conversation, he shared his thoughts on Inhaler.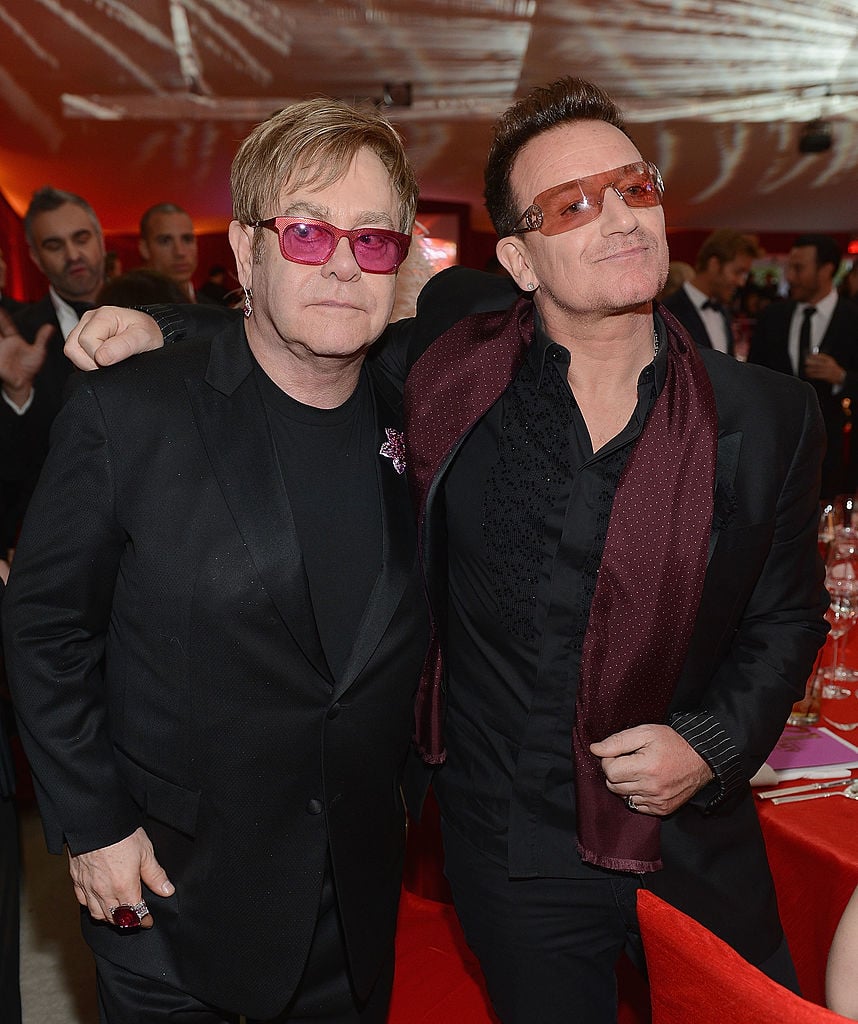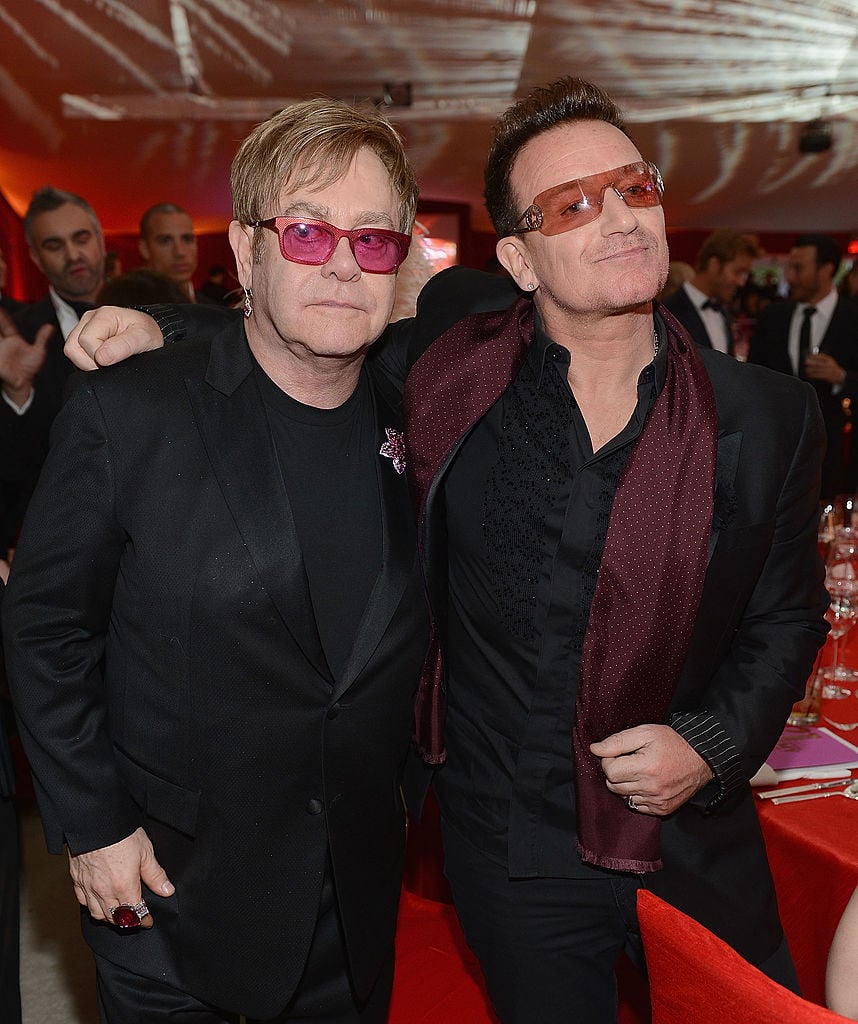 "I reconnected with (The Who's) Pete Townshend, who I hadn't seen for years, and that was lovely, and (R.E.M.'s) Michael Stipe, who always comes here every year, and we've seen Bono and The Edge. Bono's son is in a band called Inhaler from Dublin and they're f**king amazing. And his son said, 'Please don't tell the record company you're my dad.' "
Why Bono was hesitant about his son's music career
Elijah Hewson spoke this week to GQ about his father – the U2 singer's initial reluctance to endorse his son's entering a musical career, as well as his ultimate acceptance and invaluable support.
"At the beginning they weren't really [supportive]," he says. "I mean, they wanted me to go to college, you know, like all of our parents. I think they just kind of saw that I loved it and that we were good."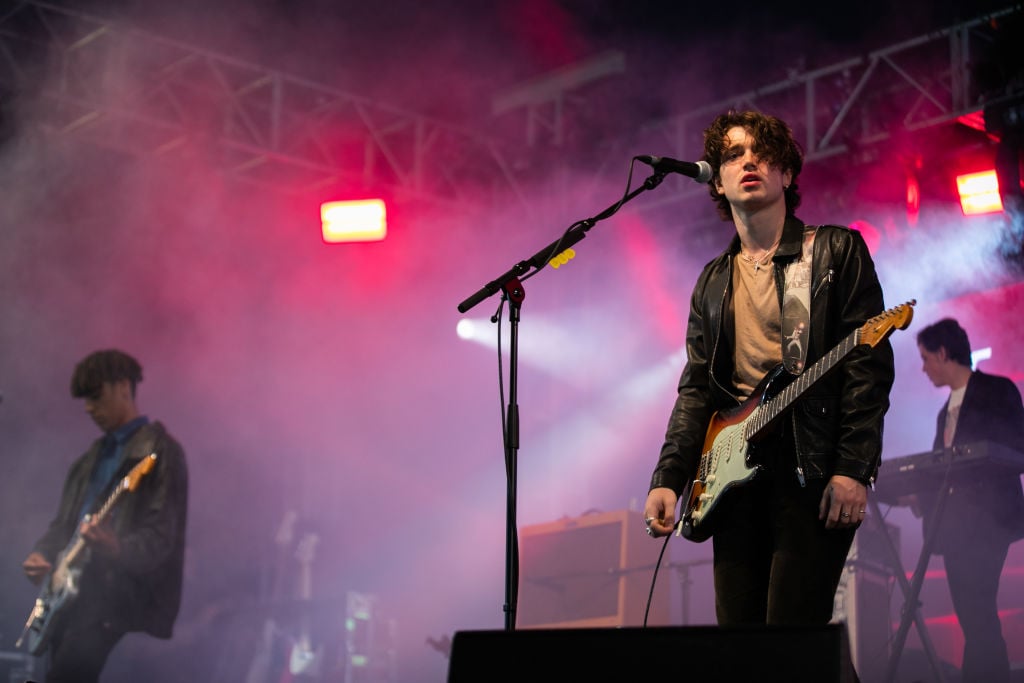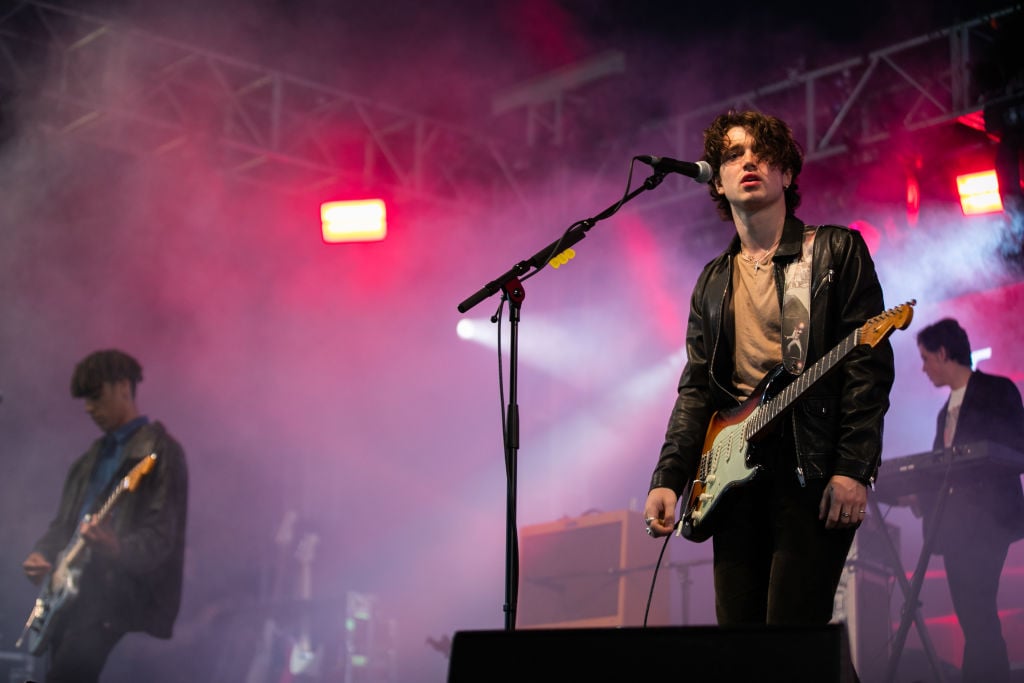 "I think that was the main thing. I think if we weren't good, they would have instantly told us to give it up and go to school. They've been supportive now, they really have."
Growing up around U2, Hewson says, "It was just completely separate to family life for me. It was kind of just a strange spectacle, but it is all I've ever known. It felt normal. I think now, experiencing a band through this way is very, very interesting for me. And it's a lot more fun."
Read more: What is U2 Singer Bono's Net Worth and Why Does He Always Wear Tinted Glasses?