Why 'WandaVision' Star Elizabeth Olsen Took a Break From Acting at Age 10
Elizabeth Olsen currently stars as Wanda Maximoff / Scarlet Witch in the Disney+ series, WandaVision. Her role Although she found her niche in Hollywood, the 31-year-old Marvel actor said she once walked away from Hollywood altogether.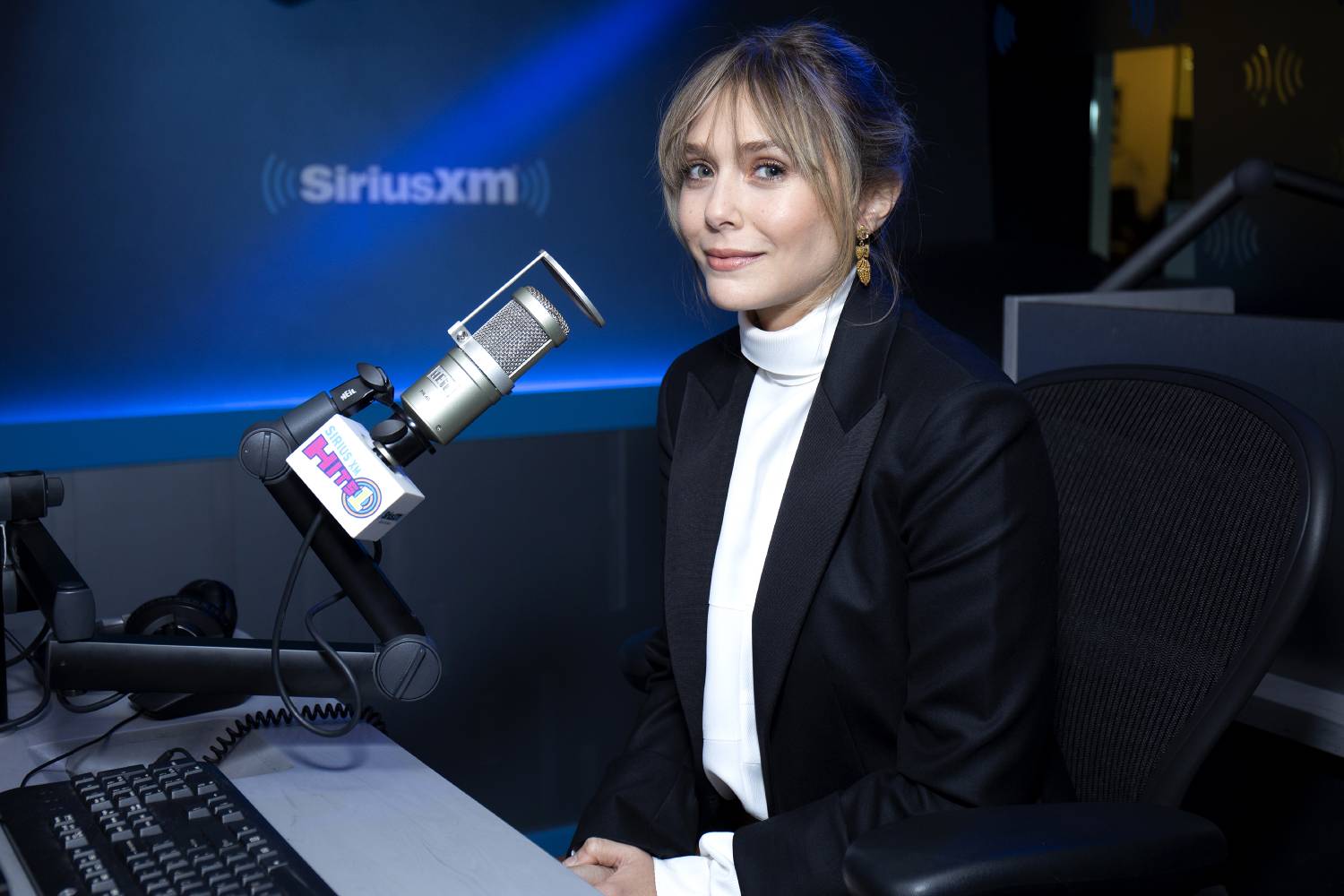 Elizabeth Olsen is Mary-Kate Olsen and Ashley Olsen's sister
As a child, Olsen grew up learning the ins and outs of fame. In the late 1980s, her sisters, Mary-Kate Olsen and Ashley Olsen, booked the shared role of Michelle Tanner on Full House. The twosome was only six months old when they appeared on the comedy for the first time.
RELATED: The Best Fashion Advice Elizabeth Olsen Received From Mary-Kate and Ashley Olsen
The Olsen twins stayed on Full House throughout its entire run. During the series, their parents, Jarnett Olsen and David Olsen launched their production company, DualStar. The actors created their content through the company, which included Passport to Paris, Switching Goals, and Our Lips Are Sealed. By the time the twins turned 10, they had become millionaires through their movies, endorsements, and a clothing line at Walmart.
While watching her sisters, Olsen thought about her career goals. In a January 2021 interview with The Jess Cagle Show, she admitted that the Olsen twins' fame in the 90s made her concerned about her last name. Although she considered acting, she didn't want to ride her famous siblings' coattails.
"I couldn't walk in a room without everyone already having an opinion," Olsen said of auditioning. "The thing about nepotism is the fear that you don't earn or deserve the work. There was even a part of me when I was a little girl that thought if I'm gonna be an actress, I'm going to go by Elizabeth Chase, which is my middle name."
Elizabeth Olsen didn't want Mary-Kate Olsen and Ashley Olsen's childhood
RELATED: Elizabeth Olsen Says She 'Never Grew Out Of' Wanting to Look Like Mary-Kate and Ashley Olsen
Olsen's path to stardom is different than her celebrity siblings'. The Ingrid Goes West star developed a passion for acting at age 5. After appearing in the Olsen twins' movie, How the West Was Fun, she found a love for dancing as well. Soon, the Silent House actor started performing at her musical theatre camp.
In a 2016 interview with News.com, Olsen said that seeing her sisters become stars at a young age made her want to step down from acting. Although she started booking auditions by the age of 10, the actor wanted to focus on her childhood.
"I wanted to do my after-school sports and dance instead," Olsen said.
Elizabeth Olsen studied acting at New York University
RELATED: Elizabeth Olsen Once Revealed How She Deals With Criticism Because of Her Famous Sisters
During her hiatus from acting, Olsen lived the life of a typical student. While attending Campbell Hall School in North Hollywood, California, she found her love for the craft again. She said her drama teacher showed Olsen the academic side of acting, which she enjoyed more than the audition process.
"Something I could make tangible and more philosophical than just going to an audition and making a television show," she said of studying acting. "It had so much history and soul."
After she graduated from high school, Olsen attended the Tisch School of the Arts to study acting. In the 2010s, she started appearing in films such as Martha Marcy May Marlene and Liberal Arts. Her first movie as Wanda Maximoff/Scarlet Witch) came in 2014 with Captain America: The Winter Soldier.