Why Was Adam Driver Discharged From the Marines?
Most people know Adam Driver as an actor, not as a Marine. His breakout performance in Girls led him to many other big projects like Marriage Story and Star Wars: The Force Awakens. But before he was an actor, Driver was a Marine. Unfortunately, his career in the Marines didn't work out as he had planned, which meant he had to find a new career path. So, why was Driver discharged from the Marines?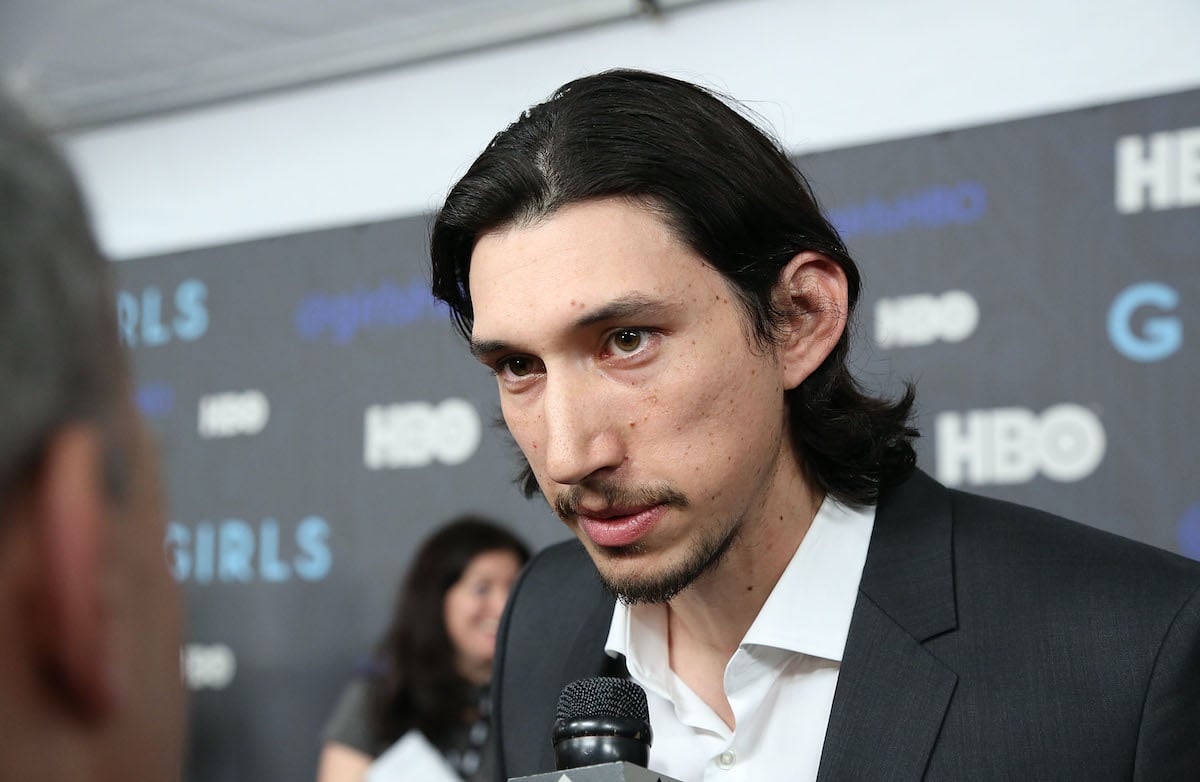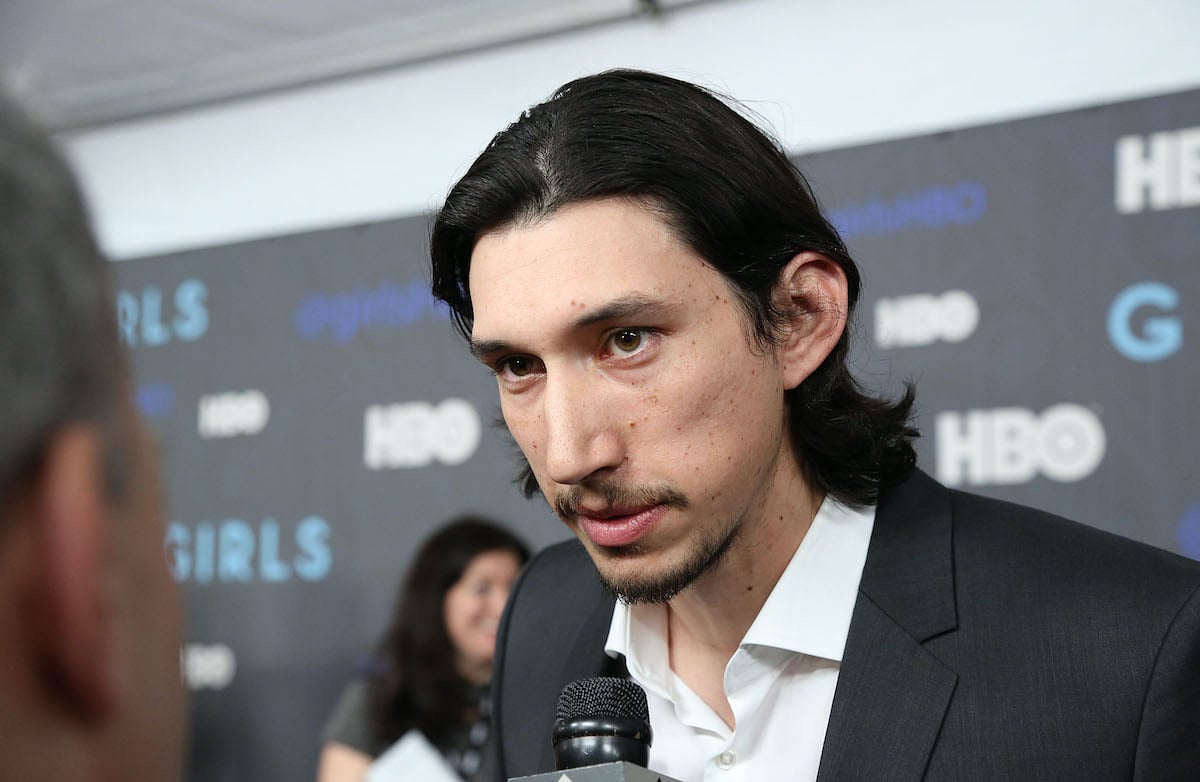 Adam Driver joined the Marines at 18
After 9/11, Driver decided he wanted to help his country.
"We were attacked," he said of 9/11 in an interview with The New Yorker in 2019. "I want to fight for my country against whoever that is."
When he signed up, Driver wasn't looking for a cushy position. He wanted to test his physical limits and be put to work.
"They kind of got me with their whole 'We don't give you signing bonuses. We're the hardest branch of the armed forces. You're not going to get all this cushy sh*t that the Navy or the Army gives you. It's going to be hard,'" he said.
While in the Marines, his fellow Marines gave Driver a pretty awful nickname.
"There was another guy in my unit with big ears, so I guess he was Ears One and I was Ears Two," Driver said on The Late Show with Stephen Colbert. "His last name was Martinez. He kind of got the majority of the verbal punishment."
Despite the weird nickname and ridicule from the other marines, Driver loved the experience.
"There's something about going into the military and having all of your identity and possessions stripped away: that whole clarity of purpose thing," he once told The Guardian. "It becomes very clear to you, when you get your freedom back, that there's stuff you want to do."
"You're in this high-stakes environment where who you are as a person is constantly tested. And, in my experience, a lot of the people I was closest to in the military were very self-sacrificing. For me, it speaks volumes, more than how well they were able to articulate, or whatever front they were putting on. You get to see them at their most vulnerable and they're literally going to back you up. All pretences dissolve."
Why did Adam get discharged?
Ultimately, Driver only served in the Marines for two years before he was injured. He dislocated his sternum in a mountain biking accident. This led to him being medically dischared from the Marines before he even got to deploy.
But after being discharged, Driver had a new outlook on life and felt that nothing he tried to do could be as hard as being in the Marines. So, he reapplied to Julliard.
"Whereas at 17 I just wanted to be liked, and to be funny, and accepted, later I had a bit more life experience," he said of applying for the second time. This time, he was accepted.
His time in Julliard led him to his career-defining roles. So ultimately, Driver's acting career never would have been possible if he hadn't joined the Marines.