Why Was Delta Burke Fired from 'Designing Women'?
Today, Gerald McRaney has the more famous name in his 32-year marriage. But, in the late 1980s and early 1990s, he and his longtime love, Delta Burke, were equally influential. Her breakout success on Designing Women as Suzanne Sugarbaker was the talk of Hollywood. Then, in 1991, the network unceremoniously ousted Burke from the show that made her famous. Rumors ran rampant with Burke, her co-star Dixie Carter, who portrayed Julia Sugarbaker and show's creator, Linda Bloodworth-Thomason, telling vastly different stories. Burke's departure from the series wasn't the only time a cast member left the show, but it certainly was the most discussed incident. So, why exactly was she fired?
Producers, co-stars, and the show's creators painted Delta Burke as a diva
When Burke was not brought back for the sixth season of Designing Women in 1992, the news kicked the already churning gossip mill into hyperdrive. While actors are fired from shows all the time, Burke's ousting was especially salacious because of the number of people willing to talk about it. Producers, Burke's co-stars, and even the show's creators were more than happy to tell their side of the story.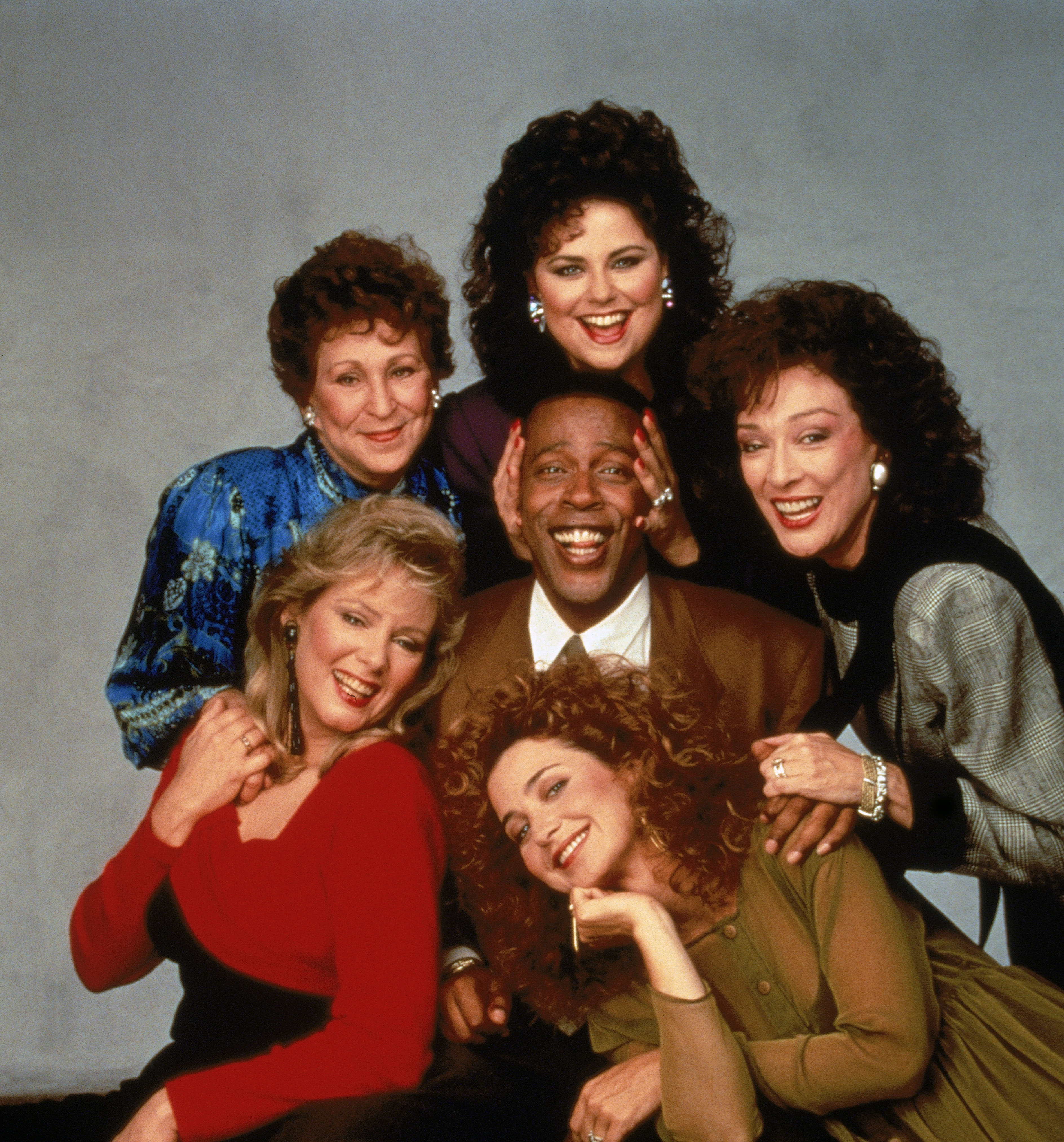 Network insiders and members of the production team painted Burke as a difficult and demanding diva. They claimed she had made working unbearable. According to insiders, Burke regularly discussed how she was the real star of the show.
Still, they insisted she wasn't always like that. Shortly after Burke's firing, Doug Jackson, a producer on Designing Women, told TV Guide that Burke was a pleasure to work with until she married McRaney. He claimed that after McRaney and Burke got together, her behavior changed, and she became demanding. Another producer, Tommy Thompson, claimed Burke attempted to threaten the production crew by talking about McRaney's firearms collection.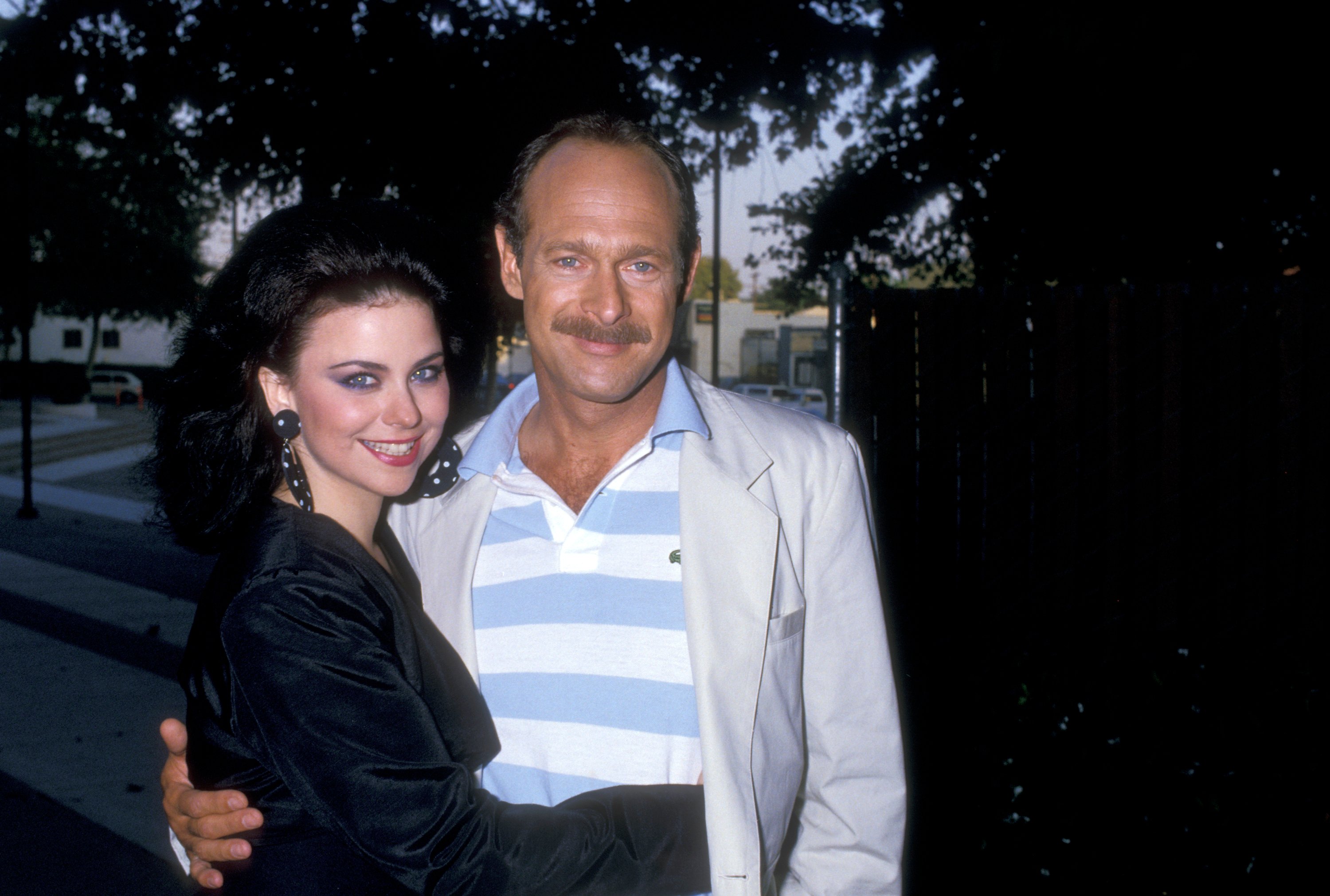 Carter, Burke's one-time best friend, spoke out in defense of Bloodworth-Thomason and her husband, Harry Thomason. The decision wounded the friendship so badly that Carter and Burke didn't speak for more than a decade. Nevertheless, Designing Women continued for its sixth and seventh seasons. At the time, The Thomasons and the network insisted Burke was let go due to Burke's untenable behavior on the set.
Delta Burke once described working on the set of 'Designing Women' as "putting in five tours of duty in Vietnam"
Burke's story differs from that of the Thomasons and some of her co-stars. She has long insisted that Bloodworth-Thomason ousted her from the show for being a whistleblower. In 1992, just a year after she was fired, she sat down for a phone interview with the Deseret News. She told the publication that she was psychologically abused on set.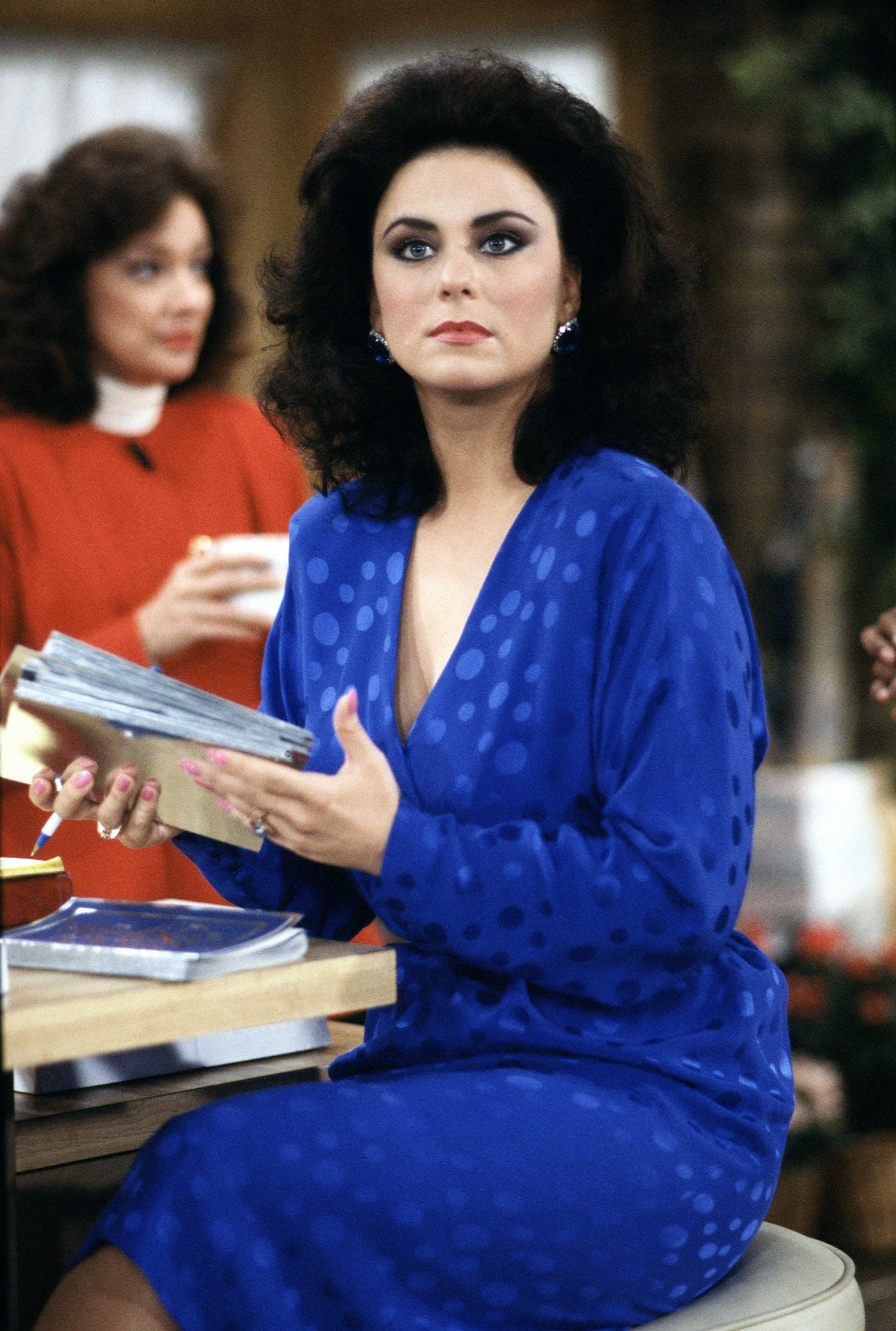 That was nothing new, though. Long before the network fired Burke, she was speaking out about the conditions on the set of Designing Women. She said that she went to network executives looking for help, but they sided with the Thomasons. The network backed the producers and dropped her from the cast. She told the Deseret News that she was unhappy in season 2 of the show but stuck it out. Burke described her time on Designing Women as feeling like "putting in five tours of duty in Vietnam."
An alleged insider spoke to Ok! Magazine and claimed Burke was fat-shamed during her time on the set. Her weight gain had become the butt of jokes, and ultimately, Burke believes that's what led to the network taking Bloodworth-Thomason's side. The insider insists that Burke was upset when she was fired but also relieved to be away from a toxic environment.
Delta Burke wasn't the only star to leave 'Designing Women'
Designing Women was successful by several measures. Generally speaking, both fans and critics loved the show. Most notably, though, the series managed to withstand all of the gossip and turmoil that came from its set. In fact, it even managed to succeed with multiple changes to the cast.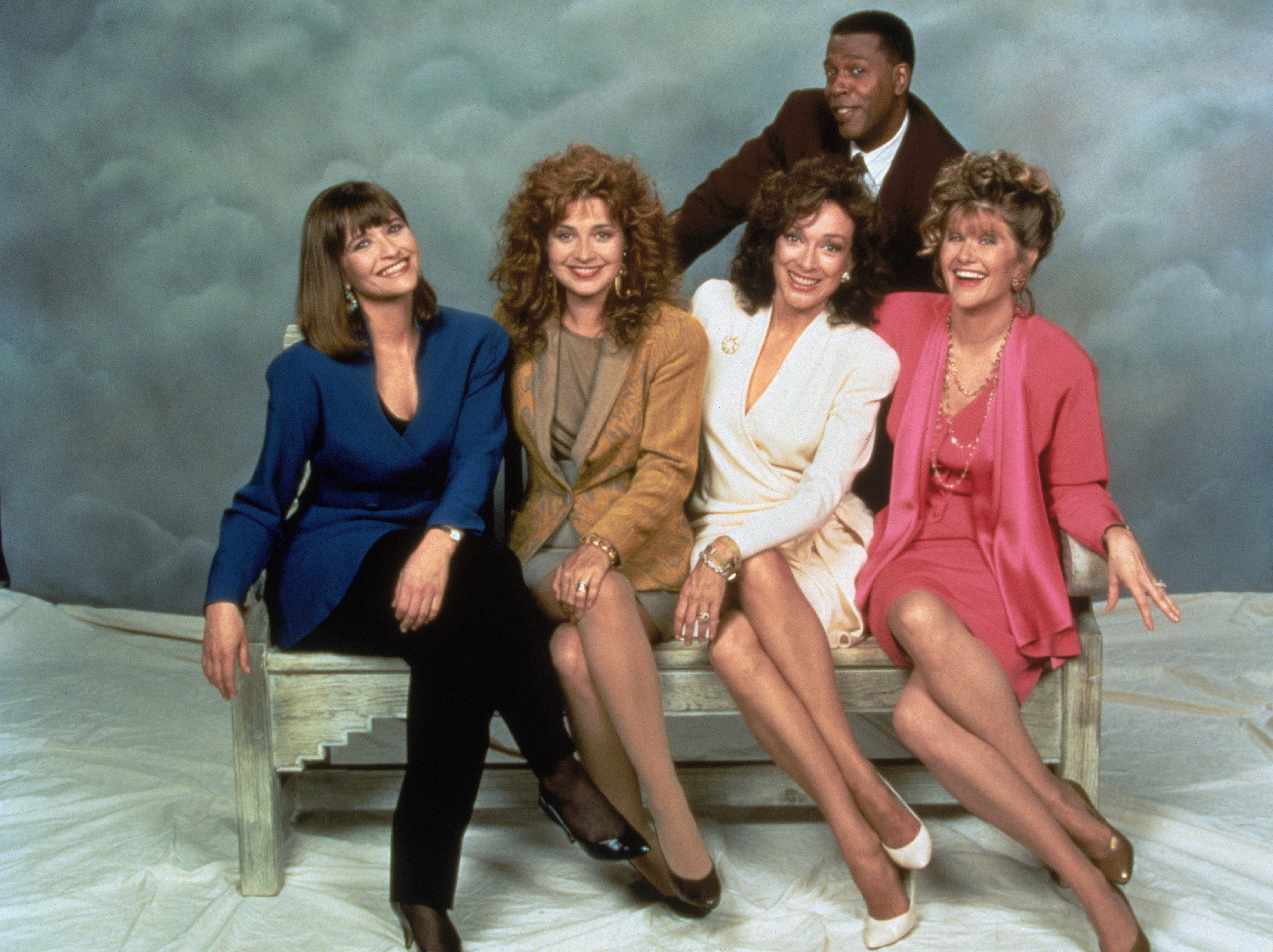 Burke wasn't the only actor who left Designing Women before its seven-season run was up. Jean Smart, who spent five seasons playing Charlene Frazier-Stillfield, also departed the show at the end of season 5. She returned for guest spots through the final two seasons, but her storyline found her moving away to England.
Duffy joined the cast following Burke's dismissal. Allison, the character Duffy portrayed for one season, was desperate to head back south after living in New York City. She purchased Suzanne's shares in the business and her house in the season 6 premiere. Allison eventually left Sugarbaker & Associates to invest her money elsewhere. The media didn't heavily discuss either departure, likely because they didn't come with the drama that Burke's dismissal did.