Why Was 'The Brady Bunch' Really Canceled?
Here's the story of what really led to the cancellation of 'The Brady Bunch' in 1974.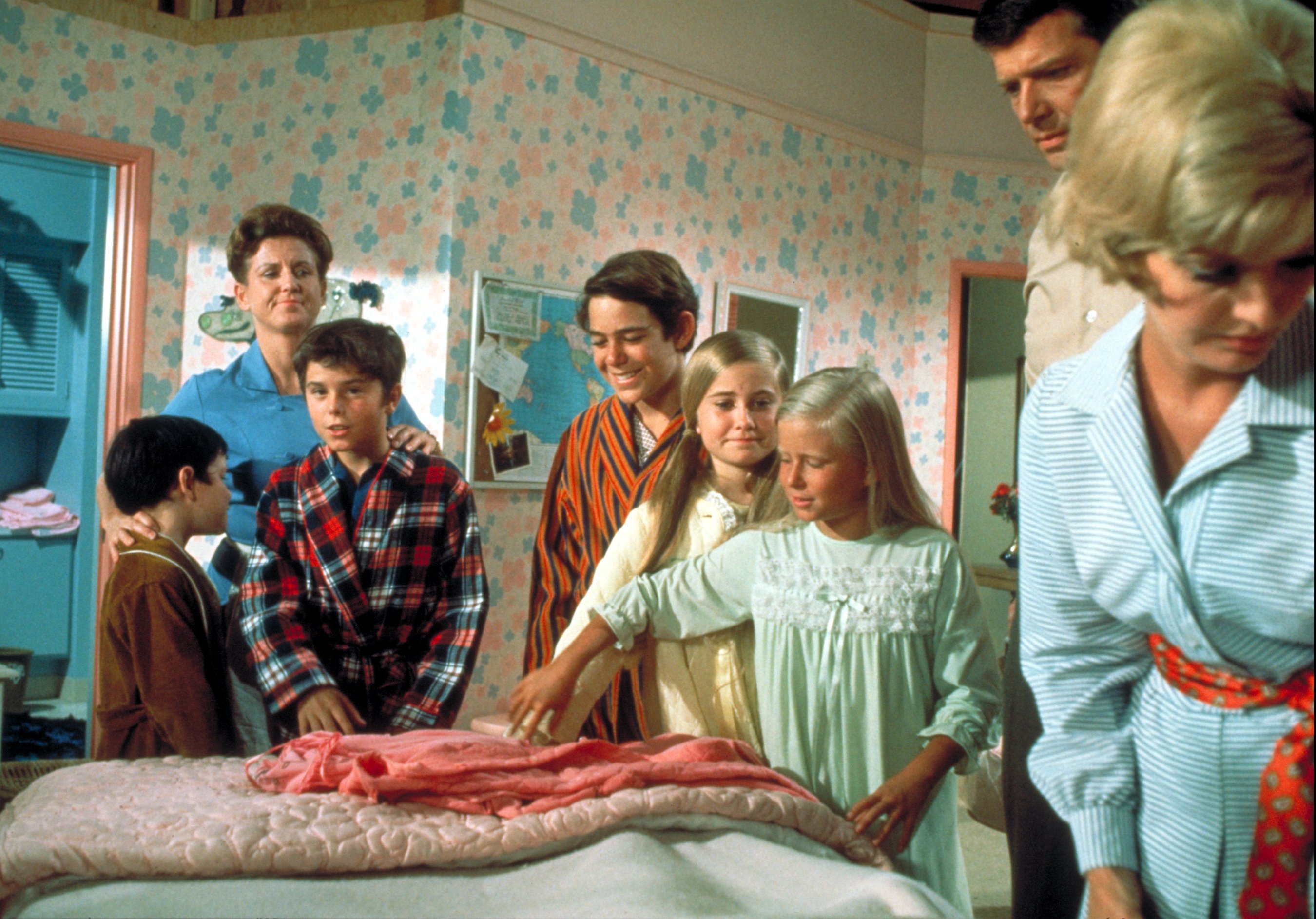 With the ongoing popularity of the 1970s sitcom The Brady Bunch over the decades, it's surprising that the series ran only five seasons from 1969 to 1974.
Its appeal to fans over the years has been timeless. Many of the comedy's younger fans, for instance, hear the often-repeated line "Marcia, Marcia, Marcia" and know exactly which episode of the show it's from. (It's "Her Sister's Shadow," in case you were wondering.)
So why was the popular comedy canceled when it was? Here's what its creator and producer Sherwood Schwartz had to say.
Where 'The Brady Bunch' came from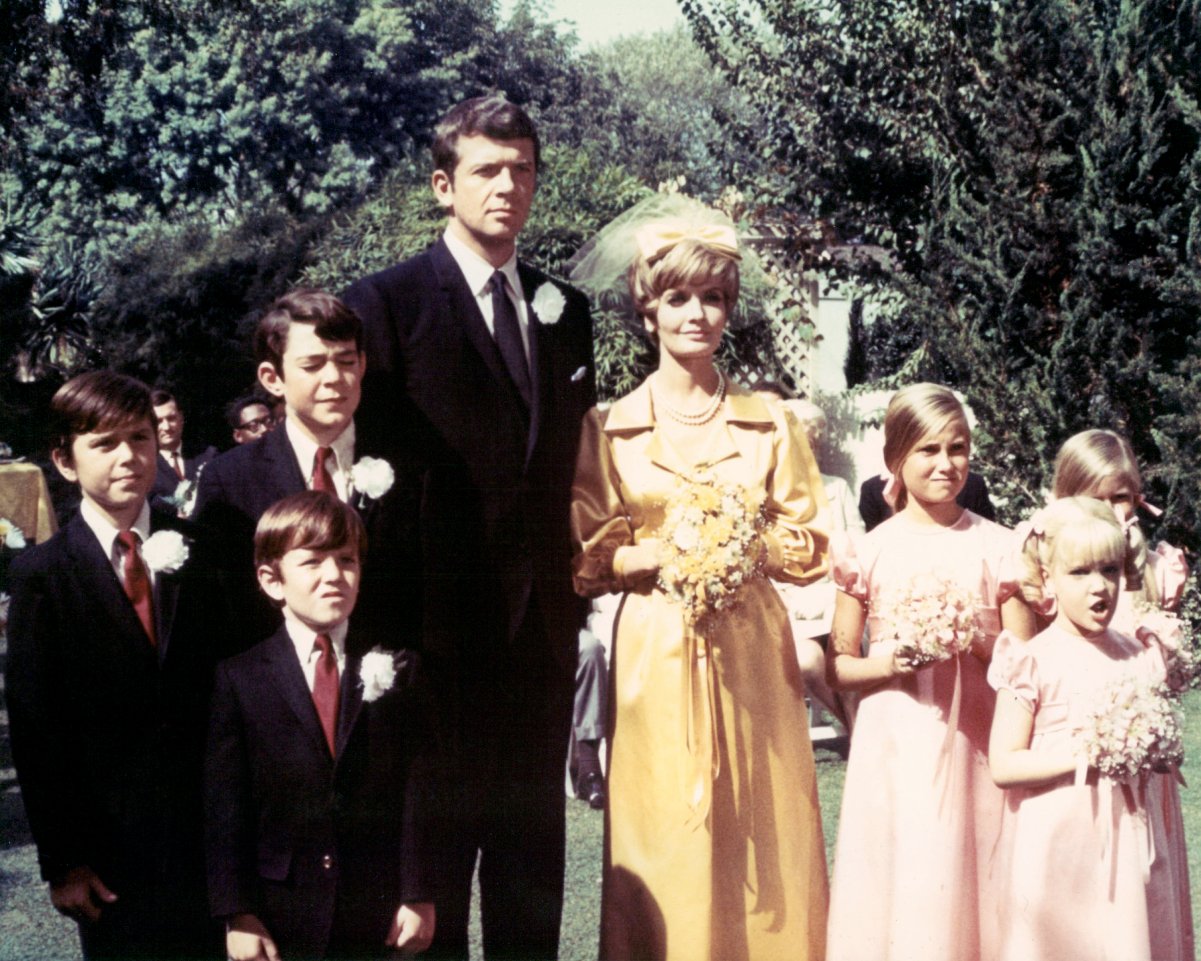 Two widowed parents each with three children fall in love, decide to marry, and set to forming a new household with their now extra-large family.
Sound like a hit sitcom? Sherwood Schwartz thought so when he created the show based on a small mention he saw in a newspaper.
"The Brady Bunch I know exactly where it came from," Schwartz told the Archive of American Television in 1997. "It came from an item in the L.A. Times. It was this big," he said, squeezing two fingers close together. "Just five lines long."
Schwartz capitalized on America's changing family landscape
The television producer who died in 2011 and is also responsible for creating Gilligan's Island revealed that the process of bringing together The Brady Bunch was years in the works. And that it was quite ahead of its time.
"All [the newspaper item] said was that that year, I believe it was 1965, thirty percent of all marriages included not just the couple but also a child from either one or both parents," he explained. "It's not just a mother, father, and two kids like Leave It to Beaver.

"What it meant to me as a writer/producer is stories," he added. "You have a wealth of new stories. Here are siblings who are not even siblings. You have opened a wonderful Pandora's Box with all new kinds of stories coming out of that box."
The reason for the cancellation of 'The Brady Bunch'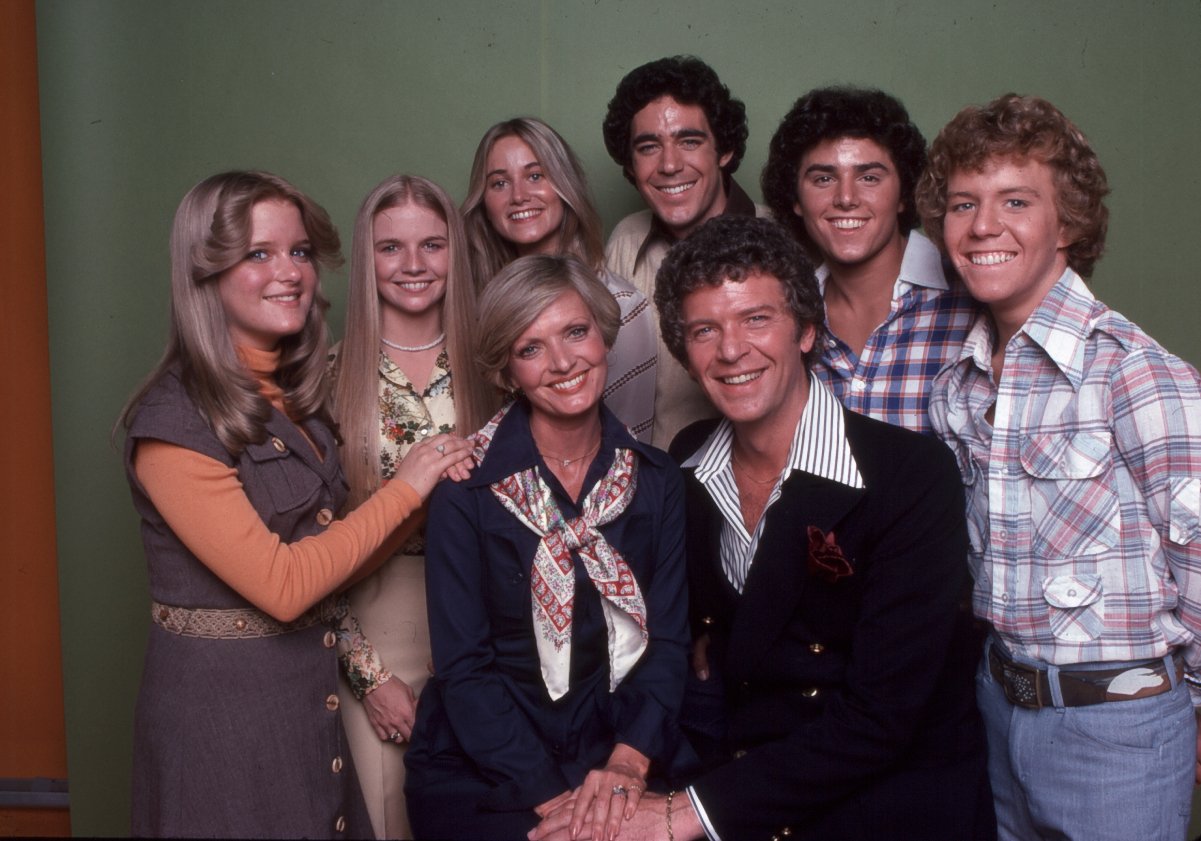 Before the show's cast knew it, it was 1974 and the sitcom had run its course. It seemed the show's writers' ideas about the lovely lady with hair of gold, the man named Brady, and their six children had dried up.
Actually, the reason for its demise was a lot simpler than that. As Schwartz revealed, it came down simply to contracts and money.
"At the end of five years," Schwartz said, "that's all our initial contract called for. You then have to renegotiate with everybody. With Ann B., with Florence Henderson, with all the kids and it's a big problem. It's a lot of money difference."
Unfortunately, he said, it seemed that ABC was fine with allowing The Brady Bunch to come to an end.
"I don't think they thought it was worth it because the show was not doing that well," he continued. "It was OK, but not anywhere near as good as it was two or three years earlier. So, it went out peacefully. That was OK with me."
While The Brady Bunch series was canceled, it's continued in syndication as reruns and in reunion and anniversary specials to the delight of fans over the years.