Why Wendy Williams hates using Zoom
Wendy Williams recently shared why she doesn't include Zoom as one of her preferred communication methods amid the COVID-19 pandemic.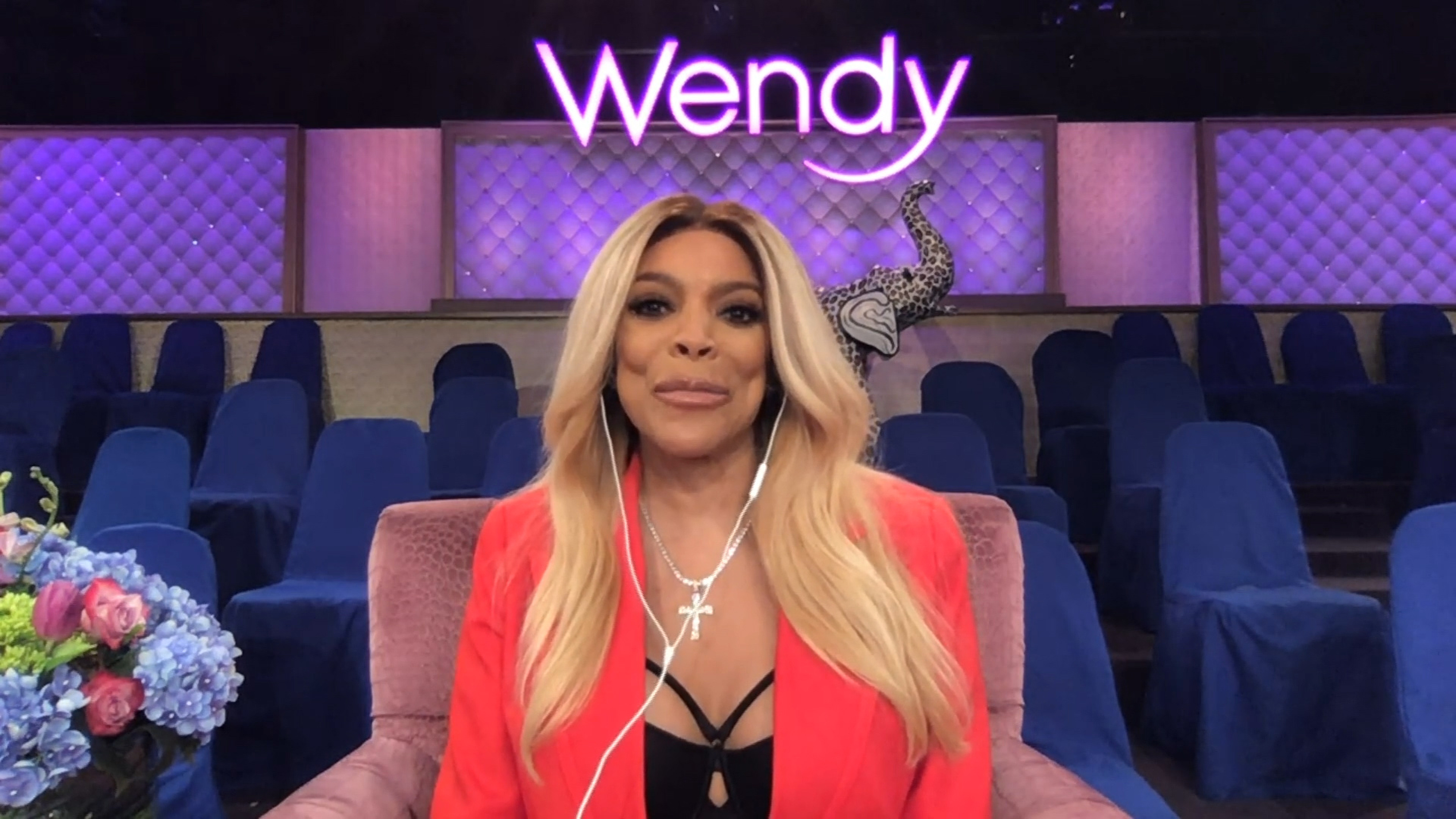 The television personality recently sat down with Buzzfeed and chatted about her relationship with Zoom. She referred to the service as "the thing" on multiple occasions, and shared she avoids using it as much as possible. Besides her [email protected] episodes, she said she doesn't have any desire to use Zoom and would rather take the precautionary measures needed to see her family and friends in-person. Although her loved ones have attempted to interact with her via Zoom, she said she prefers to opt-out of those invites.
Williams didn't want to record any new episodes of her show from home
On Monday, Sept. 21, The Wendy Williams Show returned to the studio for its 12th season. The show's team had to take several safety measures to ensure they remained healthy while filming the week's episodes. The show's new format consists of Wendy staff members acting as the show's live audience. Additionally, celebrity guests chat with Williams via Zoom, and viewers can also chime in on Zoom for the "Ask Wendy" segment of the show.
Related: Inside Wendy Williams' 25 Pound Weight Loss Amid Quarantine
While the new setup isn't exactly what Williams would prefer, she said it's much better than the idea of having to film the show from her New York City apartment. She described filming from her home as "intrusive" and said she doesn't want to try the experience again. Back in April, she explained to Entertainment Tonight that she wasn't sure if she ever wanted to film at home because it showed her in a more private space. After years of public radio and television, the host said she prefers for her home to be where she unwinds and isn't focused on the demands of her career.
"I feel like everybody deserves privacy, and I give so much during my show, of myself, that the warm place that I've always been able to count on to be my own secret, the little place is home," she said.
Related: Wendy Williams' Coronavirus Concern Is the Epitome of a First World Problem
Williams has shared how quarantine affects her current social life
Throughout quarantine, Williams has often shared with her social media followers and on Wendy @ Home how much she longs for the world to return to what it once was. She said COVID-19 changed her dating life drastically. Although she sporadically showed a new man in her life, she expressed her new approach to dating back in April. While many single people decided to date online during the pandemic, Williams said she didn't want to deal with inauthentic people at this stage in her life. When she goes out, she says that she doesn't foresee anything physical happening with her potential love interests.
"I think people are going to go back to normal times, and I won't," Williams admitted. "I'm not shaking hands anymore. I'm not kissing on the first date. There will be no sex on the first date, like the old days!"
Why Wendy Williams hates Zoom
Besides the technical side of Zoom, Williams also said she hates how impersonal situations become once they're being recorded. While many have used Zoom to restore communication with the loved ones they don't get to see physically, Williams would rather wait out until she can see everyone she cares about in real-time again.
"I like to touch and hug and see and feel and hold," she said. "I'm not of the generation that enjoys texting for emotions — breaking up over text — you know what I'm saying. So for me, it's weird, but the people at my show will make it work."