Why Wendy Williams Never Thought She Would Be Single Again
Wendy Williams is currently embracing her new chapter as a single woman since her split from Kevin Hunter, Sr, in April 2019. 
After over 20 years of marriage, Williams' personal life with Hunter began to make headlines. Reports stated that Williams intended to leave Hunter due to his infidelity. Before their separation, photos surfaced of Hunter with his mistress, Sharina Hudson. Williams and Hunter have one son together, Kevin Hunter, Sr.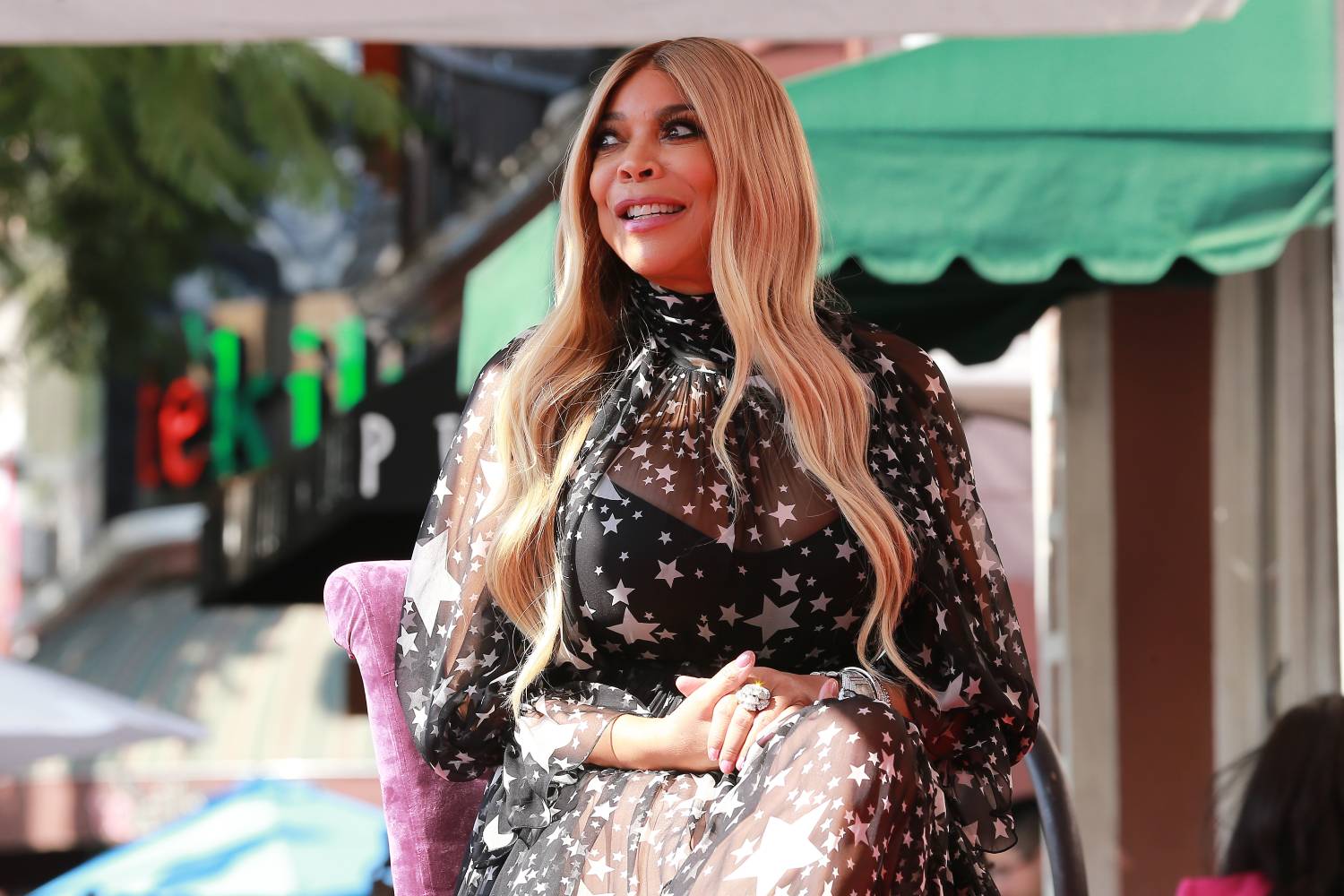 Wendy Williams thought she would stay married to Kevin Hunter, Sr because she's a 'forgiving person' 
In August 2019, Williams sat down with New York Times Magazine for an interview. The interview came just months after Williams filed for divorce from Hunter. Williams and Hunter had been married since 1997, but Williams said she decided to leave after she learned Hunter would be a father again. Hunter's girlfriend, Hudson, was pregnant with their first child, and Williams told the outlet that Hunter's " major indiscretion" became too much for her.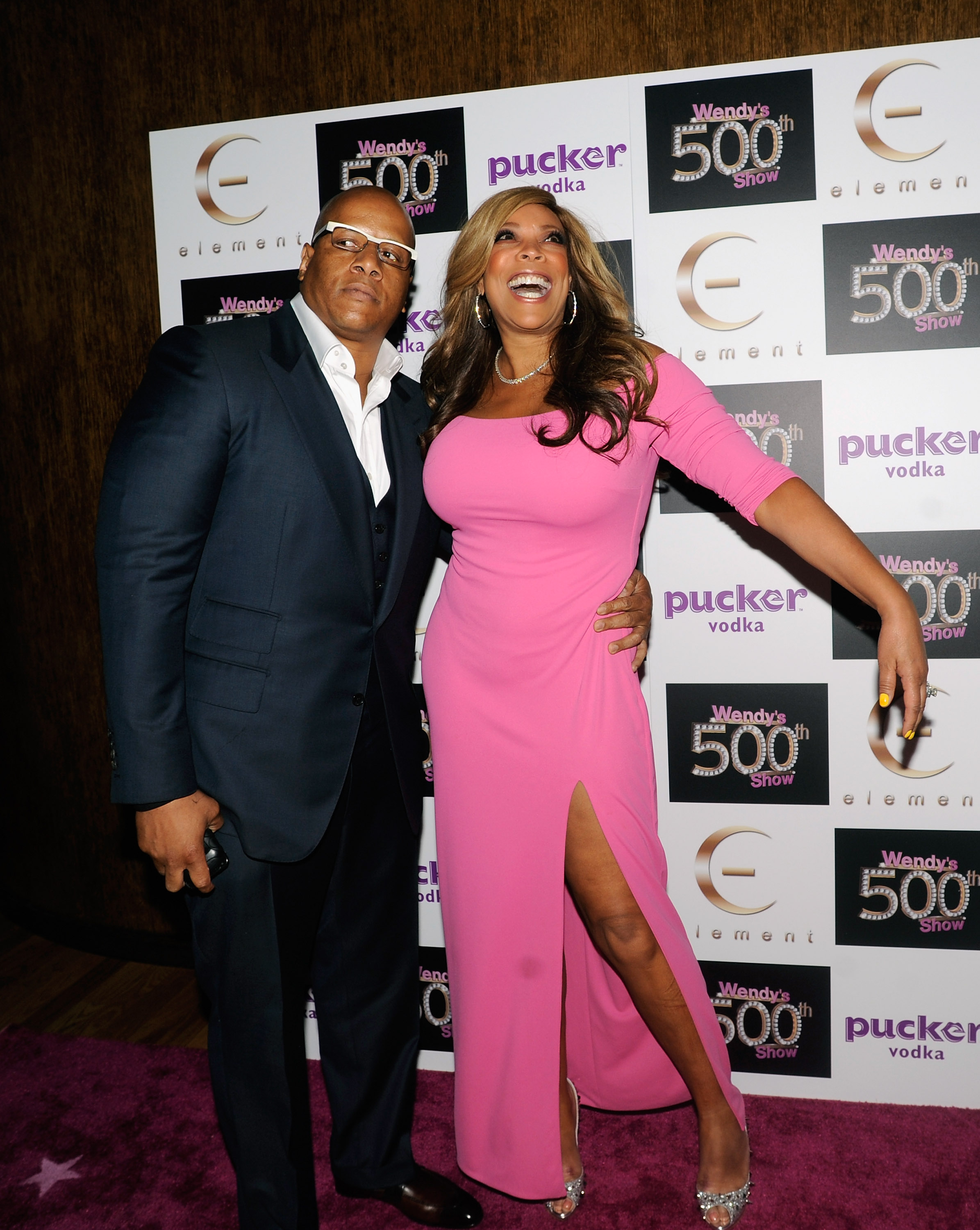 While Williams is glad she decided to leave Hunter, she said she never thought the couple would get divorced. Williams said she loved Hunter deeply and would've done almost anything to make their relationship work. 
"The main reason I won't talk badly about Kevin is that he was my first true love. I will not have people talk badly. I talk filthy about him, but that is when I get in my apartment, and the door is closed, and I am talking to myself in the mirror," Williams said. "I never thought that I would be in this position. I'm a very forgiving person, but there's one thing that I could never be a part of, and that one thing happened."
Wendy Williams says she went to a sober house amid separation from Kevin Hunter Sr. 
Williams said that Hunter's infidelity took a toll on their marriage and Williams' health. In March 2019, Williams revealed on The Wendy Williams Show that she stayed in a sober living facility for several weeks. Throughout her show, Williams has opened up about her past instances of substance misuse and explained to her audience how staying in the home helped. 
When Williams talked about staying in the living facility, she was still married to Hunter and didn't show any signs of divorce on her end. Williams later explained that she went to the sober living facility because she knew Hunter's infidelity was about to come out. 
"I'd done my detective work. I knew what was about to happen, and I was like, 'Let me go someplace where you're not allowed to have the whole bottle of wine,'" she explains. "Cocaine has been off my map for years. I don't take pills. I wasn't doing anything off the wagon. When you see your husband's mistress with a burgeoning belly, and you're a blabbermouth on TV with a successful show, you know what's about to happen," Williams said. "I needed to go someplace quiet. When you go to a sober house, it's like being in jail. I needed to not be interrupted by anyone." 
Wendy Williams said she will always consider Kevin Hunter, Sr. 'family'
Williams and Hunter finalized their divorce in January 2020. Since their divorce, Hunter had stepped down as Williams' manager, a role he had before getting married. Hunter also left The Wendy Williams Show in 2019 after being an executive producer since 2008. 
Although they no longer work together, Williams said she and Hunter will always remain in each other's lives. Kevin Jr. will forever connect them, and Williams said she still cares for Hunter. 
"He will always be my family because we have a 19-year-old son, and we were together for 25 years and married for 21," Williams said. "But there was no vacillating. I'm out. That's all I can say."
How to get help: In the U.S., contact the Substance Abuse and Mental Health Services Administration helpline at 1-800-662-4357