Why Wendy Williams Once Thought Lana Del Rey Was a Porn Star
Wendy Williams sometimes gets her facts wrong. Here's why she once believed Lana Del Rey was an internet porn star.
Wendy Williams is very outspoken. Her outspokenness is the reason some love her show and others hate it. While fans enjoy her hot takes, sometimes she gets the facts wrong. One notable example was back in 2018 when she discussed Lana Del Rey.
Williams admitted to being ignorant of who Del Rey was, though she had heard of Del Rey. Williams incorrectly believed Del Rey was an internet porn star. Williams had some interesting reasons for believing that.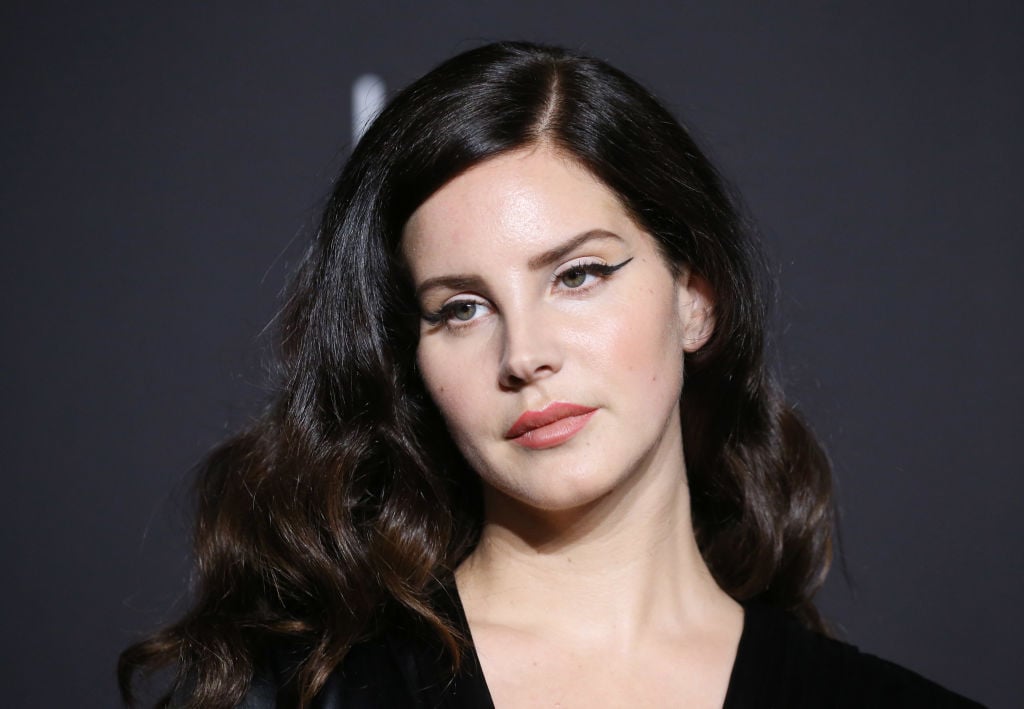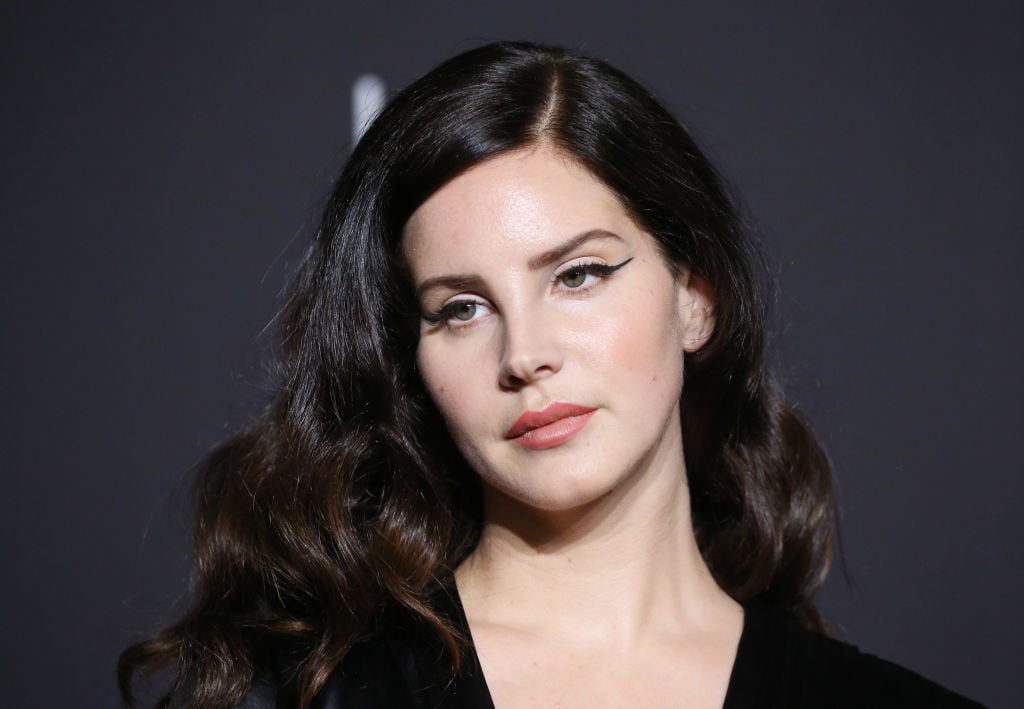 Wendy Williams' thoughts on Lana Del Rey's name
Williams is the queen of celebrity news. Once, she discussed Del Rey's ongoing feud with rapper Azealia Banks. In the segment, Williams admitted she didn't know anything about Del Rey. However, she had lots to say about Del Rey's stage name.
Williams said her audience was eager to hear her talk about Del Rey. Williams opined "You know Lana…I thought 'Doesn't that sound like a porn star name'?… But her real name is Elizabeth Grant. She looks like a Liz Grant, right, but not a Lana Del Rey."
To gauge how familiar her audience was with Lana, Williams asked them to clap if they hadn't heard of Del Rey. Plenty of people in the audience clapped. Despite her lack of familiarity with Del Rey, Williams still lauded her work. "I know her name and like I said I thought she was one of those internet porn star types but apparently, no, she's a very good pop singer."
Del Rey has worked in several fields, including music, film, and modeling. She even has a book of poetry on the way. However, she's never worked in pornography. The closest she's probably gotten is her short film, Tropico, where she played a stripper who remains fully clothed.
The origin of a stage name
If Del Rey didn't come up with her stage name as a porn pseudonym, where did it come from? Well, Del Rey certainly references the icons of the past in her music quite a bit. Her song "Body Electric" alone mentions Walt Whitman, Elvis Presley, and Marilyn Monroe.
Del Rey's stage name is indebted to an icon from the past. According to The New Yorker, she took the name "Lana" from Lana Turner, an Old Hollywood actress. Turner might not be as famous today as some of her contemporaries like Monroe and Elizabeth Taylor. However, she did get to star in some classic films like The Postman Always Rings Twice, The Bad and the Beautiful, and Peyton Place.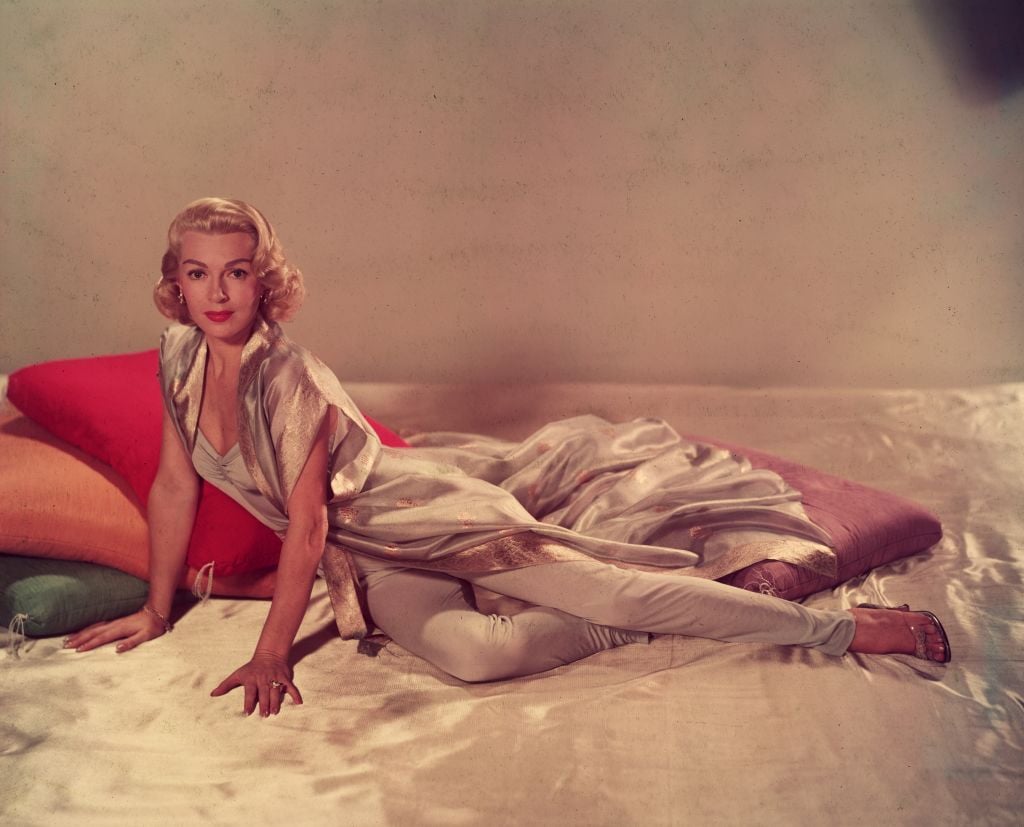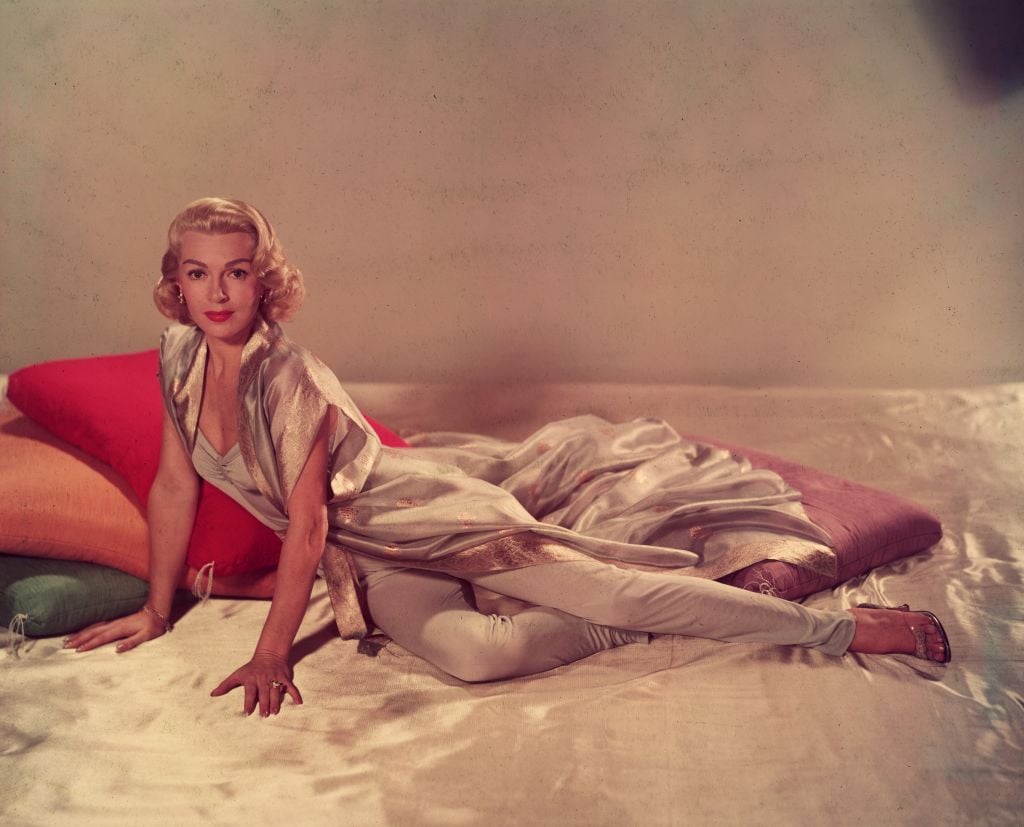 So where did Del Rey get the last name "Del Rey?" "Del Rey" is Spanish for "of the king." Del Rey got the name from a neighborhood in Los Angeles called Del Rey. This makes a lot of sense. Del Rey references California many times in her music. Her latest album, Norman F*cking Rockwell, even features a song called "California."
According to Vogue, Del Rey previously used the stage names May Jailer and Sparkle Jump Rope Queen. However, the name "Lana Del Rey" seems to suit Del Rey very well due to her obsessions with Americana and California. Her stage name makes a lot of sense — even if Williams thinks it sounds like a porn star name.
Also see: Wendy Williams: Taylor Swift Proves 'Life in General' Is Getting Worse