Why Whitney Houston Didn't Allow Her Music to Appear in 'American Psycho'
Whitney Houston's music meant a lot to millions of people — as well as Patrick Bateman, the villain from the cult horror movie American Psycho. However, Bret Easton Ellis, the author of the book American Psycho, had some negative things to say about Houston. Here's why the film American Psycho features a version of "The Greatest Love of All" even though Houston did not want her music in the film.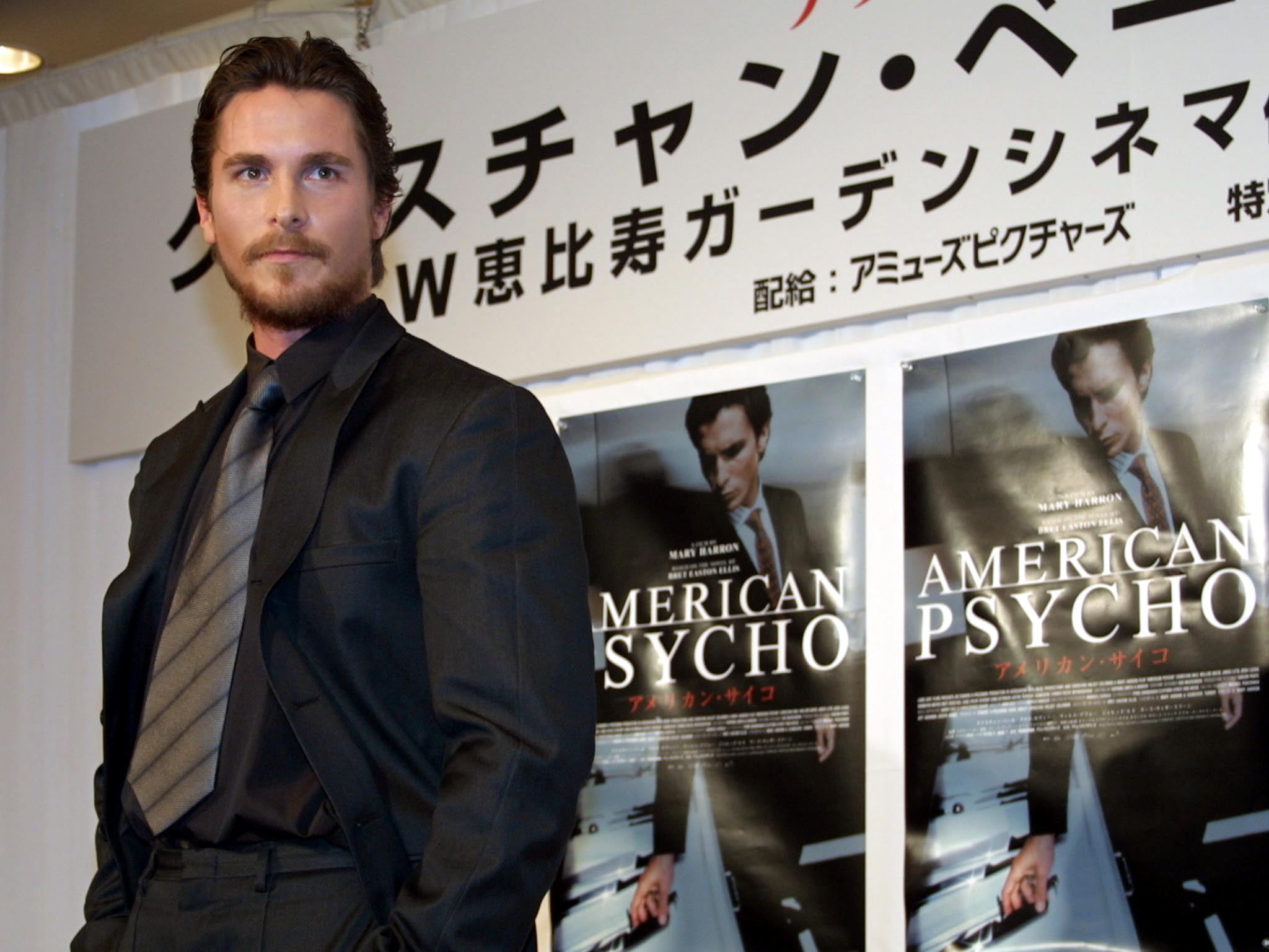 A serial killer's favorite music
Firstly, a little background. Bateman is a man of the 1980s — or, rather, an over-the-top caricature of everything wrong with the 1980s. He's a shallow businessman with no respect for women. In addition, he is obsessed with 1980s easy listening. His three favorite artists are Houston, Phil Collins (both as a solo artist and as the frontman of Genesis), and Huey Lewis and the News.
Bateman has particular praise for Houston's cover of the ballad "The Greatest Love of All." "'The Greatest Love of All' is one of the best, most powerful songs ever written about self-preservation and dignity," he says. "Its universal message crosses all boundaries and instills one with the hope that it's not too late to better ourselves." The fact that Bateman is a serial killer gives his appreciation of Houston's work a satirical bite. 
Bret Easton Ellis really doesn't like Whitney Houston
Unsurprisingly, Ellis told Complex he wasn't a fan of any of Bateman's favorite artists. In fact, he disliked writing the chapters of the book dealing with Bateman's musical taste. "I knew these music chapters were going to exist and it was really a chore, and I really wasn't a fan of Whitney Houston, and everyone else in the era was. That, and Genesis, and Phil Collins, and Huey Lewis and the News—getting those reviews into the book, that was the most work I did and they were the hardest chapters to write. That was a miserable month of writing."
Why you can hear 'The Greatest Love of All' in 'American Psycho When' Whitney Houston wanted nothing to do with the film
So American Psycho is not very respectful of Houston. Both the book and the film were released years before her death in 2012, so their criticisms of her didn't feel off-limits. Although American Psycho contains some of the most famous references to Houston in pop culture, Entertainment Weekly reports Houston did not allow her version of "The Greatest Love of All" to be used in the film because of its violence. So why is it that you can hear a version of "The Greatest Love of All" in the film?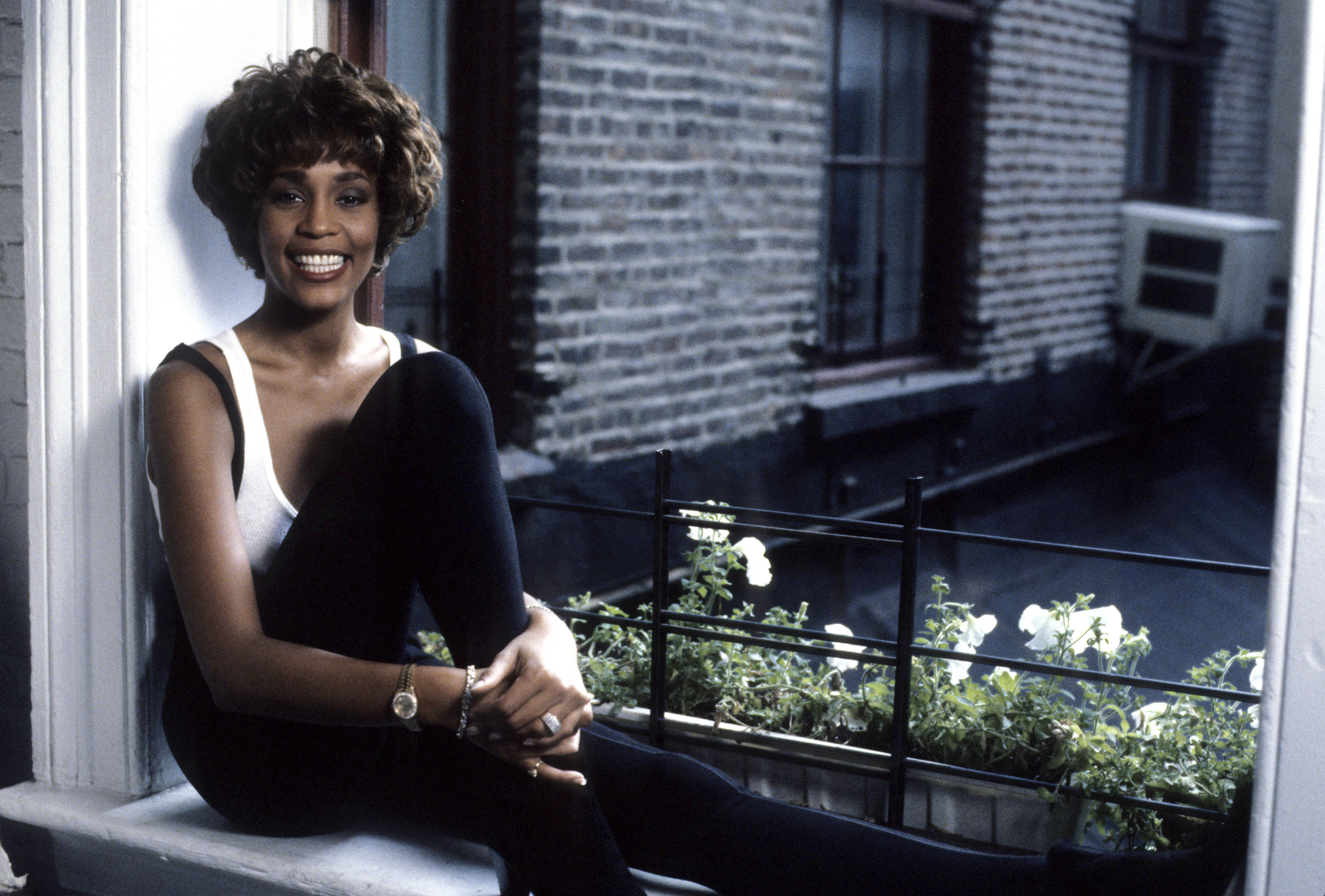 Lynn Volkman, Houston's representative, said "since they're not using Whitney's version, and she didn't write the song, they didn't need to come to us." She added, "if the public perceives this to be a Whitney song, I think I'm going to call her lawyer and see what his thoughts are." In the final film, Bateman discusses Houston even over an instrumental version of 'The Greatest Love of All." Houston became a part of the American Psycho mythos — even if she didn't like the film's violence.